Do you ever feel like when you are getting ready to sleep, you feel a deep, loud rumble in your stomach? Or did you eat that delicious dinner that your mother cooked just too early? Well, people, we all have experience of extreme hunger in the middle of the night and have the urgency to get out of bed and eat our favorite late-night snacks without waking everyone up. Trust me, I am a victim of that! However, I would like to share some of those late-night snacks that we will never get tired of!
1.  Fast Food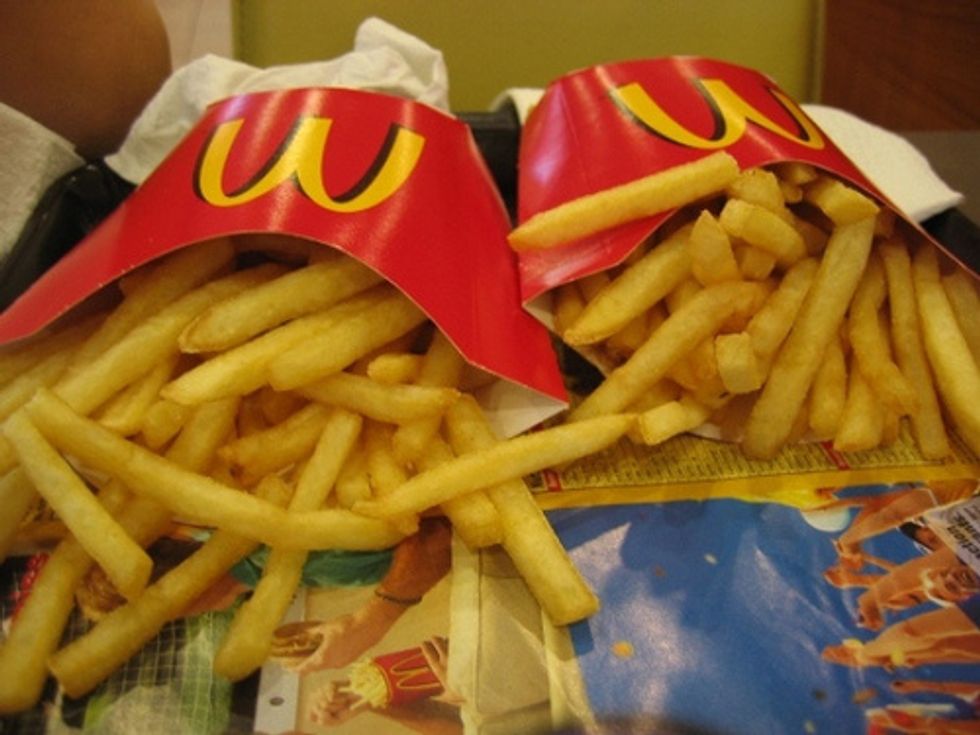 Flickr
Old McDonald's Had A Farm!
2. Cake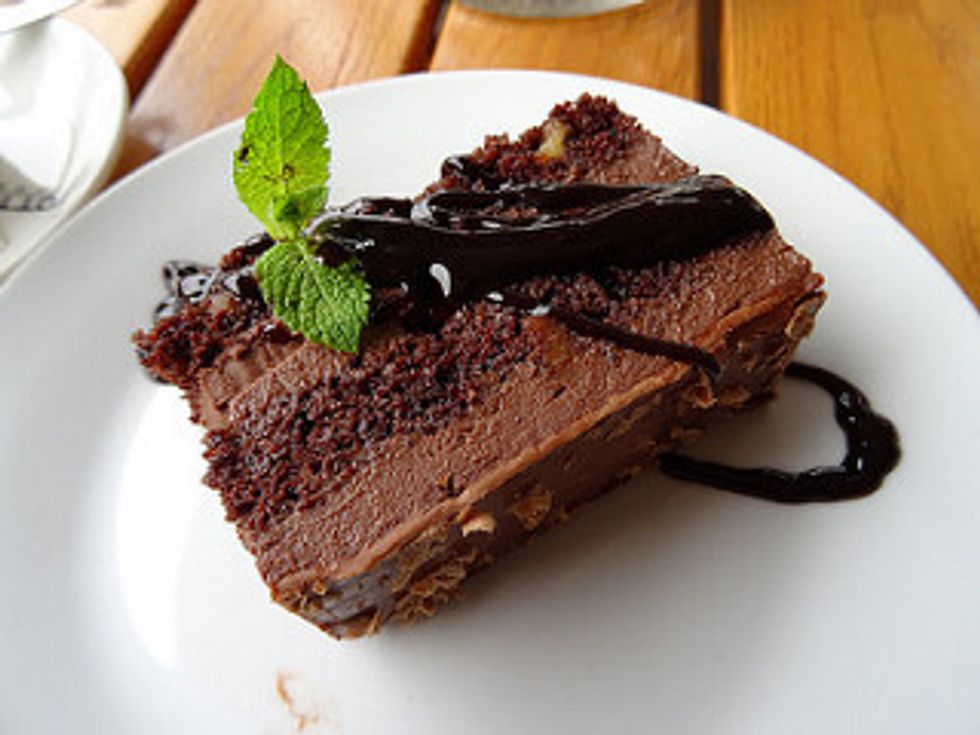 Flickr
A Typical Sugar Rush
3. Pizza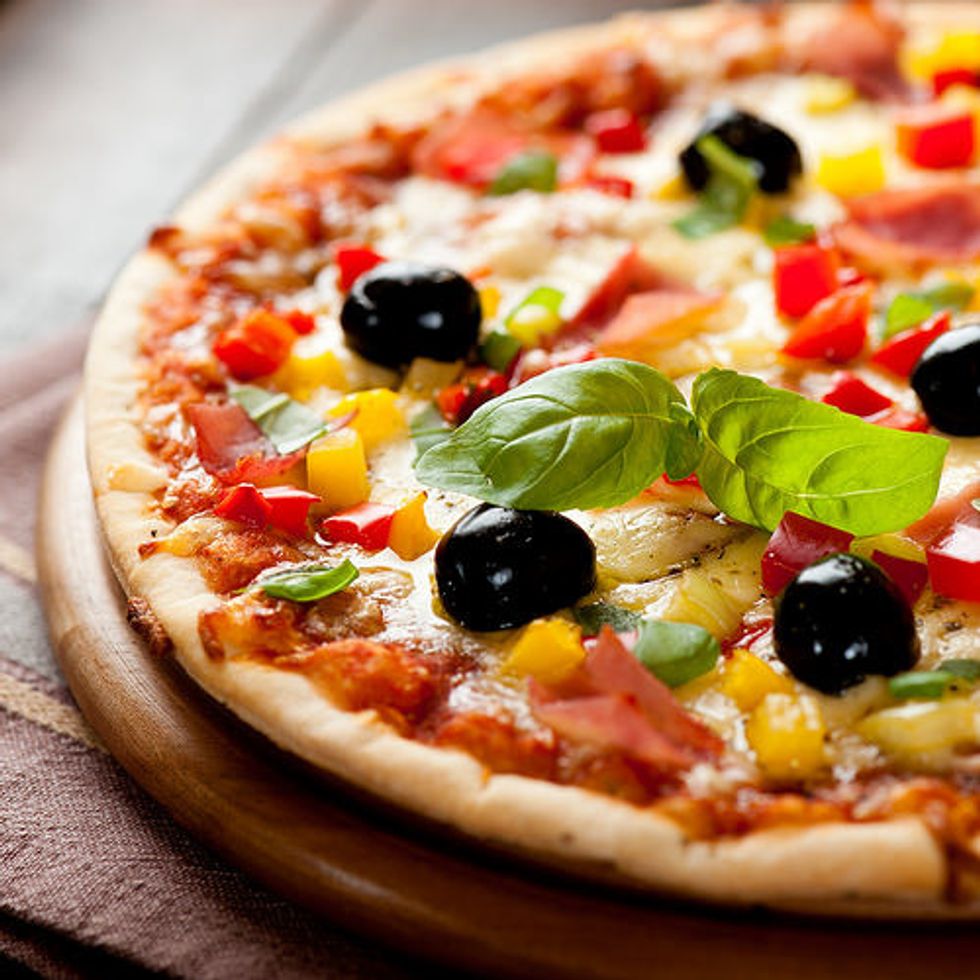 Flickr
Pizza, Pizza, Pizza
4. Butter Popcorn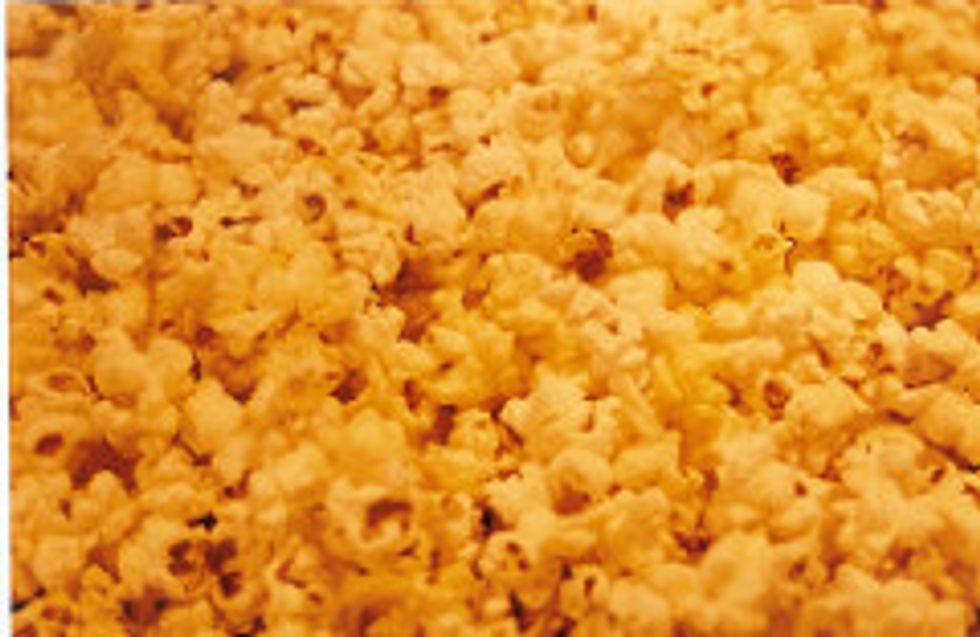 Flickr
It's Movie Time!!!!
5. PB and J Sandwich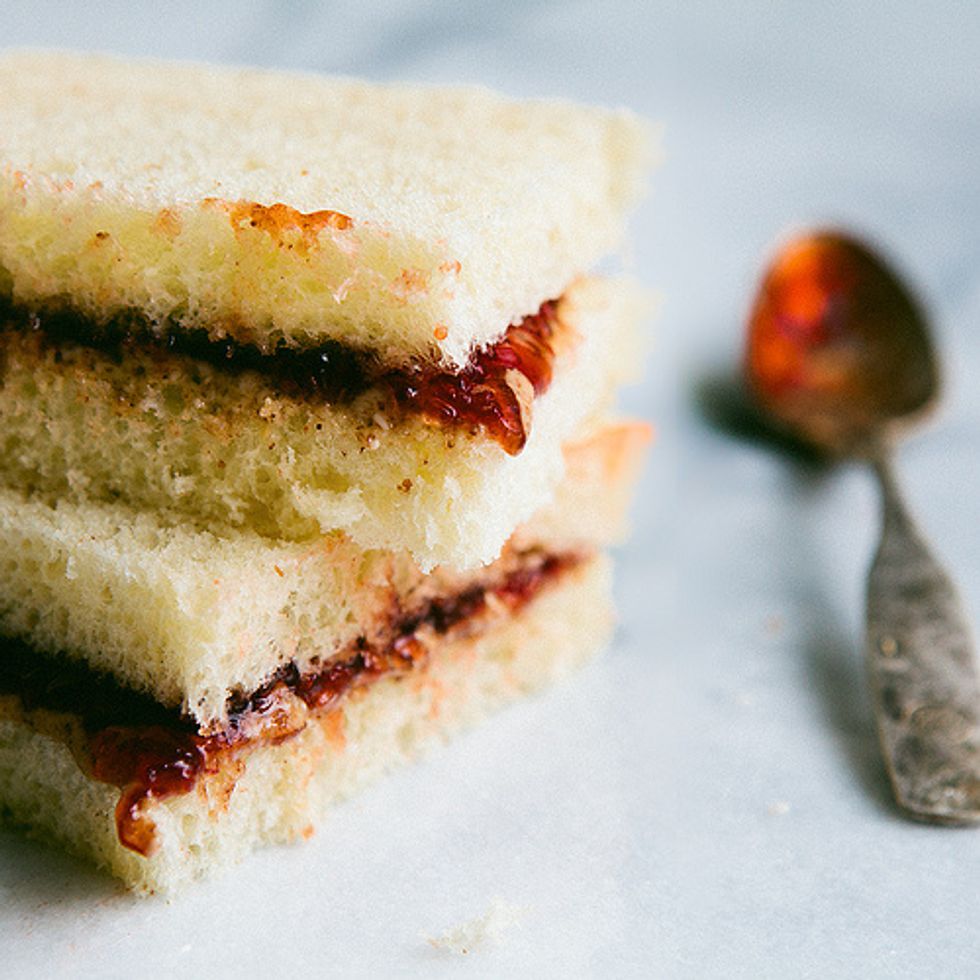 Flickr
Peanut Butter JELLY TIMEEEEEEEEEEEEEEEEEEE!
6. Leftovers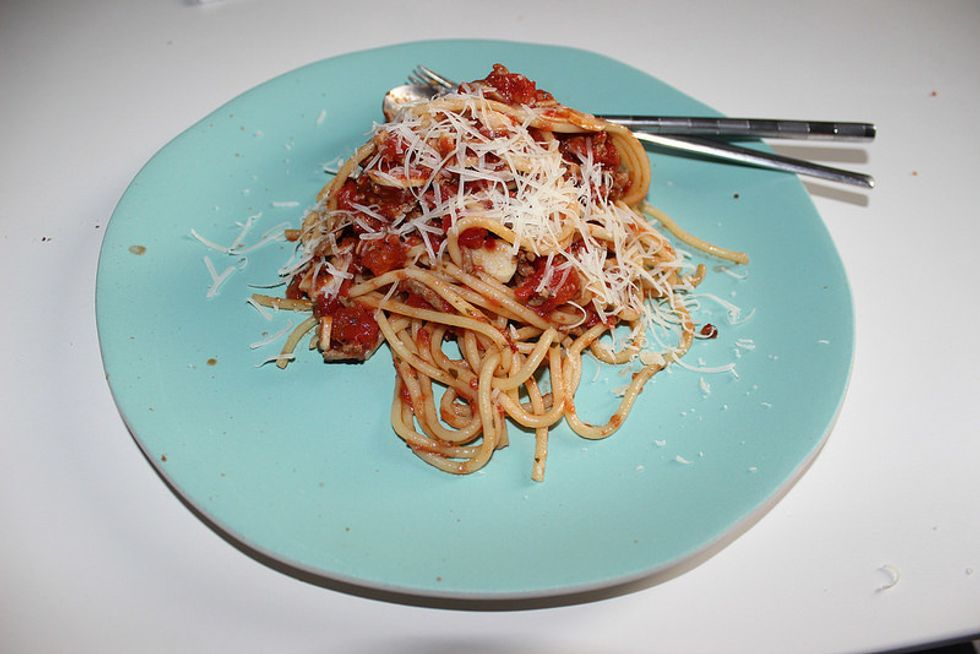 Flickr
Yum, Yum, Yum, Spaghetti Noodles
7. Ice Cream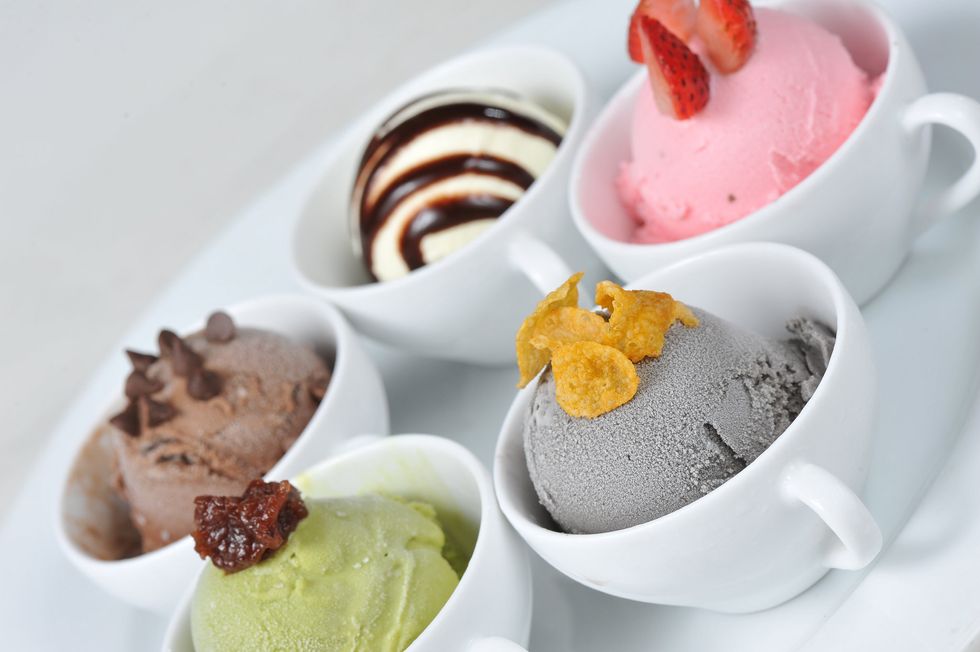 Flickr
Who Wants Ice Cream? We all want Ice Cream.
8. Cookies and Milk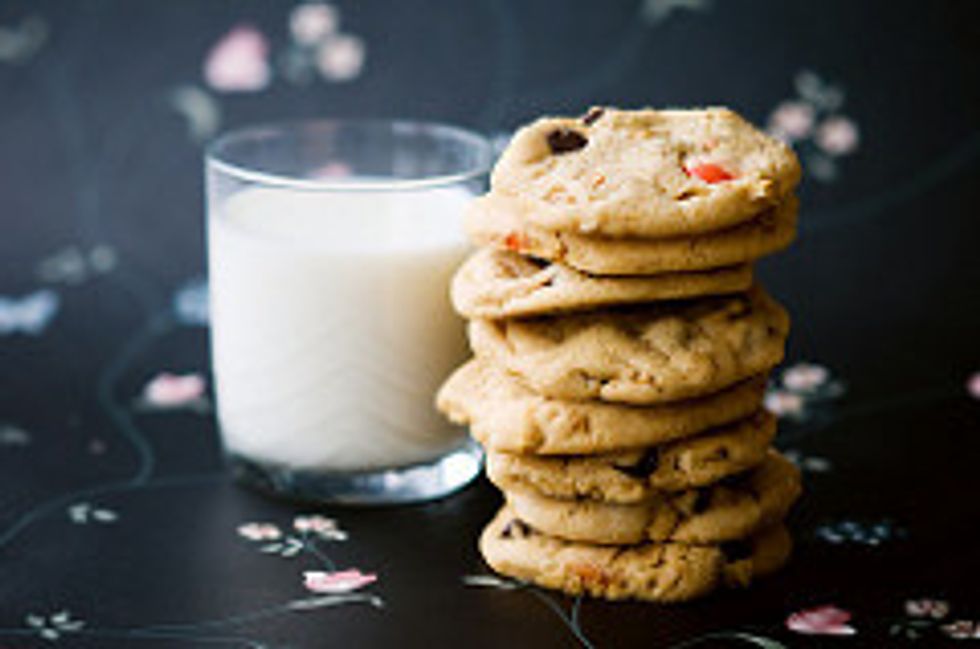 Flickr
NOM, NOM, NOM!
9. Chips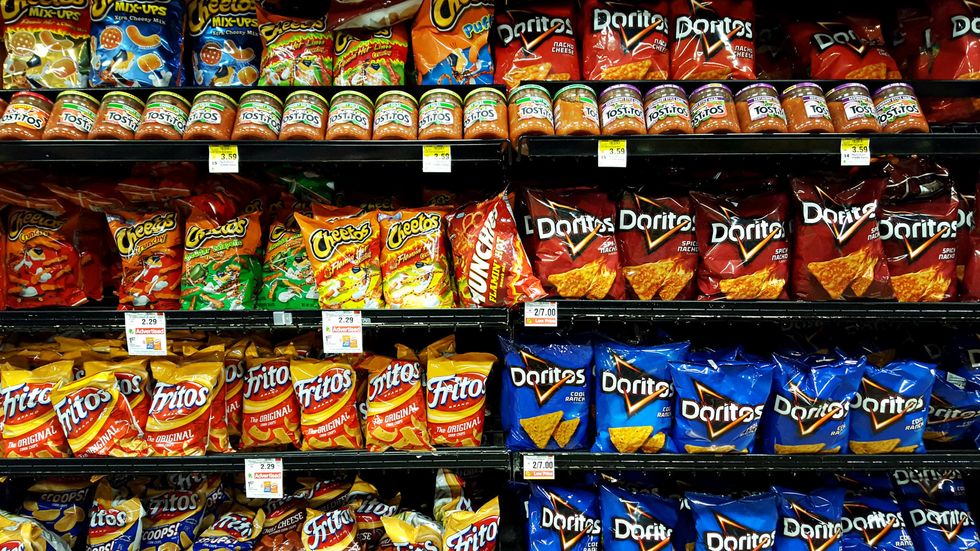 Flickr
Different Varieties, One of A Kind! :)
10. Bowl of Cereal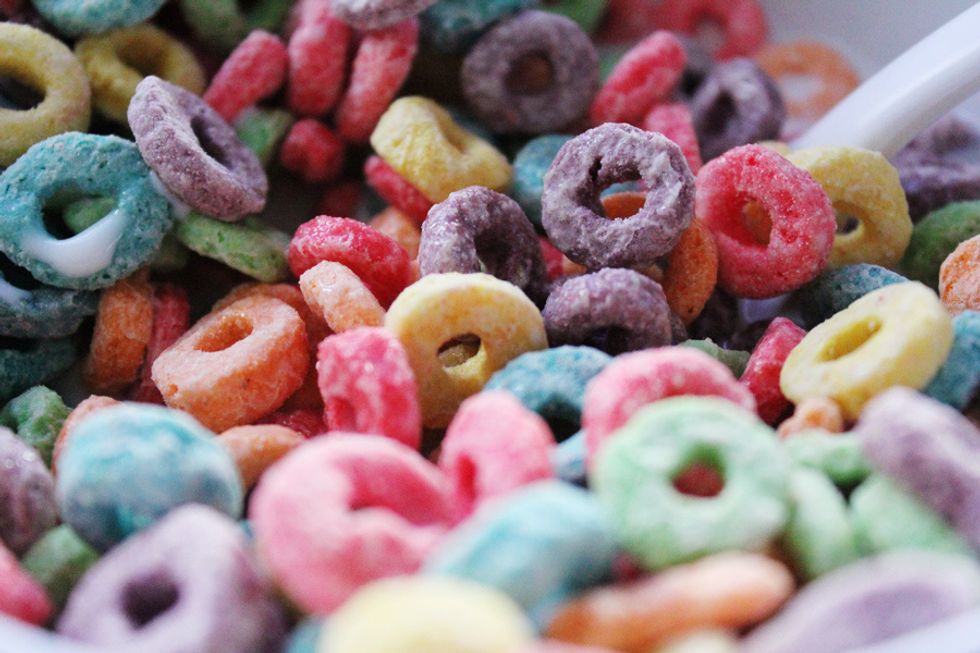 Flickr
Sure, why not try it around 1 a.m.