Dear Kylie Jenner, I read an article a few days ago saying you were the wealthiest of all the Kardashian and Jenner sisters so huge congratulations on that. I am currently 19 and have maybe $30 in my Venmo account which is a win for me. I know you must get a lot of hate but the things you have accomplished in your 20 years of life are actually insane.
There has been a huge debate going on recently between me and my friends about the name of your child, Stormi. Some argue that celebrities are physically unable to name their child something normal while I have argued that Stormi is completely a normal name. I have a cousin named Storm, (SHOUT OUT TO STORM) so I guess this name does not strike me as strange so to prove my point, here are some people with much weirder names than Stormi:
1. Rainbow Aurora Rotella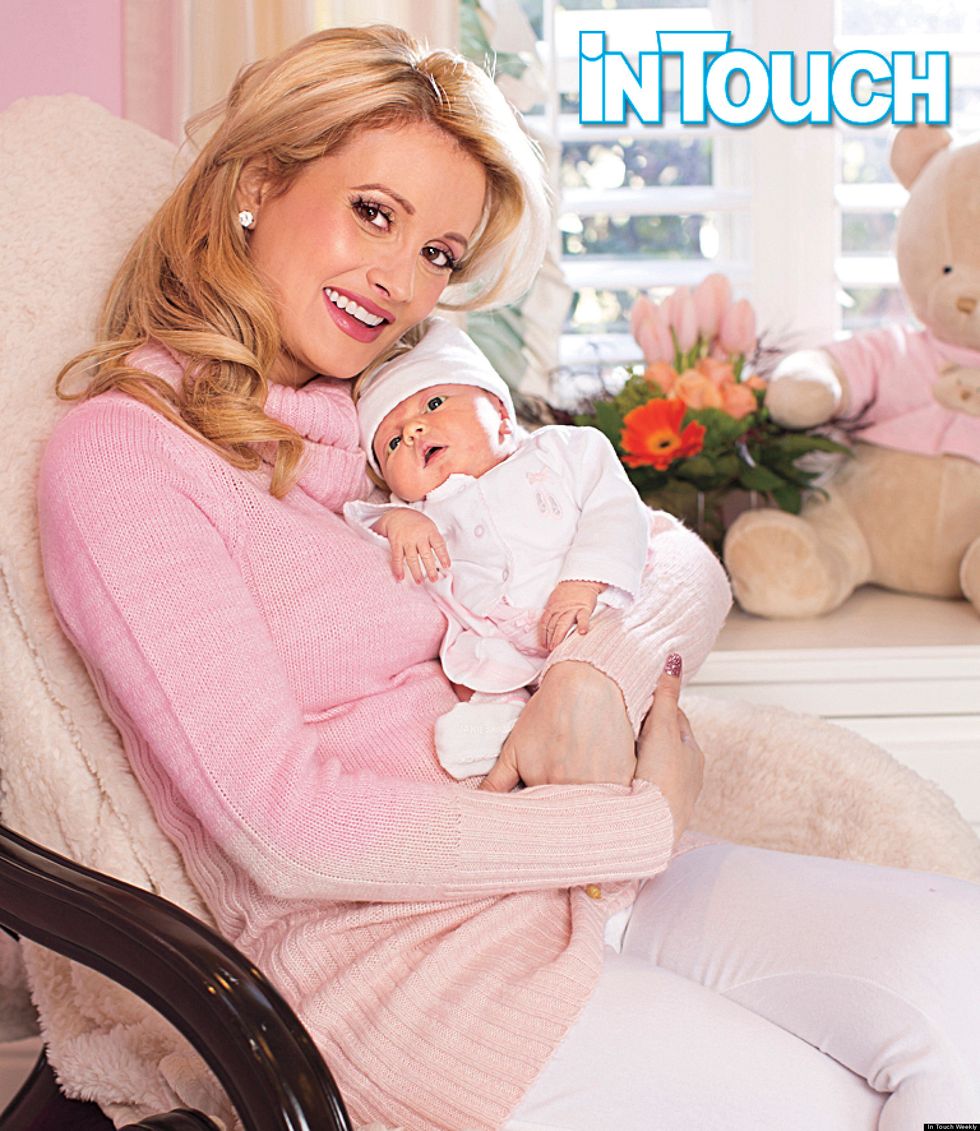 Daughter of former Playboy model, Holly Madison, and her husband Pasqual Rotella, Rainbow Aurora was born on March 5th of 2013!
2. Sno FilmOn Dot Com Cozart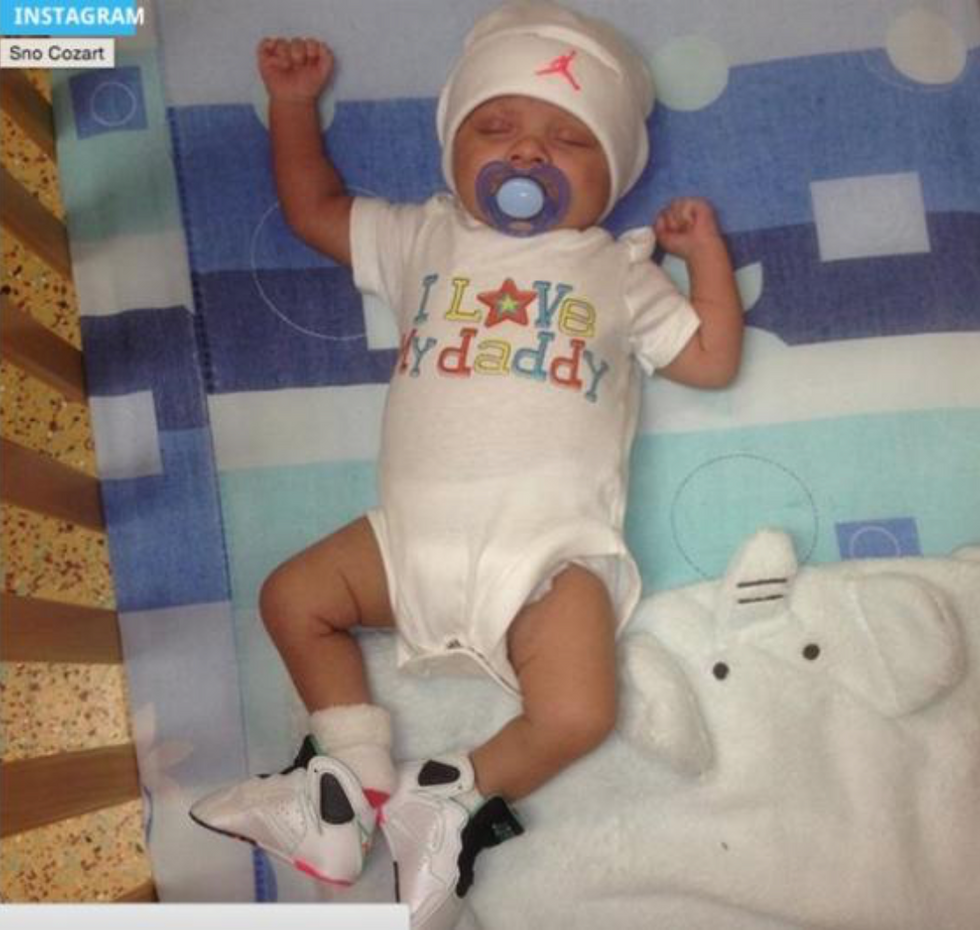 I am serious. Rapper Chief Keef named his son this in 2015 to promote his album at the time.
3. River Rocket Oliver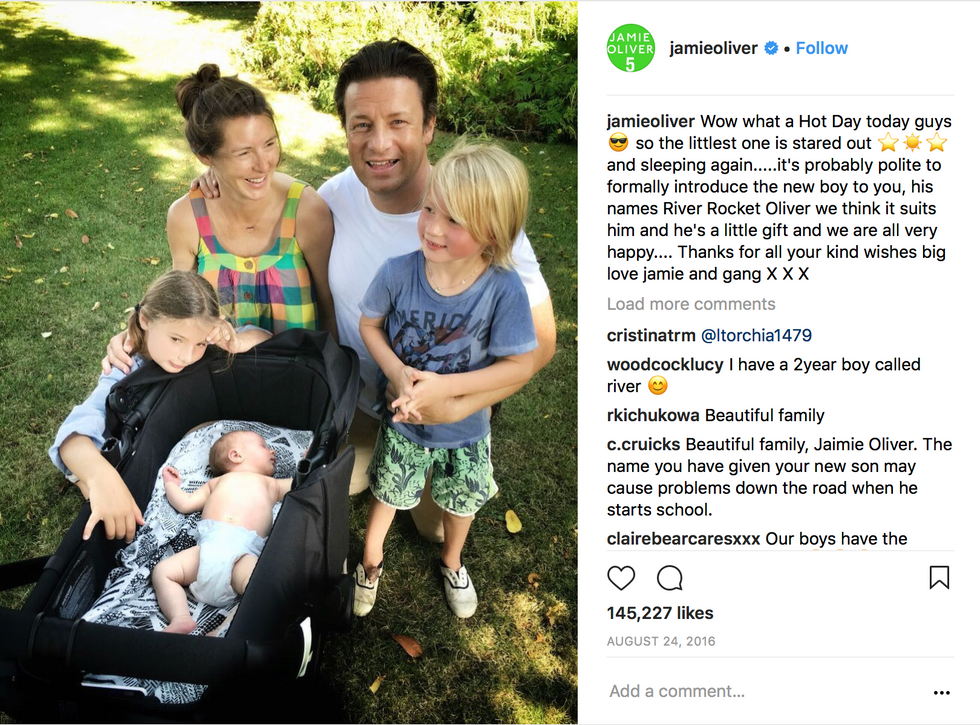 Chef Jamie Oliver and his wife Jools welcome River Rocket into this world in 2016!
4. Zuma Nesta Rock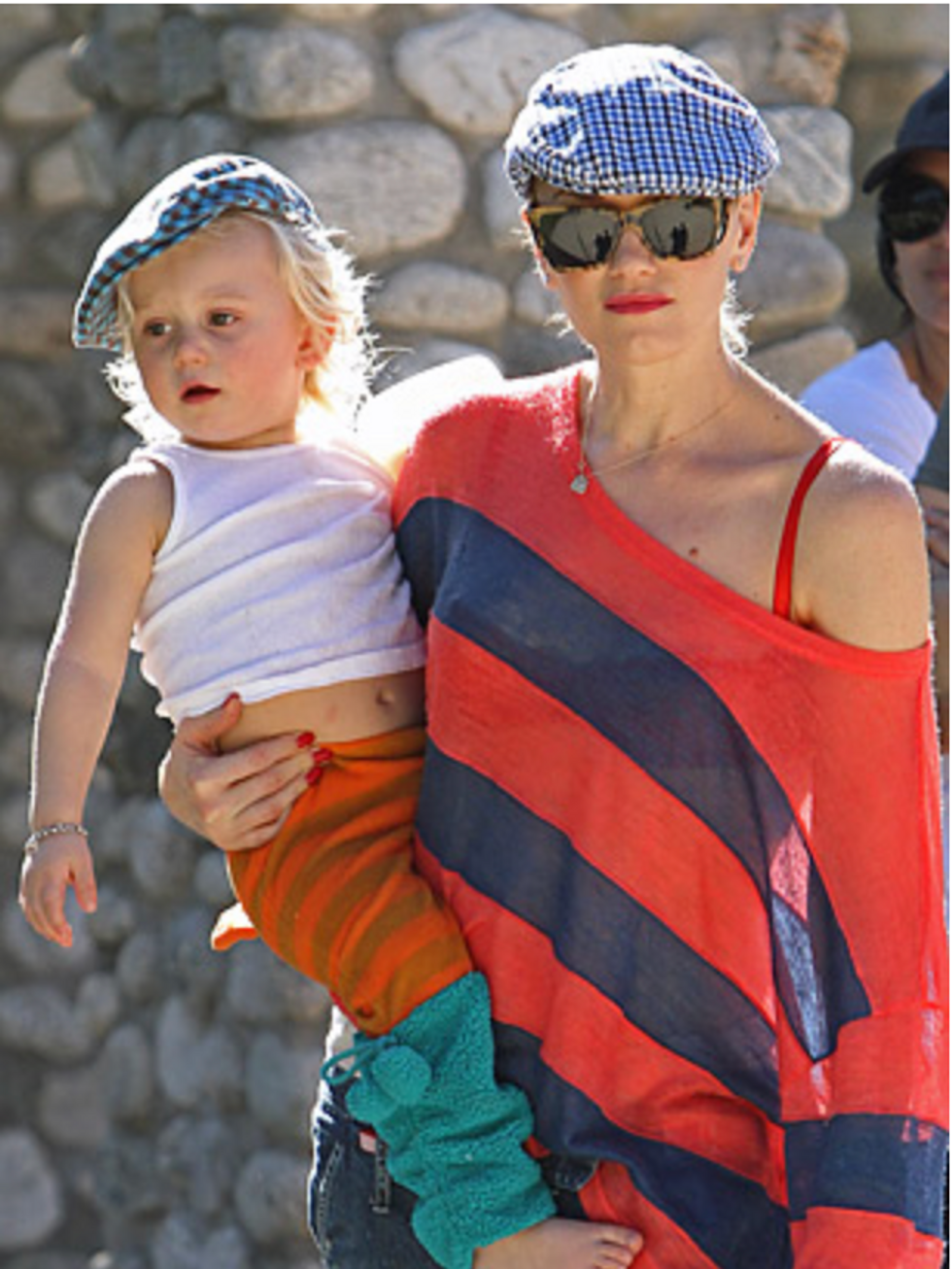 Gwen Stafani and Gavin Rossdale welcomed their son into the world in 2008!
5. Bluebell Madonna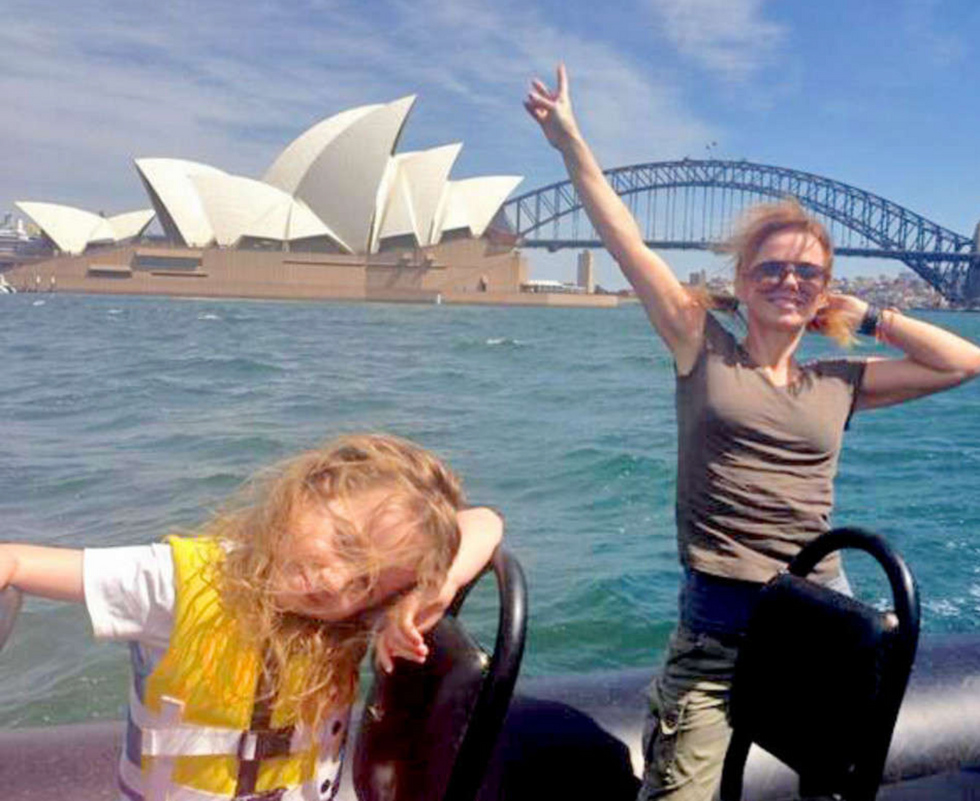 Geri Halliwell picked a pretty uh different name. Born to Geri Halliwell and Sacha Gervasi!
So when you really think about it... I don't think Stormi is that weird of a name ;)