Liquid lipsticks have become especially big in the makeup world in the past year.
Kylie Jenner took the world by storm with the drop of her three original lip kits that sold out in less than five minutes. She knew her fans wanted more and so Kylie Cosmetics grew and grew into the beautiful collection we all know, love and crave.
Here are all the Kylie Cosmetics Lip Kits you NEED to add to your make up collection.
1) Candy K
Kylie's site says this shade is gorgeous for all skin tones! One of her original 3 shades and the companies best seller! Everyone loves this and is the perfect addition to any make up lover's collection. This is a warm, pinky nude.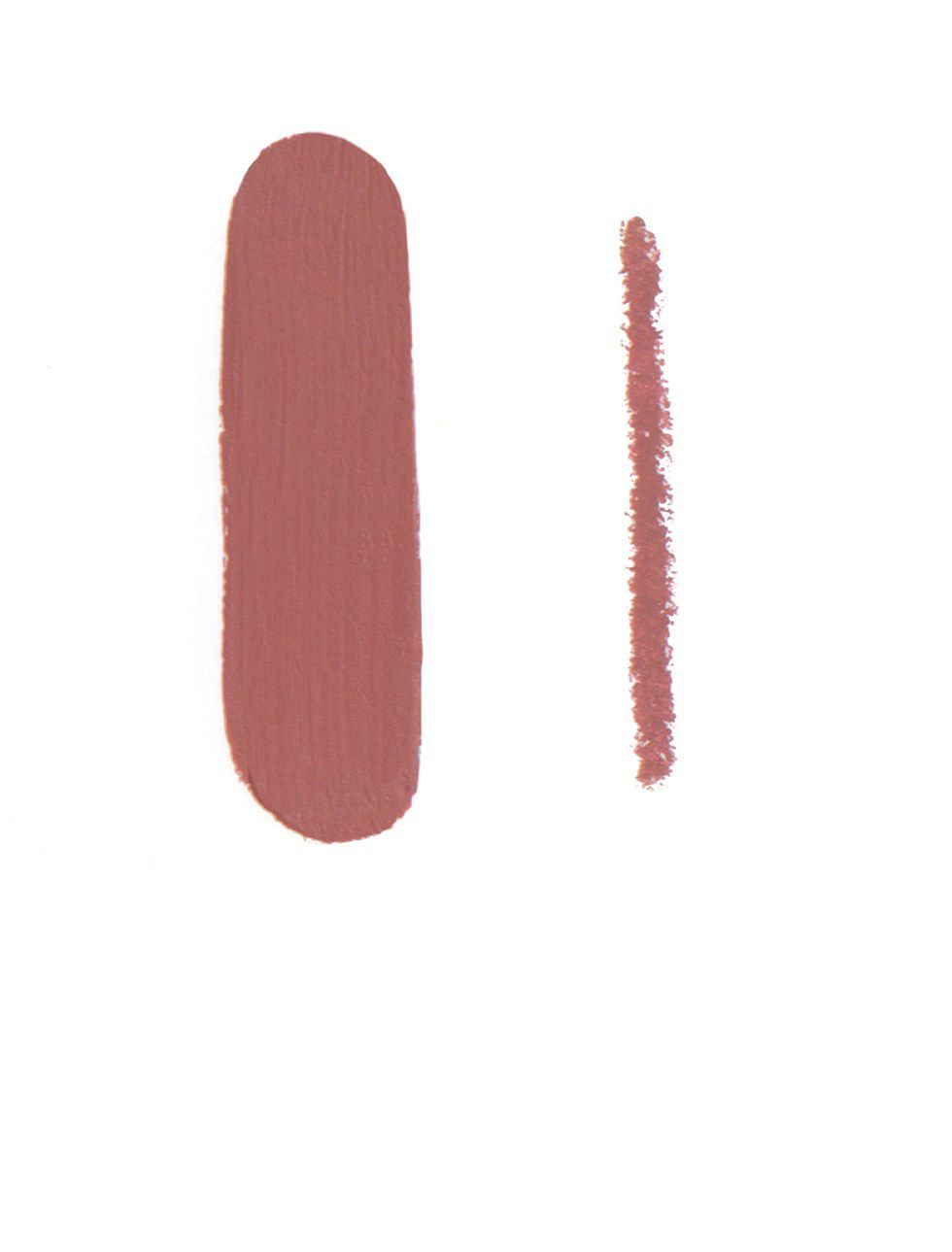 2) Dolce K
Kylie's site says this is a shade that looks great on all skin tones, which I have to agree with. It is a deep, beige nude. I own this shade and it is definitely in my top 5 faves!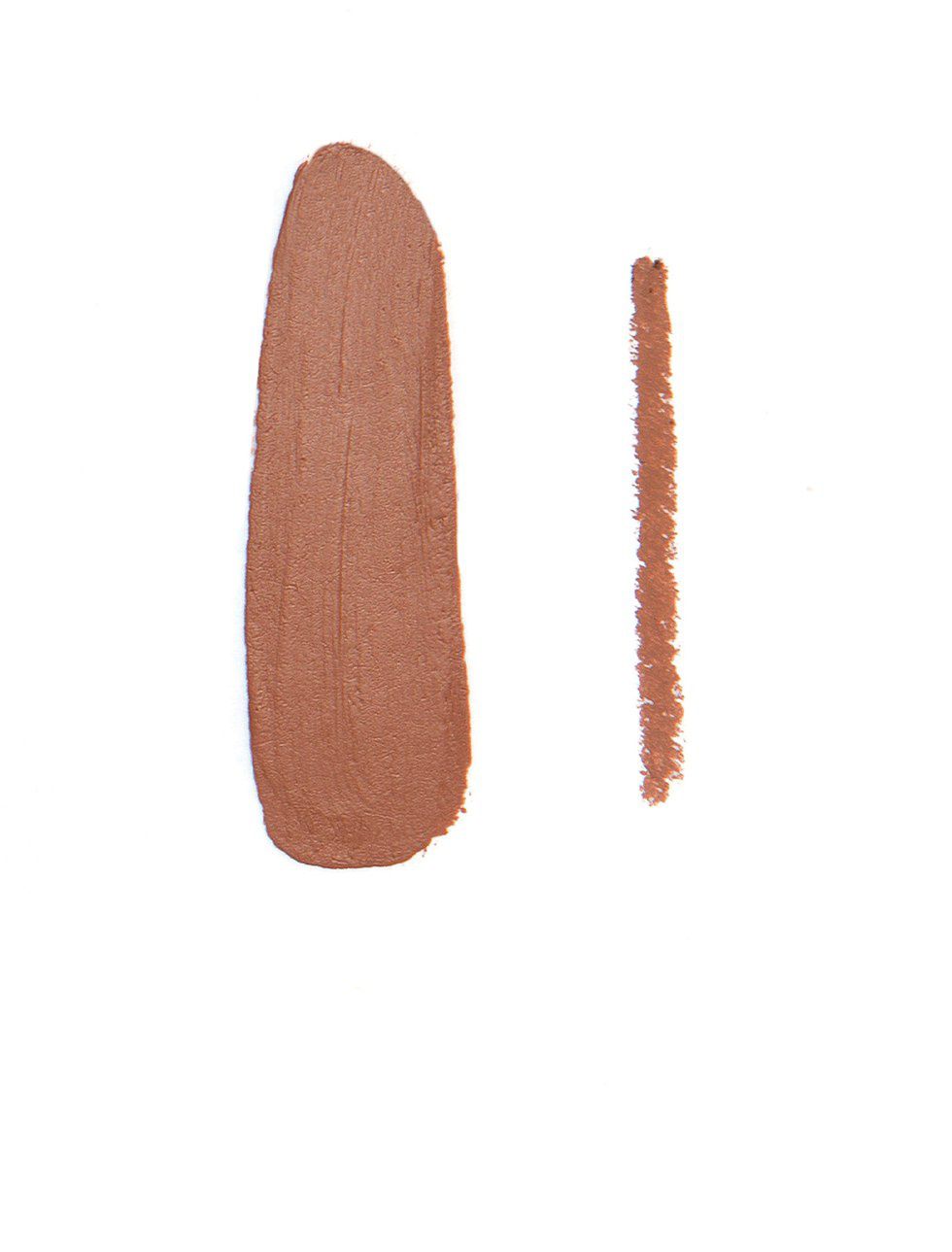 3) Brown Sugar
This is a true yellow brown which Kylie says looks great on medium to dark skin tones. It is a beautiful nude that is perfect for the fall.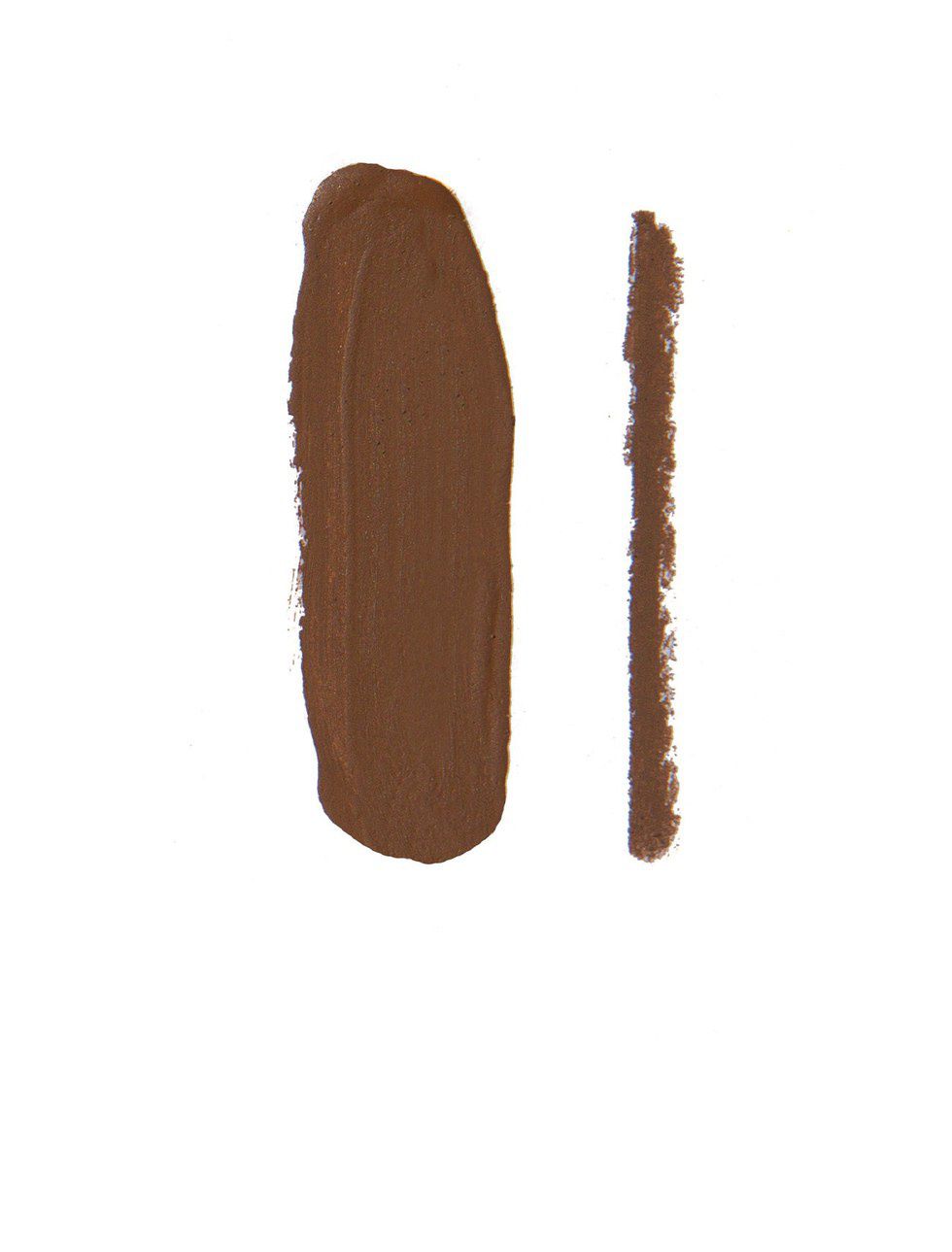 4) Ginger
This is a warm terra-cotta brown shade and looks amazing on everyone. Although she created it specifically for the fall season, it would definitely look beautiful any time of the year.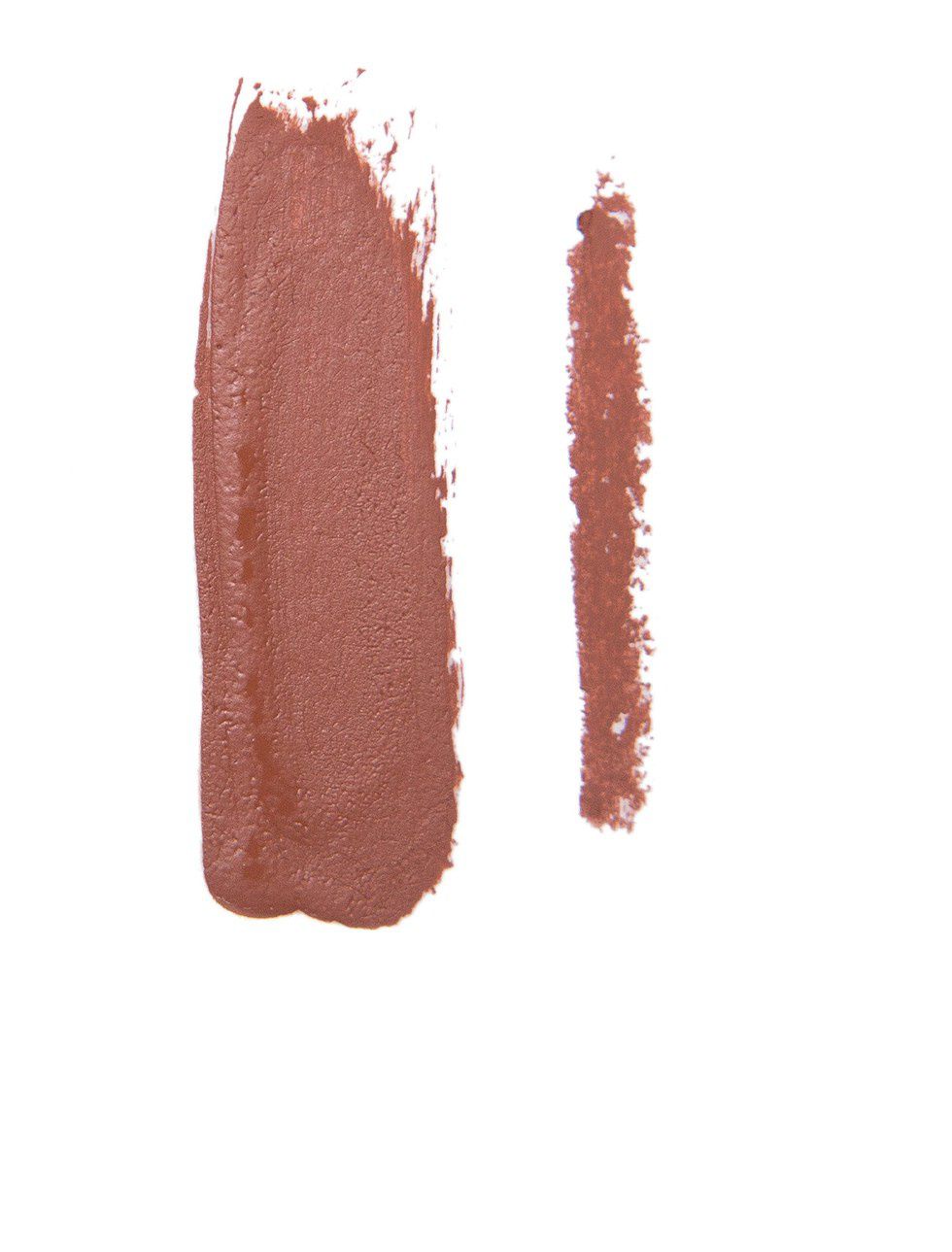 5) Love Bite
This is also a color that is gorgeous for the fall/winter time. It is a rich, plum brown which, in my opinion, looks great on all skin tones.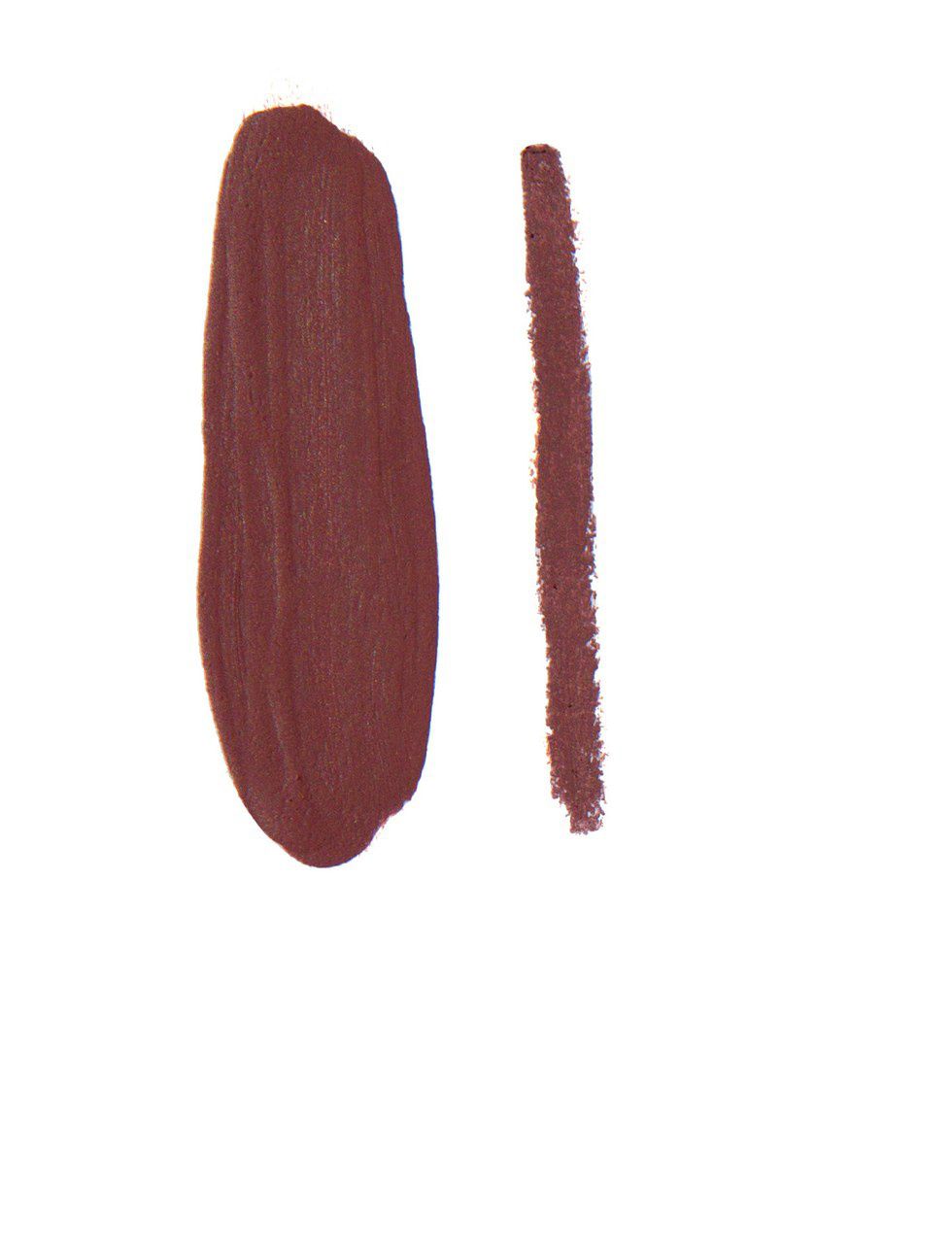 6) Koko K
One of the original 3 Kylie started off with. This is a pale pink and looks great on lighter skin tones. My best friend owns this kit and it is always her go to for an everyday makeup look.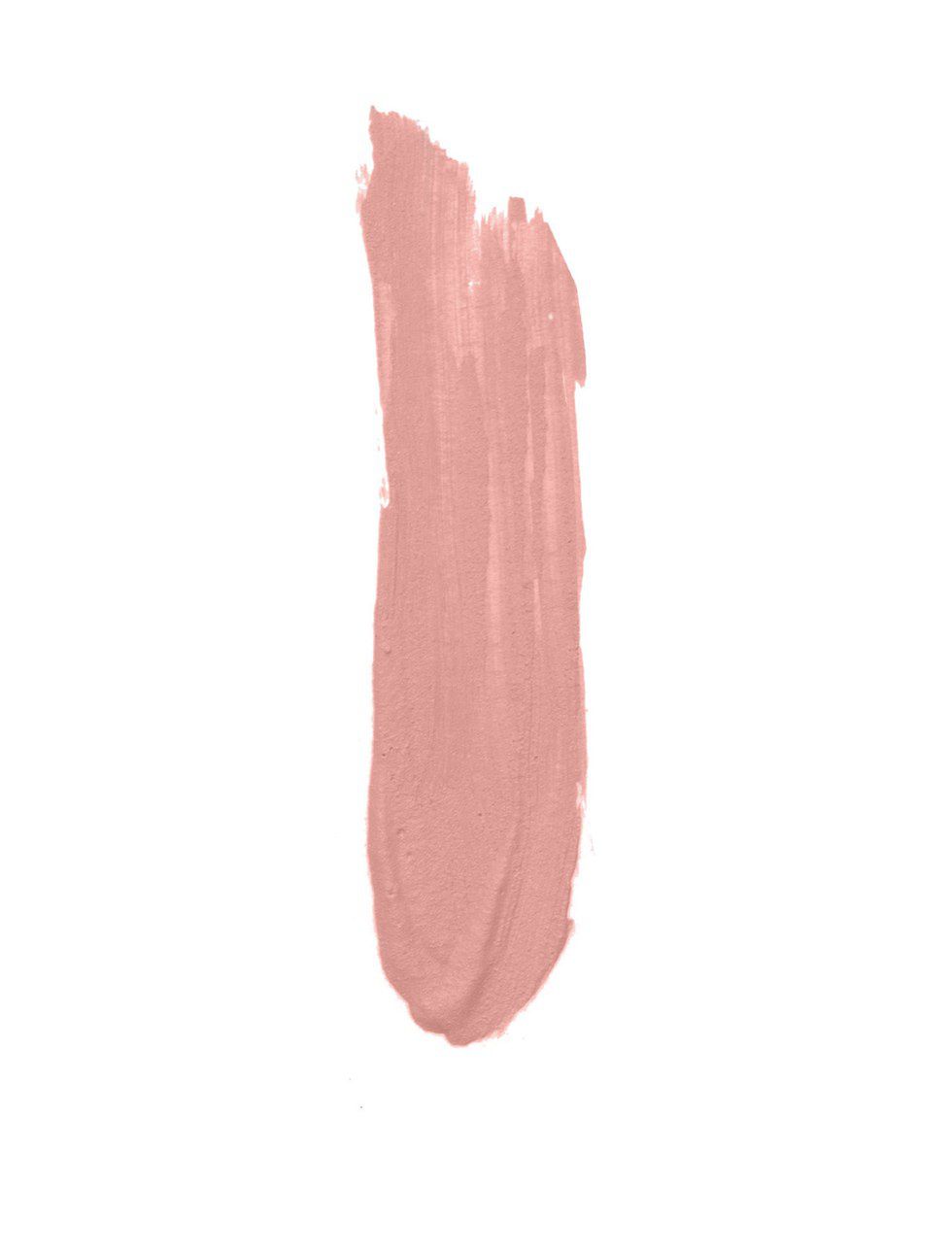 7) True Brown K
This shade looks gorgeous on dark skin tones and is a deep, chocolate brown.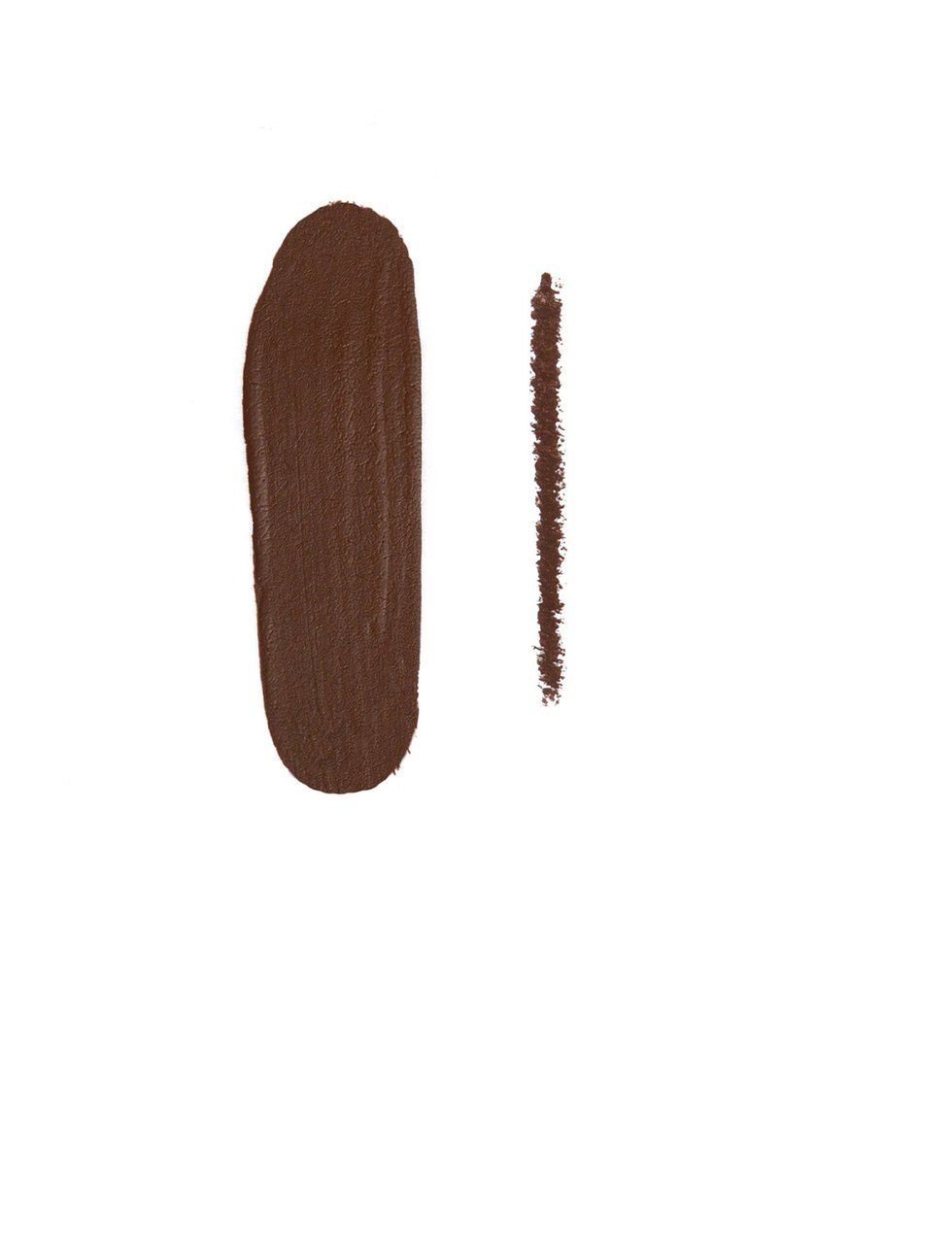 8) Dirty Peach
I have found that this shade looks best on lighter skin tones. It is a mid-tone yellow peach shade.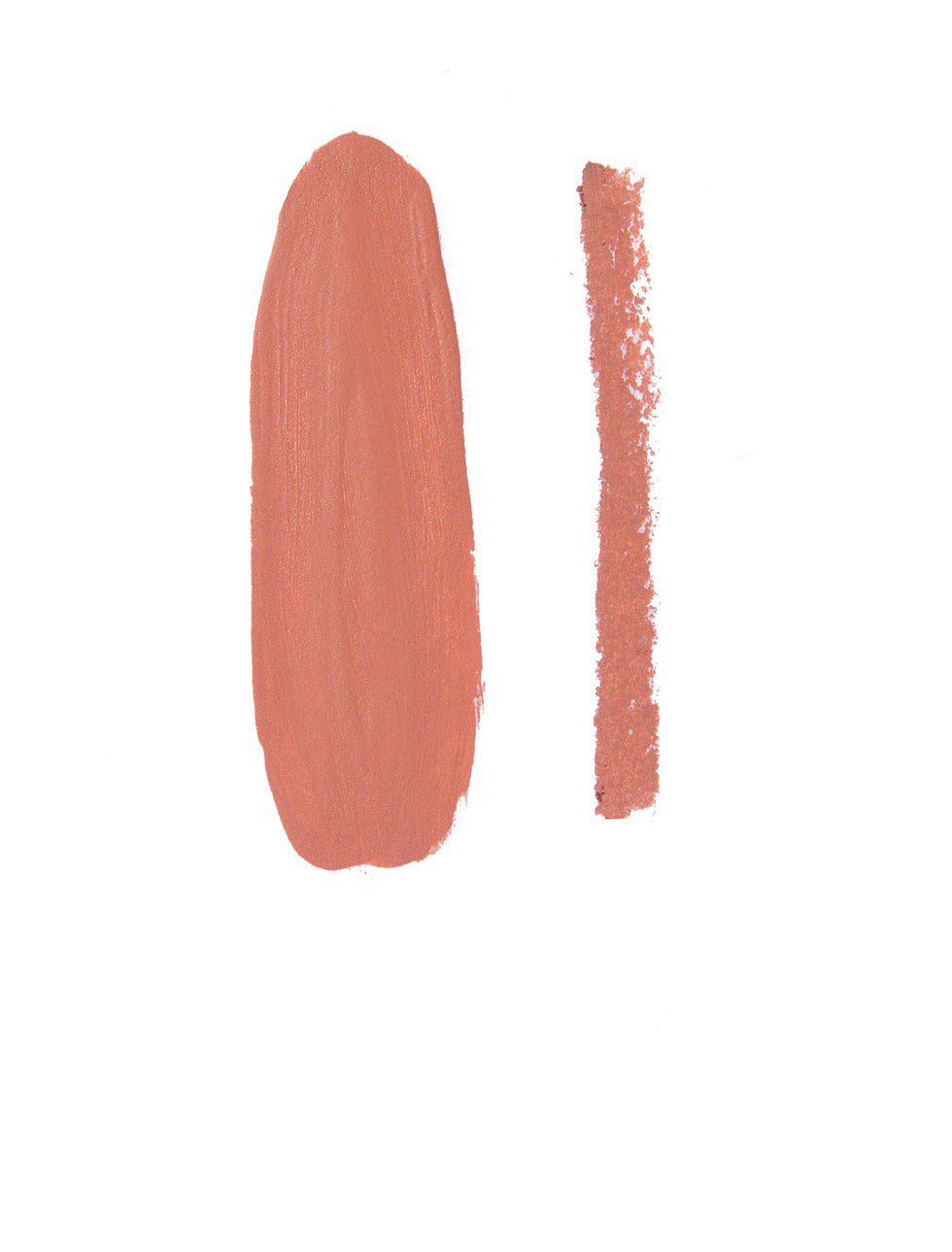 9) 22
This is a vibrant burnt orange and one of her customers favorite shade. It looks beautiful on everyone and can definitely look great for a night out.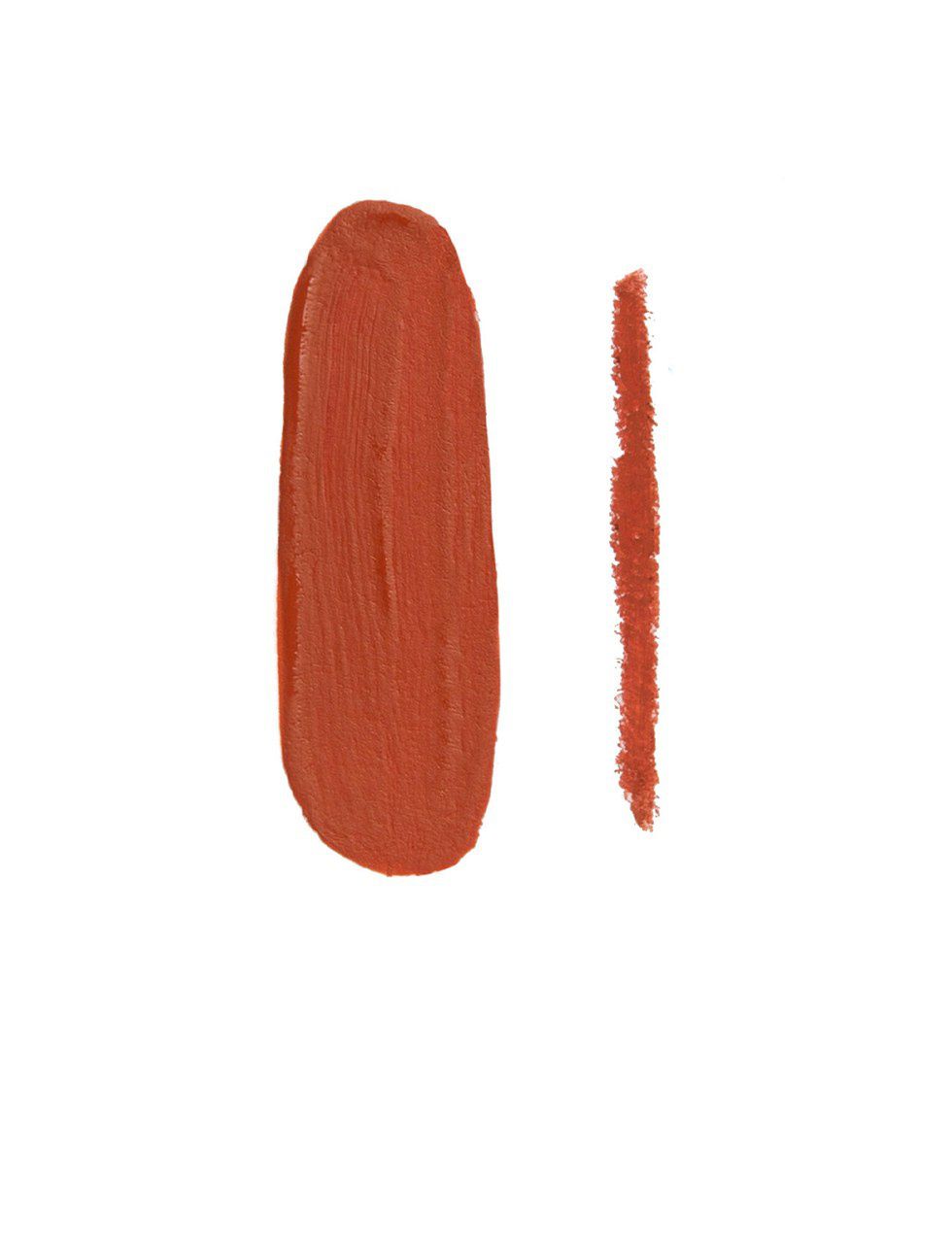 10) Posie K
This color is great for all skin tones and all seasons. It is a cool mid-tone berry color.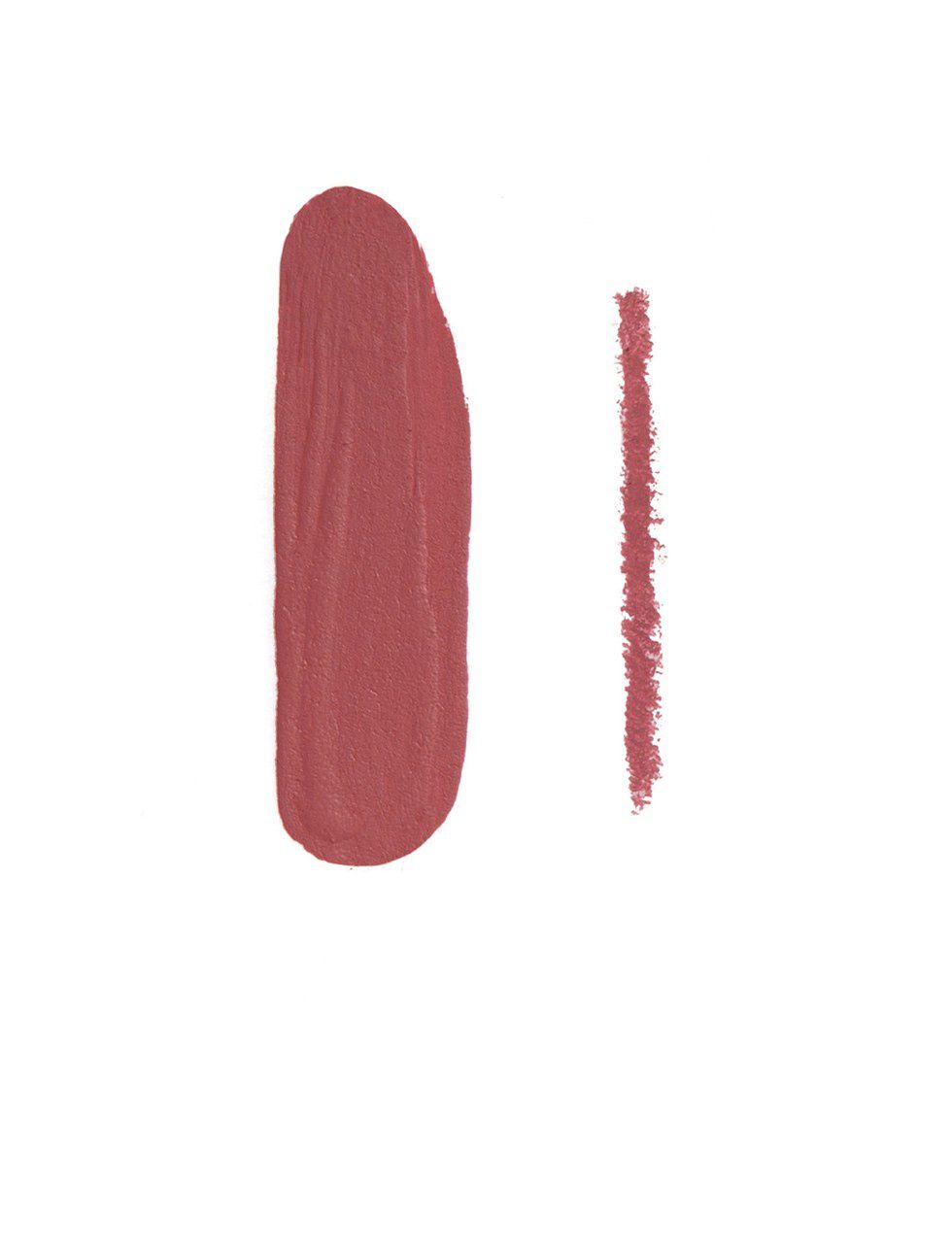 All of Kylie's lip kits are creamy and don't dry out your lips. Each kit comes with a liquid lipstick and matching liner. She recommends covering your entire lip with the liner and then applying the liquid lip on top for a more long lasting effect.
Happy shopping!