Ever since January 6th, the only thing on our mind has been king cake. We've waited in long lines, we've shipped it off to our loved ones who are away, and we've eaten it every morning for breakfast. We all have our favorite bakery that we're loyal to and would never dream of choosing another. But January 29th is the perfect opportunity for you to step outside your king cake comfort zone and try all the king cake your little Mardi Gras-loving heart could desire.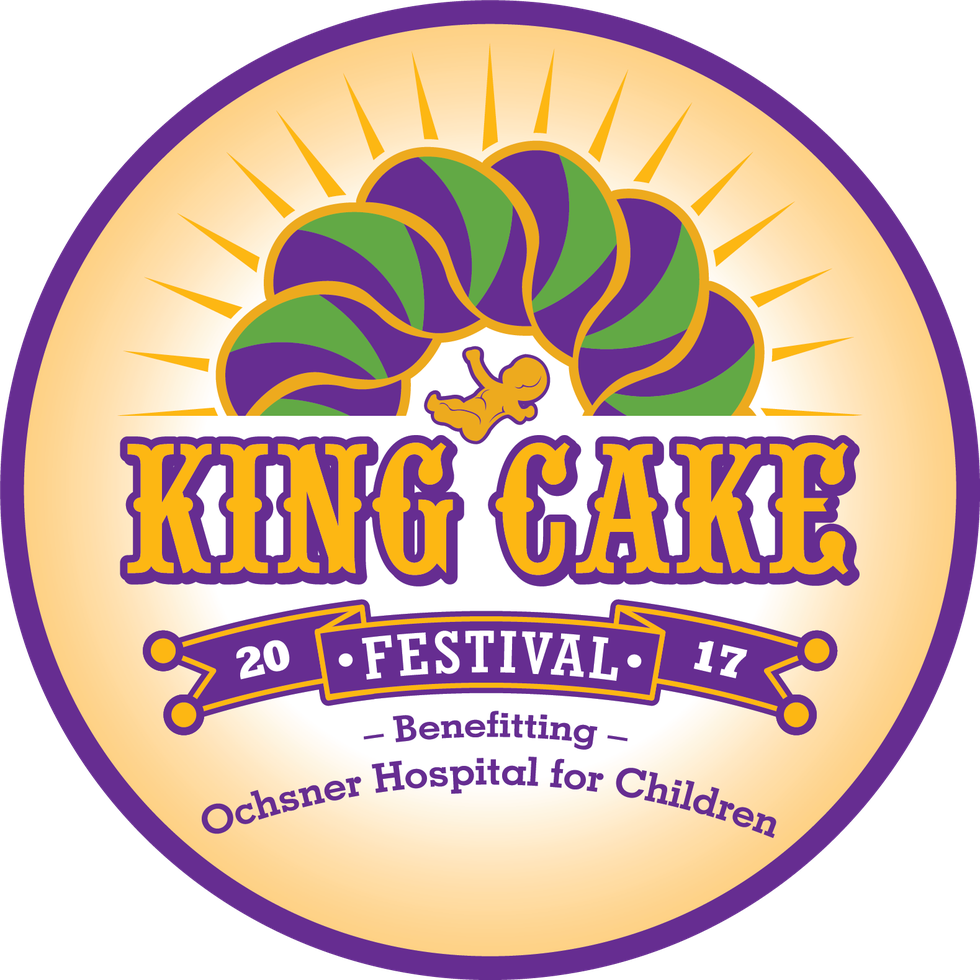 This is the fourth year Ochsner has put on King Cake Festival to raise awareness and money for Ochsner's Hospital for Children. It's open to the public and couldn't be possible without the help of countless volunteers, sponsors, and vendors. What can you expect from this festival? Starting at 8 a.m., you can register and pick up your t-shirts for the Rep Run. The run commences at 9 a.m., and the Family Fun run starts at 9:45. There will be prizes awarded to those with the best costume, the best-decorated stroller, and of course, to the fastest runners. Also, after you are done running, you get to sample some of Smoothie King's smoothies -- what could be better? Click here to register for the run.
Once the clock strikes 10, it's time to dive into 26 different variations of king cake from the vendors. This ranges from your traditional king cake to king cake burgers. When you arrive at the festival you can purchase Tasting Tickets -- $10 for 10 tickets. While you are devouring king cake you will be serenaded by Remedy, Roddie Romero & the Hub City All-Stars, and Flow Tribe. Different schools will also be performing throughout the day. There's also a kid's zone and local artists. King Cake Festival is the perfect family outing!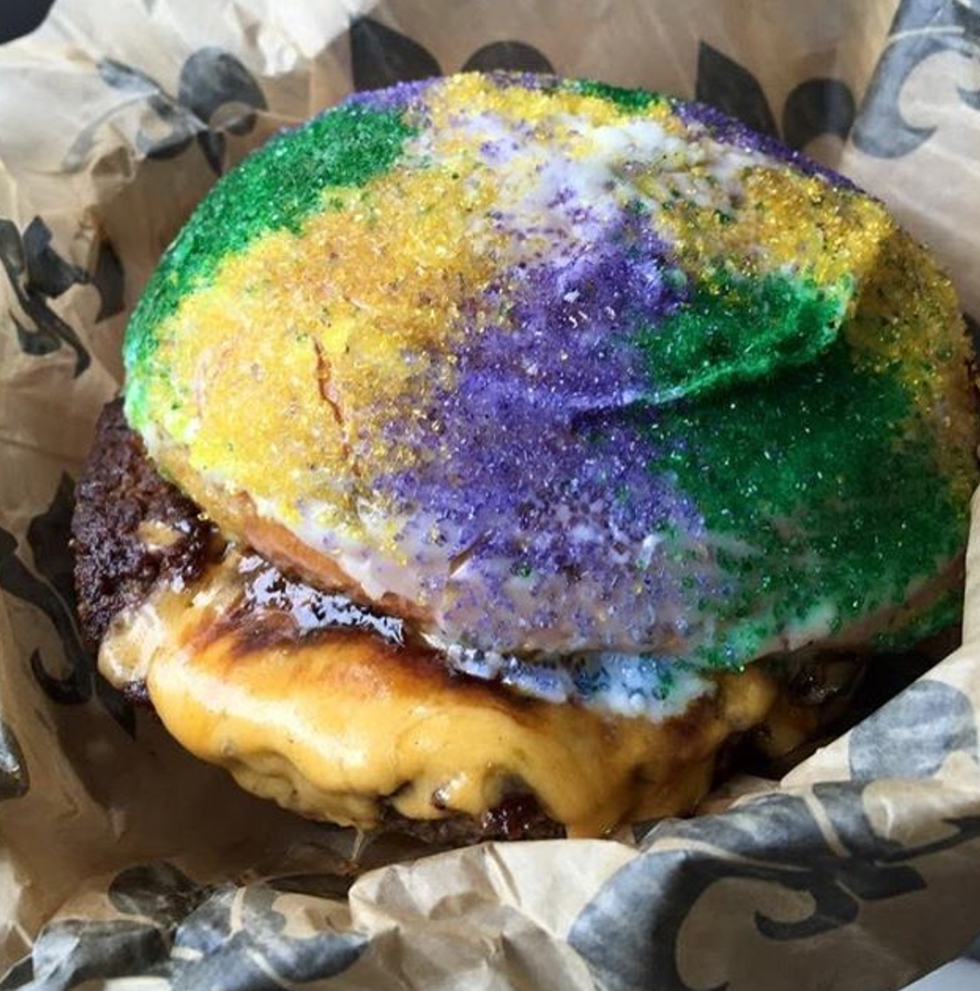 If you're looking for something to do January 29th, come join me at Champion's Square from 10 a.m. to 4 p.m. to chow down on some king cake... Bonus: I heard there's a fun geofilter for Snapchat!