This is going to sound crazy. I mean it. Drum roll please…

I miss middle school.
I miss my pink Abercrombie jacket (I'm pretty sure every STM alum will get this).
I miss "Twilight."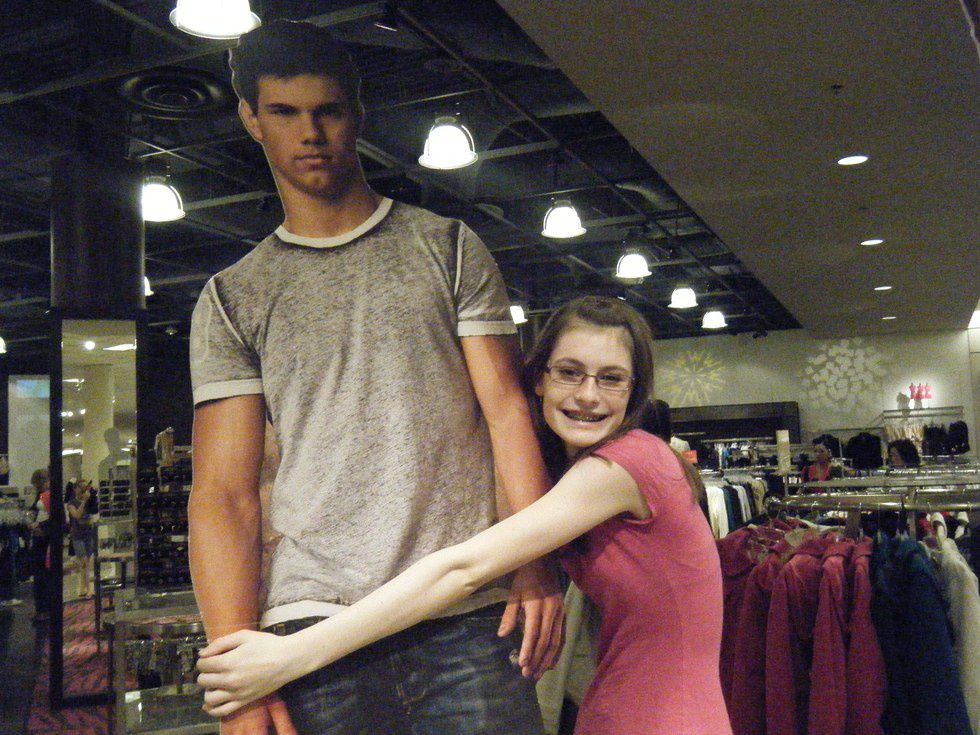 I miss pretending I was good at basketball just because I was tall.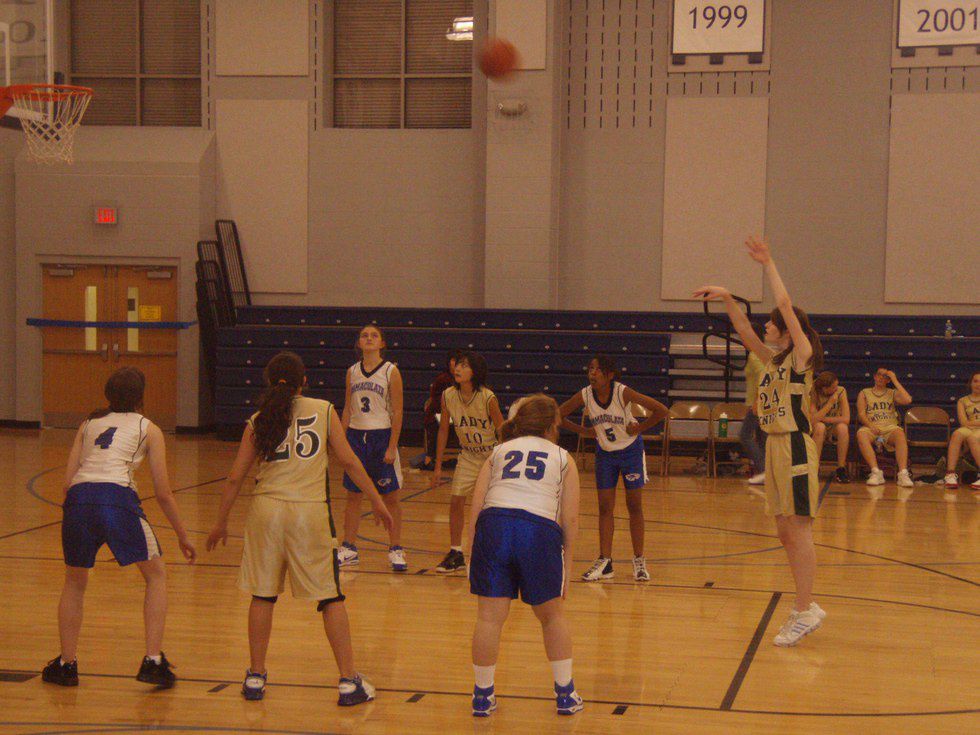 I miss kickball and jumping off the swings and girls chase boys.
I miss school dances and field trips and drama and pretending the ground was tar so we wouldn't have to show up to library class.
I miss spending every single day with the same 50 people.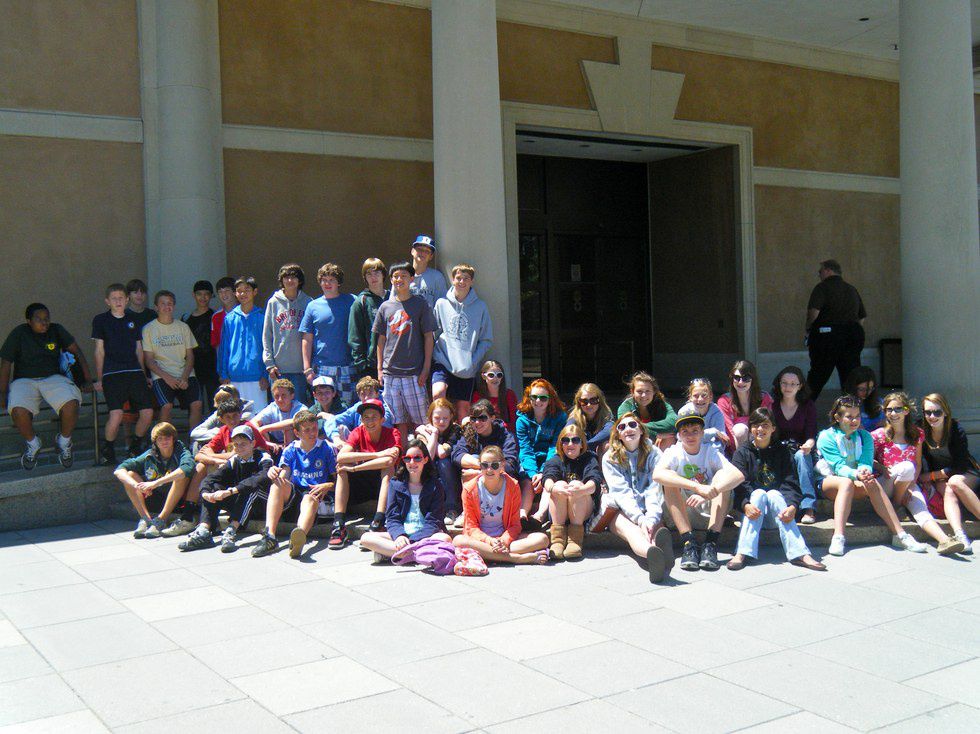 And finally, I miss the friends who drifted away (sort of), and I miss the friends who didn't (they just happen to be across the country/world currently).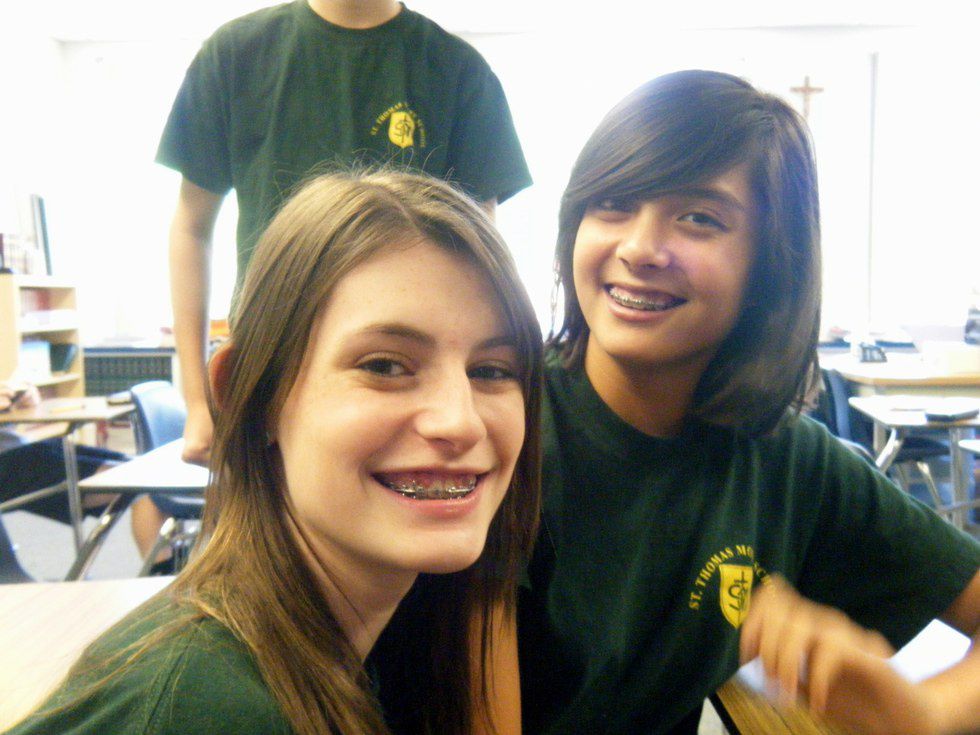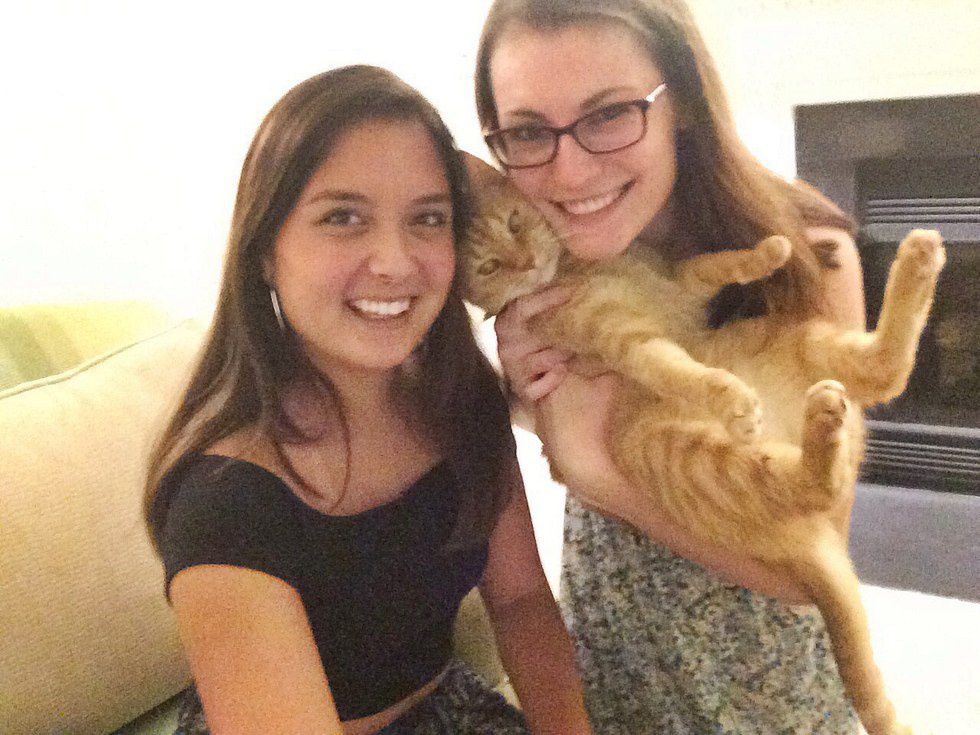 Every once and a while, I get a kid who looks up at me with admiration. While I am the most gorgeous person in the world (kidding), I doubt they stare because of that. More often than not I bet you it's because I am 20, a whopping two decades, an age that most 13-year-olds probably strive to be.
I know I looked up to kids (yes, I still am a kid) who were older than me, and I know a part of me always wished I could have more freedom, more control over my own life. But let me tell you—being on your own is not what it's cracked up to be. Trust me.
Groceries, gas, chores… plus no one to force you to do your homework. You have to motivate yourself to do things, to do everything. Your laundry can be all over your floor if you want. Dishes can pile up, cat litter box can smell (maybe this is only my issue but you know, still applies). The list goes on and on and on and on and on…
But I am mostly okay with all of that. I have gotten used to it. It's the excitement I miss. The feeling before a big day at school, a field trip, a dance, a holiday. The feeling of my only problem being a 98 instead of a 100 on a test.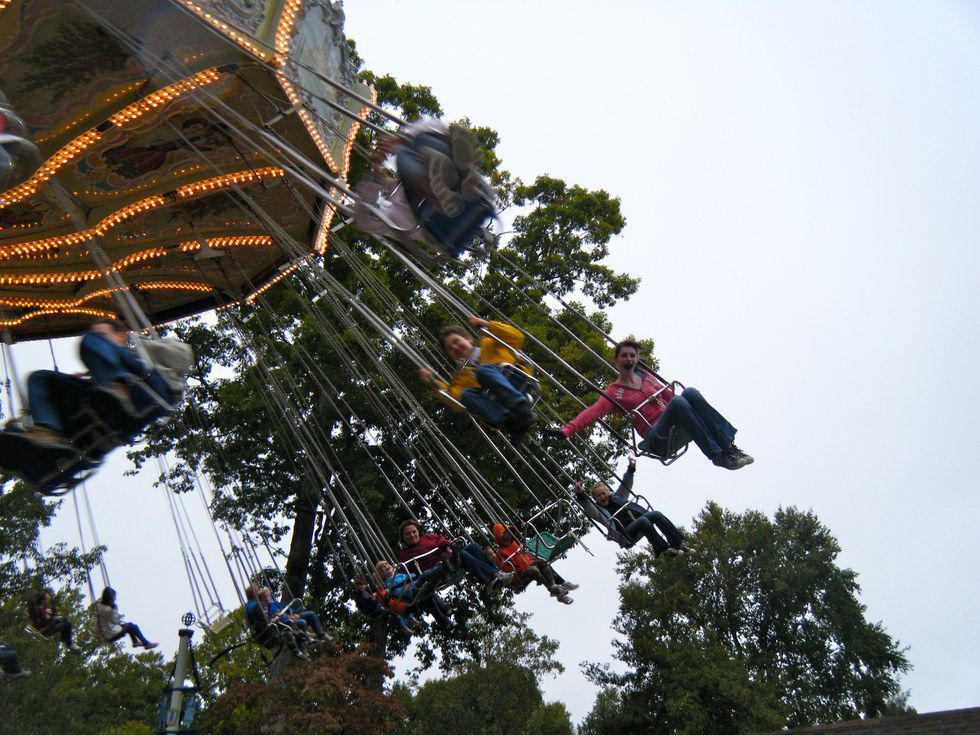 I am going to straight out say it: It's hard to still find adventure and fun in a life full of routine. My parents currently live across the country, and sometimes I find it hard to even get out of bed when I don't have too much to look forward to. When I don't have someone telling me to do anything, to be anything, to even move my body just an inch.
Yet somehow I find the little things. I hold onto them. I know that this is not forever, that college will end and life will move on and that this almost-quarter-life crisis will end.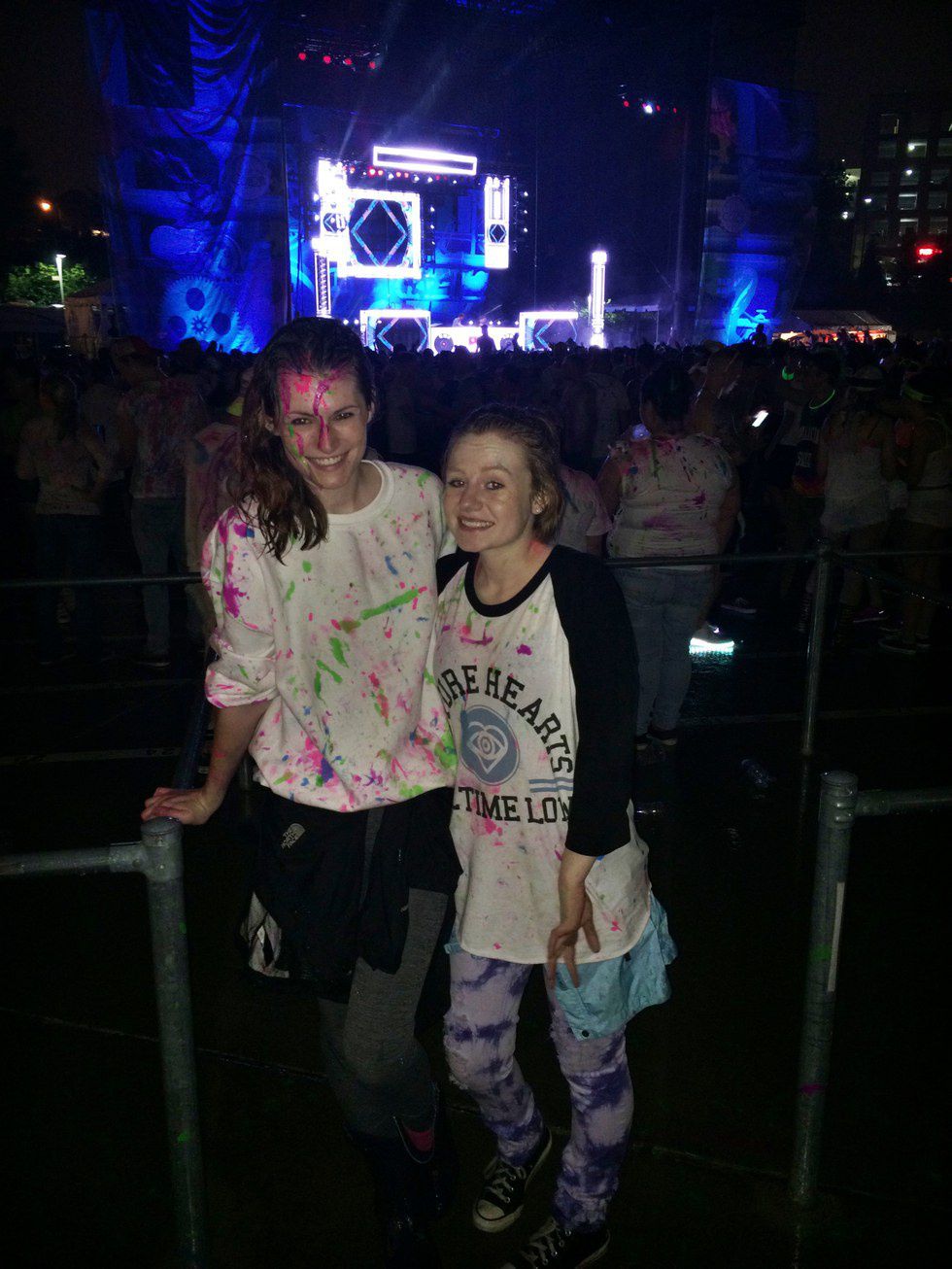 I know that I can still be a kid at heart, that it's okay to act like a 13-year-old in certain situations, that it's okay to get overly excited about things that most wouldn't at 20.
I just want all of you middle schoolers, high schoolers, even elementary schoolers to know that it's okay to stay the age you are. To enjoy it. I know it's "cool" to say you wanna grow up, but it's okay to milk it in. To sit down and stay there.