House Majority Leader Kevin McCarthy shocked America when he decided to drop out of the race for Speaker of the House in '15, but perhaps more shocking where the rumors surrounding his exit. Dating back to as early as January, there have been rumors of an affair between McCarthy and Renee Ellmers, a Congresswomen from North Carolina.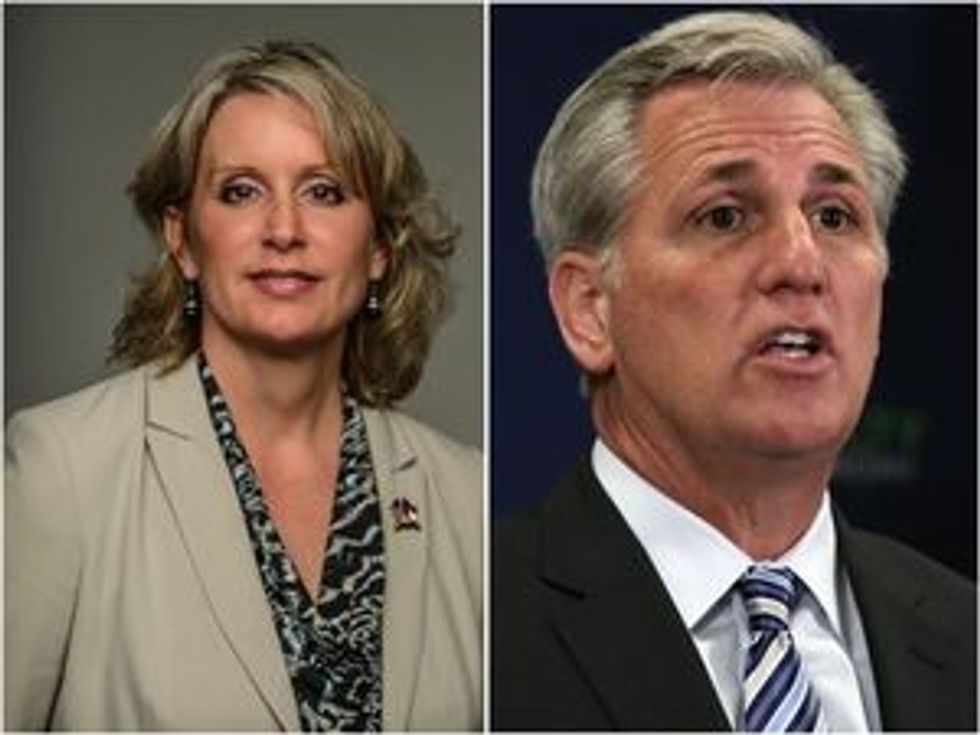 These rumors became more alarming, however, when a rather threatening letter from Representative Walter Jones surfaced.
"Some of the most difficult times have been when our Republican leaders or potential Republican leaders must step down because of skeletons in their closets. We've seen it with former Speaker Newt Gingrich and Rep. Bob Livingston, who ran for Speaker in 1998."
"With all the voter distrust of Washington felt around the country, I'm asking that any candidate for Speaker of the House, majority leader, and majority whip withdraw himself from the leadership election if there are any misdeeds he has committed since joining Congress that will embarrass himself, the Republican Conference, and the House of Representatives if they become public."
Jones' allusion to Newt Gingrich and Bob Livingston was directly insinuating that knowledge of an extramarital affair would ruin a candidate's chances and be detrimental to the Republican Party. Other than this letter, and some vague tweets from conservative bloggers there has been no surfaced evidence proving any of these allegations.
Both McCarthy and Ellmers have denied the rumors' legitimacy.
At the short TV press conference announcing his withdrawal from the race, McCarthy offered an explanation. He claimed that in order to fix the party disunity there needed to be a "fresh face" and that him stepping down was good for the parties long-term goals.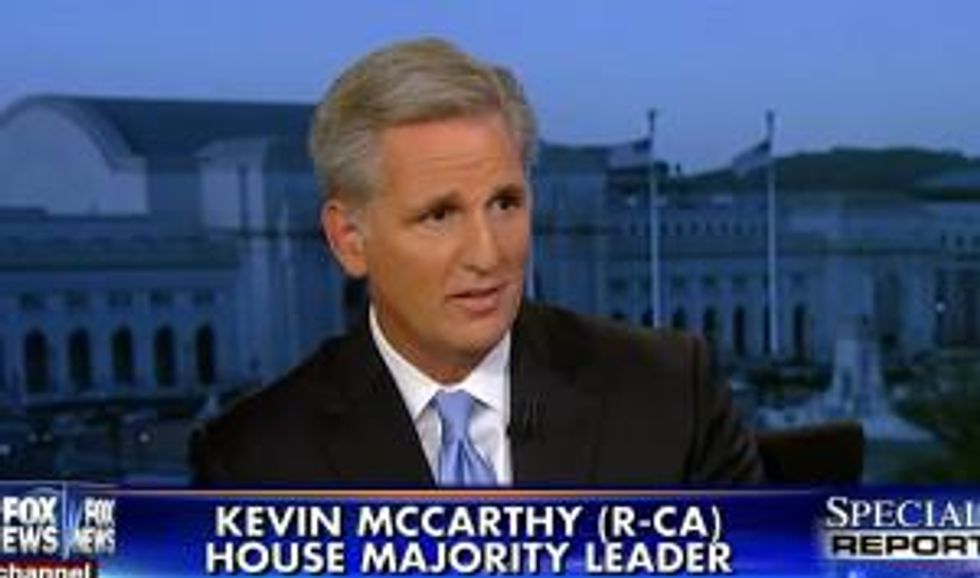 It has recently become clear that the ultraconservative establishment of the Republican Party wants nothing to do with McCarthy and he offended others after the moronic comments he made about the political use of the Benghazi Committee on Fox News. McCarthy's withdrawal from the race was purely tactical, because it allows a candidate that can actually unite the Republican Party to win. The rumors' plausibility is interesting, however the most compelling explanation for McCarthy stepping down is that he simply didn't have the votes to win.