The ketogenic diet is attracting attention from those seeking to lose weight and improve their health and performance. The keto diet is often referred to as a low-carb diet. The keto diet is a demanding diet that requires a lot of patience, resilience, and strength. This diet entails a lot of strict rules but by following the guidelines found online or referred to you by your doctor, this diet is manageable. This article shares some basic dos and don'ts to help further explain the keto diet to those who are interested or maintain this plan while still enjoying your daily life.
Do: Research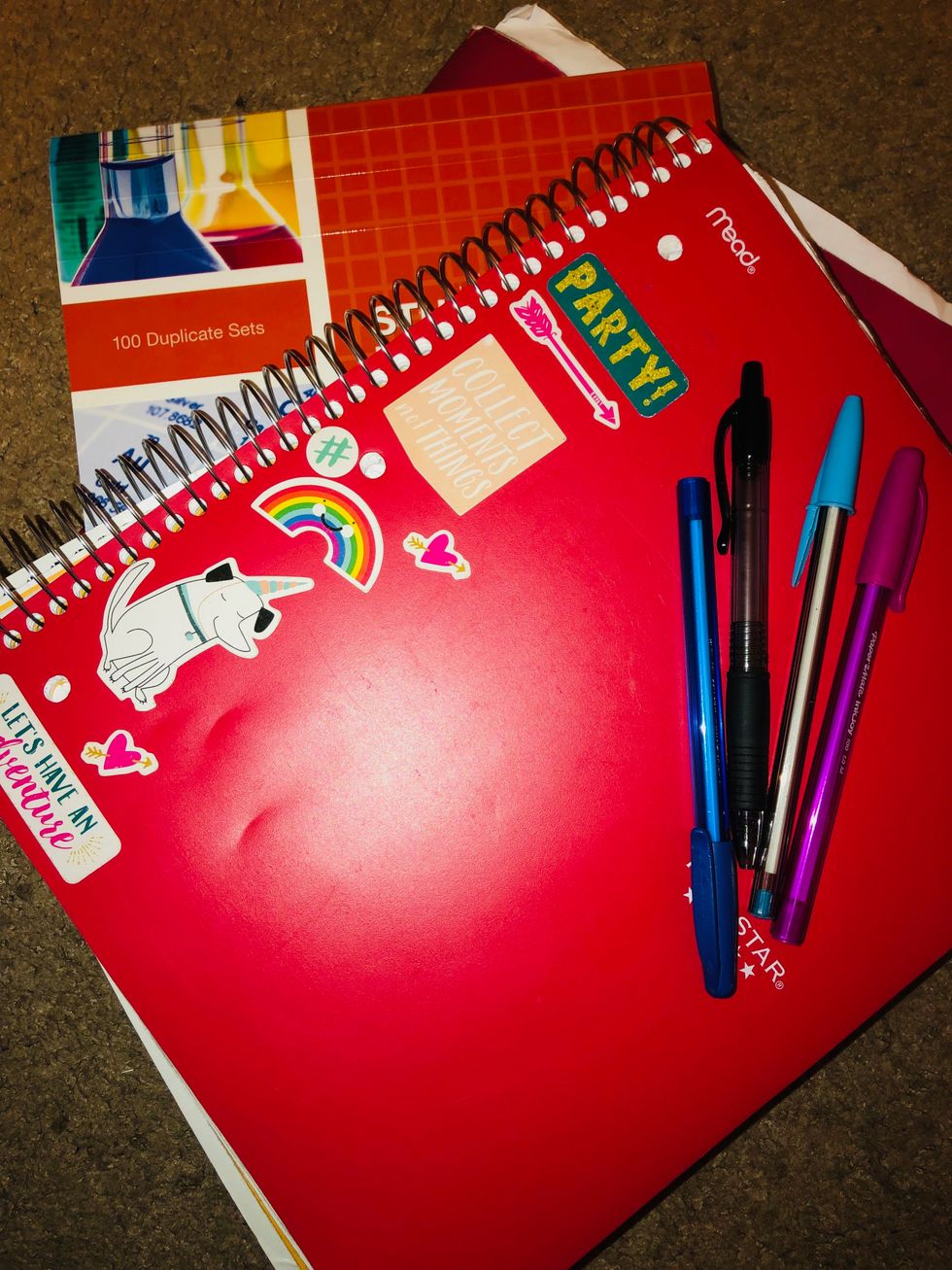 The keto diet is not a diet you can start by a quick decision. I highly recommend researching to see if the keto diet is for you and then consult with your doctor or dietician. The keto diet is a high fat, low carb diet and having research done beforehand can help you understand the strict requirements. The diet involves drastically reducing carbohydrate intake and replacing it with fat. This reduction in carbs puts your body into a metabolic state called ketosis.
Do: Make a plan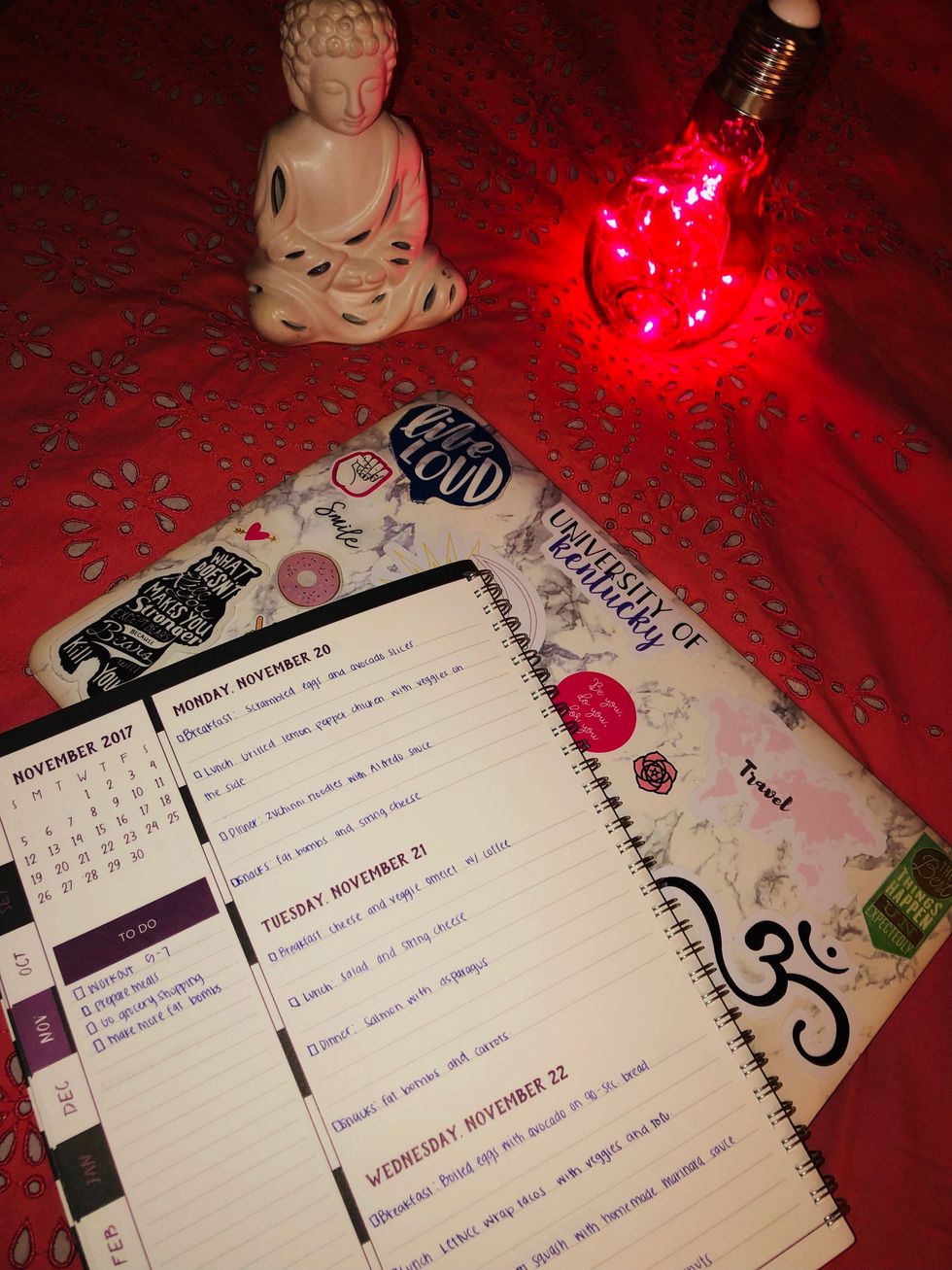 Just like any other diet make a PLAN! Have a goal set in mind and make a plan to reach your weight loss goal. The keto diet is demanding and requires constant grocery shopping, carb calculations, and cooking. Cooking and grocery shopping are two things we do in our everyday life, but the keto diet makes things more complicated. Most meals on the keto diet take time to cook and grocery shopping can be a hassle. Finding ingredients with 0 trans fat and very low carbs is nothing more than a quest. My advice for you is to make a plan when and how you will manage week by week on the keto diet.
Do: Say yes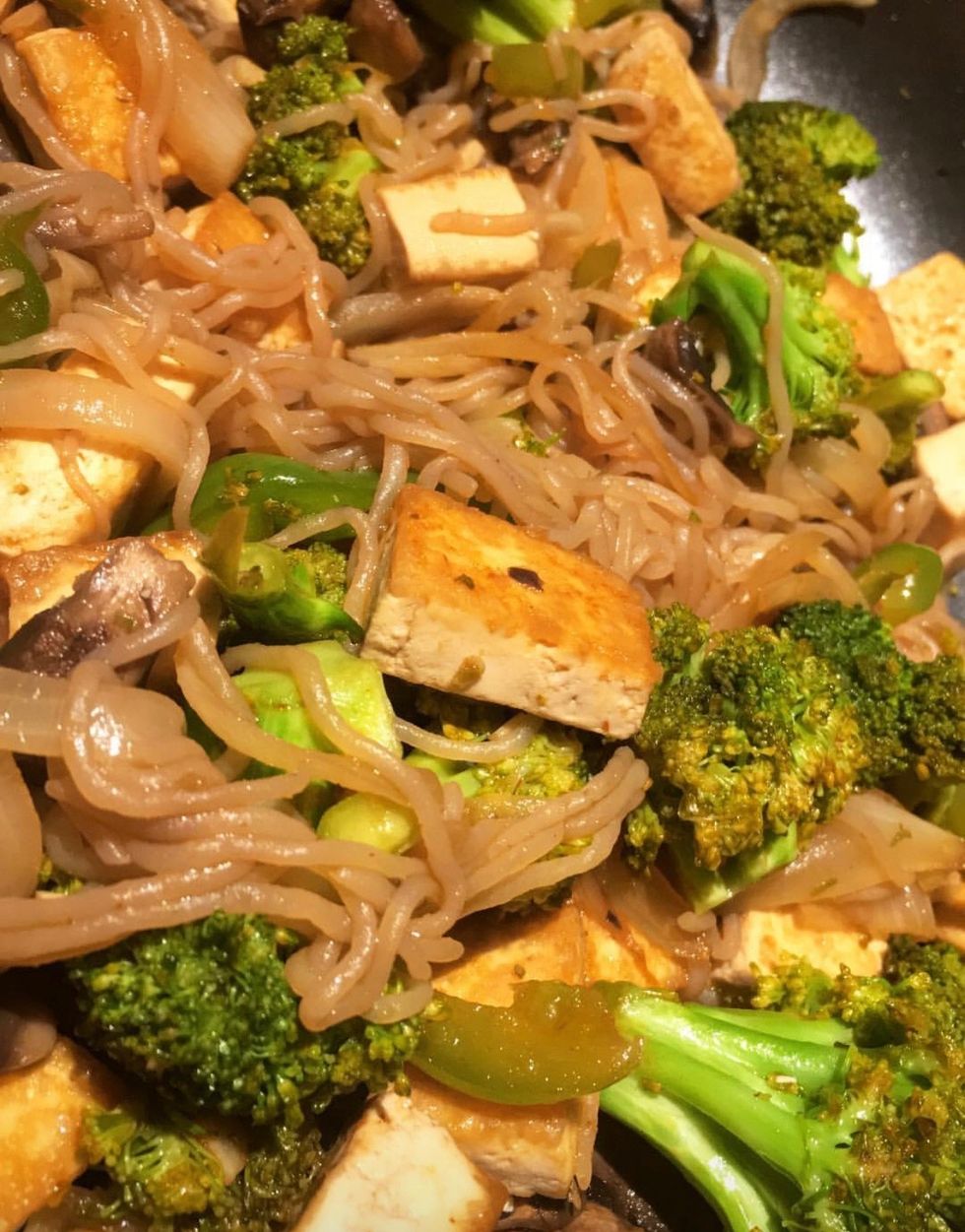 Don't be afraid of going out or going to a restaurant. Yes, the keto diet is hard but you can always find a loophole. Restaurants are more than willing to substitute things off your plate and make a meal perfect for you! Check the menu for the nutritional facts before ordering to ensure the meal will be keto friendly. Not engaging in your regular activities prior to keto will only drive you to not finish your goal on the diet.
Don't: Constantly check the scale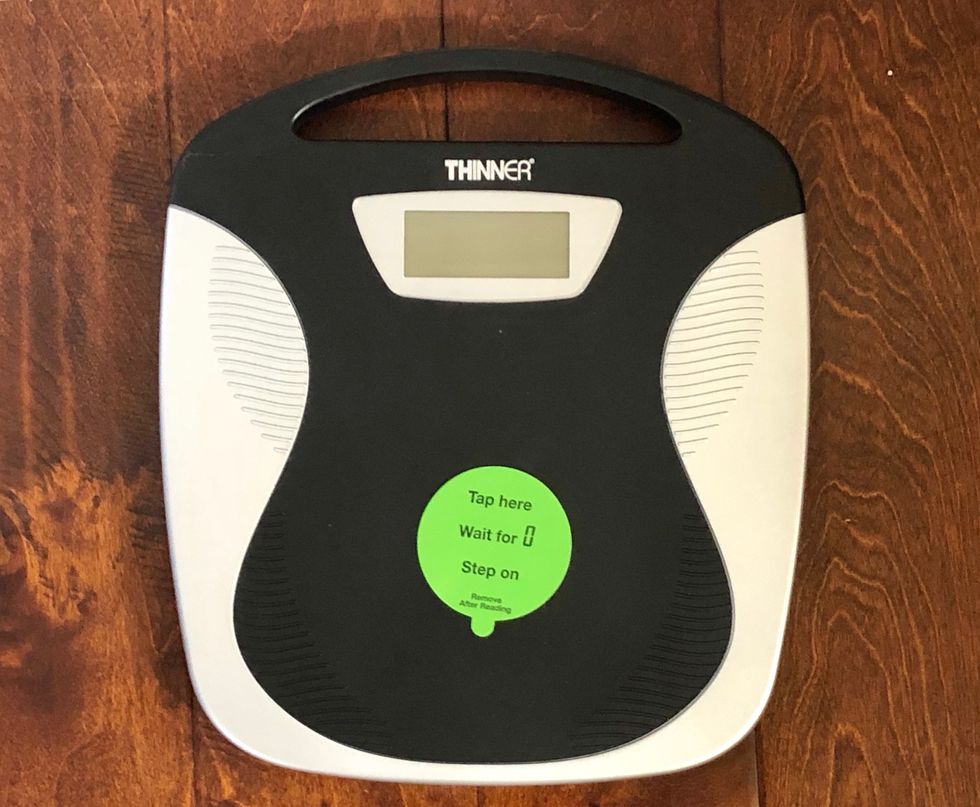 Vanessa Patel
I know you have heard this saying before, but checking the scale constantly is an unhealthy obsession that comes with dieting/working out. The keto diet almost immediately gives results within the first month. Do not check the scale every few days, because your weight will fluctuate due to water retention and bloating. Obsessing over the scale is not mentally healthy and will only distract you from your physical health with this diet. Make a plan to check your weight every two weeks or every month to help you stay focused on your bi-weekly or monthly goals.
Dont: Cheat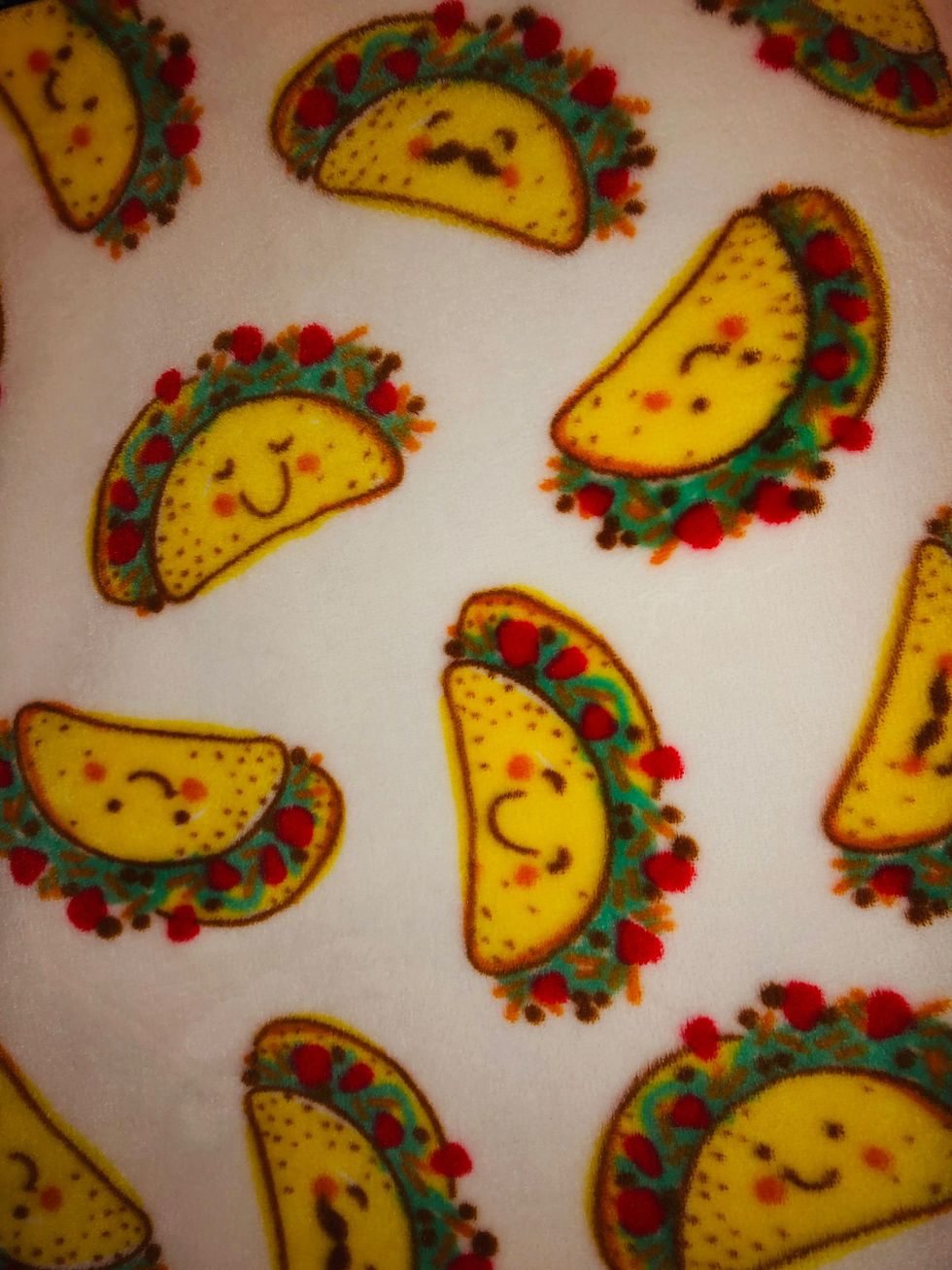 That donut is not worth cheating for! Cheating on the keto diet is not the end of the world but is definitely not recommended. Cheating can take your body out of ketosis and all you worked hard for. Getting back into ketosis will take a few days and will only backtrack your progress. If cheating escalates the body will get used to bad foods and begin fat adaption and the effects of ketosis will move at a slower rate.
Don't: Cloud your judgement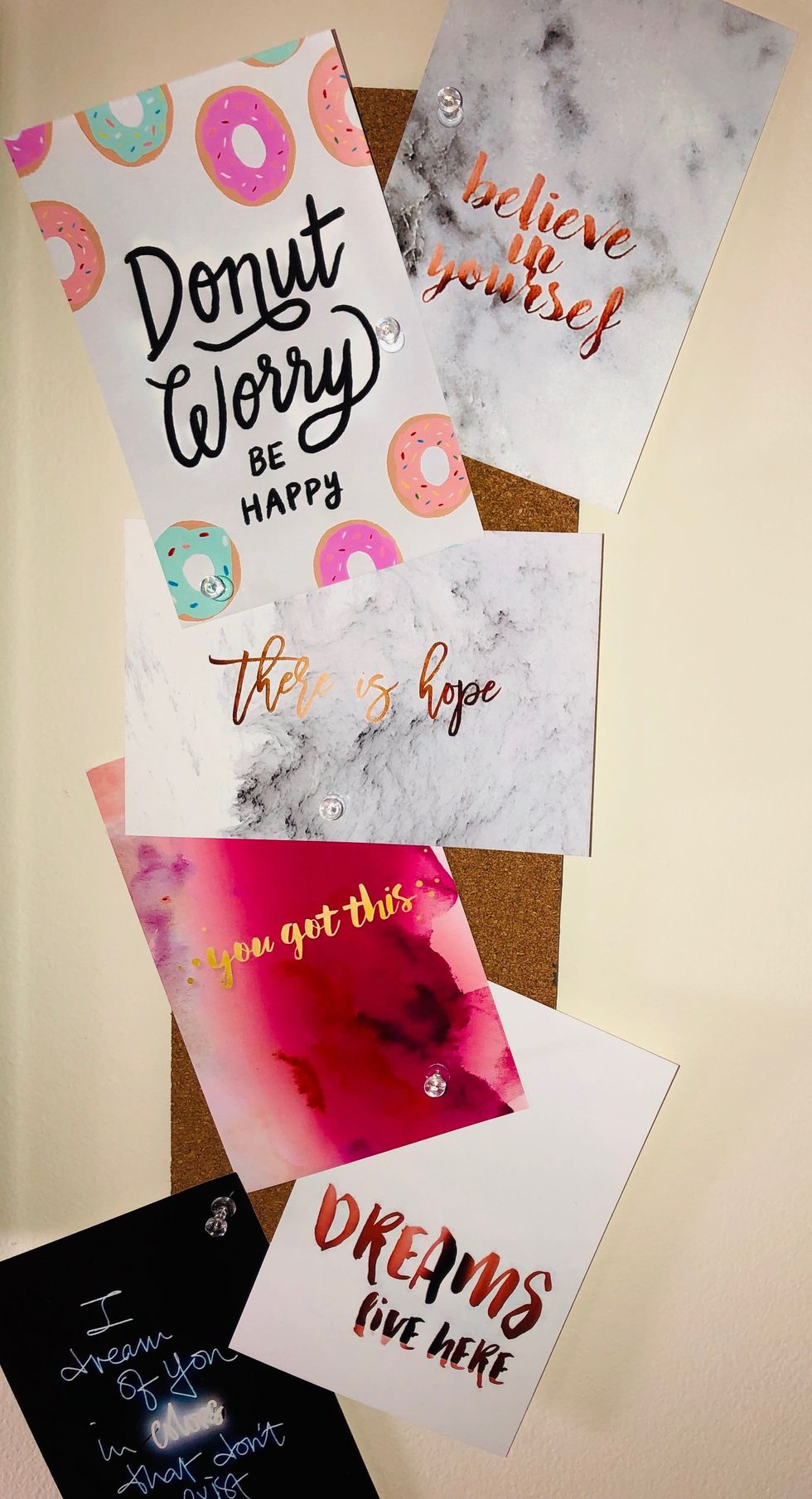 Do not listen to what anyone says or what the negative part of your brain is telling you to do. Accepting the challenge of the keto diet is your choice and don't let any negative thoughts or messages scare you from your goal. Many will tell you the diet is not worth it and you may not see results, but by changing your attitude and working toward your goals you will only succeed and you will shine inside and out. If a friend is committed more or less than you do not change your goals and plans based on their actions, but do what is best for you and only you. A diet does not begin at eating healthy or working out but rather from the mind and being mentally prepared for a change. This diet is definitely not easy but is a risk worth taking the chance for.