Call it a coincidence or a trend, but four seems to be the magic number for how many years it takes to make an artist comeback. Lady Gaga, Bruno Mars, Lorde, Katy Perry, and Jay-Z have all released albums this year after a four-year hiatus, but there are some artists who had no choice but to wait longer.
On Thursday, Kesha uploaded a new music video for her latest song, "Praying." on her Youtube channel for the first time in four years, and while she recorded a cover of Zedd's True Colors just last year, this is her first single to be released in what seems like an eternity to many Kesha fans.
By the time this is published, what I say will most likely not bring anything new to the Kesha discussion except for the scatterbrained fangirling of an artist I've loved since the Tik Tok days. This is not my first, or second piece on Kesha either. I've talked about her legal battle against Dr. Luke and the setbacks she has faced during the process. The fight does not seem to be fully over however, as Praying was released under Dr. Luke's label, Kemosabe Records.
But that is not the focus of Kesha's comeback. The single is meant to take one large liberating step toward healing and a resolution from her almost 5-year long struggle. Raw, vulnerable, powerful, and beautiful, Kesha tells the world how she is overcoming all that holds her back.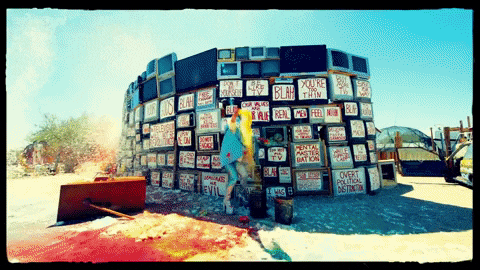 There's a saying I always go back on in times of suffering: You wouldn't be given this pain if you couldn't handle it. Sure, it's idealistic, perhaps insensitive and difficult to understand in the moment of your hardship, but at the end of the day it is a reminder of how resilient a person is capable of being.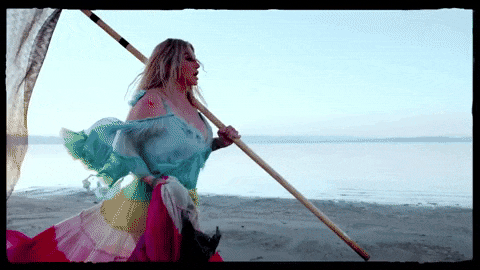 I cannot tell you how to overcome your adversity. If you need to wallow in your sadness, pity party on and tread cautiously. If you do not want to need to dwell, you will not be called emotionless. Reaching acceptance and peace is a process, and everyone travels that road differently. Kesha tells the world how she reflects on this process, as she sings in Praying:
"'Cause you brought the flames and you put me through hell
I had to learn how to fight for myself."
Buy Praying here, here and here
Stream it here.
See you August 11th for the album release.
Cover Image Credit: Kesha / YouTube