I always like making bucket lists each summer, it allows me to set fun goals for myself and set aside time for the things I enjoy. The weather is nicer, school is out for the summer, and everything seems possible.
Even if I don't get to check off every item on my bucket list this summer, at least it gives me of an idea of the things I want to do in the near future. So below I put together my 2016 summer bucket list because if you guys know about it then you might be able to help me out with completing some of them!
1. Swim As Much As Possible

Last year I didn't get to swim as much as I would have liked and that's a shame because I love to swim - especially during hot days. So even though this seems a little lame and expected during the summer months, it is something I really want to do. Friends with pools in their backyards, please hit me up :)
2. Go Camping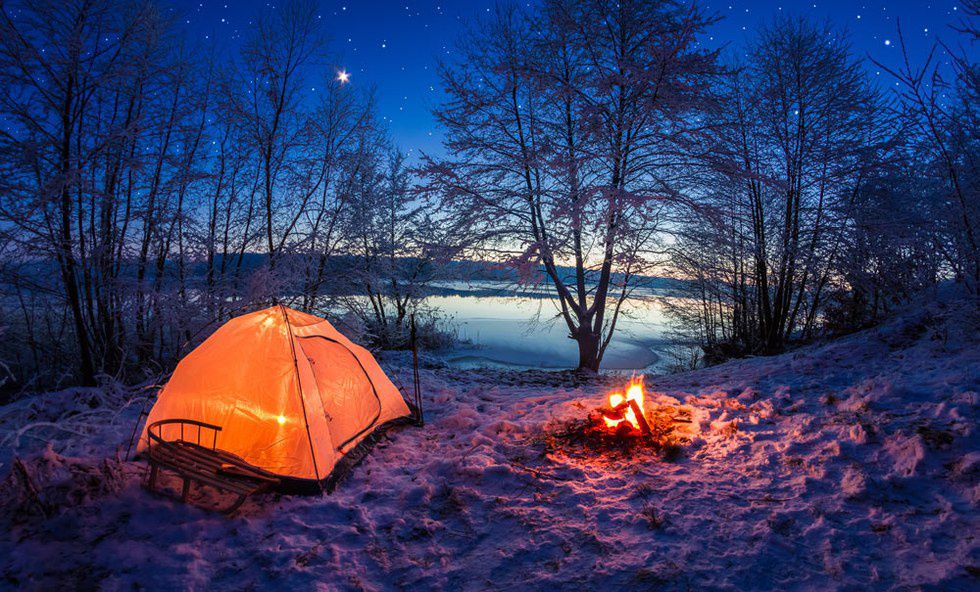 I love breaking away from the house, and being out in the nature for a few days. No cell phone, no computer, no T.V. Camping is relatively cheap and unravels new adventures. From the summers past, camping is one of my best memories. There are so many places in Ohio to camp and explore, so this item should be easy to check off my list.
3. Grow Strawberries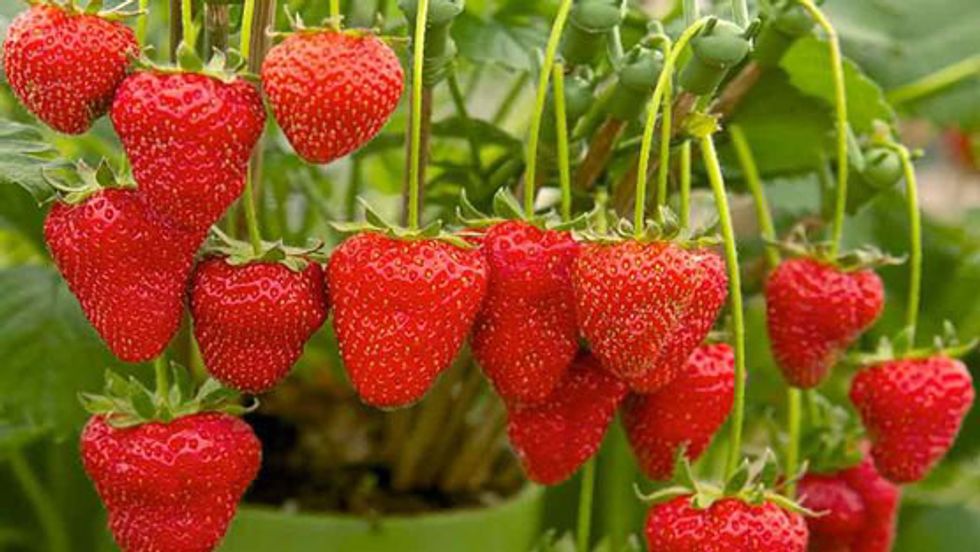 Strawberries are my favorite, I could eat them all day long. I think it would be so neat to grow my own fruit, and my momma says that she has some strawberry plants budding in our front garden already. With the help of my mom and hopefully some beginners luck I will be eating strawberries all summer!
4. Read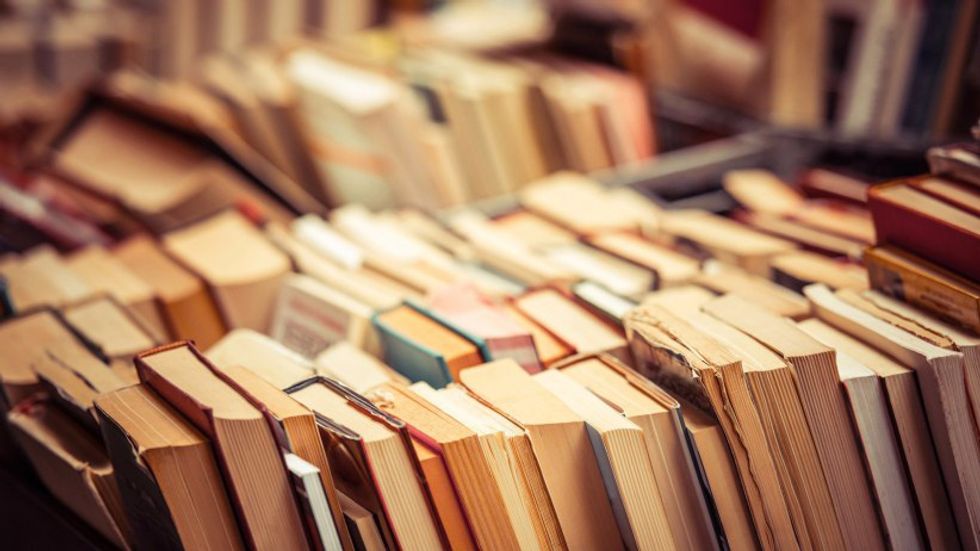 I know this points out the fact that I'm a total nerd, but during the school year I hardly have time to read for pleasure as I have a ton of other school work to accomplish. I enjoy reading about different places and people, getting into a character's head, and learning new information. I have a lot of books I have been wanting to read for months now, and this summer is a great time to do just that. Who knows, maybe I'll start a book club.
5. Taking Time to Enjoy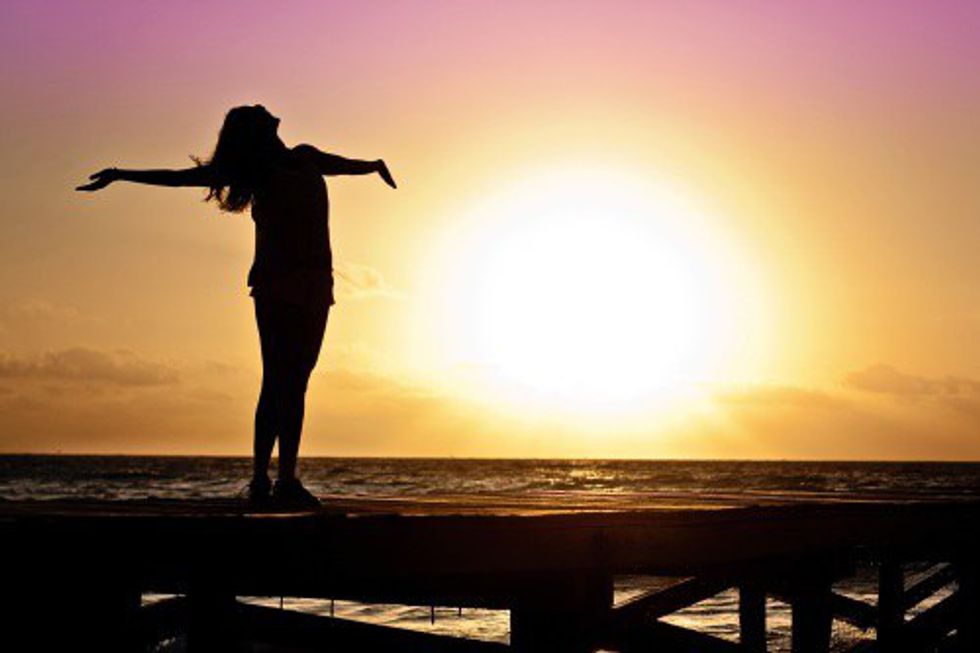 Whether it be with friends, family, my dog, or even by myself, I often think at the end of the summer that I should have spent more time enjoying the moments I was in. Sometimes I feel like summer lasts forever but it doesn't. Although the sunny days seem endless, the seasons will change and another year will begin anew. So as the summer starts now, I plan to make the most of it and really bask in the beauty of every day of it I have. Whether it be growing strawberries, reading a new book or anything else this summer has in store, I'm fully prepared to take it all in.