What was once a face for American Apparel, has now become an iconic face for Kanye West's G.O.O.D music label. The Def Jam recording artist has basically lived her life to the fullest all before the age of 21.
Growing up, Hill attended the Arizona School of the Arts where she practiced the oboe, saxophone and sang in the school's choir with no intention of starting a career in music. At 16, Hill was discovered by a wedding photographer, which evidently launched her modeling career. The Phoenix native moved to Los Angeles by herself after finishing high school, and was later signed to M Model Management -- but her Kodak moment didn't quite live up to the grand expectations she hoped it would.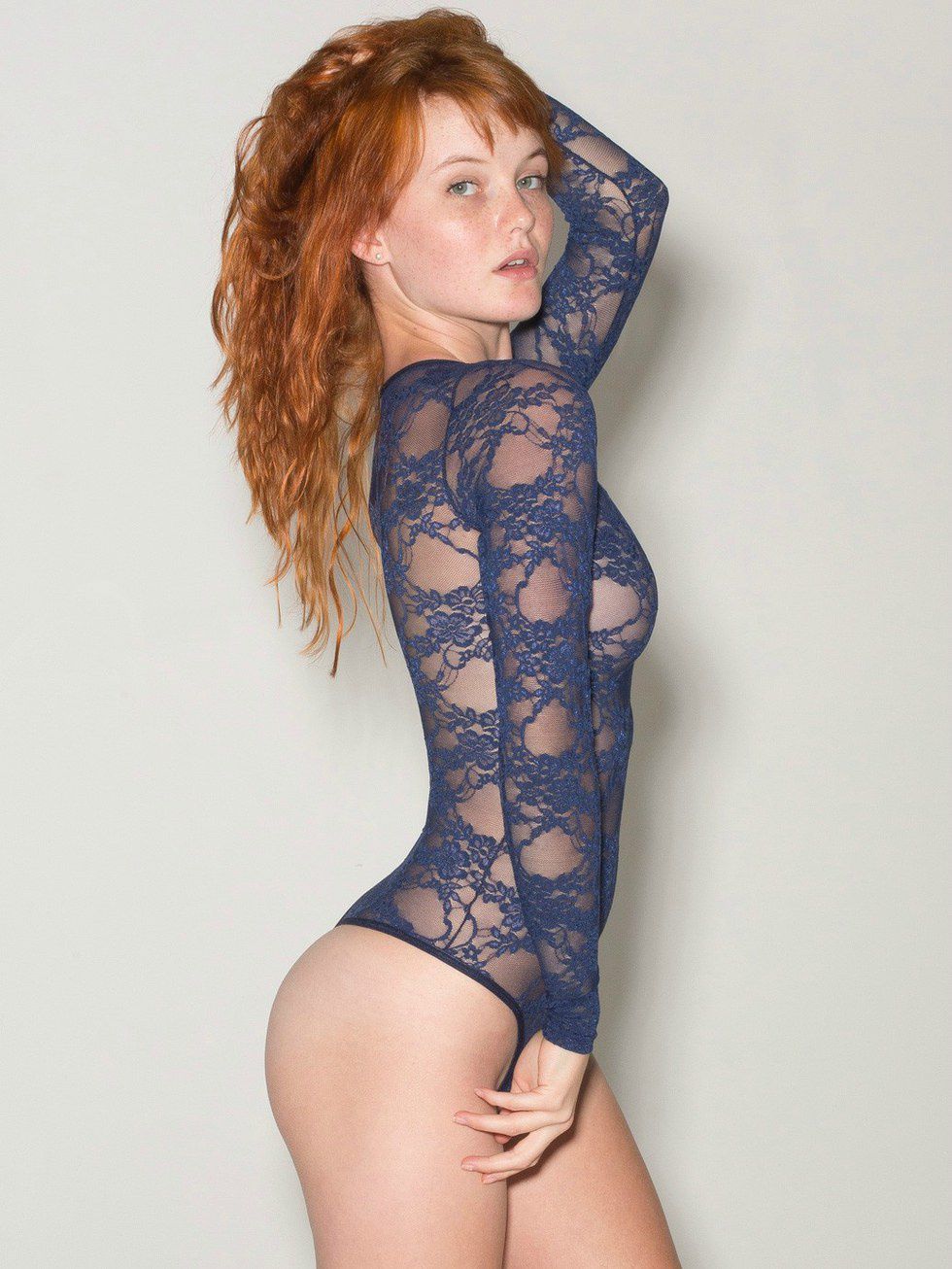 Hill then turned to music as her next creative outlet and her career took off in the blink of an eye.
The vocalist discovered music as her next project when she met Stephen Garnett, the music video producer who directed "Experience" in 2014 -- the single that ultimately became her breakout masterpiece. Her striking falsetto beautifully complimented the electro-pop sound of the track and caught the eye of more than just her audience. The then 20-year-old was one of Kanye West's backup dancers on his 2013-2014 The Yeezus Tour when someone handed West a copy of "Experience," and the hip-hop rap mogul promptly signed her to his label.
Since then, she's never looked back.
After the "Experience" release, it garnered worldwide praise from various media outlets and the music video currently has almost a half a million views on Youtube. Hill has also worked alongside famed fashion photographer Rankin. In 2015, the songstress ranked in at No. 29 on the Dazed100 list -- an annual collection of some of the most innovative and visionary minds of the year published by Dazed Magazine. She stood alongside actor Miles Teller, fashion sweetheart Kendall Jenner and music superstar FKA Twigs. To say the very least, Hill has earned her stripes in the music industry.
Over the past year, Hill collaborated with Travi$ Scott on "90210," which was part of Scott's debut studio album, Rodeo. The vocal powerhouse appeared alongside other notable artists like 2 Chainz, Future, The Weekend, West and even more notable mentions.
Following the release of "90210," Hill released her debut EP "Bloo" in October 2015. The extended play, laced with five staggering original tracks immediately sparked media attention. Earlier this year, Hill embarked on her first-time tour with British singer-songwriter, Jack Garratt -- one of the co-producers on "Bloo" -- as one of his guests for a 10-city performance across the country. They also played some dates together last month.
The now 22-year-old just released her newest single, "Lion," and it is undoubtedly her fiercest creation. The song starts out slow, but once her ethereal vocals sound, the song illuminates with stunning animated visuals created by Adam Ross. The follow-up album is said to come within the next year. The yet-to-be-titled album is said to have tracks with notable co-writes by producers BURNS, Two Inch Punch and Alex Hope.
Hill is very active on social media, and loves to interact with all of her fans. She mentioned to all of her followers on Twitter that her new album will be arriving soon. She also recently gave fans a little spoiler as to what's to come in the next year at LA's Union Station Summer Concert Series last month, where she performed her EP and various songs from her upcoming album.

If "Lion," as well as her previous releases, are any indication as to what is to be expected on this new album, we know we will not be left disappointed.