Last year, on November 4th, Canada elected a new Prime Minister in their federal election. So it's like our presidential election, but since Canada is a parliamentary democracy and constitutional monarchy, it's a little different. Queen Elizabeth II (Prince William/Prince Harry's grandma) rules as the formal head of state and then the prime minister is the head of government in Canada. That's probably a lot more than you asked for, but it's a little lesson. In all, the country to the north of us elected a beautiful person. This man's name is Justin Trudeau.
Just this past week, he became the first sitting prime minister to participate in the annual Pride parade. It's unusual for someone of that standing to come out in support of the LGTBQ+ community. Even Obama, who declared last month as Pride Month, hasn't been to a Pride parade. Trudeau, compared to other official leaders, is different. He's progressive. He's modern. He's amazing. Because of that, I've put together the best facts about Justin Trudeau and hey, maybe you'll love him like many others do.
1. He loves boxing.
He's taken up a few matches and just this past April, he put his gloves on in a Brooklyn ring. Basically, he doesn't play around.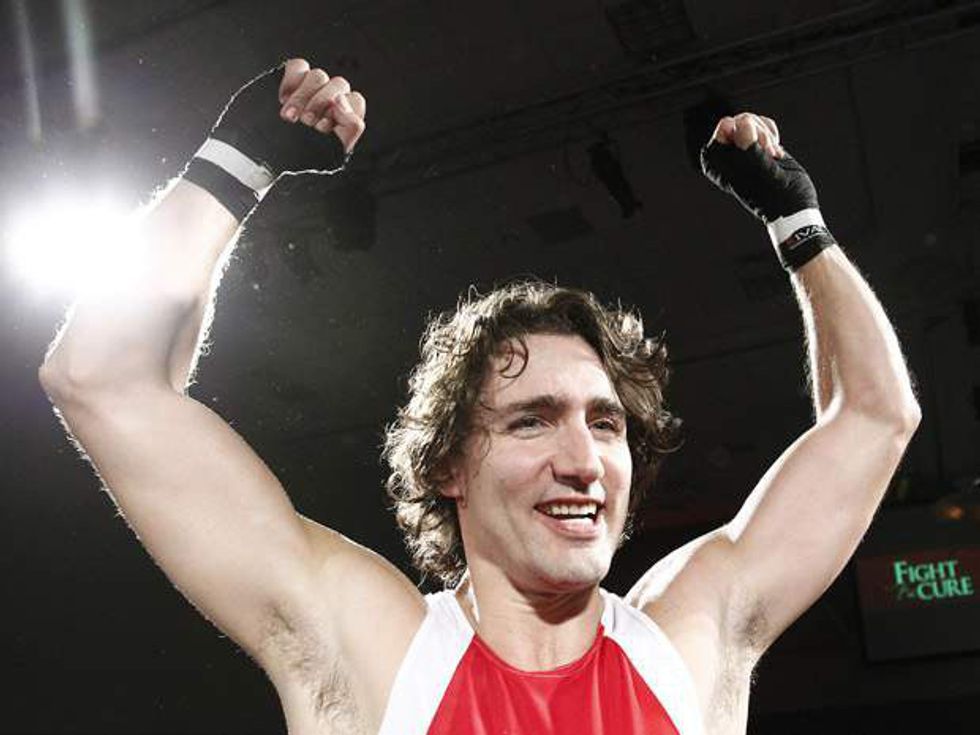 2. He used to be a schoolteacher.
While he has a bachelor's degree in literature and education, he taught math, French, drama and humanities in public and private school. He loves school and became a teacher for a time to have "a positive influence in the world." I have some tears now.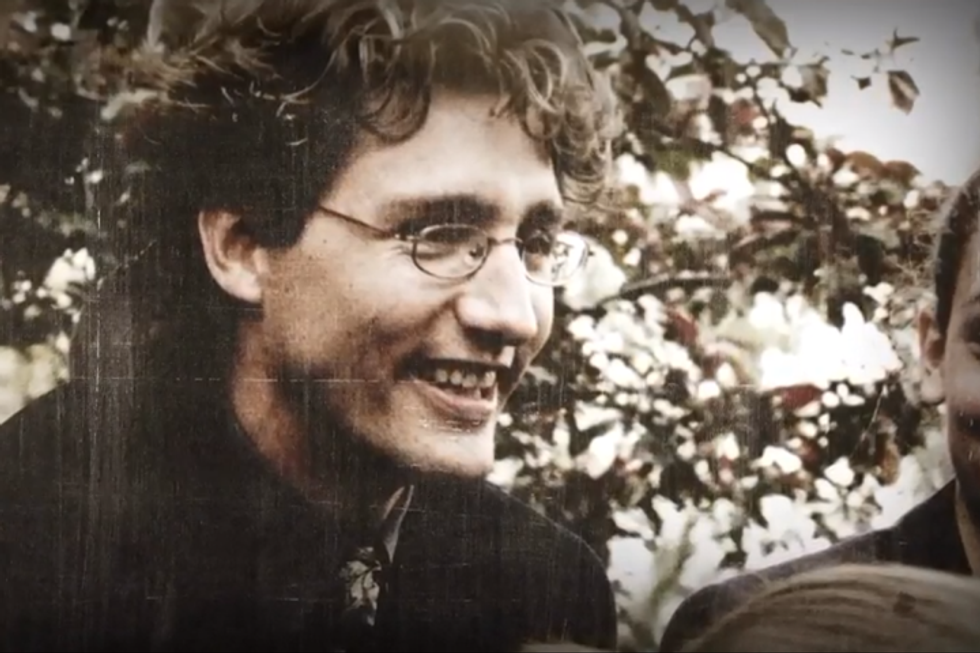 3. His father, Pierre, was a prime minster.
Justin, the oldest of four, is the first offspring of a former prime minster to hold the same position. Pierre Trudeau held office for a total of fifteen years and represented the Liberal party, like his son. Justin's eulogy at his father's funeral was highly publicized and critically acclaimed.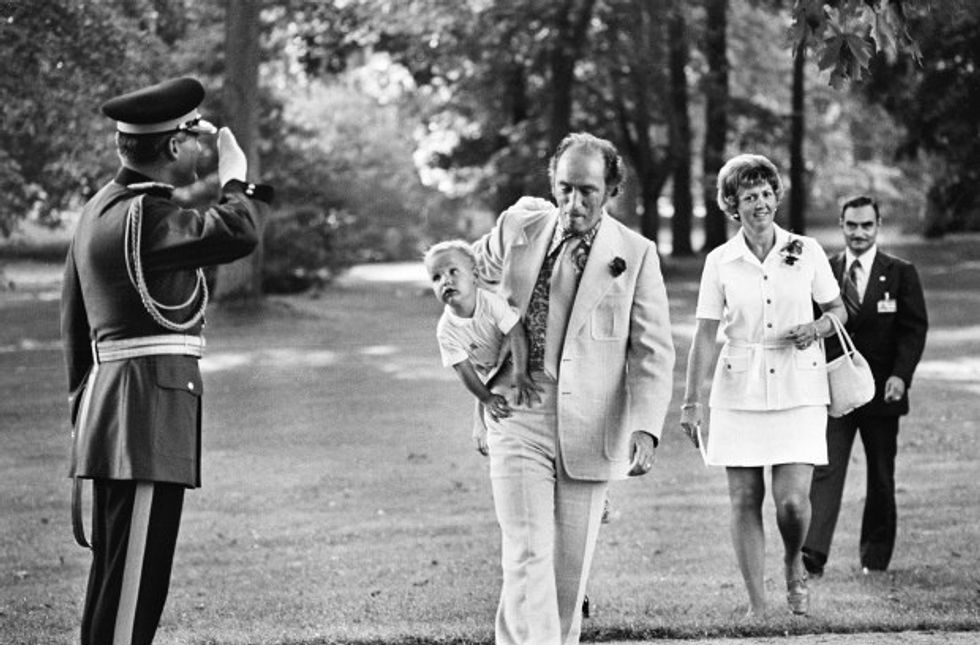 4. He has a tattoo.
I know you may be thinking so what, but it's actually a big deal! It's thought that he's the only world leader with a tattoo. Trudeau has said that it's planet Earth inside a Haida raven.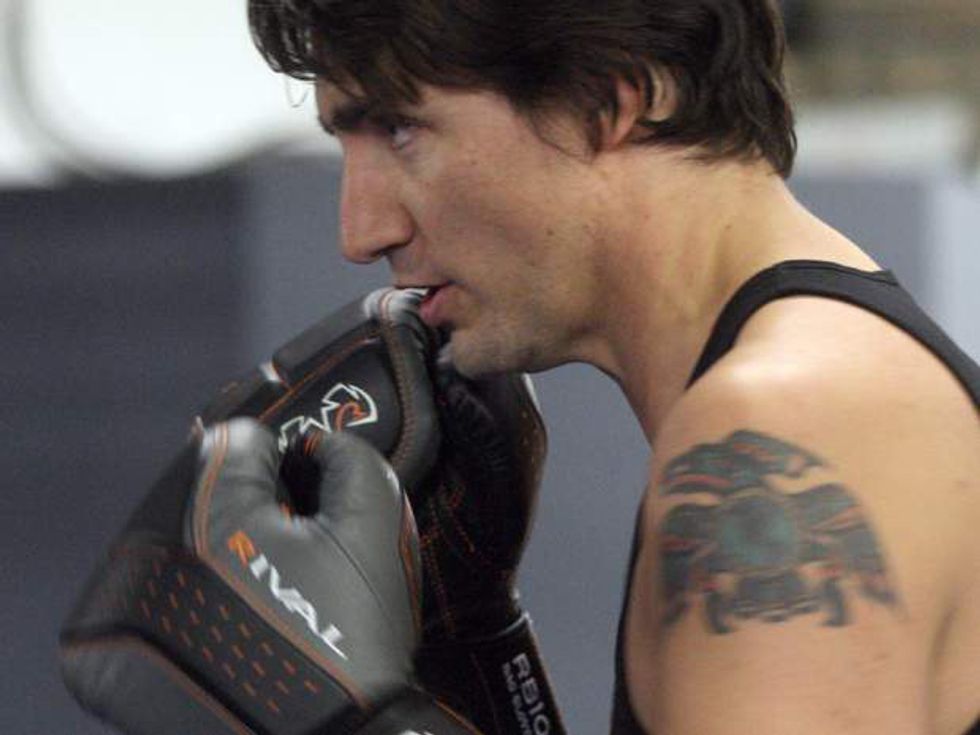 5. He's very much a family man.
Him and his wife are the new cutest political couple since Barack and Michelle became the First Family. Sophie Grégoire Trudeau and Justin met in Montreal as children and reconnected as adults. They married in 2005 and three children and eleven years later, the family is cuter than ever.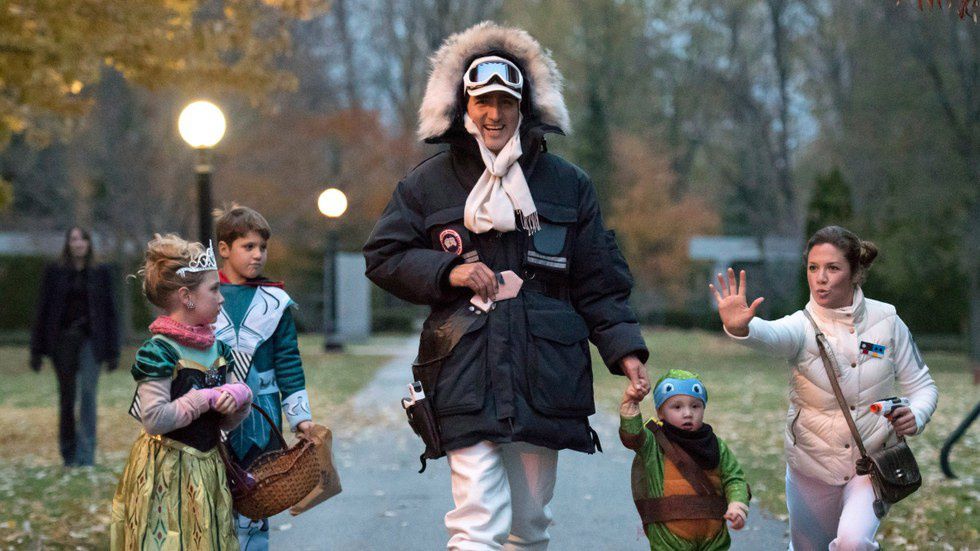 6. He's pretty progressive.
His policies include fighting global warming, supports the legalization of marijuana and is a feminist. Just in December, he welcomed a number of Syrian refugees fleeing from their war torn home.