"Faggot". "Dyke". "Fairy". "Homo". "Queer". "Sodomite".
It is 2016 and derogatory words for members of the LGBTQ community have not decreased, but spread like wildfire, turning classic slurs into slanderous slang thrown around at parties. As an openly gay woman, I have been branded by these words and the affect they've left on myself and the people around me.
In a historic ruling in June 2015, the Supreme Court of the United States decided that marriage is a fundamental right for all, and that any bans on marriage equality would be deemed unconstitutional.
Despite this progress, I often question if we as a nation would be ready for the first openly gay President of the United States. While it is clear that tolerance towards sexual orientation has become more routine, we are far from widespread acceptance of LGBTQ individuals.
While the United States has never had an openly gay President, it is believed that James Buchanan, America's fifteenth President, was gay. Buchanan was a lifelong bachelor, which was unheard of at the time of his term. It is believed that Buchanan had a relationship with 13th Vice President and diplomat William Rufus King.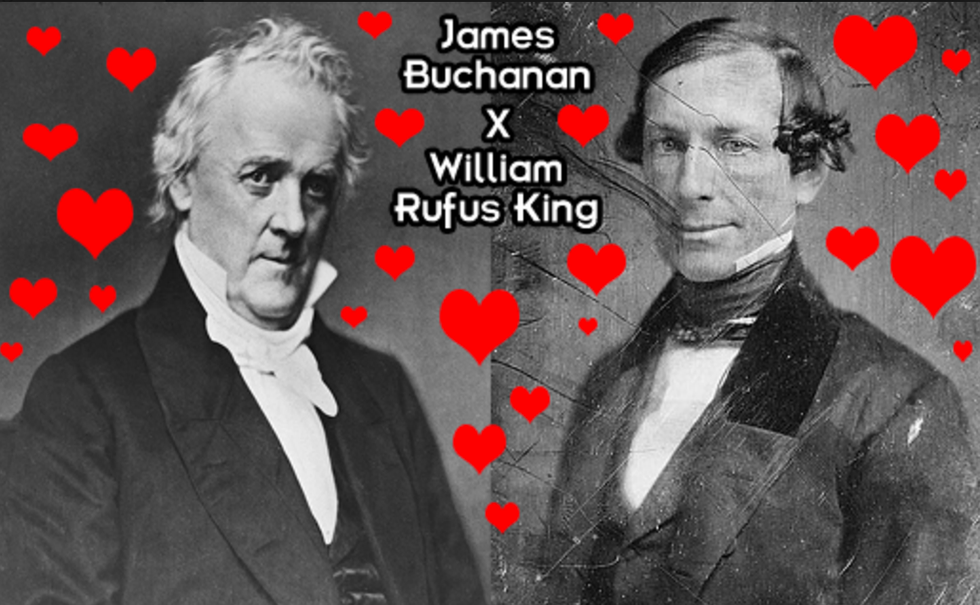 While Buchanan's sexuality was never formally established, it is clear that since his term in 1857, the US has never had an open member of the LGBTQ community serve as President.
Based on the offensive language and searing stereotypes sitting on the tongues of Americans, I have formulated a list of *potential* occurrences if the first openly gay man or woman was elected into office.

If the President was Gay...

1. He/She Would Look Like This: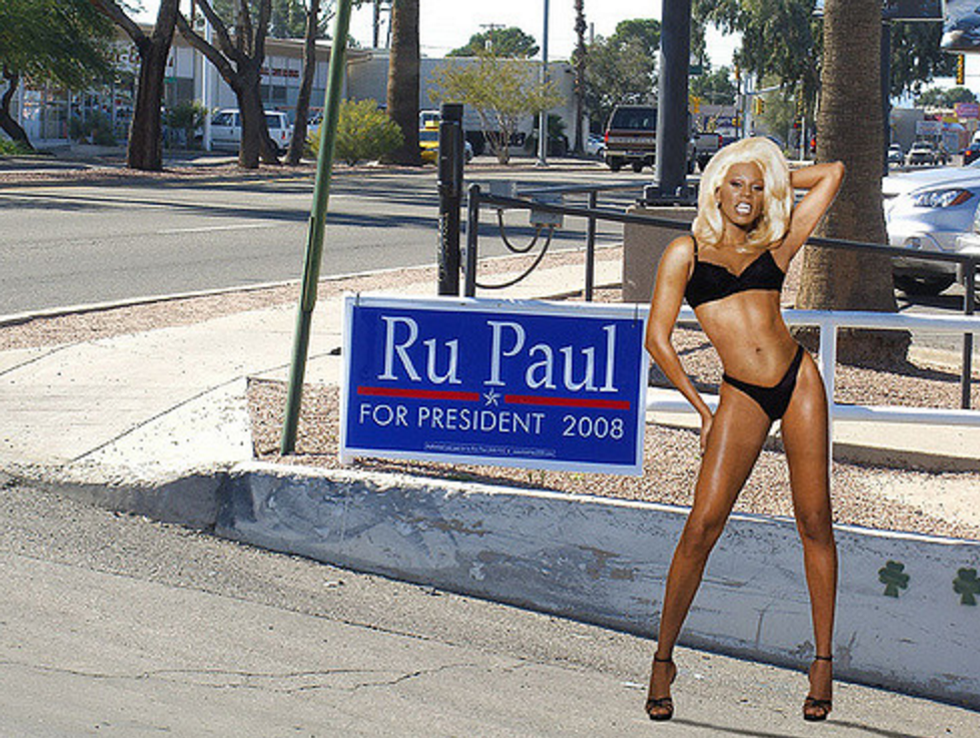 girl PLEASE
2. It would negatively influence children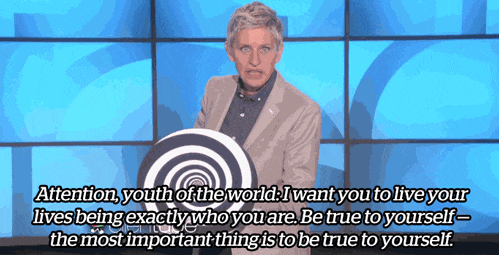 I would hate for children to spread this message
3. It would ruin the "American Family"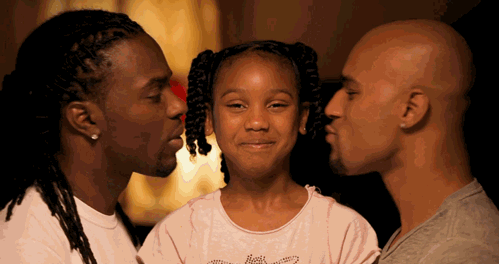 You're right. This doesn't look like love to me.
4. It would change people's sexuality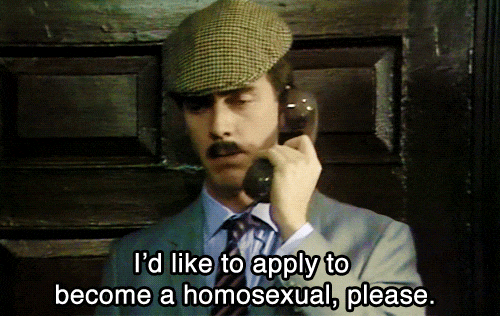 Cause that's how it works...
5. They would ban religion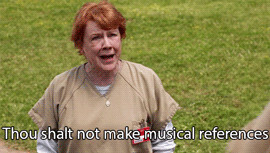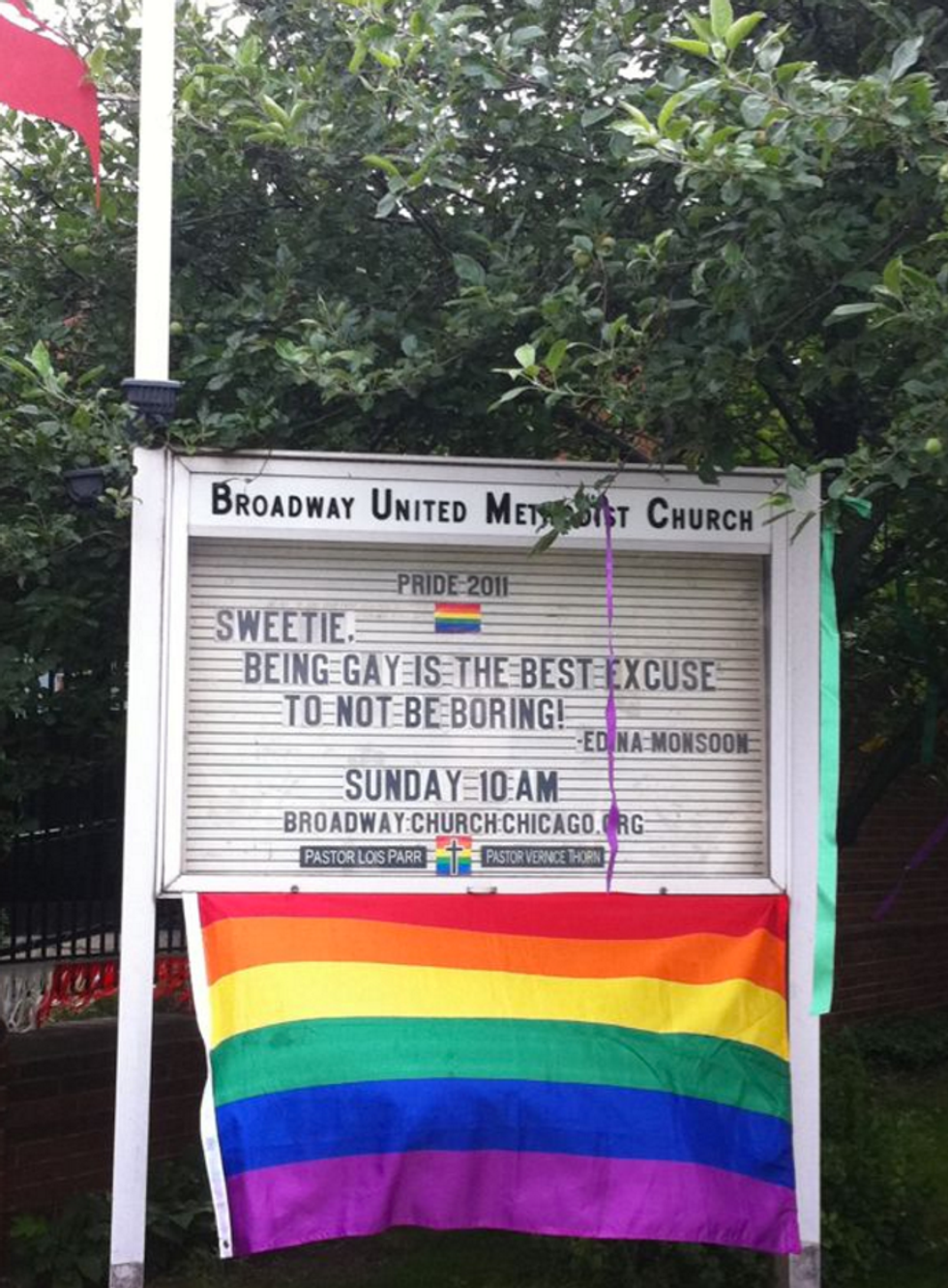 Because there are absolutely no LGBTQ tolerant/inclusive religions OR separation of church and state??????????
6. There Would Be More Laws to "Promote Equality"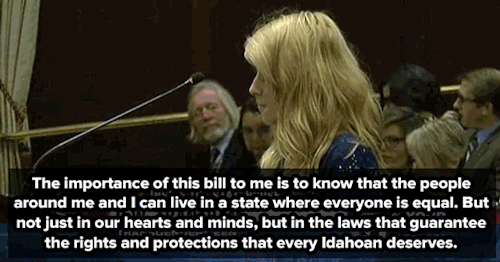 *Cringes* That would be TERRIBLE
7. The LGBTQ Pride Flag would take the place of the American Flag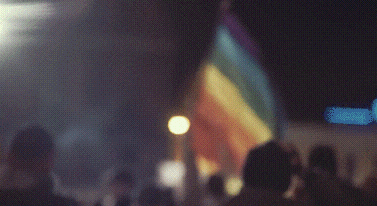 You right lets' just call up betsy ross and call the whole stars and stripes thing off
8. All the news would be GAY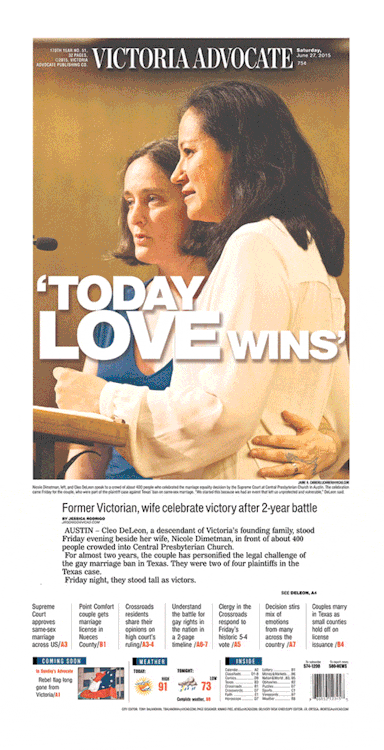 OK. Freedom of Press is just out the window
9. Everyone would be forced to watch "Orange Is The New Black"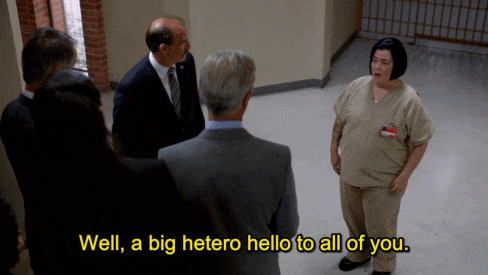 Where is the problem?
10. All the Supreme Court judges would be gay, too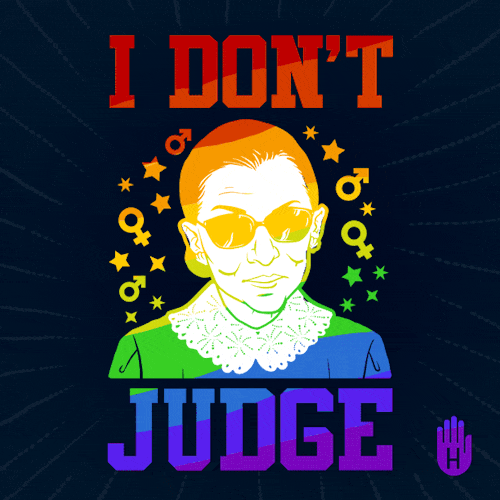 It just doesn't work like that
11. Straight people would be repressed?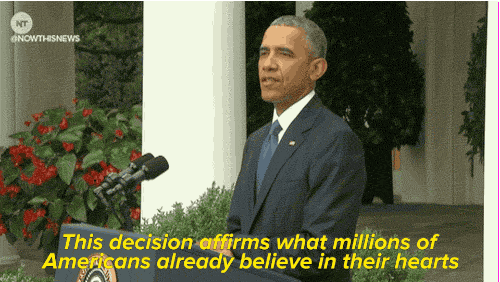 I'll just leave this here
--------------------------------------------------------------
The TRUTH?
Absolutely nothing would change. Because relationships
(heterosexual or homosexual)
do not belong in politics.
(Remember Monica Lewinsky?- Awkward)
The job of President of the United States is exactly what it sounds like- a job. Despite it's valor, it is just as much a job as an occupation held by a working class American. If you are hired based on the gender, sexuality, appearance or orientation of your partner, would that be just?
Fearing an openly gay President due to unfair and untrue stereotypes and discredited discrimination is no grounds on which to declare that America should and will never have one.
What WILL happen?
Perhaps a child who was afraid of coming out and felt underrepresented would gain a little more courage knowing that there was someone out there like them who had a position of respect and influence.
It took 219 years since the election of George Washington for a non-white President to hold office. As I write this, in 2016, a woman has still not had her turn in the Oval Office. In many states and individual frames of mind, minorities are still treated as lesser. It's time for politics to have as much accurate representation of LGBTQ individuals as Netflix does.
Times ARE changing. More and more, LGBTQ individuals are finding the courage to come out and acknowledge their sexuality openly. I predict that in the coming years, an openly gay, lesbian, bisexual or transgender man or woman WILL run for the coveted spot in the Oval Office. Will the nation be ready?

I hope so.