Dear Netflix,
I would first like to start off by saying thank you. Thank you for sticking by my side on those cold and rainy nights and never complaining about how I used you.
You make me smile and laugh and cry all at the same time, and I wouldn't want it any other way.
I love how you constantly are surprising me with all your new updates and are filled with all different genres, never leaving me bored.
I love how you know me so well that commercials just don't cut it and how you know just put on that next episode, even if I didn't ask for it.
I know I sometimes can get angry with you when your connection fails, but what's love without a few fights here and there?
But seriously, please don't quit on me. I hate to admit it, but I miss you even for those few minutes.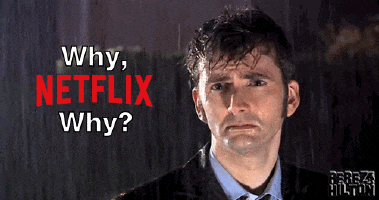 I love how you can help me connect with all my friends and understand that sometimes, but only sometimes, you're not my first priority.
Oh and thank you for giving me original shows and not just older ones. It shows you truly care about my happiness, and that means the world to me.
I love how you can give me a place to escape to when I just want to run and hide from the world.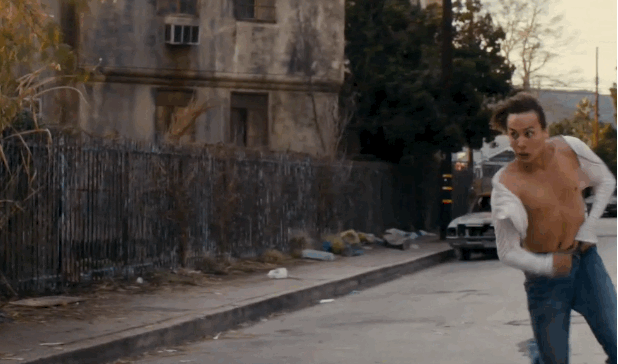 I don't know what I would be without you or who I would be without you.
Thank you for always coming with me wherever I go, even if you constantly have to change screens just to please me.
I know people put a lot of pressure on you on what to be and what to do and to always stream perfectly, and despite that you still work your hardest to meet those demands. With never complaining.
Some people may question our relationship as I pay you for your services. But we both know that it's a no judgement zone with us. You don't judge me for sitting with you for hours with ice cream in hand, as I don't judge you.
I love how you're constantly introducing me to new characters and stories and giving me new things to love, and never getting jealous that I will abandon you.
And speaking of, thank you for never getting jealous when I turn back on the regular TV or Amazon Instant Video.
It's been a few years since our relationship started and I'm still learning new things about you and I cannot wait to learn more.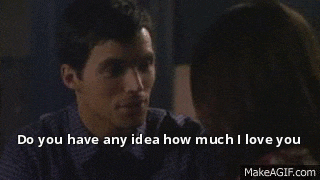 Love,
Just another binge watcher