It's that time of year again. In the past few weeks, I've started to receive an increasing number of questions about university applications. My precious about-to-be seniors have all grown up and are now asking me for essay edits, my college application experience and ways to organize their arrays of awards in the CommonApp. But there's only so much wishy-washy advice I can give before feeling pressured to come out with the unflattering truth: I honestly had no idea what I was doing.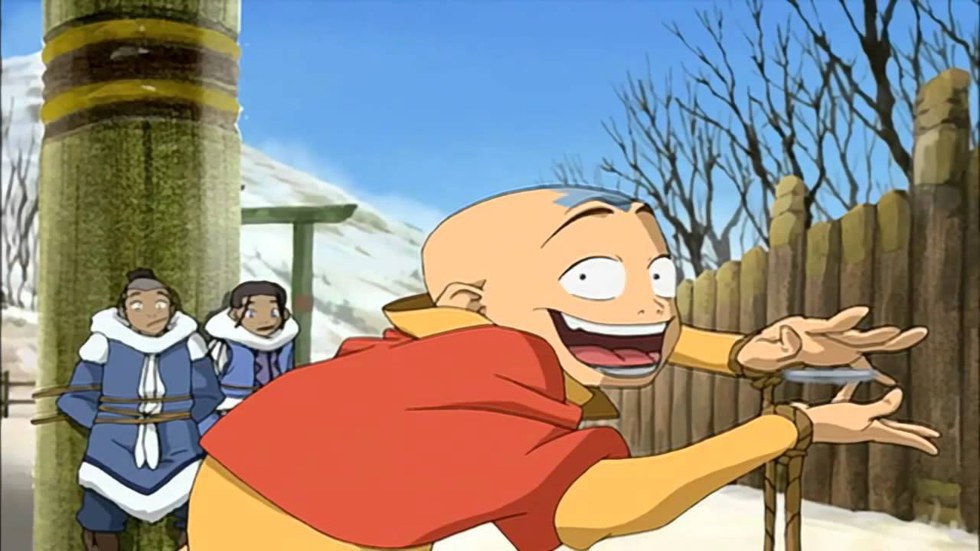 (Actual picture of me trying to impress the admissions committee.)
I had a lot of my classmates applying to the same schools I was, each of them more qualified than the next to get in. This was a huge blow to my confidence. The result of this was a lot of worried staring at the CommonApp awards page where I had left most of the fields blank while my friends debated which 10 out of their 1 million awards to send in. I also didn't have any research experience, well-earned national titles or fantastic essay writing skills. Really, all I had was a mousy art portfolio and myself.

If you're in a similar boat, I'm here to help. Here is my attempt at advice on how to make college application season not so terrible a time.
1. Really look in a mirror
College applications were some nirvanic journey of self-discovery for me. Because I didn't have many awards and titles to back me up, I really had to spend a lot of time looking for the qualities within myself that I wanted to present in an application. After a few long weeks of brainstorming, I made sure to write as candidly as I could with an earnest emphasis on things I was working on accomplishing instead of what I had already done.
2. Don't just apply to Harvard
Don't get me wrong, you can just apply to Harvard–it's a great school. What I mean is don't just apply because it's a great school. What's more important than going to a good institution is going to an institution that suits you. Perhaps one school you're considering is ranked higher for the field you want to pursue, but it's focused heavily on sending students to graduate school. If you're looking for work opportunities, maybe a career-oriented program will suit you better. (I'm looking at all of you deciding between U of T and Waterloo.) The school's social scene, extracurricular life and surroundings should also factor in to your decision. Before you decide to apply to a school, you should have a good understanding of why you want to study there.
3. Exercise, eat and sleep
You'll have IA results coming your way, your last chances at any SAT tests you still want to write and a sudden increase in the English commentaries you have to fumble your way through. You'll also start to feel not too great about putting off that Extended Essay. When all seems lost, it's important to remember to exercise, eat and sleep regularly. Is an extra 2 percent on a assignment that's not weighted anything in the scope of IB exams really worth feeling like crap for the next few days? The answer should be no. Stay hydrated and well-rested, and the whole application process will go by a whole lot smoother.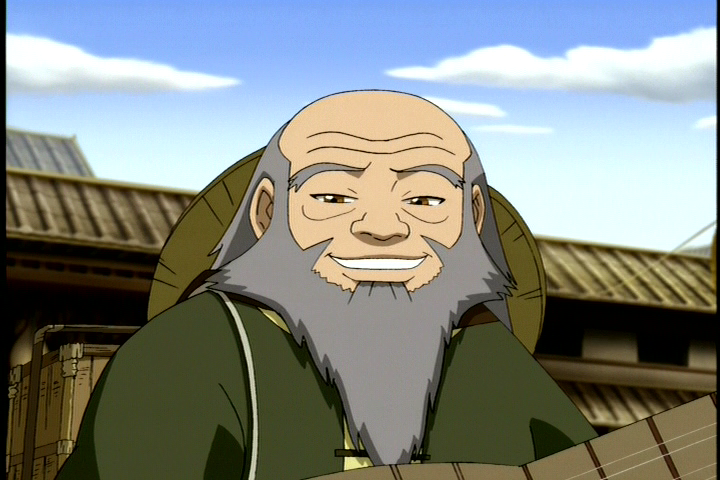 And never forget that you have a network of friends to reach out to if you need any help. In the words of Uncle Iroh, "While it is always best to believe in oneself, a little help from others can be a great blessing."
Good luck, kiddos, and may the force be ever with you.