If you lived through the golden years of the Jonas Brothers, congratulations, you get to do it again. If you didn't live through those golden years, or simply ignored them, you have a chance to redeem yourself!
In case you're out of the loop, the Jonas Brothers are planning a reunion.
I'll repeat. THE JONAS BROTHERS are planning a REUNION.
It's been six long years...
Us original Jonas Brothers fans are old(ish) now, but that doesn't mean we aren't going to swoon over those three boys like we did in middle school. You know when Toy Story 3 came out and countless adults dropped their mundane, boring lives to re-live a little bit of their childhood? That's pretty much what's happening now.
In honor of this exciting reunion, I've put together a list of must-listen Jonas Brothers songs.... whether you just need a listen because you've never heard of these guys, or you want to lay down on your bed and blast them through your headphones to pretend you're a tragic pre-teen again, you can thank me later.
1. Burnin' Up
Album: A Little Bit Longer
An anthem if you've ever heard one. If you've made it to this point in your life without hearing this song, I'm not sure whether to applaud you or take offense.
2. Year 3000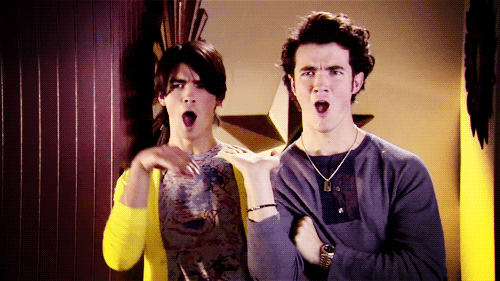 Album: Jonas Brothers
Not knowing this song might warrant a spot on America's Top 10 Most Wanted list...
3. Play My Music
Album: Camp Rock
If you're looking to plan your next movie night, maybe consider putting this Disney Channel HIT on your list.
4. S.O.S.
Album: Jonas Brothers
An eternal bop.
5. Lovebug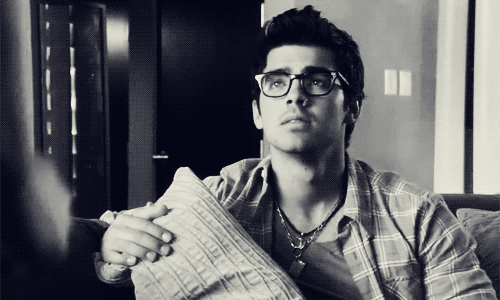 Album: A Little Bit Longer
Get ready to swoon. That's it.
6. Before the Storm ft. Miley Cyrus
Album: Lines, Vines, and Trying Times
The Jonas Brothers AND Miley Cyrus? Name a more perfect collab, I'll wait.
7. Just Friends
Album: Jonas Brothers
"Small talk on IM..." Ah. The good old days.
8. Paranoid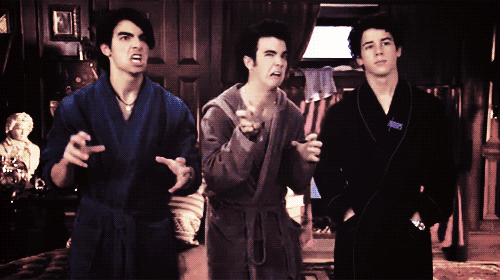 Album: Jonas Brothers
9. A Little Bit Longer
Album: A Little Bit Longer
Really and truly, no sadness will ever compare to listening to Nick Jonas spending 3 minutes and 25 seconds trying to convince himself that he'll eventually be fine.
10. Send it On
OKAY, this isn't strictly Jonas Brothers material BUT nothing compared to watching this infamous music video during Disney Channel's commercial breaks.
What? They were in it, and it's too good not to mention.
11. This is Our Song
Album: Camp Rock 2
Again, not exclusively Jonas Brothers (hello Demi Lovato), but this is another jam.
12. Introducing Me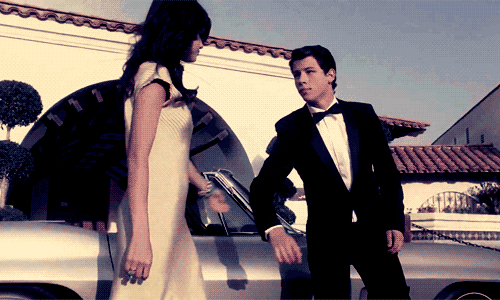 Album: Camp Rock 2
Nick Jonas might be singing to a fictional character that he's trying to win over, but if you're really desperate you can pretend he's singing to you. Swoon pt. 2 :')
13. When You Look Me in the Eyes
Album: Jonas Brothers
Swoon pt. 3 :')
14. Live to Party
The theme song for their short-lived but sweet show JONAS definitely deserves an honorable mention, even if it isn't as poignant as the rest of their songs.
Happy listening!