John Mulaney gets us. He just does. He got what grade school was like...
And now he gets what college life is like.
Remember the time you decided to procrastinate Monday to Thursday...
Then you pulled an all-nighter to cram the night before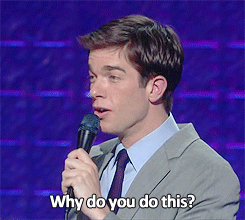 And you got to the exam and realized you knew nothing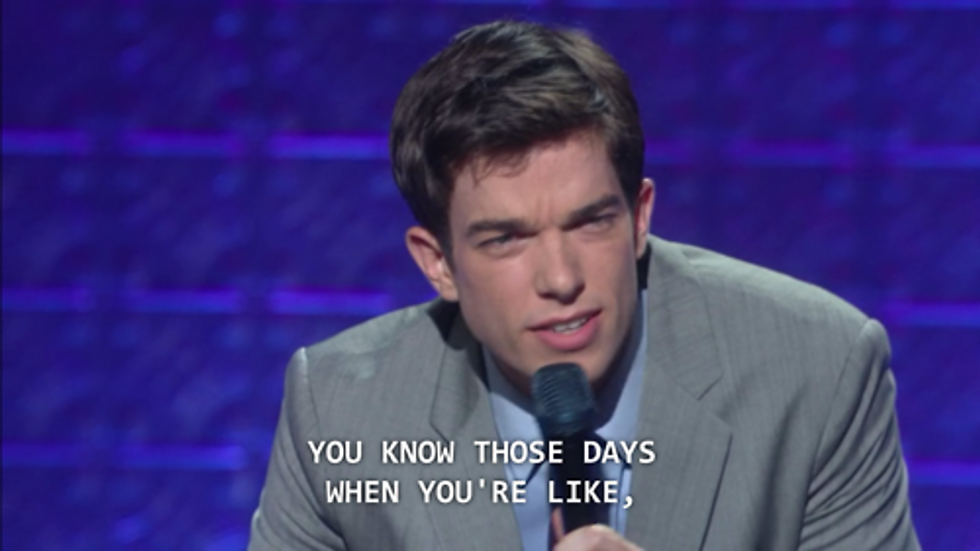 You might've see an equation, but it's not the one you covered in class...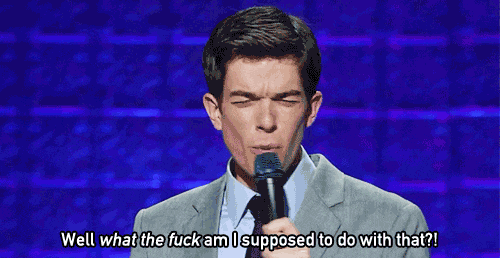 And once you walked out of the room, you just want to celebrate the weekend.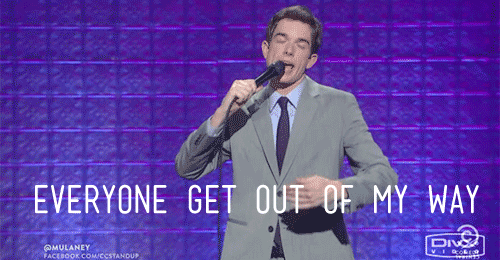 You might decide to blow off the steam - but only responsibly.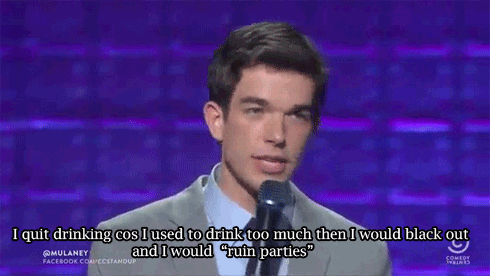 But the next day, you don't want to go out again...you just want to sit in bed and watch Netflix.
But it's Monday again, you realize that you didn't get any work done over the weekend.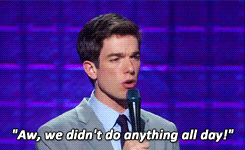 And your whole week starts over again.