In less than a month, I'll be off to the University of Virginia to start a whole new journey. There's no way to hide how excited I've been to finally be a college student, but I think the only reason it's so obvious is that I haven't voiced how upset I am with how quickly life is moving along. At first, I was rushing to start, but I'm not so sure anymore. For even just a couple minutes, I want time to stop. I realize that it's a nice thing to want, but a literal pause in time just isn't attainable. Why hound after the impossible, then? Why not embrace the inevitable?
To help me cope with life moving forward, I've had John Mayer's song "Stop This Train" on repeat for the past month, and I'd like to share the five verses that were most relatable to me and my transition to another great stage in my life.
1. Had a talk with my old man / Said, "Help me understand"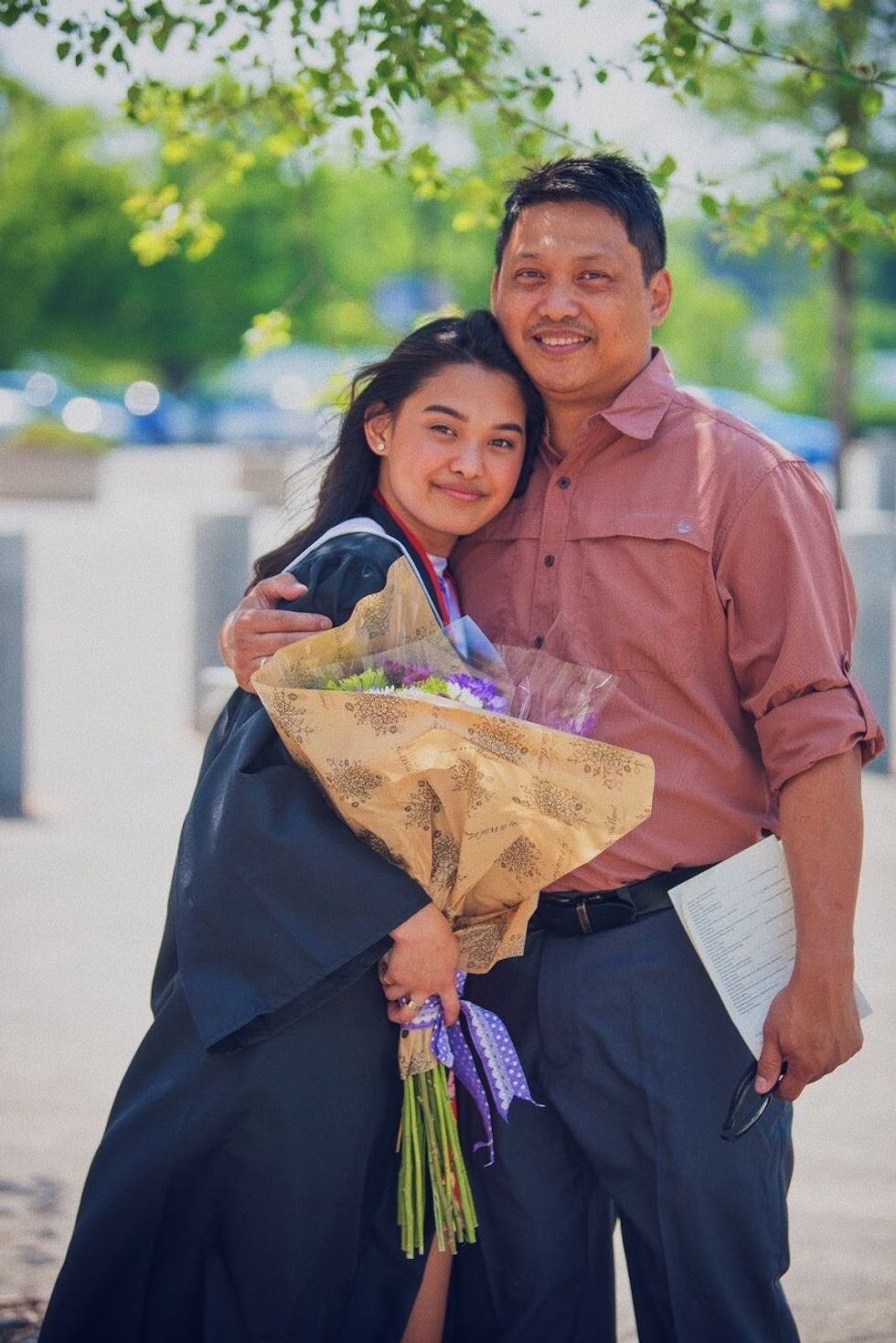 Jana Gabrielle
I've sat down so many times with my parents to talk about college and everything to come after high school. I've even texted friends and called a couple of my cousins who have already graduated from college. I could write volumes of the advice I've collected from all of them, yet all the advice in the world could never push my anxiety aside. I've asked for so much help to understand exactly what's waiting for me in college, but I guess that's something I'll just have to figure out on my own. It's my own adventure.
2. So scared of getting older / I'm only good at being young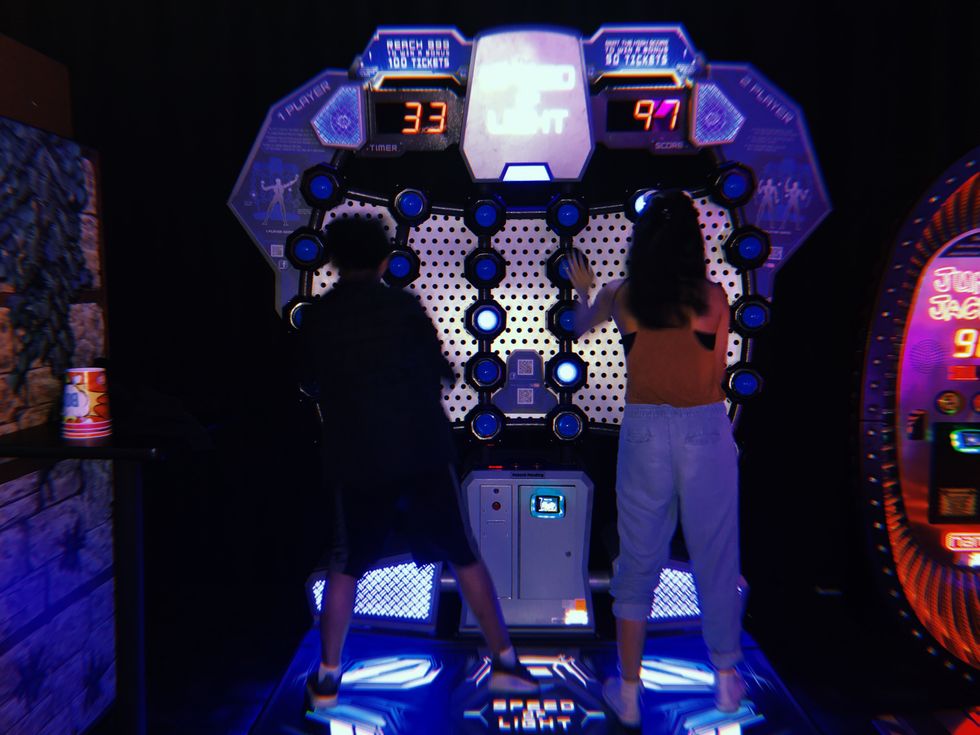 Jana Gabrielle
It's easy to forget that there's more after college, but when I do remember, I only get more stressed out. At orientation for UVA, the dean spoke to my group about how we would no longer be treated as children. We are grown-ups capable of doing things on our own. All my life I've depended on the grown-ups around me because they've always seemed to know how to do everything. I've tried to learn, but here I am now at 17 years old, an adult in some people's eyes, and still clueless about the world I live in. "I'm only good at being young," and I'm scared that's all I'll ever be good at.
3. Don't know how else to say it / I don't want to see my parents go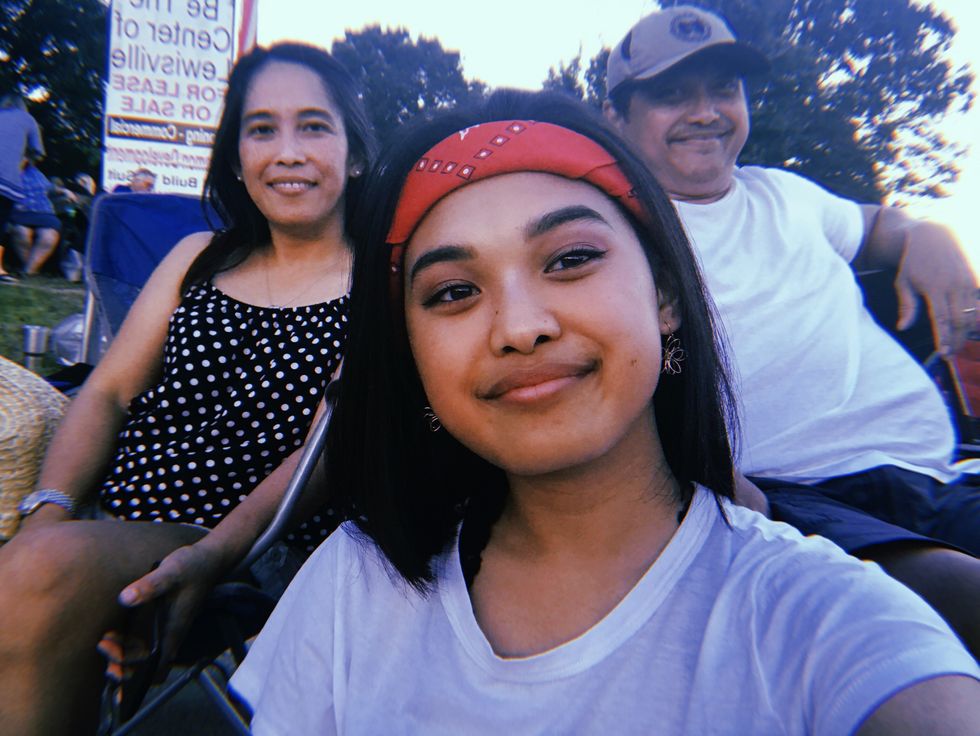 Jana Gabrielle
Just as life starts, it also ends. That was a law I accepted when I was very little, but it was a harder pill to swallow when I realized it also applied to my parents. Mama and Papa have guided me through all sorts of troubles regarding school, people, and other responsibilities. There is no one I trust more than them, and the thought of my biggest supporters, my strongest confidantes, and my absolute best friends not being around anymore after some point is something I have yet to be okay with. Never take the time you have with your loved ones for granted.
4. Once in a while, when it's good / It'll feel like it should / When they're all still around / And you're still safe and sound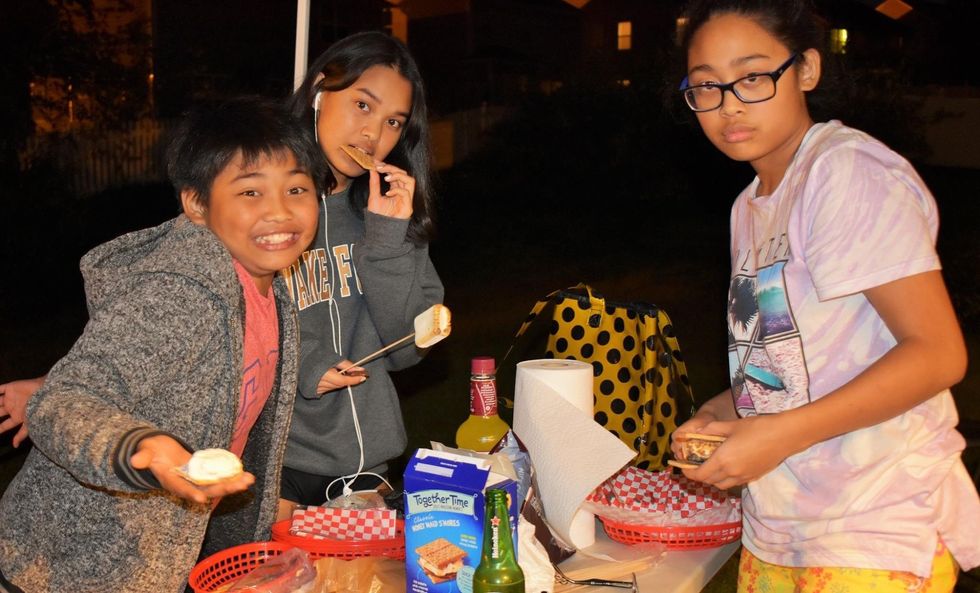 Jana Gabrielle
These are the moments I rarely have photos of because I want to live in them and feel them forever. They're the moments I want to keep on an infinitely repeating loop like I do with my most favorite songs. Such experiences for me include bonfires at night with my family, as well as our long road trips where we listen to my father's old music and sing along to every throwback track. They are the small moments, but they are the ones where I feel like the rest of the world no longer matters. I feel safe, I feel happy, and I am content with life as it is then.
5. Don't stop this train / Don't, for a minute, change the place you're in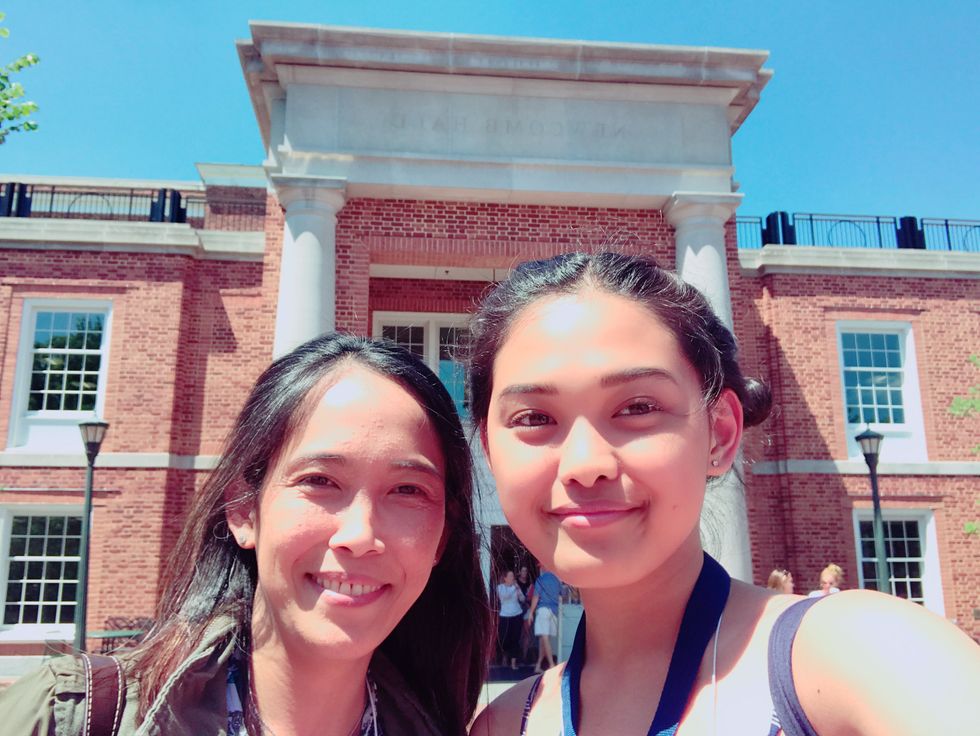 Jana Gabrielle
Despite how quickly you're zooming through everything, despite the inevitable fading of your youth, and despite life only getting shorter from where you stand right now, don't think of stopping. Don't think of hopping off the train or changing routes to go the opposite direction. Life is a one-way track, but that doesn't mean you're only traveling in a straight path your whole life. It can be as crazy of a journey as you make it with all sorts of twists and turns, and crazy doesn't have to be a bad thing. Make good use of the way life goes while you're here. Remember that you are always where you are for a reason. The universe has big plans for everyone, and we will all reach our respective destinations.
Growing up has been stressful, and it has definitely made me think of everything I wish I had paid more attention to and appreciated more while I had it. It hasn't been all bad, though. Besides, I'm only a few years from getting to work in my dream career, being able to live independently, getting to help provide for my family, and possibly even starting a family of my own in the far future. Moving forward isn't bad at all. It may be unavoidable, but it's mysterious and exhilarating nonetheless.