If this was me writing this four years ago this would be an entirely different article. I wouldn't look you in the eyes and I would apologize for every single thing. I would especially apologize if it was something about my mental health. I was ashamed and even scared about my mental health. I never wanted anyone to be affected by it nor did I want anyone to know that there was something "wrong with me". Apologizing was my escape route to saying everything is alright. Yet, at that time my relationship with my mental health and me nothing was alright. I would always apologize.
I have lost close friendships and relationships with those around me. They would always explain to me that it was because of my mental health. They didn't want it to "wear off" on them. Again I would apologize, repeatedly. I remember feeling as if my mental health was the cause of everything. All my failures, all my negative feelings, everything. I would always apologize.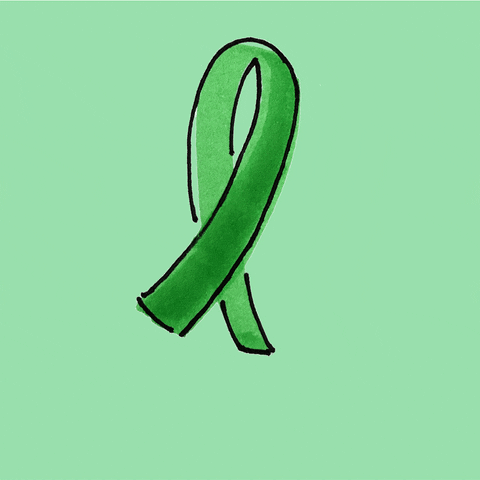 Giphy
Four years later, I feel as if I can finally no longer apologize but forgive not only those who left me behind because of my mental health but myself. I feel that I can longer apologize for my mental health because I have accepted it. I have accepted that I have these issues and I have learned to cooperate with them. To work with them together rather than apart. I have learned that I won't apologize for them.
My mental health has taught me many things. How to appreciate those who may appear different and those who have mental health issues as well. I have gained a lot of insight into how mental health affects life around us. I realized that it's never okay to apologize for something that is apart of you. Or you will further dig yourself into a hole of sorrow where you will constantly think about how your mental health affects the world around you. I used to believe that mental health was the cause of all my failures and miseries in life. That kind of thinking blinded me from seeing what mental health had to teach me. I will no longer apologize for my mental health for it turned out to be a wise teacher.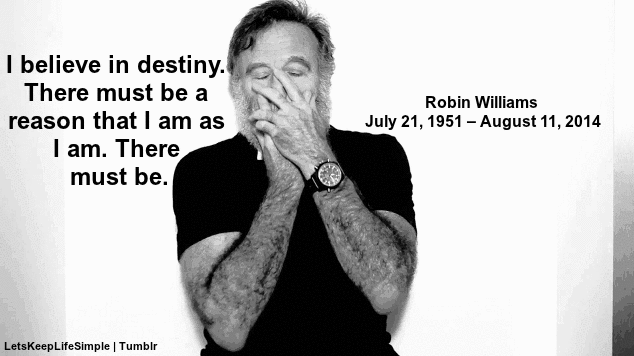 Giphy