After watching his pink vault tour, I realized that the high class, expensive handbags and designer clothing he owns is not materialistic luxury items, but business investments that add to his wealth and fame. Jeffree Star is able to make a VERY comfortable living surrounding my what he is most passionate about--boujee SH*T.
1. He has an amazing business sense.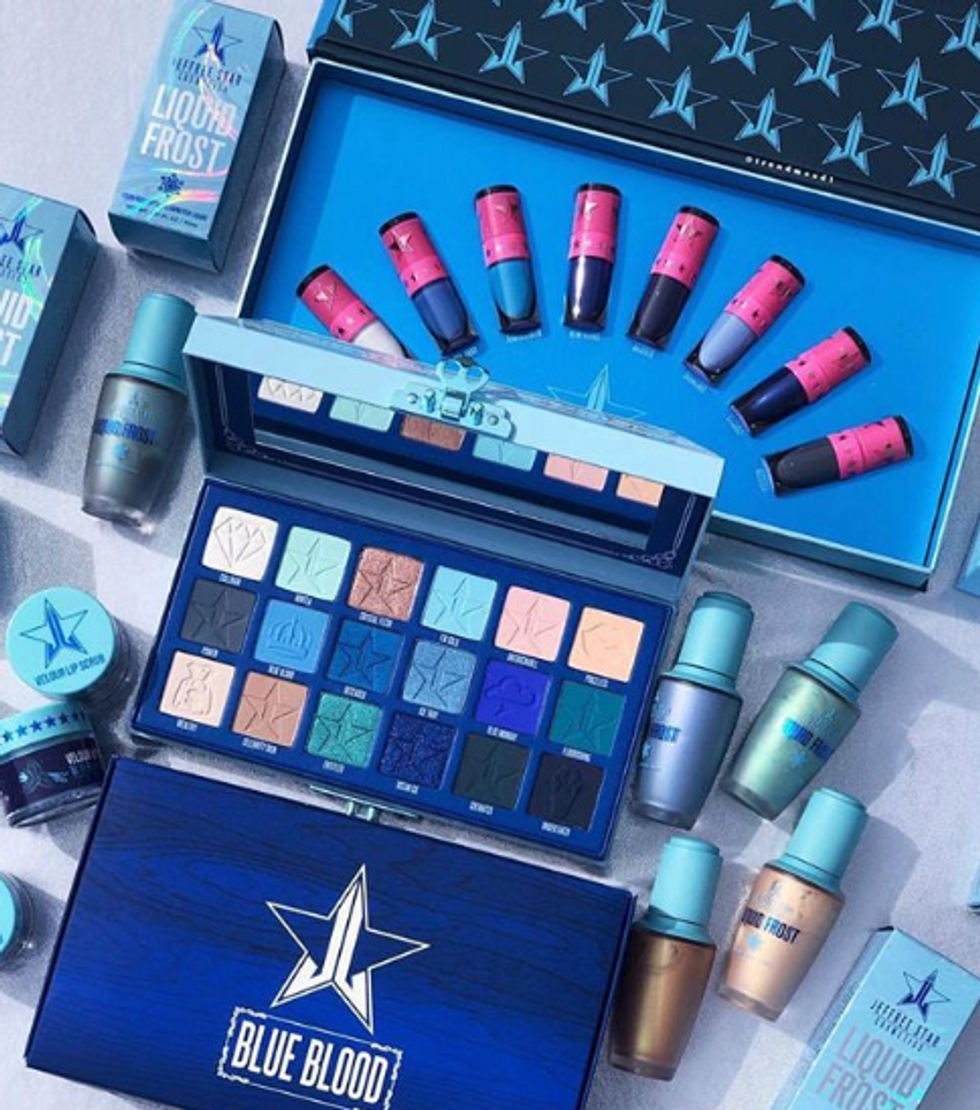 Have you ever been told your major or your career path isn't possible or useless? Totally defeating, huh? Well, Jeffree Star shows us this is not true at all. He loved to perform so he toured the world and sang! He adored makeup so he made his own brand. He loves handbags, so he turned them into investments. He really shows us that we can make a living off of our passions.
2. Jeffree calls out inappropriate behavior. 
If you know nothing else about Jeffree, I'm sure you've at least heard this about him. Although it has gotten out of hand lately, Star is known for calling out racism, sexism, cheating, and lying within the beauty community. As long as it is done respectfully and with the proper intentions I say... YES QUEEN JEFFREE.
3. He is philanthropic without the world knowing.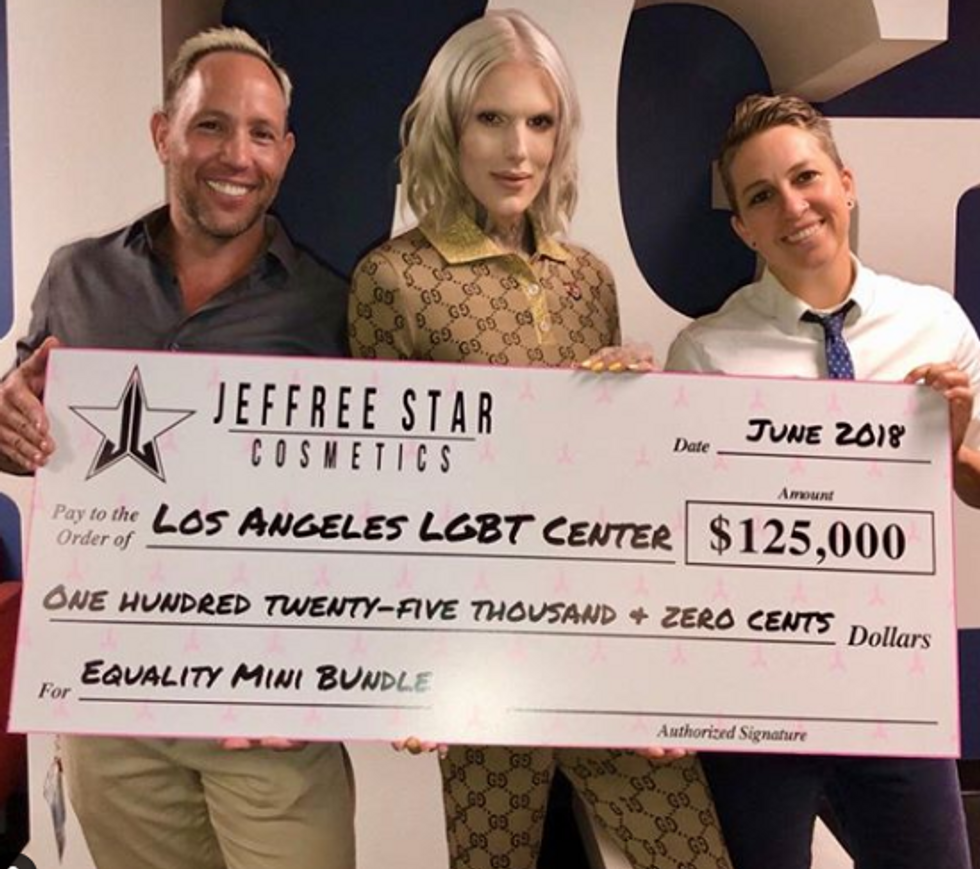 He's donated $20,000 to the Pulse Nightclub shooting victims, and $125,000 to LGBTQ+ Centers in Los Angeles. Rarely does he remind fans of this or brag about it; making it even more genuine and admirable.
4. He was able to grow from a hard past.
Alcoholism and abuse were normal for him to come home to every day; however, he never strayed to a path of drugs or dropping out. He pushed through school--wearing makeup since the age of 12.
5. He is simultaneously complicating and simplifying gender roles.
Jeffree does not necessarily identify or not identify with any gender. It's simple really---he's just a human. For some, they need the gender label to help them identify and label someone, so this gets complicated, but Jeffree strays away from this type of stereotyping.
Despite the drama that Star is notorious for getting himself in, he continues to inspire the businesswoman in me and the social activist that is waiting to come out.