What's that? The end of August is almost here!?! Guys do you know what this means?
That's right random set guy from "The Hobbit", fall is almost here! Oh I can't wait for it all, bring on the cold weather!
I'm ready for the thrill of spookiness in the air.
To watch the colors of the tree's and houses turn sepia tone.
It's going to start getting dark around three.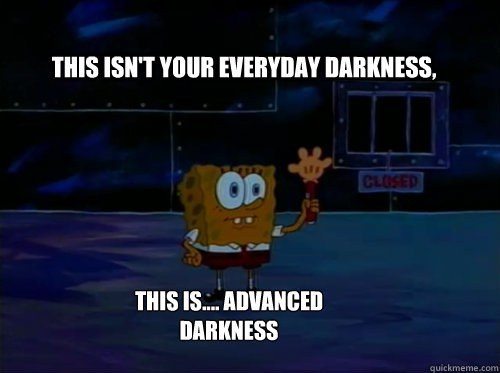 Everything is going to start being flavored pumpkin,caramel apple, or maple.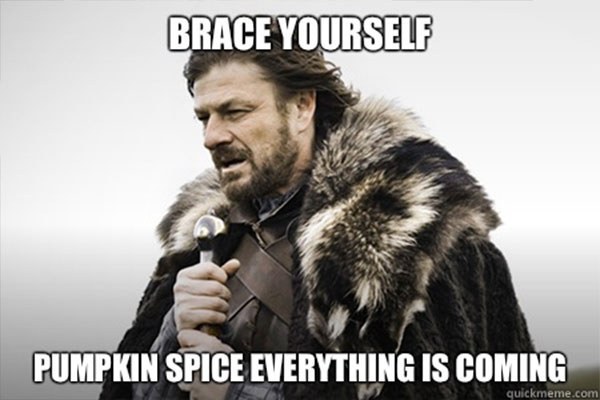 All of the good spooky movies start to appear on TV.
I get the chance to pretend I'm artsy as I break out the carving tools (actual Ariel carving I did)
Haunted Houses trips with your friends!!!
It's the time of year where there's so many gorey and scary decorations and I love them.
And the music! By music I only mean this one song.
Sure I know we still have September to go through but still
Don't even get me started on what comes after Halloween.