Wes Anderson gives each of his movies defining elements that are cohesive to his identity as a film director. Audiences know him for his whimsical cast of characters, shots of perfected symmetry, and having intricate details to his set designs. Another quality that is hard to miss is his depiction of dogs, which suggests a personal distaste for man's best friend. Films that contribute to this theory are "Fantastic Mr. Fox," "The Life Aquatic with Steve Zissou," "Moonrise Kingdom" and "The Royal Tenenbaums." Of course, not all of Anderson's movies target dogs. "The Grand Budapest Hotel" and "The Life Aquatic with Steve Zissou" both have unpleasant cat related incidences. Some fans might wonder why the director inserts this material into his films. Maybe something can be said for his craft of storytelling.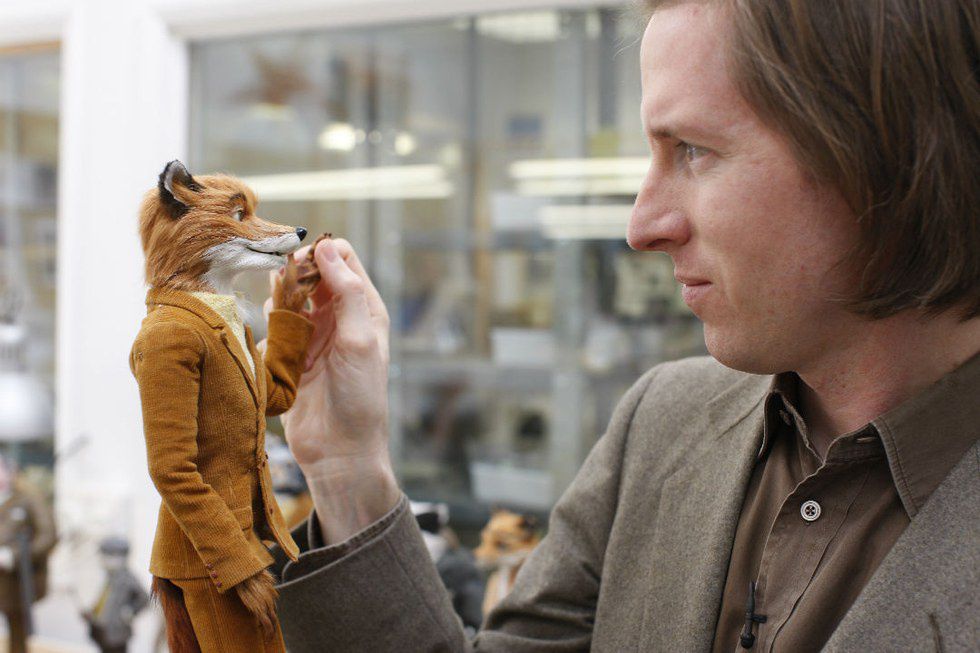 His new project is currently in pre-production and is limited of details for fans to divulge in. What we can expect from the director is a stop-motion film about dogs. If dogs are the main focus of the film, then is it safe to assume that dogs will not be harmed? The answer is...probably not. Despite what his work may convey to fans, Anderson does not have a vendetta against any furry creature. Writer Ian Crouch wrote a piece a few years ago for The New Yorker that explained Anderson's treatment of animals in his films by stating, "They are more than mere emotional ornaments; they face the same cruel and sinister world that his humans do." Anderson does not add animals simply for visual appeal either. Each film's animals are characters that keep the ethos of each moment moving to the next. Although fans can believe what they want about the director's motives, it's safe to say Buckley helps keep the ball rolling in The Royal Tenenbaums.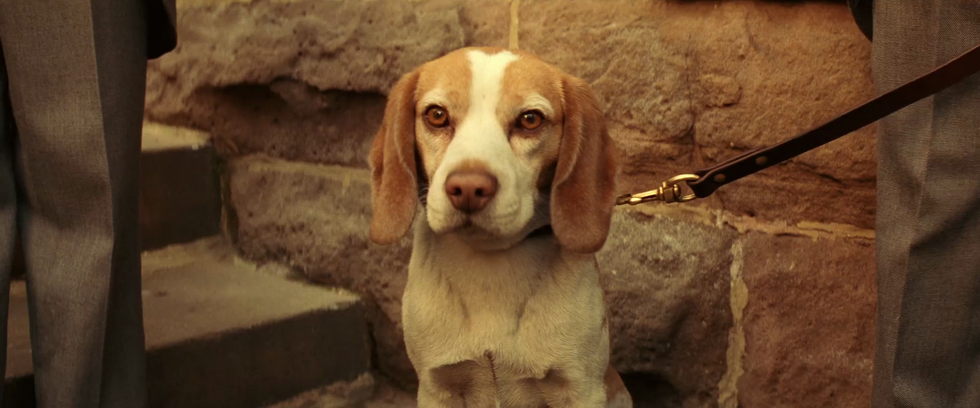 We can hope that actors Edward Norton, Jeff Goldblum, Bob Balaban, Bryan Cranston and Bill Murray, can capture audiences through their performances in the upcoming film. Fans can brainstorm their own predictions for the film, but should not expect special treatment for canines or any living species. It's a part of his identity as a fantastic storyteller.