1. A shy, reticent person; a person predominantly concerned with their own thoughts and feelings rather than with external things.
Introverts tend to get a bit of a bad rep.
They tend to feel drained after socializing and regain their energy by spending time alone.
They're quiet, derive energy from silence (while most extroverts are really social and derive energy from being around other people), and tend to not want to go anywhere when invited. But anyone who is friends with an introvert knows that they can be the best of friends.
And here's why.
1. Introverts thrive on one-on-one relationships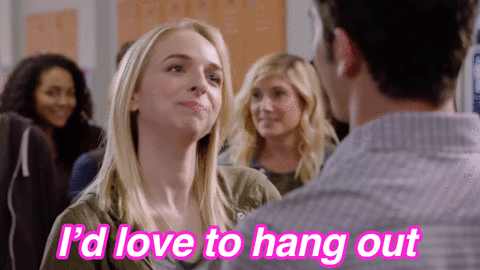 They do much better with one person rather than a group of people. They thrive on deep relationships. Once they decide that you are a genuine friend, they will put a lot of effort into being the best friend they can be.
2. Extrovert and introvert personalities compliment each other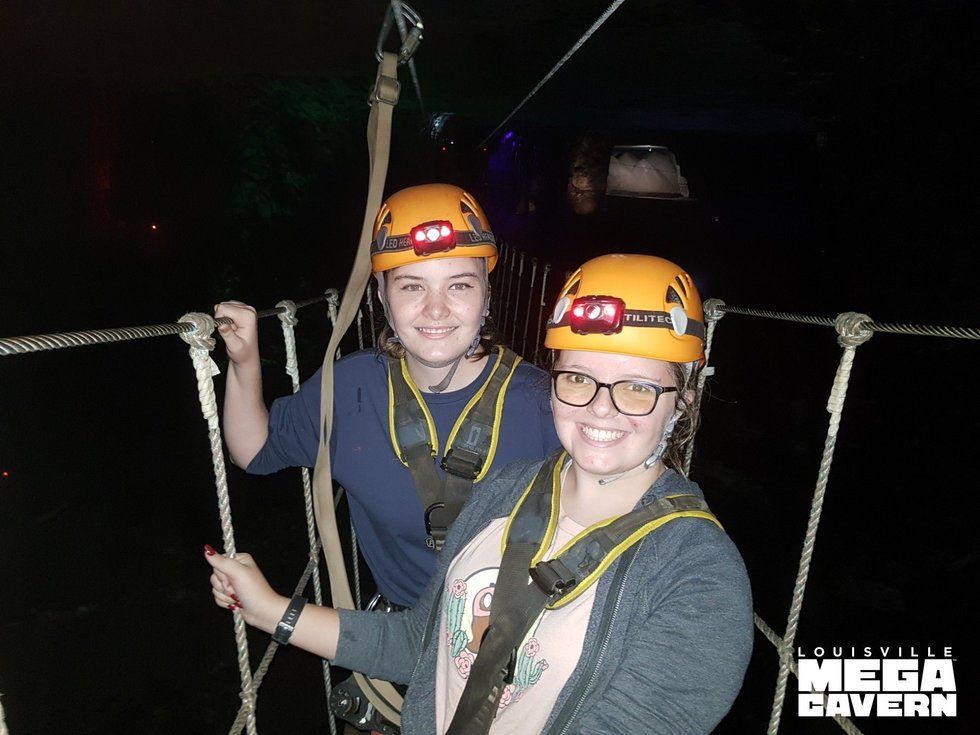 They balance each other out. The extroverts introduce the introverts to people that they otherwise may not have met or may get them to do something they may not have done. Extroverts also help the introvert move out of their comfort zone once in a while and make them experience something they might not have otherwise.
3. They won't judge you for wanting to stay-in on a Friday night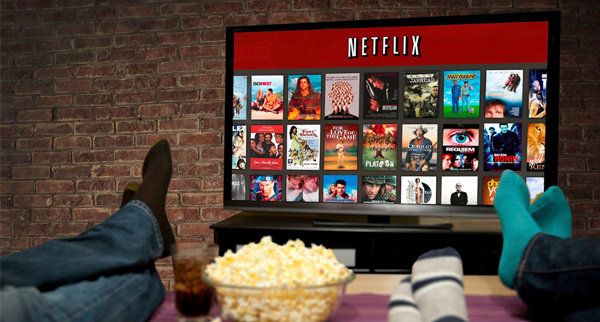 Chances are that they would rather stay-in and watch Netflix then go out anyways.
4. They make amazing listeners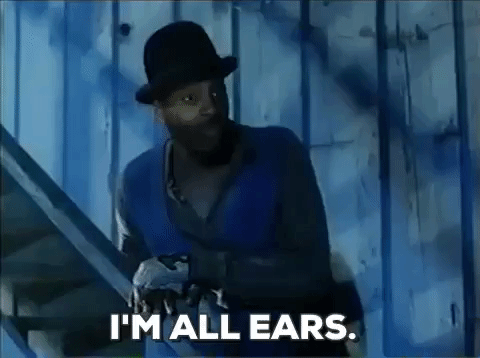 In fact, they want to listen to what you have to say and want you to listen to them as well. They most likely won't volunteer their own information but will gladly pry it out of you. And if you can get it out of them in return consider yourself lucky.
5. They are highly introspective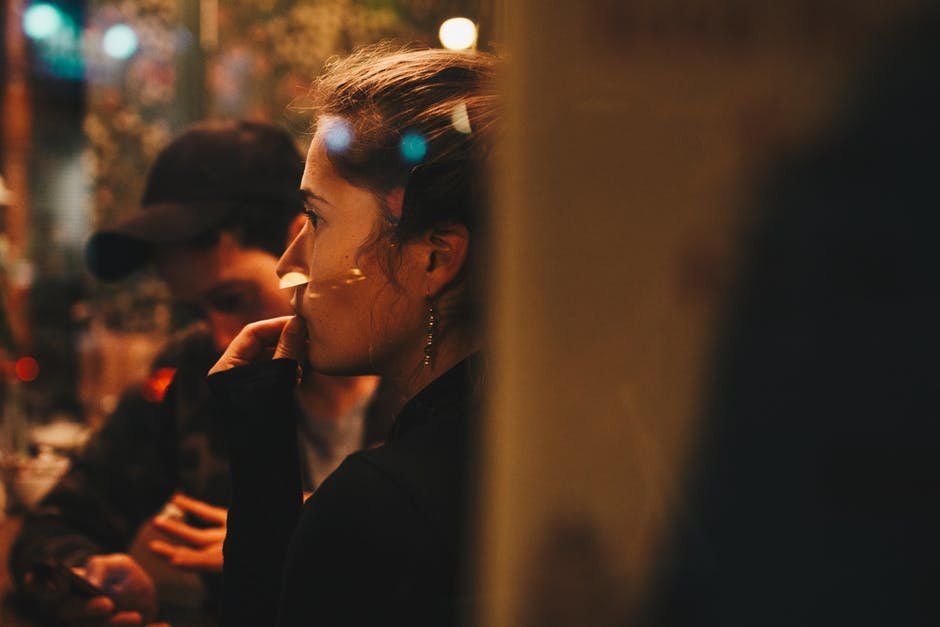 They want to find the deeper meaning to life and tend to analyze ( sometimes overanalyze) situations that don't really need to be. It may also take them longer to understand something, not because they don't get it but because of trying to find a deeper understanding overall.
7. They notice things others might miss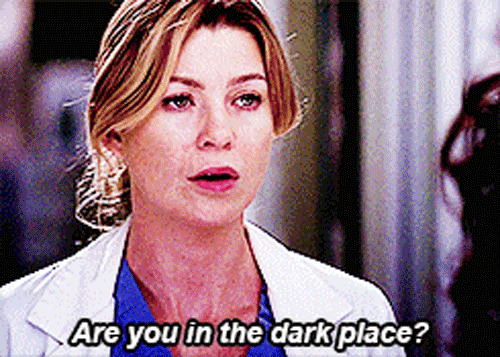 This makes them excellent friends because they are listeners and observers so they pick up on small details or can come up with solutions to a problem that may not have been obvious to others around them.
8. They are majorly loyal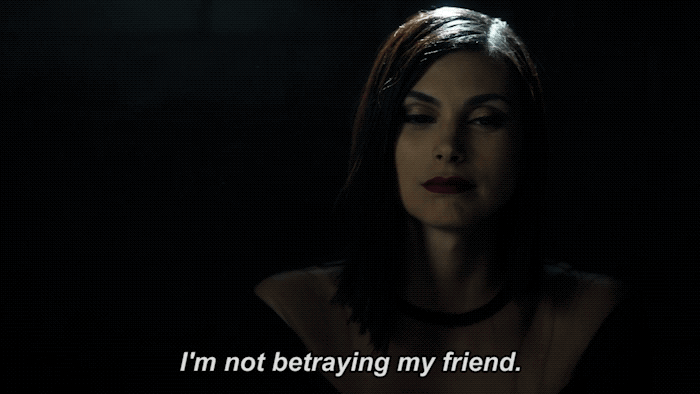 Since they don't have a lot of friends in the first place, they are super loyal to those they do have. In fact, secrets are almost always safe in their presence because they value trust and loyalty above all else, and they won't let anything get in the way of a quality friendship.
9. When you're ready to leave, chances are that they are too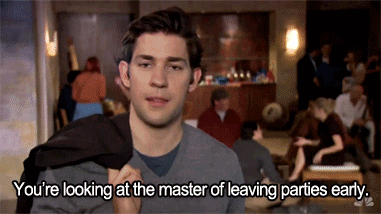 Or at the very least, they have been hoping you would be for the last hour or so.
10. They sometimes wish they were extroverts (like some of their friends)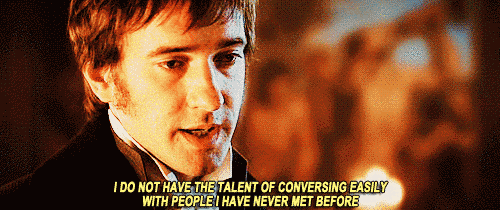 Not all the time, but sometimes. They wonder what its like to walk into a room and immediately be able to command the attention of others like their extroverted friends.
11. Lastly, introverts NEED that friendship with an extrovert to help them break out of their shell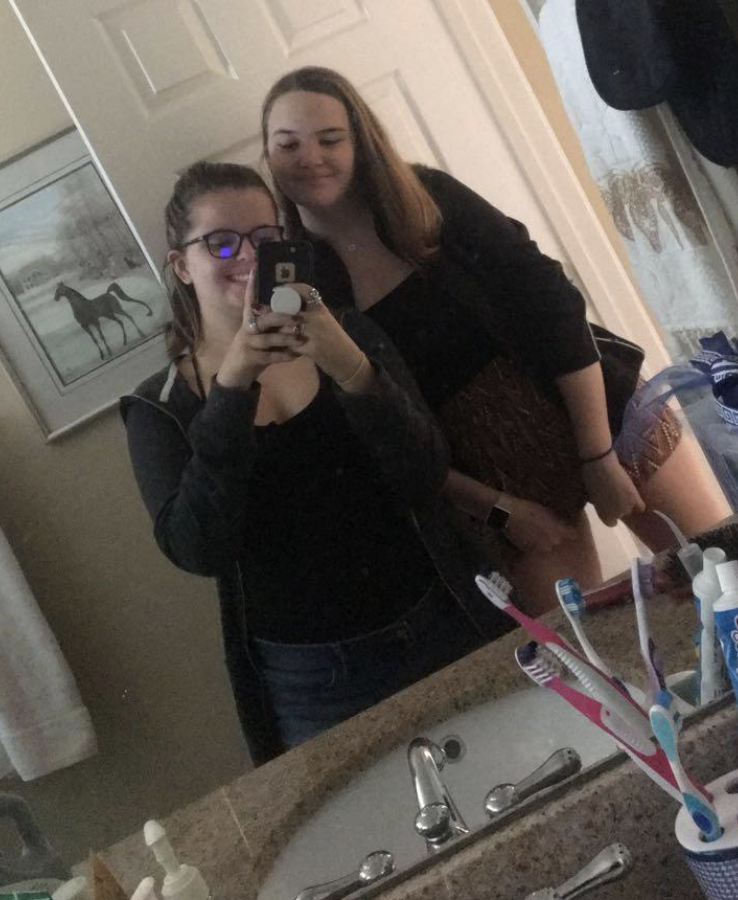 Take them to a dance or a bowling alley or anything else with lots of people doing lots of mingling. It will be their worst nightmare, but it's good for them from time to time, and they will often enjoy it. Just because they are introverted doesn't mean they dislike people, it just means they don't necessarily like spending time with large groups of them.
And here's a few extra tips to help you better understand an introvert.
Don't misinterpret their silence- just because they are silent doesn't mean something is wrong, they may just be deep in thought or are self-reflecting, even in front of other people.
Try not to make them the center of attention- Introverts, in general, hate being called out in public or in front of other people.