If you are new to the Odyssey, you probably haven't seen any of my pieces - but if you aren't, you might have seen some of my previous works. But to those who haven't, hello!
My name is Ashley and I am 19 years old and a so-called "writer." I have been calling myself a writer now for almost five years and have enjoyed the journey thus far.
I am going into Journalism and History for school and decided, with it being summer and all, I would start a series, and hopefully continue it, on interviews with certain types of people - in this case, it will be writers.
I hope you enjoy this series because I am excited to be doing this! So, without further ado, here is the kickoff piece to my summer series!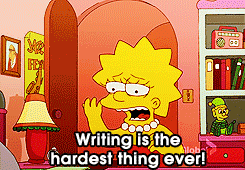 www.giphy.com
Interview #1: Lexi Cucchiara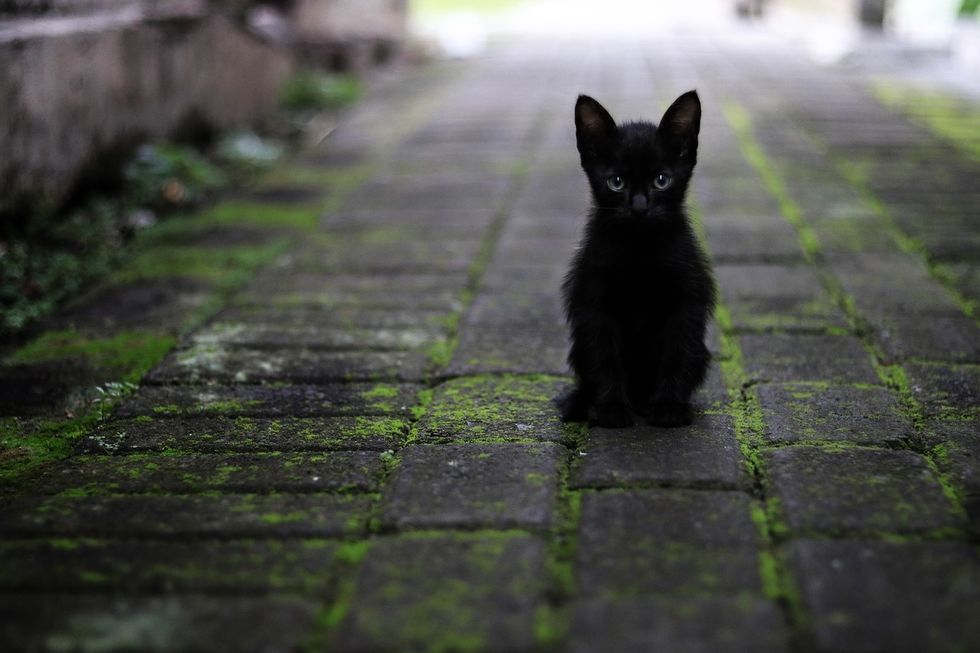 https://pixabay.com/photos/cat-black-animals-pet-feather-3169476/
Lexi Cucchiara is a queer, coffee drinking writer trying to give a voice to those that can't or don't speak. She also loves cats and is the Editor in Chief of the Millennials of Michigan Team on the Odyssey.
How long have you been considered a writer for?

I first started writing short stories when I was about 8. I can't say they were any good, but they were in response to my fear and ability to cope with it after my mothers car accident. Kind of took off from there. It was the one way I kept sense in my life when things were just too chaotic.
How would you describe a writer?
Society puts nuance to words. We as humans have to fit everything so neatly in their boxes - but writers can be anyone. A writer is someone who has something to say. Someone with pain so great, they don't know what else to do with it. Most of all, they're someone willing to let other people share in their dreams, demons, fears, happiness and everything in-between.
What got you into writing?
My high school English teacher, cliche I know - but he took quite an interest in my education involving literature, poetry, and other forms of art. He taught me to bare my soul into what I loved, and cultivate it. It didn't matter how dark or twisty it can be sometimes - it's the one moment of clarity. I'm unsure if he'd written anything, it's been so long since we've seen one another - but he was a fantastic painter, which in itself is wordless writing.
What is your favorite kind of writing? Poetry? Fiction? Essays? Etc.?

To read? Fiction and Poetry. It's so easy to wrap your head into those who share common traits with yourself. To write? These days it's mostly poetry. It's been awhile since the mood has stricken me to write down anything profound. Poetry definitely keeps me sane.
What advice do you have for newer writers?
Writing isn't just about the degree at the other end - trust me, I have it. It's about the journey your work takes. The passion you put into what stirs you and how that impacts the world. Never - EVER - forget why you do it, or you'll lose sight of yourself.


Interview #2: Jenna Reed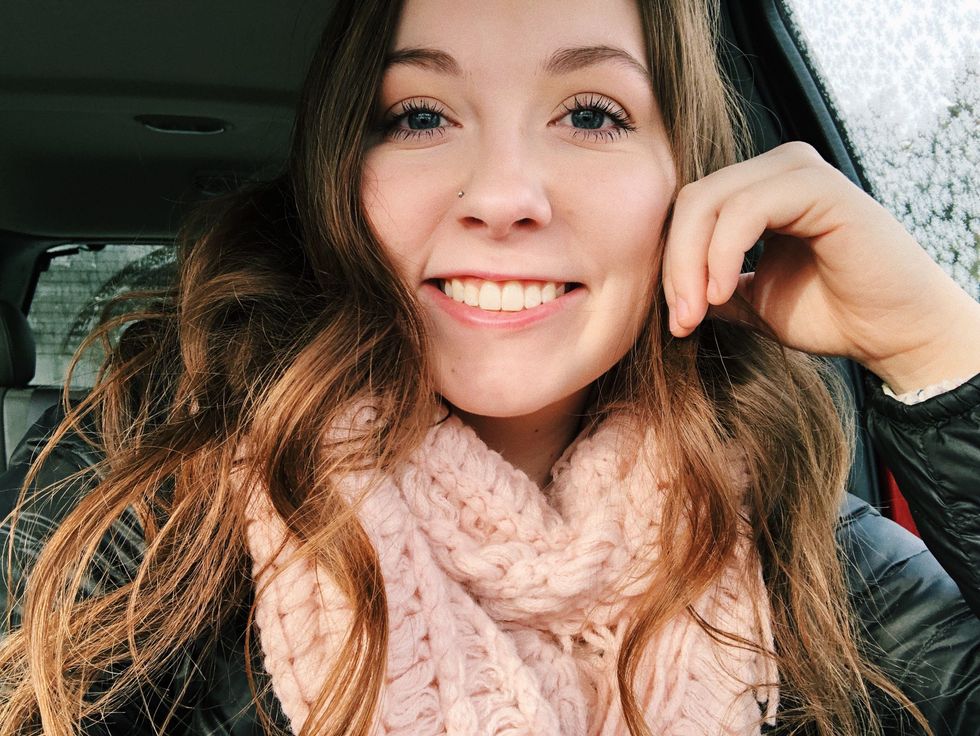 Jenna Reed
Jenna Reed is a very caring, determined, and passionate person who is always willing to lend a hand. She is President of the Millennials of Michigan Team on the Odyssey.
How long have you been considered a writer for?
I would say I've been considered a "writer" for a big majority of my life actually.
How would you describe a writer?
I would describe a writer as someone with a passion for using their words as expression in any way they feel.
What got you into writing?
I don't know if anyone really got me into writing, but I started to love writing in middle school because I started to discover how I could use my words to make people feel.
Who is your biggest inspiration for writing? Are they a fellow writer?
My biggest writing inspiration I would have to say, would be a very close friend of mine who is also a writer. She's very vulnerable and open in her writing and it's helped inspire me to be better.
What is your favorite kind of writing? Poetry? Fiction? Essays? Etc?
I don't know if I necessarily have a favorite kind of writing, but I like writing that is open and vulnerable and can really move you with what is written.
What advice do you have to newer writers?
My advice to new writers is to write what you know and write what you love, and eventually you'll find who you are as a writer.