"Dinner at my place!" is a phrase I like to throw out into various group chats at least once a week. In college, one of the easiest ways to prove you can "adult" is to show off that chicken parmesan recipe your mom tagged you in on Facebook and make a meal for your friends. Want to know where those cool recipes come from? Well, your mom might not exactly be looking at these, but hey, all the more reason to try them out and impress.
1. BuzzFeed Tasty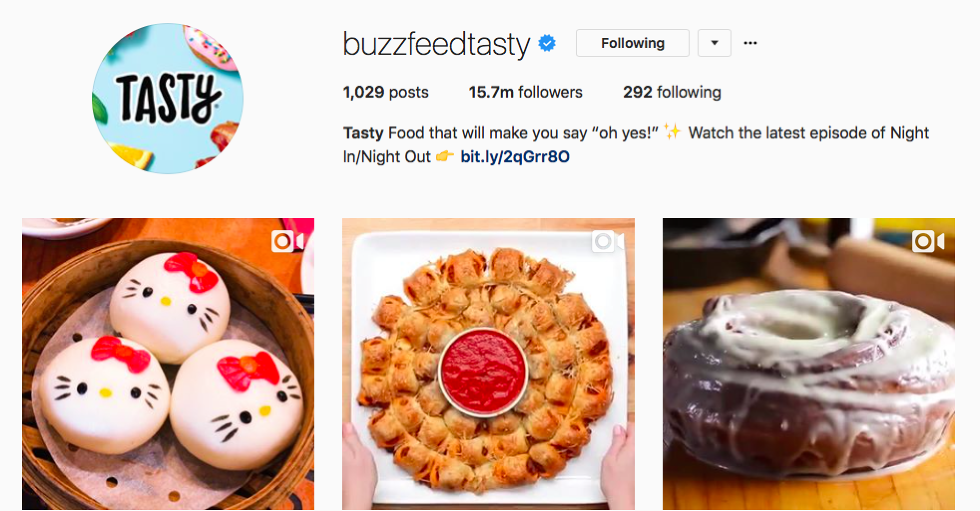 Whip out the mixer because these recipes will have you ready for your very own Chopped championship. With recipes from green mac n' cheese to a steak dinner for two, you'll be ready for any occasion.
2. Tipsy Bartender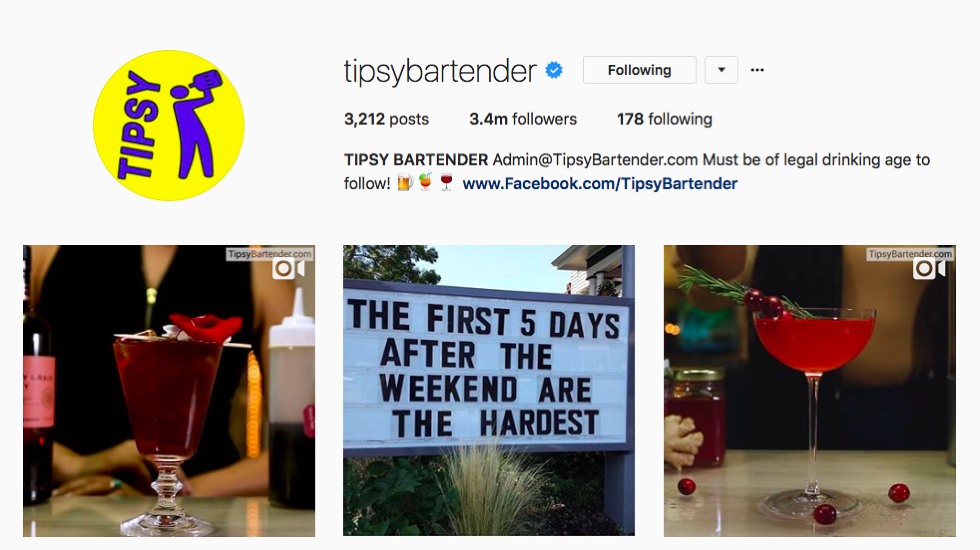 Your can of beer is boring and not Instagrammable at all. Pull up a barstool and stock up on your food coloring, because these mixed drink recipes will have your friends sipping and Snapchatting all night long. From boozy milkshakes to rainbow shots, there's no excuse for a boring drink after following this page.
3. Nerdy Nummies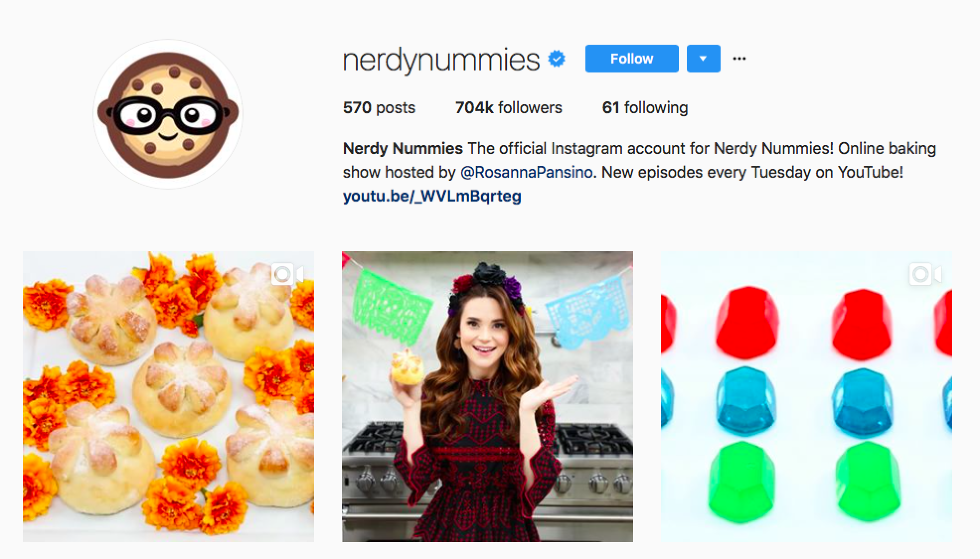 You are hereby double dared not only to create the entire periodic table of elements in cupcakes, but to find people to eat all of them in one night. Host and YouTube Chef sensation Rosanna Pansino guides you through recipes ranging from everything Harry Potter to emoji cookies that will emulate similar faces upon tasting. You can also buy the Nerdy Nummies Cookbook here for more recipes not seen online.
Feeling inspired? Consider starting a foodie Instagram of your own! You could be the next Instagram sensation sweeping the feeds. What are you waiting for? Get out there and WHISK.