Every once in a while, life gets you down. You feel overwhelmed and need to destress. In these moments of weakness, you often turn to Netflix as an escape. If you're already watching TV or Movies anyway, why not watch something fun and inspiring? Here is a list of Disney movies (other than Frozen) that will motivate you and help you make it through the week!
1. Moana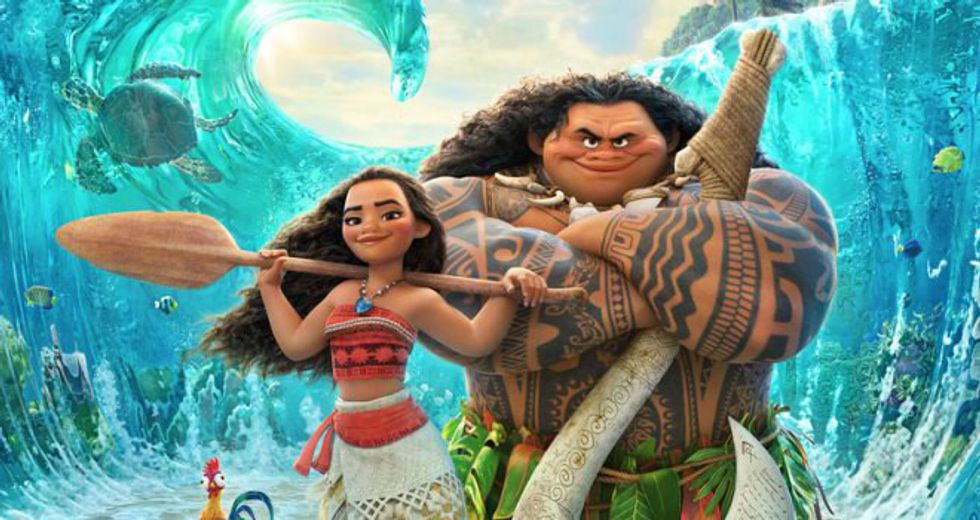 This movie shows a young girl who follows her dreams and while attempting to save her village. If that's not inspiring, I don't know what is. In full Disney fashion, this is an animated musical equipped to make you laugh, and quite possibly shed a few tears. Standing at 1 hour and 53 minutes, it's hardly longer than your average TV binge!
2. Mulan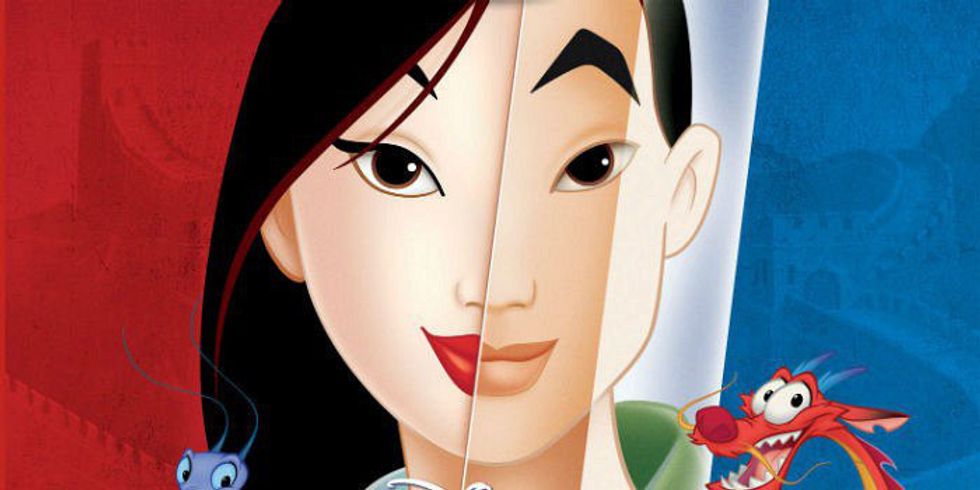 Mulan is classic-ish Disney movie about a young girl who cross-dresses to save China. With amazing songs and brilliant humor, this movie might just make a man out of you (or at least get you to man up and tackle the week)!
3. Hercules
A tale as old as time - well, at least as old as the Romans - that follows an awkward young man who saves the world. This movie is a great reminder that just because you aren't like everyone else doesn't mean that you aren't going to achieve great things!
4. The Princess and the Frog
This movie is a reminder to never give up on your dreams, no matter how hard life hits you. Follow Tiana as she aspires to start up her own restaurant. With music and madness thrown into the mix, this movie will have you laughing and will encourage you.
5. The Jungle Book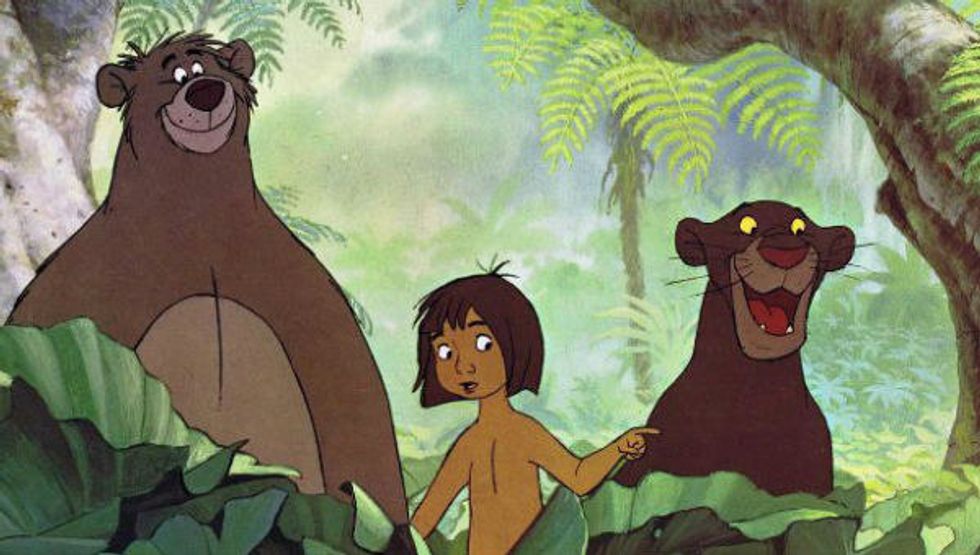 The Jungle Book outlines the importance of friendship and perseverance. We follow the story of Mowgli, a human child who is raised by wolves, as he attempts to survive after being discovered by the tiger Shere Khan. This movie is a reminder to stand up and confront your fears.