It has been a big past couple of months for Tom Hanks, where he has starred in the nonfiction thriller "Sully", and now the sequel to the Da Vinci code series, "Inferno." Despite a mixed review from my friend, "Sully" still was able to muster an 82 percent on Rotten Tomatoes. On the other hand, the much anticipated drama surrounding Dante and his perception of hell, "Inferno" came out with a measly 20 percent on the website. Nonetheless, I somehow managed to go out and see it.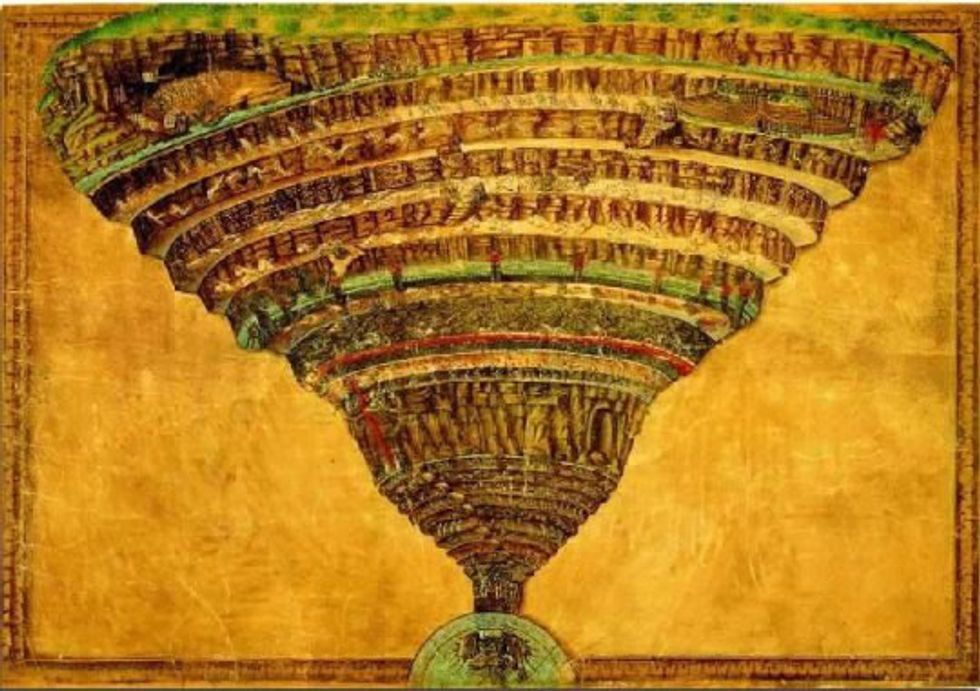 Despite the sequel being directed by the legendary visionary director Ron Howard, I was still expecting a generic and lifeless film, mostly because of the ratings. Yes, it was pretty bad, but it wasn't the uninteresting piece of art that I was expecting. Most of the time, I was enjoying myself greatly, and I would probably put it into my top five list of "so bad they're funny" movies of 2016.
Howard makes a strong attempt to create different perspectives when constructing his shots, but it kind of fell flat. The first fifteen minutes were just berserk, where the camera would point to a close up of Hanks, then quickly pan to another character with an unnecessary amount of speed. To be honest, the first act of the film gave me a headache. Not only that, but it was kind of hard to follow what was going on for the first half of the flick because of the poor camera work.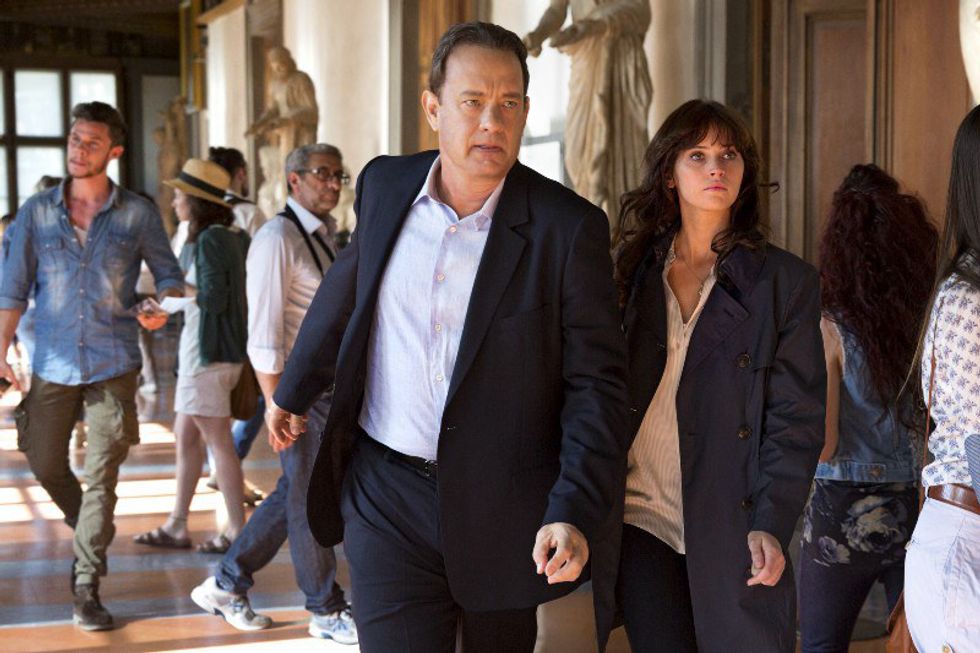 The second half moderately picked up, with a surprisingly competent plot twist. What I enjoyed the most about this film was, the random shots of Felicity Jones and Tom Hanks running by the camera like cartoon characters. It showed how old Hanks was, and how long he's been in the business.
Even though the visions were needed with regards to the story, I still think that they were poorly integrated into the overall plot, and never really made sense. This was the case for a lot of the important aspects of the film, where nothing really fit, and seemed like they were just thrown in there to make it a longer running time.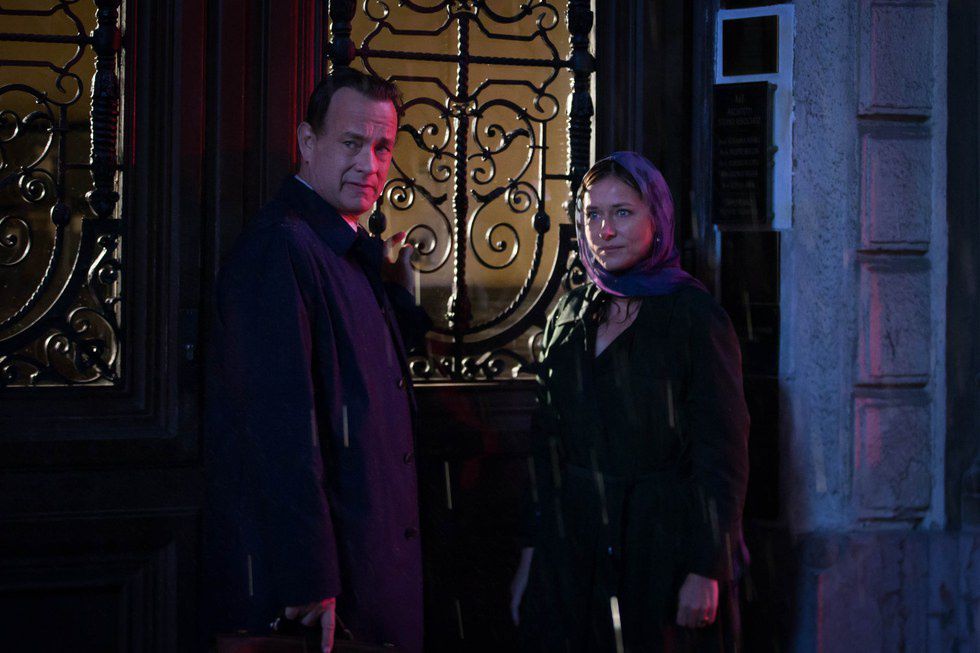 Although it was hilariously bad, "Inferno" became kind of stale by the end, as the finale was kind of weak and ineffective. I was kind of finished with the movie by the two hour running time. I did however enjoy the realistic aspects that would make sense if it were not a movie. I won't spoil the movie, but a part like these are what saved it from being border line horrible. Although Howard is such a celebrated filmmaker, this film might have been his most out of whack.
I would recommend this film to anyone who is looking to have a good time, but not to people who are expecting a hard hitting drama. The camera work was lackluster, the acting was okay, and the screenwriting was sluggish. Overall, fun, but mediocre.
Rating: 6/10