As college approaches in the fall, the amount of stress I am under seems to keep growing. It often places me in an unpleasant mood, which seemingly nothing can take me out of. I stumbled across a gif of a puppy eating watermelon the other day however, and was pleasantly surprised at the effect it had on me. So here is a compilation of puppy gifs which hopefully will brighten your day, like they did for me.
---
1. Well if I can't eat sushi, I may as well be sushi.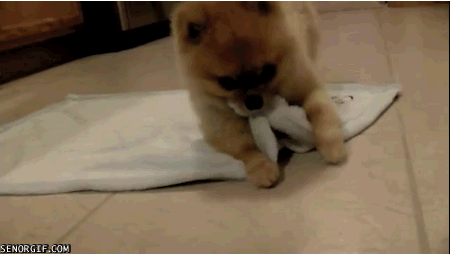 ---
2. Look mom! We're racing!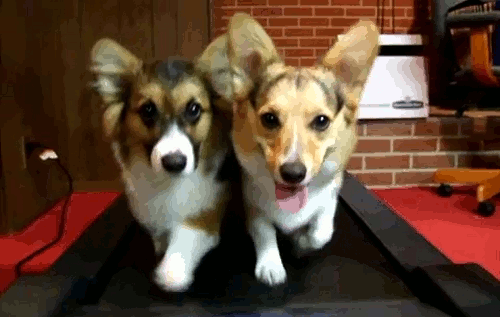 ---
3. Maybe if we disguise ourselves they won't find us.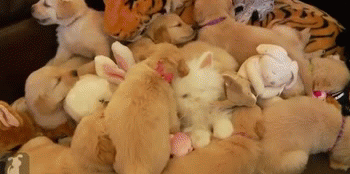 ---
4. *Cue Aladdin music*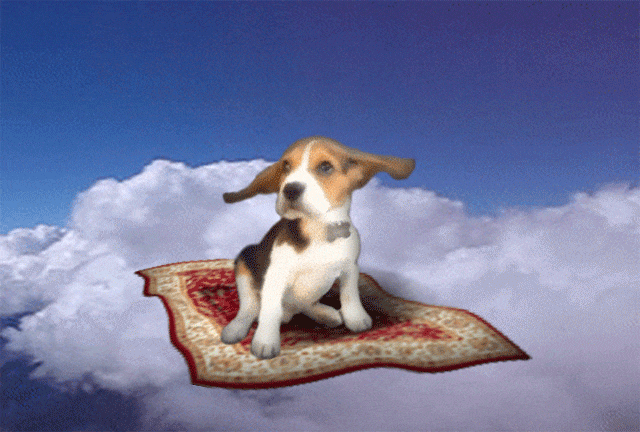 ---
5. As soon as I get out of this I'm peeing on your bed.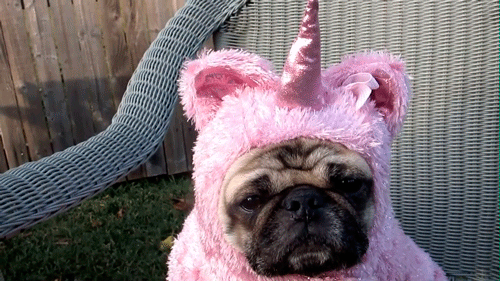 ---
6. Maybe in another life I am secretly Air Bud.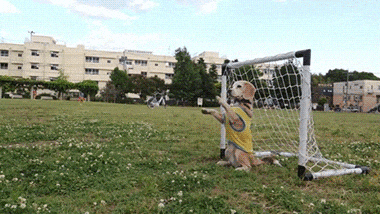 ---
7. How did I manage to get myself in this situation?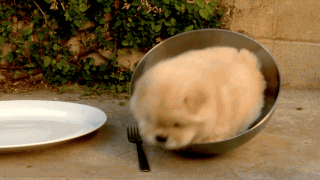 ---
8. This must be what heaven is like.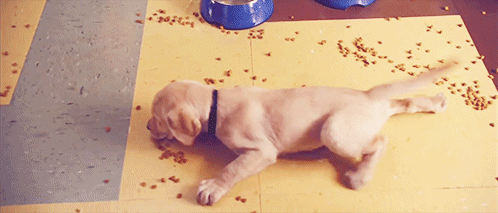 ---
9. Maybe if I stare it down it will get intimidated and leave.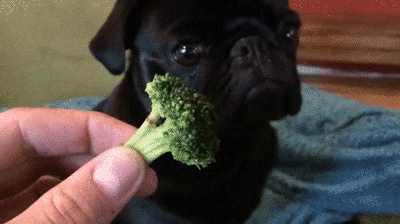 ---
10. Oh look, my first time diving!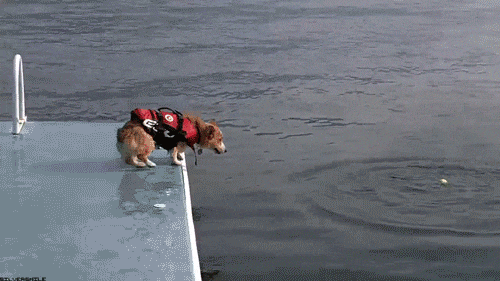 ---
11. This is how the special forces do it in movies, right?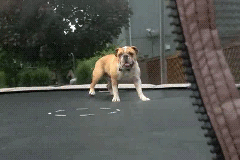 ---
12. OK all I'm missing is a cradle and a tree top.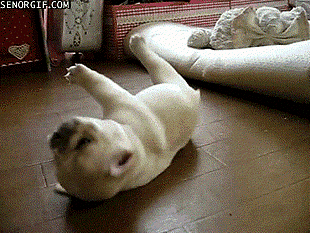 ---
13. I found myself a new friend!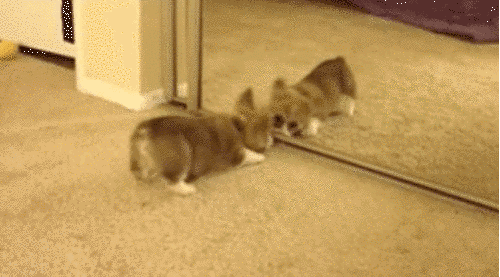 ---
14. BOOP!!!!
---
We all have rough days, some worse than others. Sometimes it just takes a small step back to remember the little things in life that make us smile, like puppies.