I challenge everyone who reads this to participate in this challenge on Facebook: Age = Number of things you are grateful for. Let's fill Facebook, and other social media sites, with love and joy. SHARE this article to SHARE the merriment. This year I turned twenty, so in honor of being two decades old, here are twenty things I am thankful for this holiday season:
1. My hardworking & hilarious dad
2. My step-mom for filling our home with laughter and loud sneezes
3. That my sister & I's relationship got better when I moved out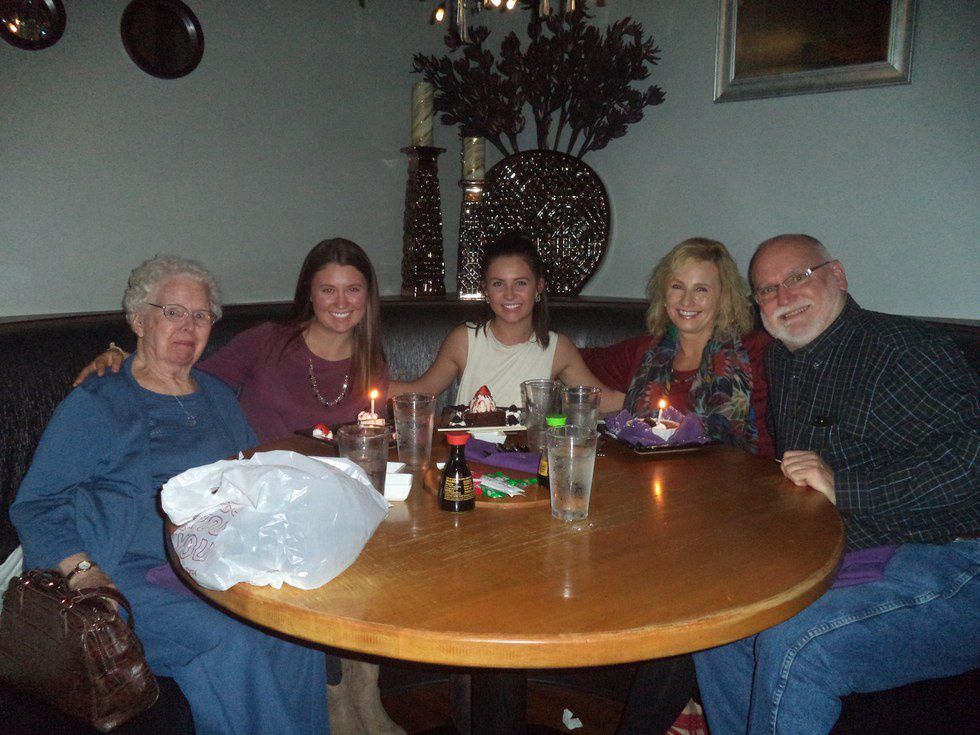 4. That my dog has kidney stones, not cancer
5. My Meme's stubbornness & volunteering heart
6. FaceTime, for allowing my fiancé & I to talk during his deployment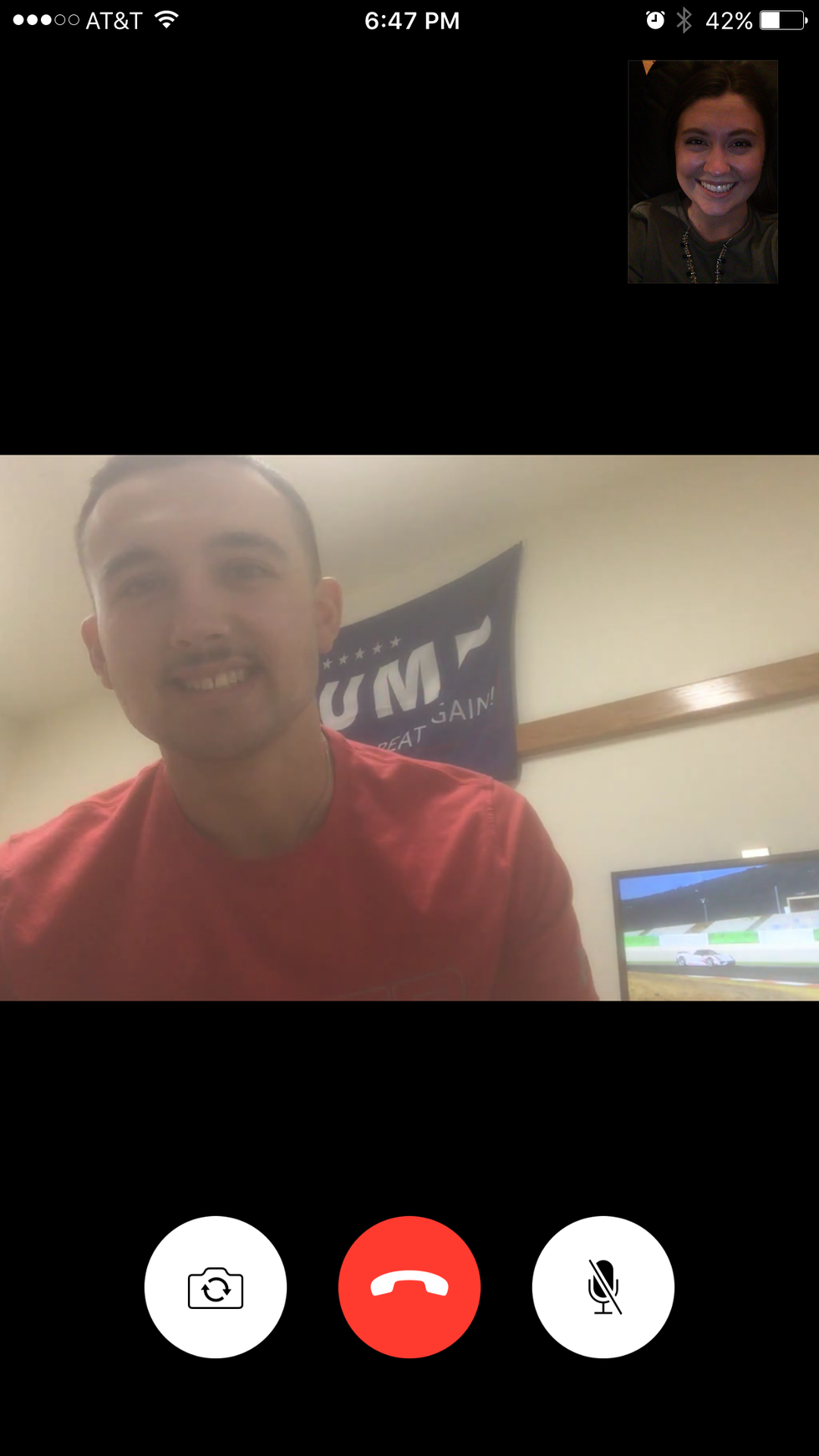 7. That I get two Thanksgiving meals (perks of being engaged)
8. My two wonderful best friends since the 7th grade
9. Starbuck's peppermint mochas
10. Bookstores & libraries
11. That I found my future husband so early on in life (sure made life easier)
12. That I am somehow am finishing college in two years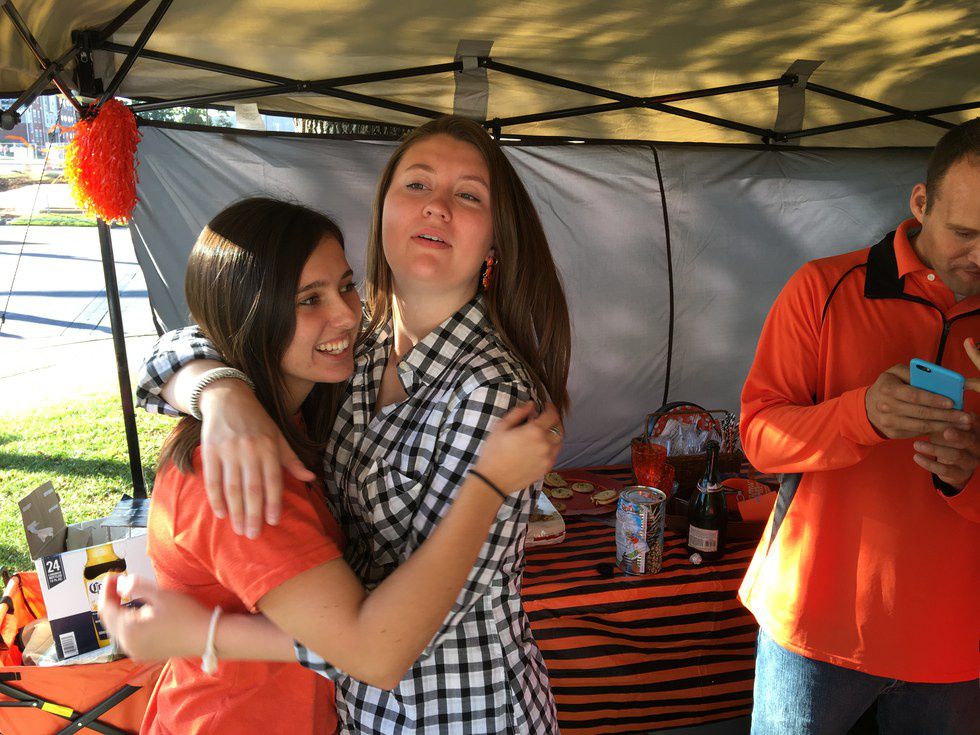 13. Public school teachers
14. Oklahoma State University (go pokes!)
15. Our country's military & first responders
16. That Hillary isn't president
17. The Green Bay Packers (despite their terrible season)
18. My extended family, stretching from Alaska to Washington D.C.
20. Reba's heavenly voice