"Degrassi: The Next Generation" was one of the most vital parts of my childhood. As a fifth grader and beyond, watching it on Noggin, The N or the Teen Nick was both entertaining and informative. Throughout many, many seasons of Degrassi, most other people of my generation and I were taught life-lessons that parents, schools, and society were too afraid to, or didn't even know how to teach us.
That being gay isn't wrong, and that it's important to treat those who are with the utmost respect.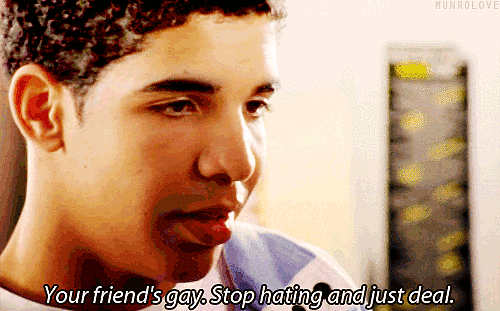 That suicide and depression are severe issues that plague our society.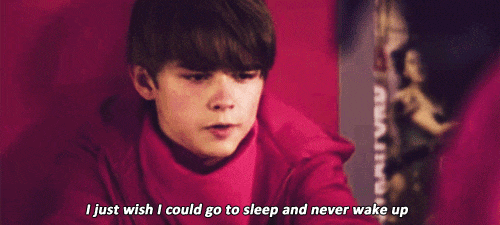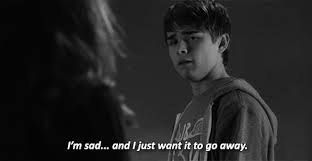 What it means to be transgender, and how to safely integrate those who are into high schools so they can have the most normal experience possible.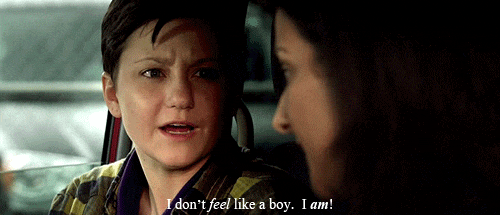 That bullying should not be taken lightly.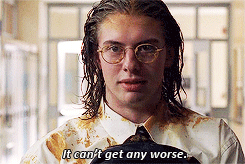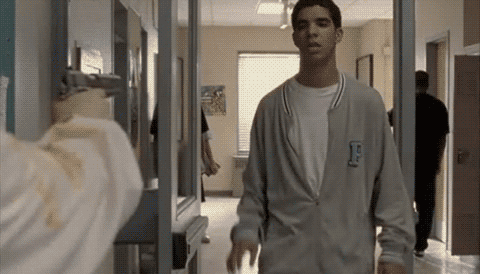 The importance of making sure you are ready to have sex, and to use protection when you are ready, because you never know exactly where that person has been.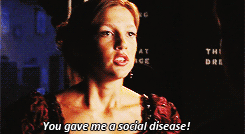 That some relationships can be unsafe and toxic, and that you need to get as far away from them as possible.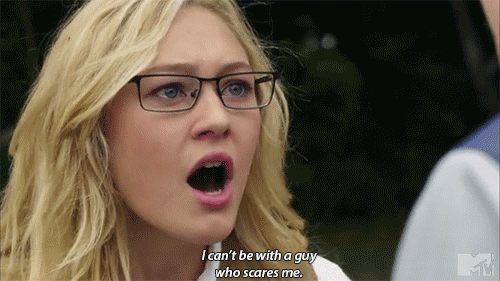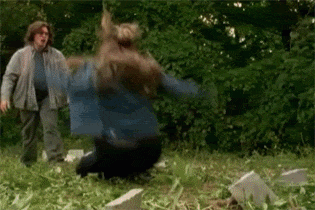 The ins and out of what drugs are present in our society, and how to address those who have problems with them.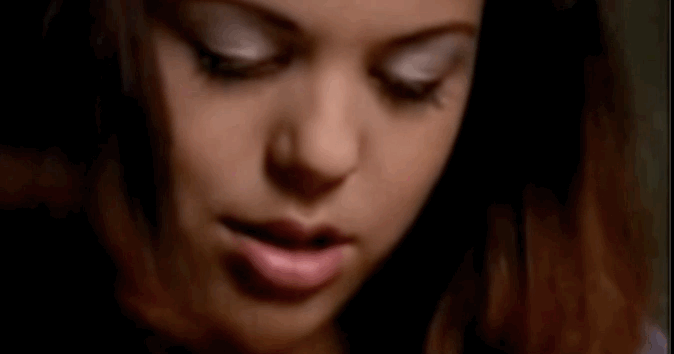 What rape is, and how crucial it is to understand that it is never the victim's fault.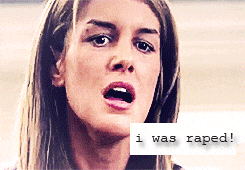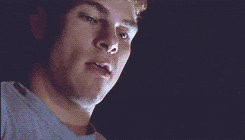 That mental illness is real, and some of the symptoms to recognize them.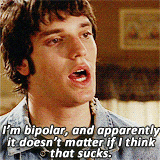 That self-harm is something many struggle with.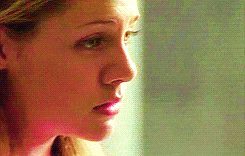 What it means to have an abortion, raise a child, or give your child up for adoption if teen pregnancy occurs. And how to understand that it is a woman's choice — whether you agree with it or not.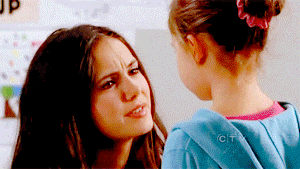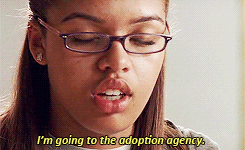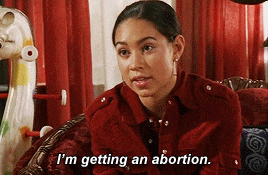 That body insecurity is normal, but recognizing when it manifests into something more serious.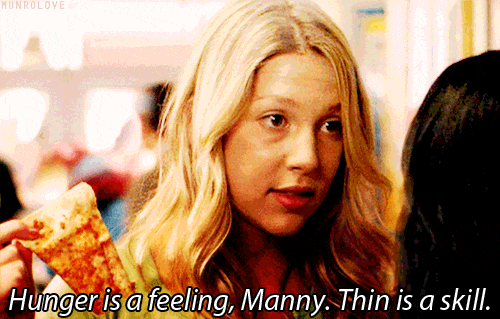 How to deal with death and tragedy.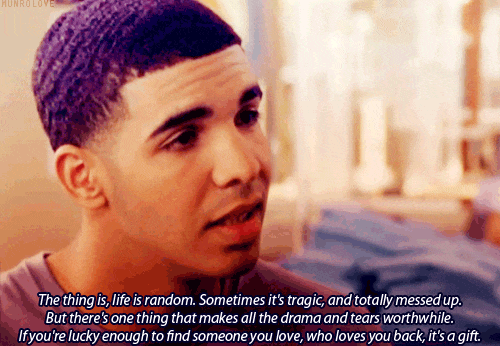 That racy pictures, such as sexting, never stay private.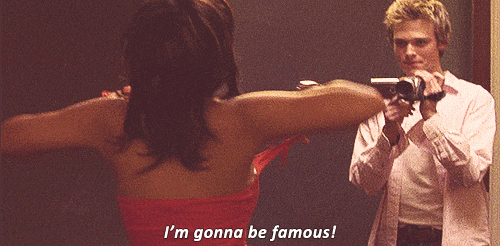 That it is okay to not have your entire future mapped out.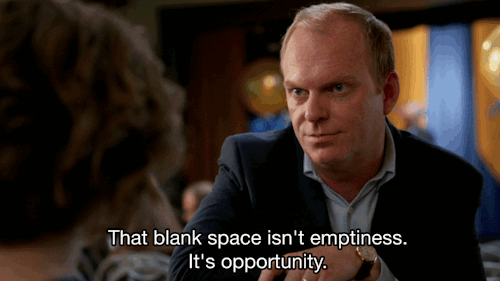 How sexual curiosity is normal.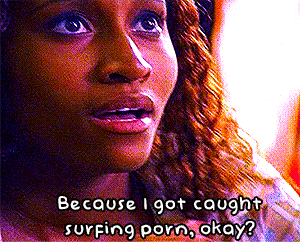 That severe violence can happen to anyone at any time, so you need to be prepared.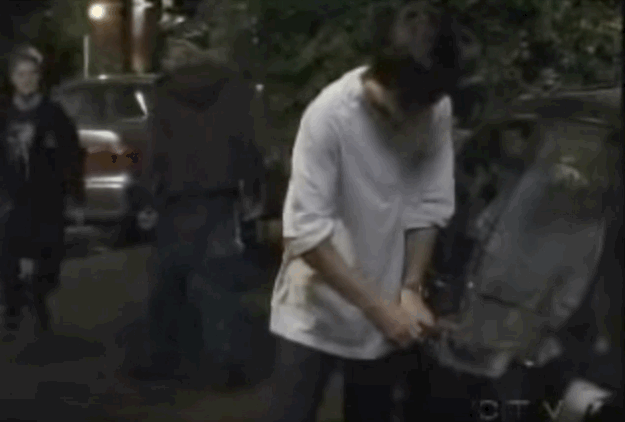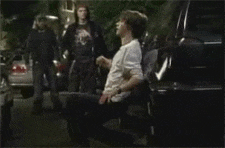 That questioning your sexuality is okay, and you shouldn't feel the need to define yourself at such a young age if you don't what to.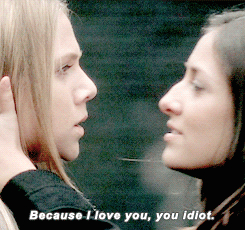 That racism is still a very real problem today.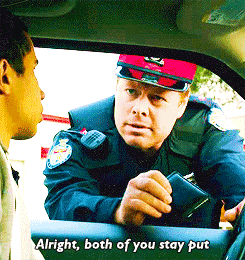 How you shouldn't be embarrassed by your period, and that no one should make you feel embarrassed by your period.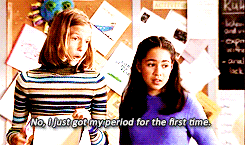 That you should be with a significant other who makes you better.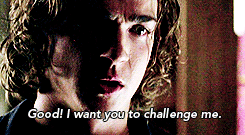 That it is not a teenager's responsibility to raise his or her parents.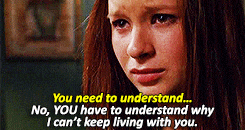 How to know when you need to ask for help.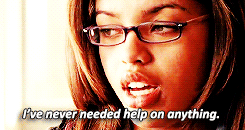 How to own up to your mistakes and have the courage to learn from them.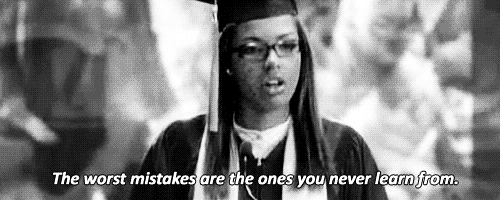 That even teenagers can be diagnosed with cancer, so keep an eye out for anything unusual going on with your body.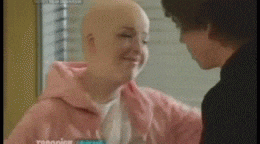 That some kids come from broken homes where they are abused, and reporting it may save their life.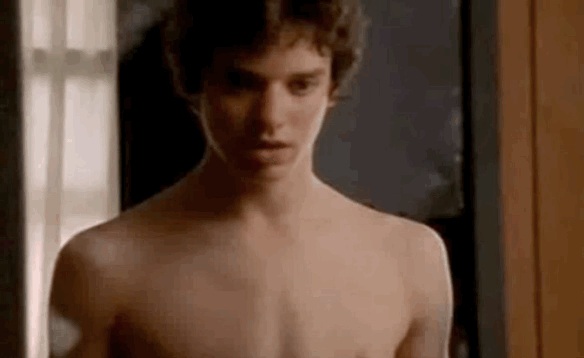 Real friends will be with you every single step of the way, and if they aren't, that leaves space for someone who will.
Overall, I think we, as a generation, owe a huge "thank you" to the writers of "Degrassi: The Next Generation." Though it was, at times, too mature and heavy, it addressed very real societal topics that needed to be talked about among our generation when no one else would. I am a much better person for having grown up watching "Degrassi," as most of my willingness to accept others, understanding of differences, and knowledge of taboo issues is from the education it provided for me. Thank you, "Degrassi" for all of the lessons you taught me that I continue to refer to today.