"Mom, you just don't understand!"
"You know, back in my day…"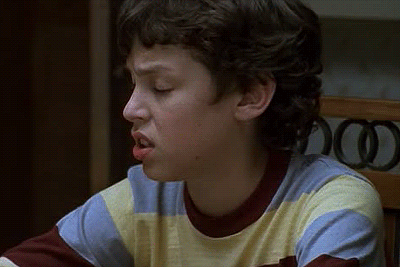 media1.giphy.com
Media portrays the evident rift between an older and younger generation perfectly. A complete misunderstanding of the change in culture. These instances are depicted in typical teen tropes of listening to edgy music despite their parent's dislike of it, when the parent critiques the teen's often revealing wardrobe, and when technology becomes the forefront of entertainment. However, there's another intersecting type of intergenerational conflict if your parents migrated from another country.

Immigration is not an easy feat, and every parent who has struggled in this hostile country to make lives easier and better for their children should be commended. However, there are still key differences that can make some experiences more difficult to navigate for those identified as a 1st or 1.5 generational than children whose parents were born here.
The struggle is real, but the results are rewarding.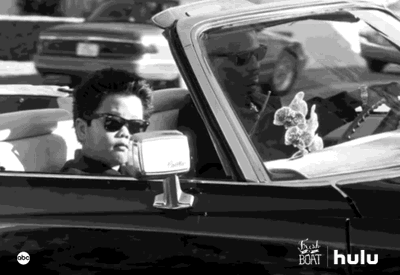 media1.giphy.com