In the heart of Downtown Orlando dangles a delicate piece of fabric, gracefully a performer flips, twirls, and glides through the air, all while spectators watch from hundreds of feet below.
Immerse, presented by the Creative City Project, is an art exhibition unlike any other. Thousands of artists ranging from Cirque Du Soleil to hip hop performers come together for two days in October to do what they love, their art, This year is Immerse's 7th annual display and will be on October 19th and 20th. This is a free event, starting at 5:00 p.m and the artists will be bringing the streets of downtown to life.
If you can't make it to the event that weekend, don't sweat it. The Creative City Project has an immersive photo experience and guess who's the art? YOU.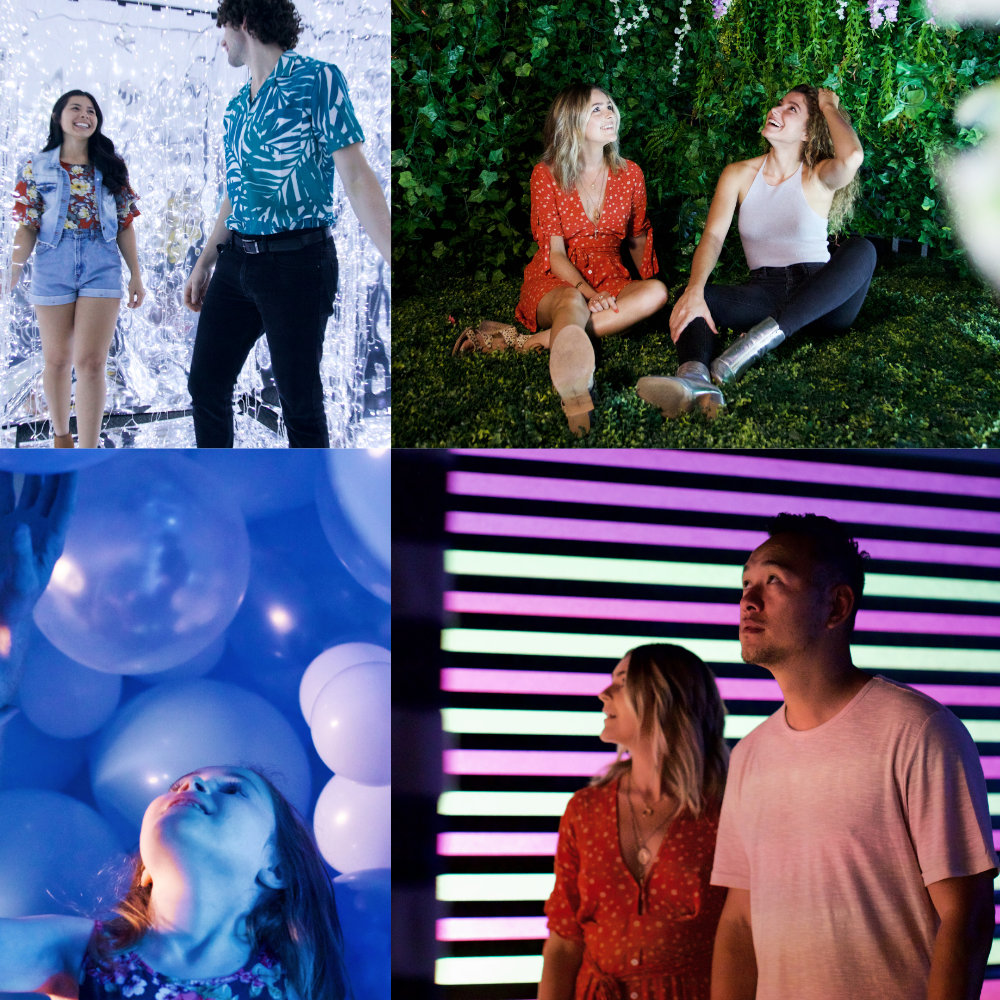 Photo via The Creative City Project
There is 12 different themed exhibitions where you can go and take pictures with the art. Hello, that's like every instagrammers dream. A whole event where artist made rooms just for you to take pictures? Sign me up!
The photo experience, called The World of Corkcicle, will be open for four Friday and Saturday combinations. Starting with October 19th and 20th and will go until its last two days on November 9th and 10th. Need to spruce up your Instagram feed or just a fun night out with friends? This is a unique event that has a little something in it for everyone. It is $23 plus tax and the ticket includes the photo experience along with a 3,200 sq ft giant ball pit..yeah i know, what more can you want really?
Photo via The Creative City Project
Things you need to know:
Immerse 2018: October 19th and 20th
The Worlds of Corkcicle: October 19th, 20th, 26th and 27th
November 2nd, 3rd, 9th and 10th
Location: Downtown Orlando
Orange Ave, Orlando, FL 32801
For more information visit: http://www.creativecityproject.com/immersive2018/