I am in love with Billie Eilish, can y'all believe she's 17? Yeah, me neither. This incredibly talented teen is a Godsend to my Spotify album. Her new album "When we all fall asleep, where do we go?" is giving me life.
Some might argue that all her songs sound the same...yes, I acknowledge that but come on! She has the voice of a freaking angel. What is there to not love? She's like Tim Burton if he was a singer, her art is creepy, with intense dark visuals but her voice just smooths it all out.
I, personally, am tired of seeing Ariana Grande lyrics in EVERY GODDAMN social media post so I decided to give you a few alternatives from some of Billie Eilish's songs. Some may sound emo but honestly, she's unapologetically herself and I think everyone should be channeling that.
I also just like listening to sad music but that's just me.
1. "I'm only good at being bad" - bad guy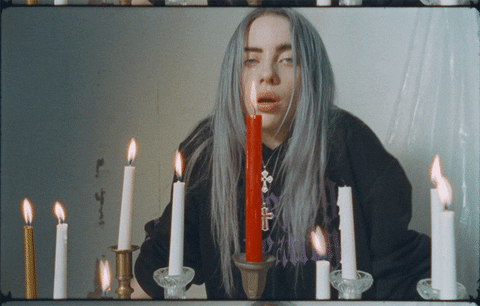 Giphy
2. "Watch me make them bow one by one" - You should see me in a crown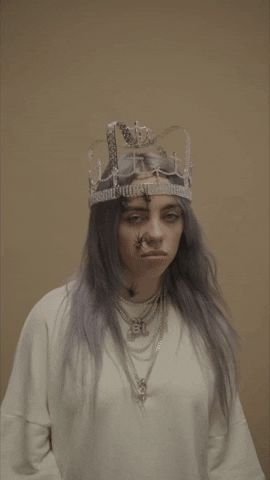 Giphy
3. "And I'll call you when the party's over" - when the party's over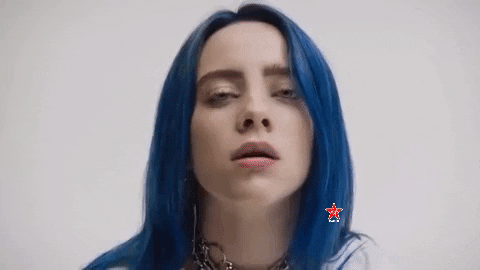 Giphy
4. "Take what I want when I wanna and I want ya" - my strange addiction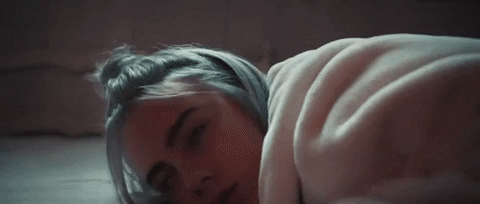 Giphy
5. "You can pretend you don't miss me" - bitches broken hearts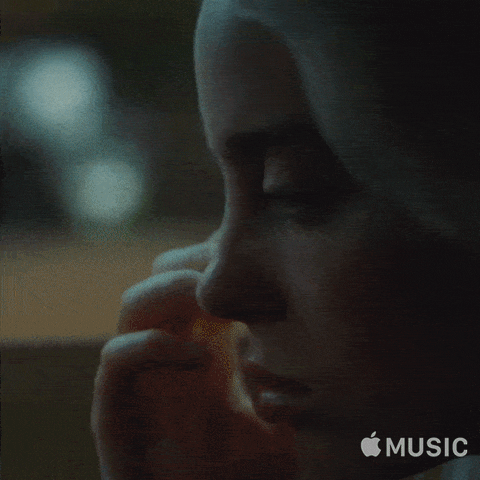 Giphy
6. "All you want to do is kiss me, oh what a shame I'm not there" - bitches broken hearts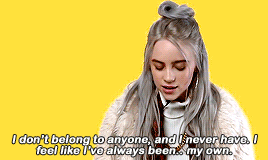 https://aminoapps.com/c/roleplaying/page/item/billie-eilish/D8g3_1vViNImYVadbeK54jjGPGMBMgBpwMg
7. "Copycat trynna cop my glamour" - copycat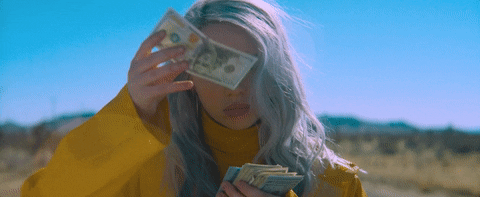 Giphy
8. "But I promise you it's worth it" - come out and play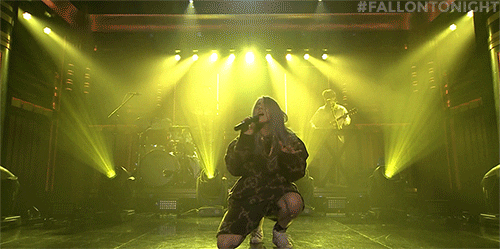 Tonight Show Dancing GIF by The Tonight Show Starring Jimmy Fallon - Find & Share on GIPHY
Giphy
9. "What makes you sure you're all I need?" - bored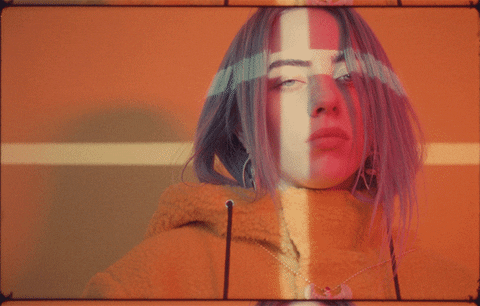 Giphy
10. "And if you want a good girl, then good bye" -myboy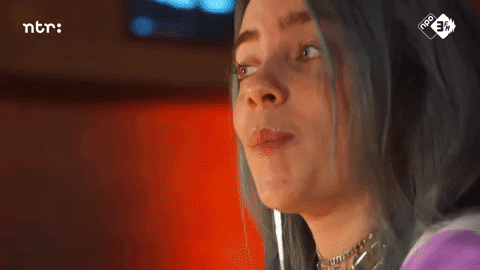 Giphy