Debating politics is not usually a pleasant ordeal. With as heated as this election has been, political discussions have become a war zone. Much like a train wreck, as this election is one, we cannot help but look and talk about it. Political discourse is an often inescapable subject. It is often during these discussions, debates and arguments that a person's politics becomes their sole identity. This usually carries on well past the conversation and bleeds into our normal everyday interactions. All we see is red or blue.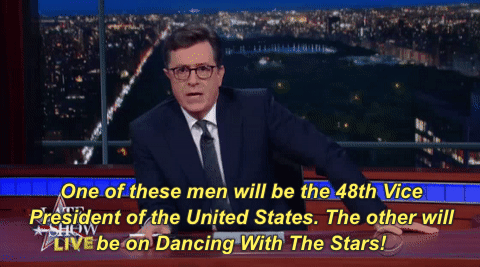 When someone's politics becomes their identity in someone's eyes, they are suddenly different from the person they had known beforehand. They might be good at biology, but they are voting Republican so you don't want to compare notes. They might be the best in your ethics class, but you want to study with them because they are democrat. You don't want to be associated with the opposite party.
It's not all black or white, rather I should say, red or blue. Not every person follows every position of the party or candidate they are voting for. I mostly vote fiscally and socially conservative, but environmentally I fall on the liberal side, with exceptions to both. Many of us today love to call ourselves moderates of either party, but fail to acknowledge that moderates of a party opposite to us exists. There is a whole gray area we simply ignore. It's in our dichotomous nature to try and categorize everyone into broad subjects, but in reality it is never that simple.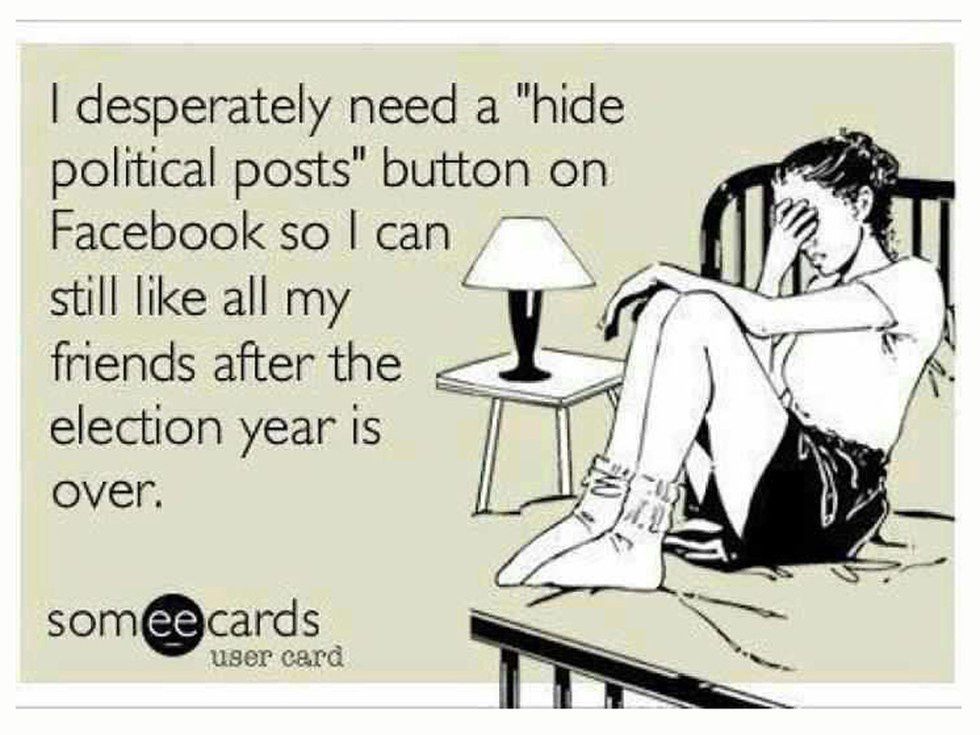 Aside form ignoring the various positions people can take, despite the party they are voting for, we also choose to suddenly lose interest or get angry at our politically opposite friends. The most common form of this among millennials is unfriending someone due to their politics. I'm not claiming innocence to this and I know it has happened to me as well even though I don't usually post political things to Facebook. Just because we disagree politically, we want to erase our dissenters from our lives.
It has been clear that this election has been divisive, but not on a level like it has before. Instead of building walls at borders, we built walls around each other. We deleted friends like they were unwanted emails. Nothing else mattered in friends except their politics. We chose to miss out on the other valuable and fun parts of our friend's lives, just for the sake of the check mark on a ballot box. Have we really grown up? If we truly have, then we should be able to look passed a single facet of a person and see the other amazing parts of their life that make them what they are.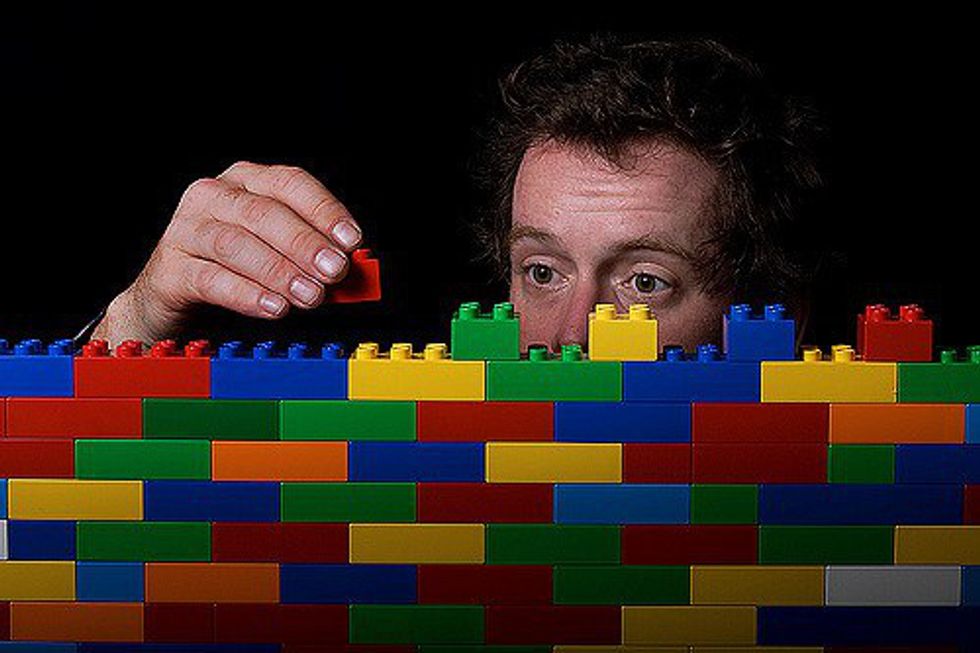 I am conservative and I will vote Republican. I'm also many other things. I'm a Catholic, a pre-med student, a rower, a photographer, a traveler, a gamer, a military brat, a friend and a whole lot more. If you want to label me solely based on where I cast my vote, then it is your loss. I'm way more than just my politics.