So this trend has been going around online for a while, and I have also fallen victim to reading every list despite the university. I decided to make my own little list dedicated to the students at Florida Gulf Coast University (from A-Z of course). And as always, please drink responsibly, and go easy on the hot chocolate.
1. Art Major - Japanese Ramune drink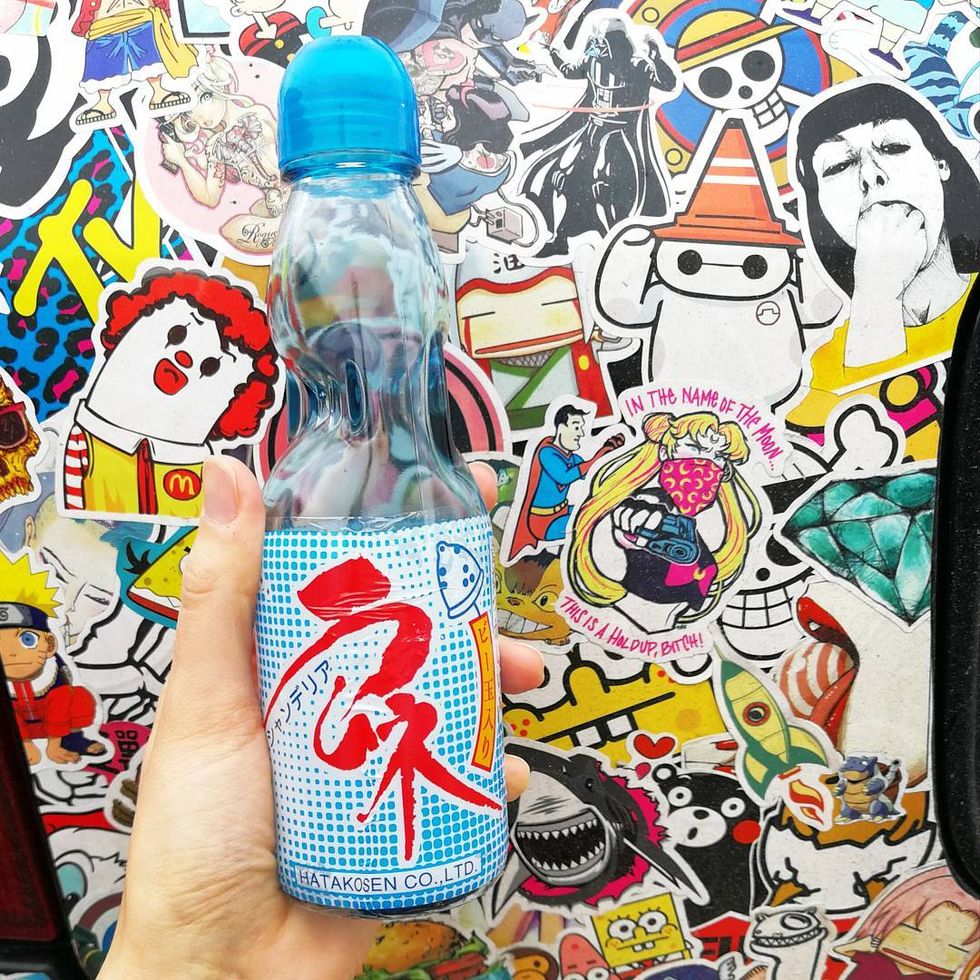 Art majors come in all levels of creativity, and sometimes they're a mix of interesting, strange, and exciting all wrapped with a pretty satin bow. To some, Ramune drinks are weird as hell, some think they are awesome, and some think of a mixture in between. They are like the bright neon-haired tattoo artist that is a part of the Pokemon religion and adore Disney pinups. They are here to stay, loud and proud art majors. And honestly, any college would be so bland without them.
2. Business Major - Martini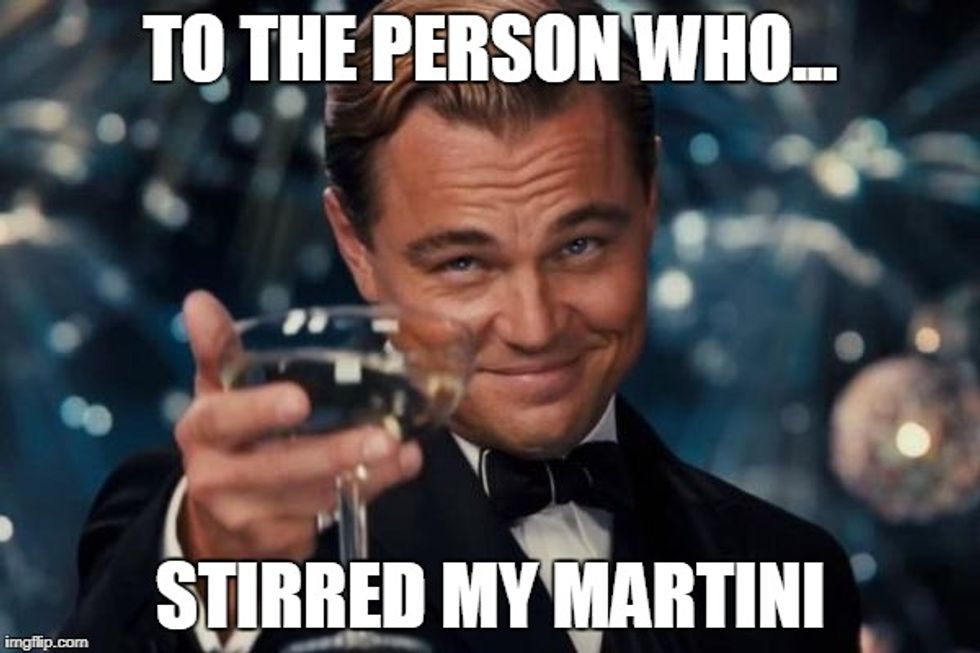 Classy, original, and they look so good paired with a business suit. Martinis are awesome, they aren't overly-exciting, but not too boring either, they're the perfect casual thing to order on a Saturday night at a bar or in a restaurant.
3. Criminal Justice Major - Moonshine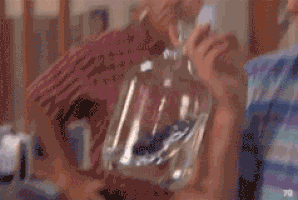 These guys deal with a lot of stuff, ever watched criminal minds? There are a heck of a lot of screwed up cases out there and for all the future forensic scientists, officers, agents, and everyone else here's a hefty shot of good-old-American-prohibition-toilet bowl-yeehaw-kickass moonshine. Have a nice day.
4. Computer Science Major - Mountain Dew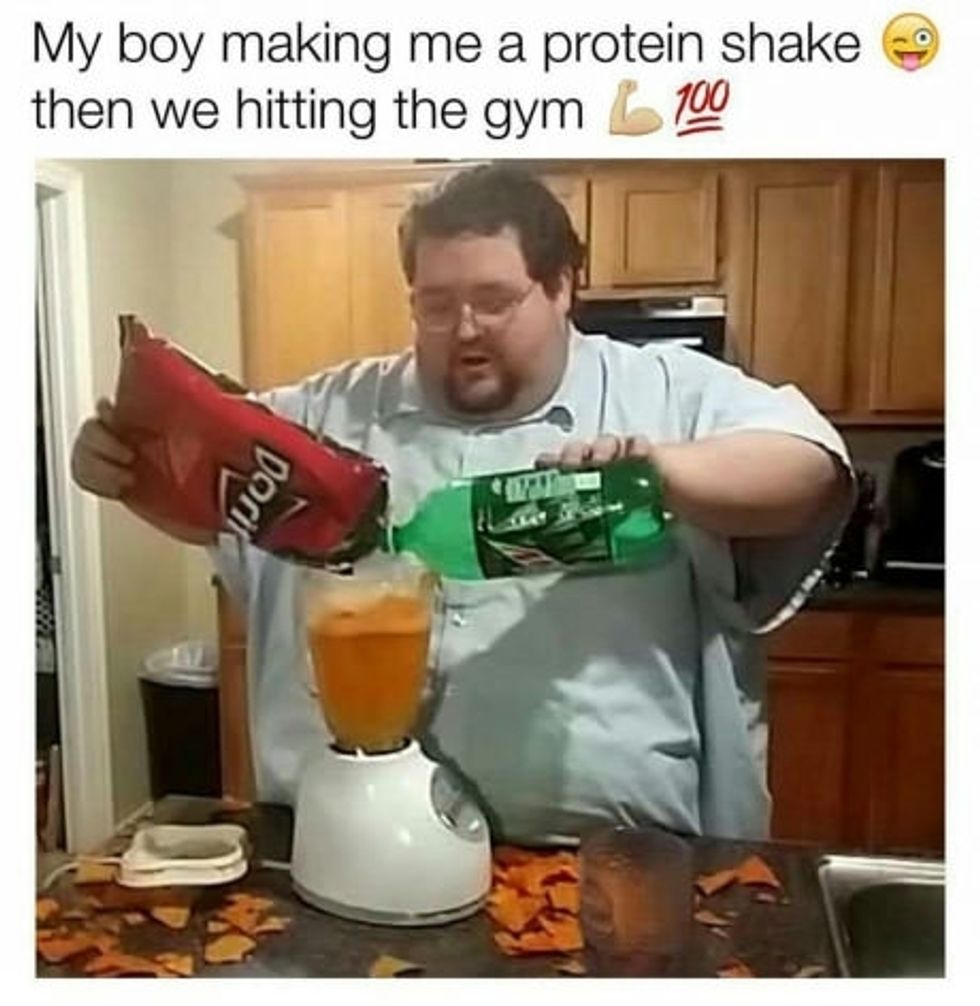 Computer science majors are wired differently (see what I did there?), they gotta know math, science, and a whole world of stuff most people don't really know about. Though they might be spending most of their time as grandma's tech support they are the smart cookies of the future. So here's a futuristic neon green drink full of who the hell knows what. Enjoy!
5. Education Major - Spiked Juice Box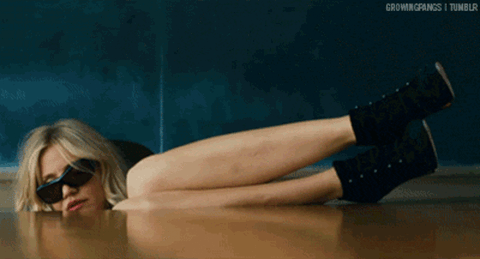 Children are the light of life... unless your job is to be surrounded by them longer than you are reimbursed for and in that case you are more than welcome to have a special drink dedicated to you. Teachers, professors, and educators are incredible because they doing 100 different careers on top of being teachers. They are counselors, nurses, life coaches, educators, people who essentially shape each generation into becoming teachers, businessmen/women, dentists surgeons, artists, writers, performers, soldiers, the list goes on. However, you simply cannot be that chipper without some kind of relief. So here you go education majors, this one's for you.
6. English Major - Tea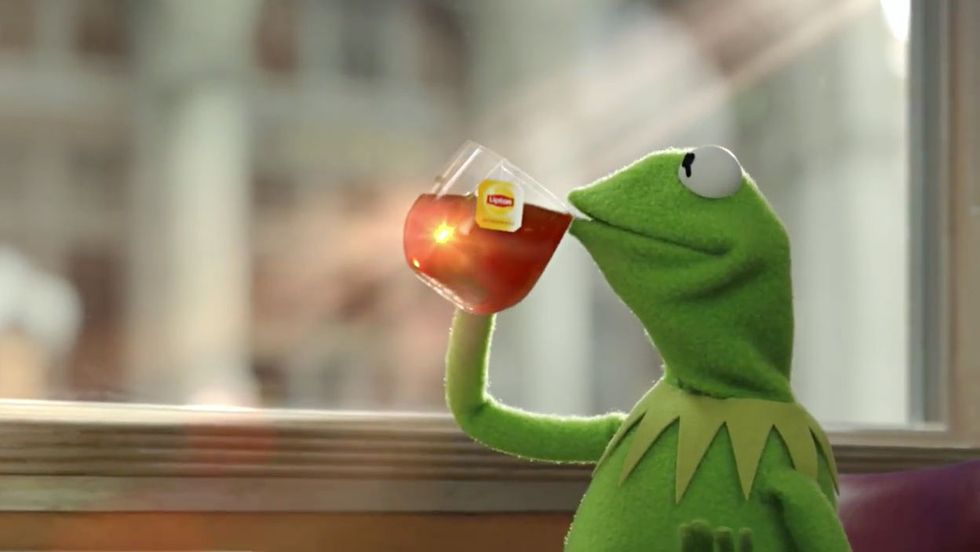 Tea, hot tea, iced tea, long island iced tea. Tea any which way. English majors are like a good cup of tea, it takes time to boil a kettle, find the right bag type, pour the tea, steep the tea, and then add a proper amount of milk or sugar. English majors know how to party so they also know all the gossip about everyone (that's why their bags are so big, they're full of secrets). They invented "spilling the tea", so never cross an English major cause they'll backhand you with grammar flashbacks from third grade.
7. Environmental Sciences Major - Aloe Vera Water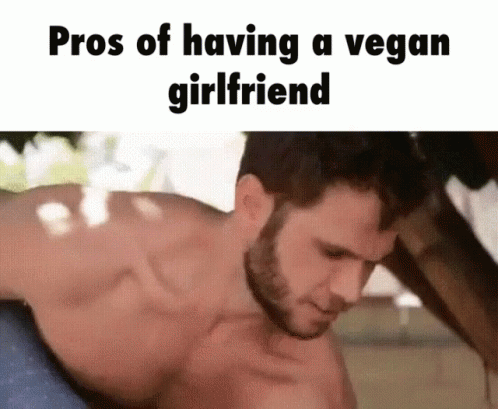 Conservation tactics are everything to Environmental Scientists. These guys are like the cool vegans that you can get Chipotle with and talk about cute pandas with, as opposed to the stereotypical angry asshat that thinks you have to kill a cow to get milk.
8. History Major - Rum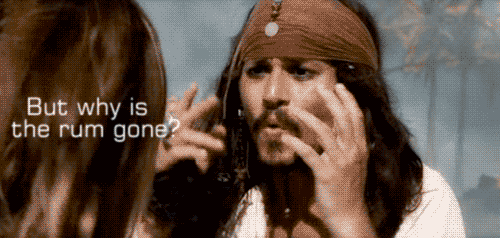 In order to carry all of history's mistakes, these people need a good strong drink. A drink that pirates and sailors used as sustenance!
9. Hospitality Major - Hot Chocolate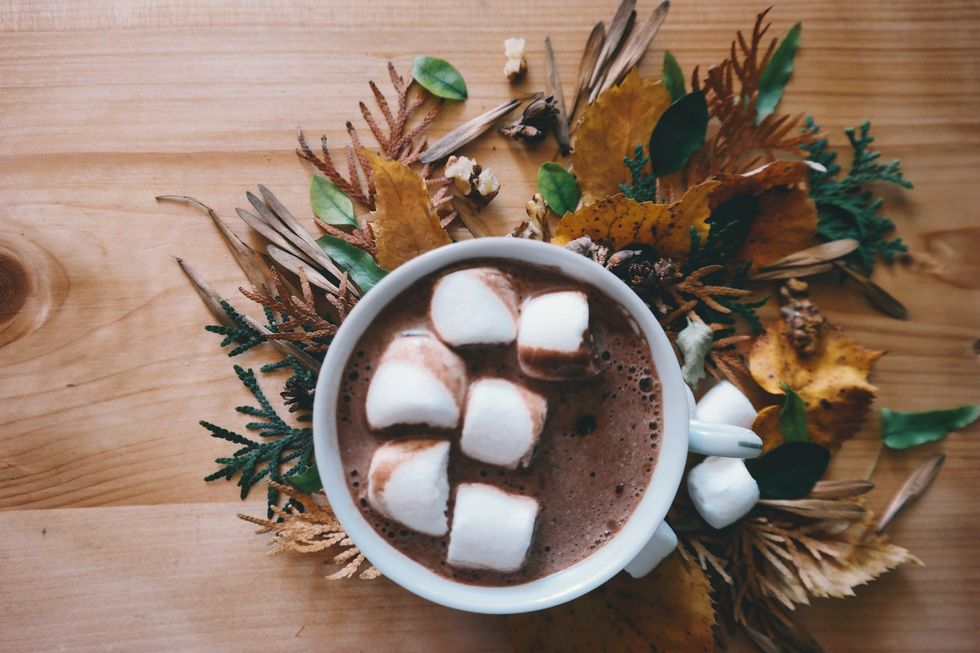 I love hospitality majors! They are the nicest, most real people ever! I have yet to meet one rude hospitality major, and just like a warm and comforting cup of hot chocolate, these people will try to make you feel at home almost anywhere.
10. Languages Major - Coca-Cola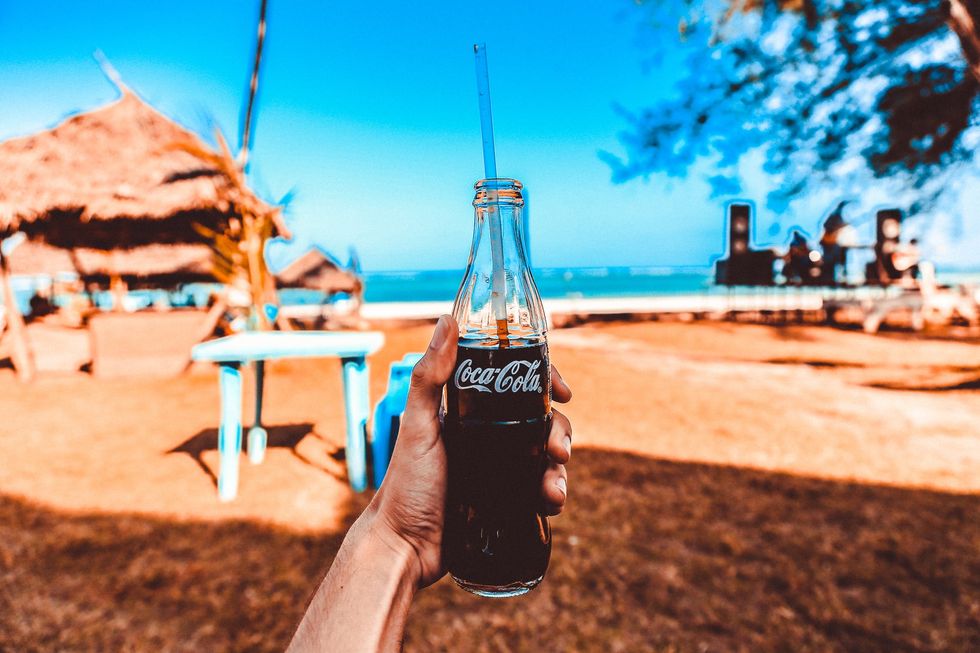 Coca-Cola is universal, go anywhere in the world and they'd either know what you're talking about, or they have some weird off-brand version of the exact same thing. The Coca-Cola brand has spread to all corners of the earth, and just like language, it is something that unites us every for every Olympic or Christmas event
11. Marine Biology Major - Pina Colada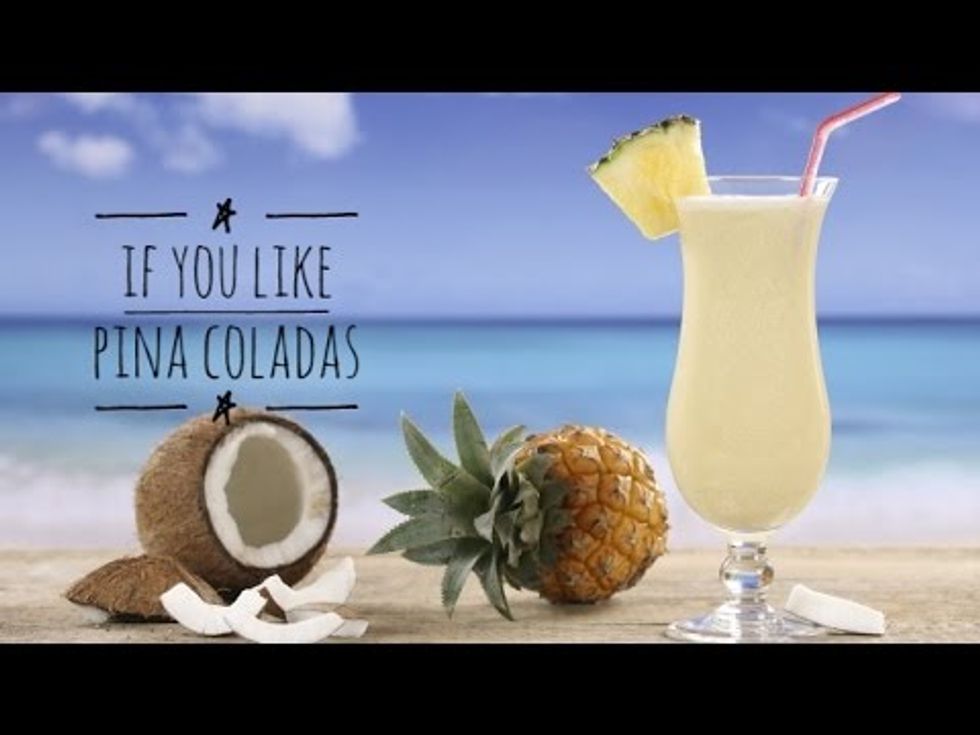 I'm not saying that marine biology is a swim in the ocean (my puns will never die). While most marine biologists often do more lab work than any actual dolphin rescuing, there's no need to make yourself feel left out. Every day is a beach day, any place is tropical when you have enough pina colada mix.
12. Math Major - Beer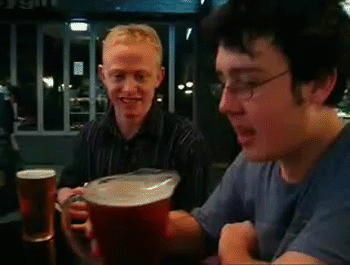 I only know one person who's a math major, and just like beer, he's pretty okay. People think math majors are hard, complex people because they are good at something 98% of the world suck at (me included), but most of them aren't they're just well-rounded individuals who know how to party without passing out at a 90-degree angle.
13. Music Major - Fine Wine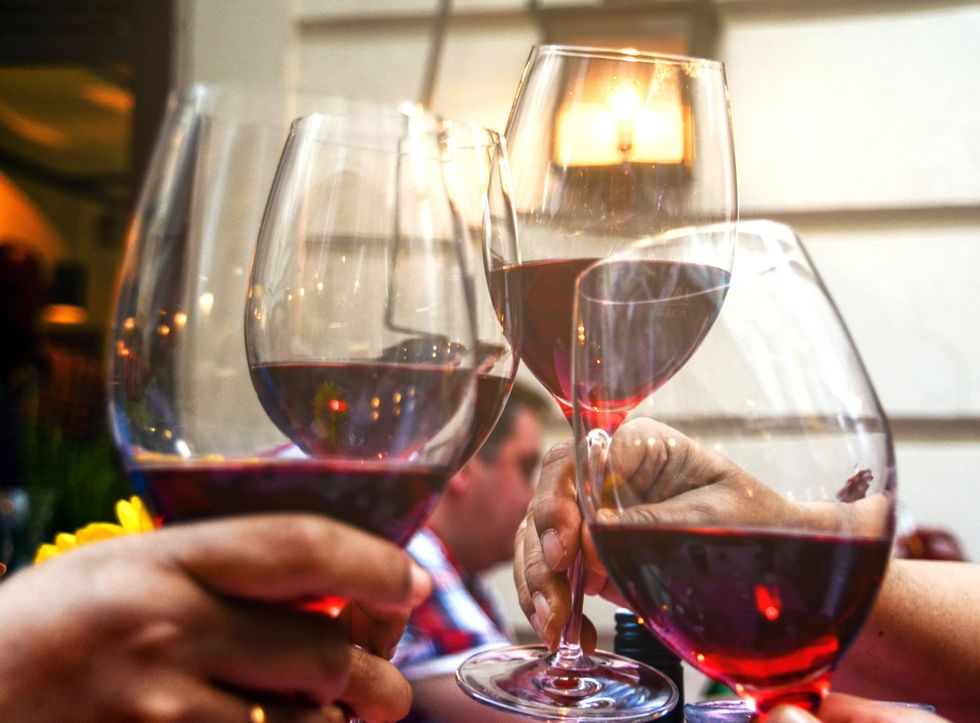 Ageless, classical, and old af. Music majors are like fine wine, they like what they like, their music tastes are top-notch, and they were always the band teacher's favorite. But trust me, after reliving Beethoven's Ode to Joy a bazillion times, anyone would need a little red to wash it down.
14. Political Science - Vodka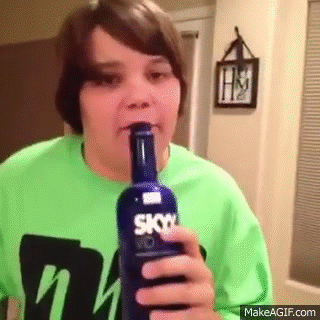 Just wash it down, wash it all down.
15. Pre-Med Major - Irish Coffee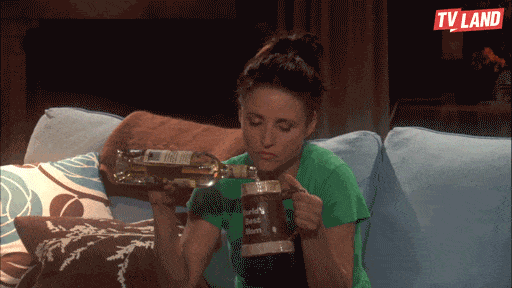 A mix of two things whiskey and coffee. Pre-med majors are also made of two things; an endless system of multiple-choice based answers consisting of the subjects of biology, anatomy, chemistry, and physicals, and no sleep. I have somewhat of an idea of how you do it because I am also a college student. How you guys do it for four years of undergrad, then four years of med school, plus three to seven years of residency training to just get a license is beyond me.
16. Psychology Major - Any Starbucks Frappuccino ever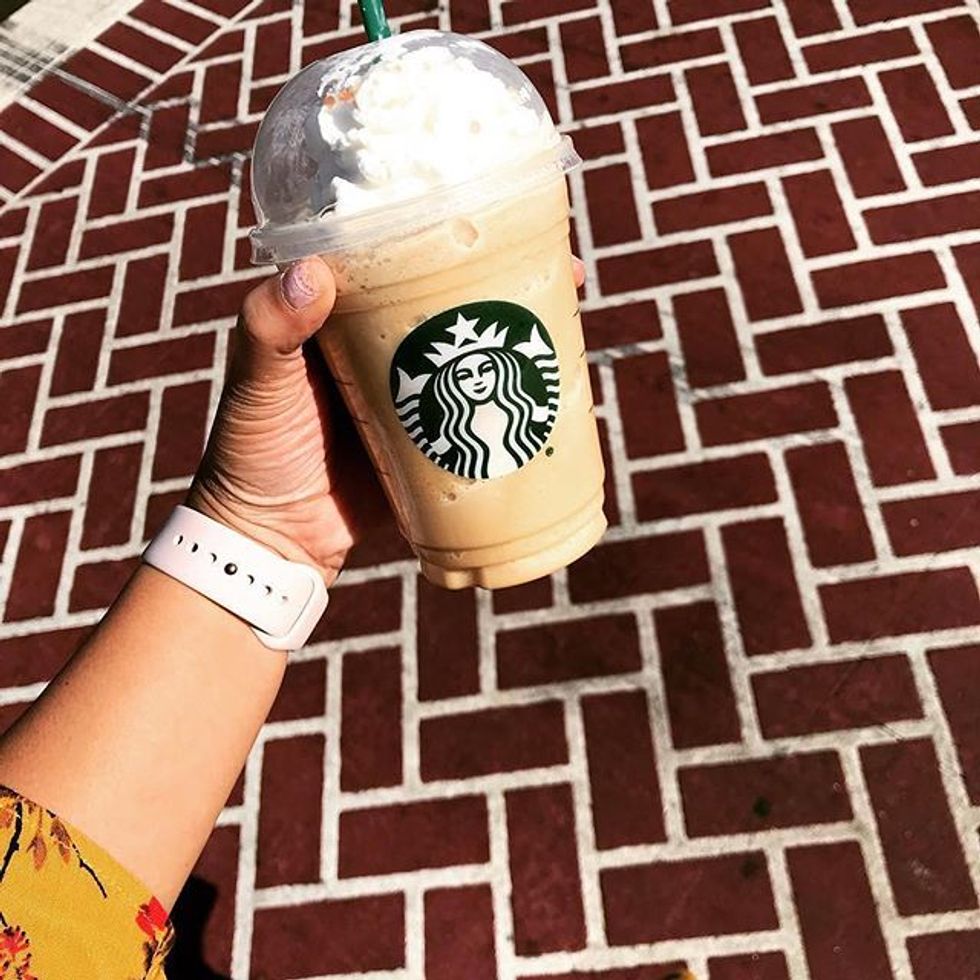 Psychology is like a fancy Starbucks frappe, you think you know what it is on the surface. But once you go to their website, see the actual calories and the amount of stuff put into it, you realize there is so much more to that drink than you ever thought was possible.
17. Science Major - Jello Shots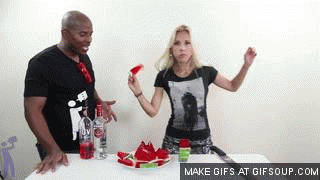 There is a legitimate science to making these shots because there's also a million ways you can f*** it up. Just like every science, one small mistake means you have to re-start everything and makes any person with average patience question their sanity. Just like any other major, work hard, party harder.
18. Sports Management/Athletic Training Major -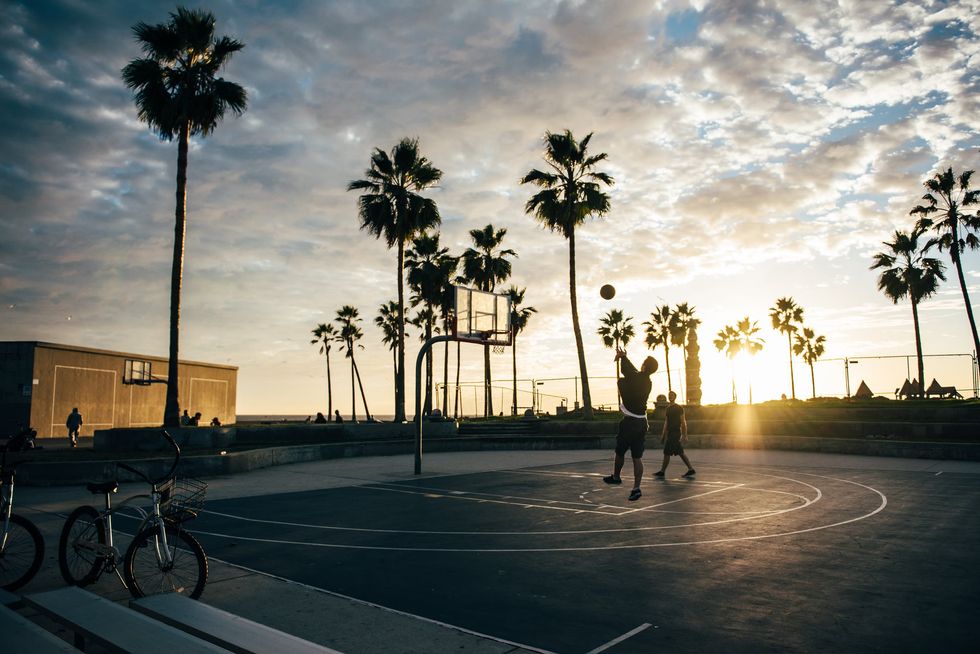 This one is easy, something about electrolytes.