8 Last Minute Ideas To Pimp Your Laptop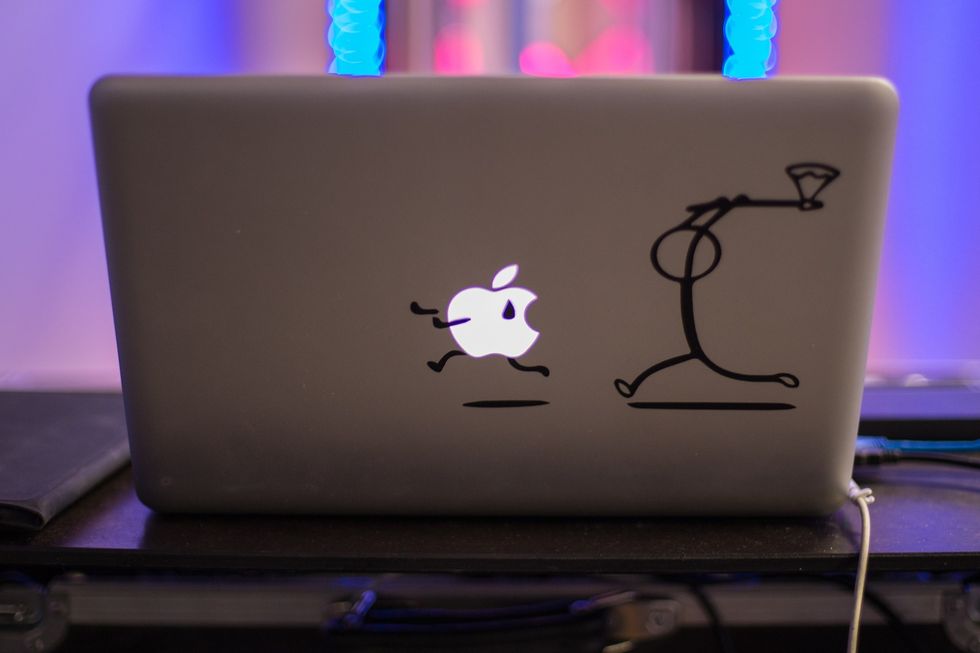 pixabay.com
Unless you picked a striking yellow or red laptop designed to catch the eye, your computer probably remains a humdrum gray or black. That's no fun, especially since most people prefer to customize their tech with colorful cases.
If you'd like to do a little DIY crafting and pimp your laptop before taking it to classes, the office, or even just the coffee shop, we've got you covered with 8 fabulous last minute ideas!
1. Print Your Own Stickers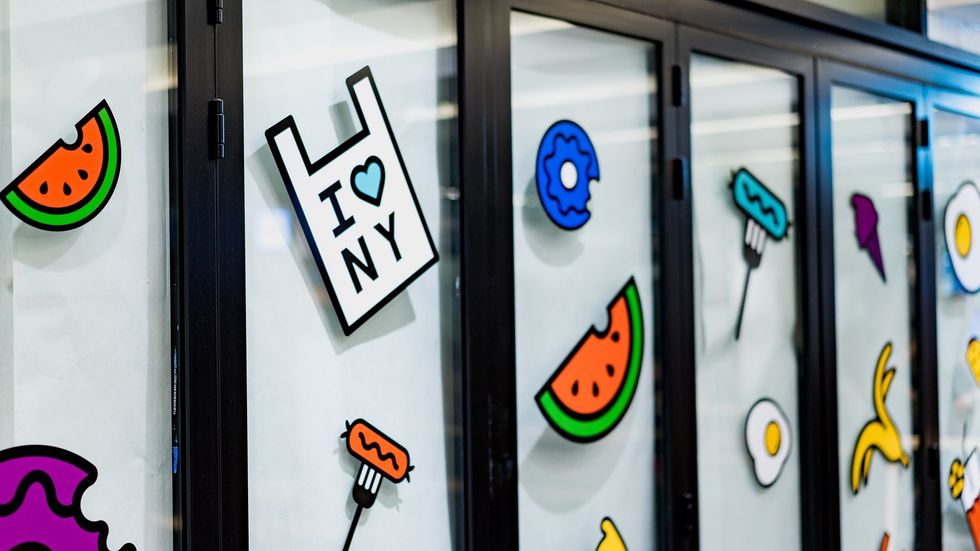 pixabay.com
Stickers and decals for every fandom, political cause, and random meme are readily available through Amazon or ThinkGeek. When you want something right now though, you don't need to order online and wait for them to show up.
Printable sticker paper is readily available at any big box store or office supply outlet. Find your favorite design online and print off your own to get the exact stickers you want to personalize your laptop in no time flat. Not sure what to print? Take a moment and think about what your laptop stickers will say about you!
2. Bedazzle That Bad Boy!
Want to really make a statement with your computer? Don't settle for pre-drawn stickers and instead come up with your own pattern and add some studded bling. All sorts of gems, beads, and charms can be found at any given craft store to create the perfect motif to match your personality.
When individually gluing gems, make sure to arrange them all first, and test out a few small pieces ahead of time, as some laptop cases don't adhere as well as others. Be sure to keep in mind your transportation options as well -- if you carry your laptop in a case often, be on the lookout for small pieces to occasionally fall off.
3. Have A Glitter Design Party
Everybody has added glue to a sheet of paper and made designs by sprinkling glitter, but did you know the same principle can be applied to your laptop? To get the sparkly glitter design to actually adhere to a surface like your laptop's clamshell, make sure to use something like glossy Mod Podge rather than normal clear glue.
4. Add Flashy USB Gadgets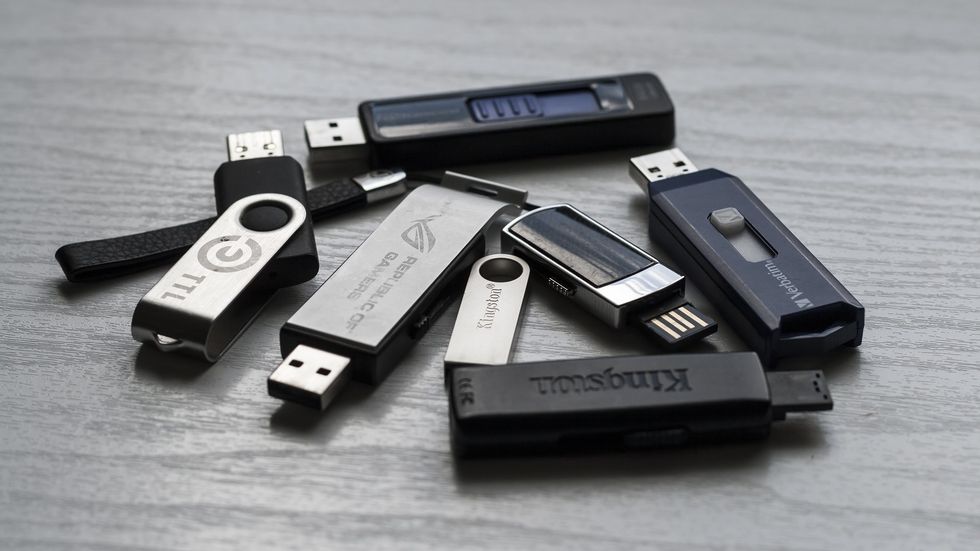 pixabay.com
While most USB devices are meant to put function over form, there are plenty of awesome gadgets to plug into your laptop that add a personal touch. Amazon and ThinkGeek are gold mines to find everything from glowing fans to hooting owl figurines and even gaming-themed decorations like Starcraft Protoss pylons.
5. Order A Full Laptop Skin
While they take more time to be produced and shipped than printing off your own stickers, ordering a custom laptop skin ensures a perfect fit for your specific model. Sites like SkinIt or DecalGirl offer pre-made designs, or you can upload your own pictures to get exactly the image you want covering the back of your notebook computer.
6. Buy A Case
Full skins offer great aesthetics, but they don't do anything in terms of protection from falls and spills. Just like you want a cool case for your phone that looks great while keeping the device alive longer, you can also buy a hard case for your laptop. Many of them are rather spartan and utilitarian, but you can find more than a few with floral or granite designs via Amazon.
7. Add Some Color With Keyboard Stickers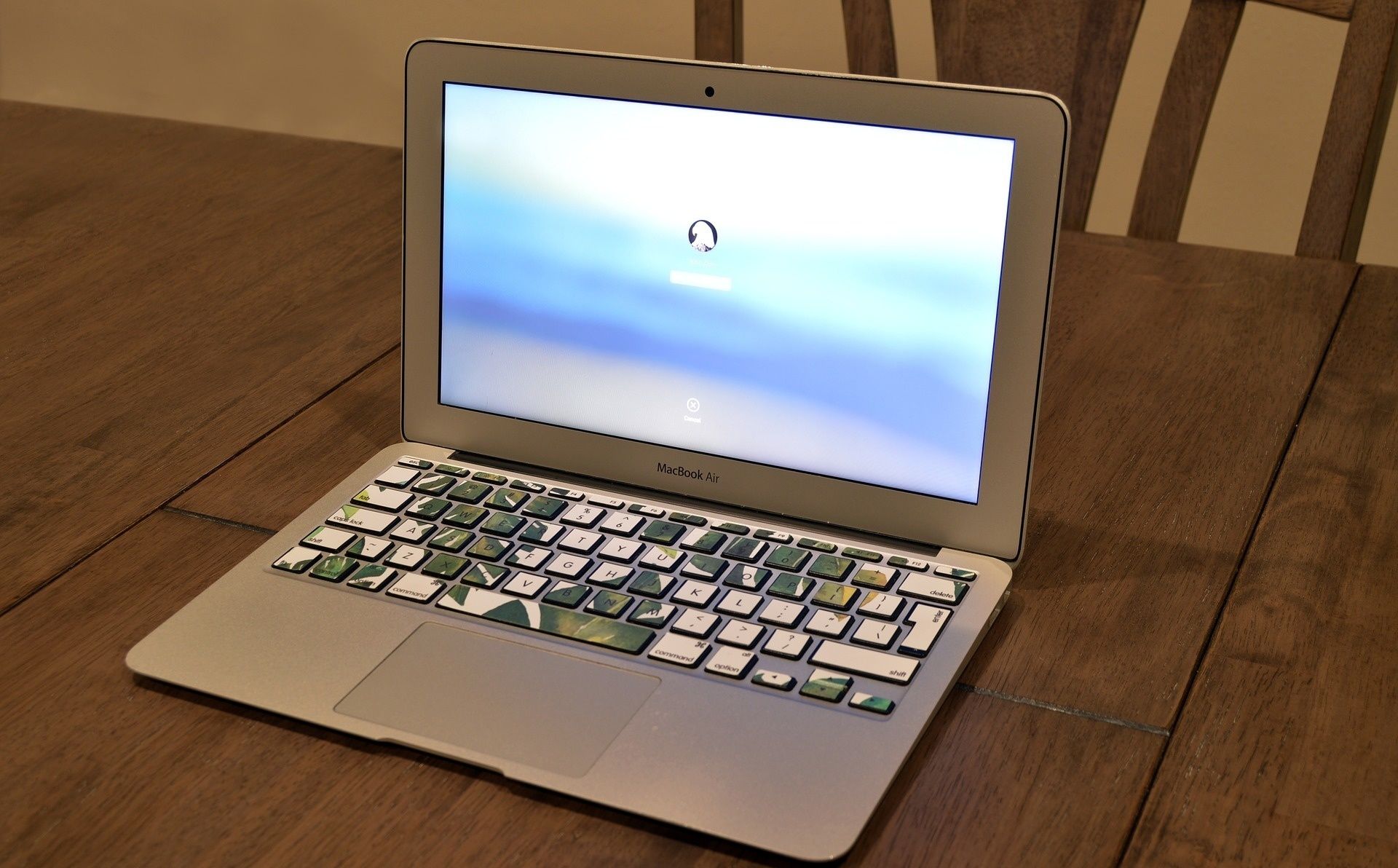 pixabay.com
Most stickers and sleeves focus on the back of your laptop -- but you don't get to see those while you are using the computer! If you want a bright spot of color while browsing the web or working on school projects, pick up some notebook sized keyboard stickers to turn your keys bright yellow or glowing fluorescent red!
8. Go Bold With Washi Tape
If you want an interesting design but aren't keen on finding high res images and printing them off yourself, any craft sore (or even your local Walmart) will usually stock dozens of different kinds of washi tape in a dizzying array of patterns and colors from mustaches to hearts and everything in between. With the size of a roll of washi tape, you can use it to decorate any part of your laptop, including the clamshell backing or the individual keys.
Adding A Personal Touch To Your Computer
No matter your budget or crafting skill, there's a way to let your personality shine through your laptop! What did you think of our 8 ideas to pimp your notebook, and will you be trying any of them out? Sound off in the comments below, and be sure to leave us a note if you've got any other great ideas for making a notebook look fabulous!