Bullet journals are the ideal place for all different kinds of artists to express their many art ideas and put them into one place. From habit and event trackers to creative designs and quotes, there are so many different page ideas to add to your bullet journal. Whether you are new to bullet journaling or you've just run out of ideas, then you're in the perfect place. Below I have listed 7 creative page ideas to keep your bullet journal pages continuing.
1. "Starter" page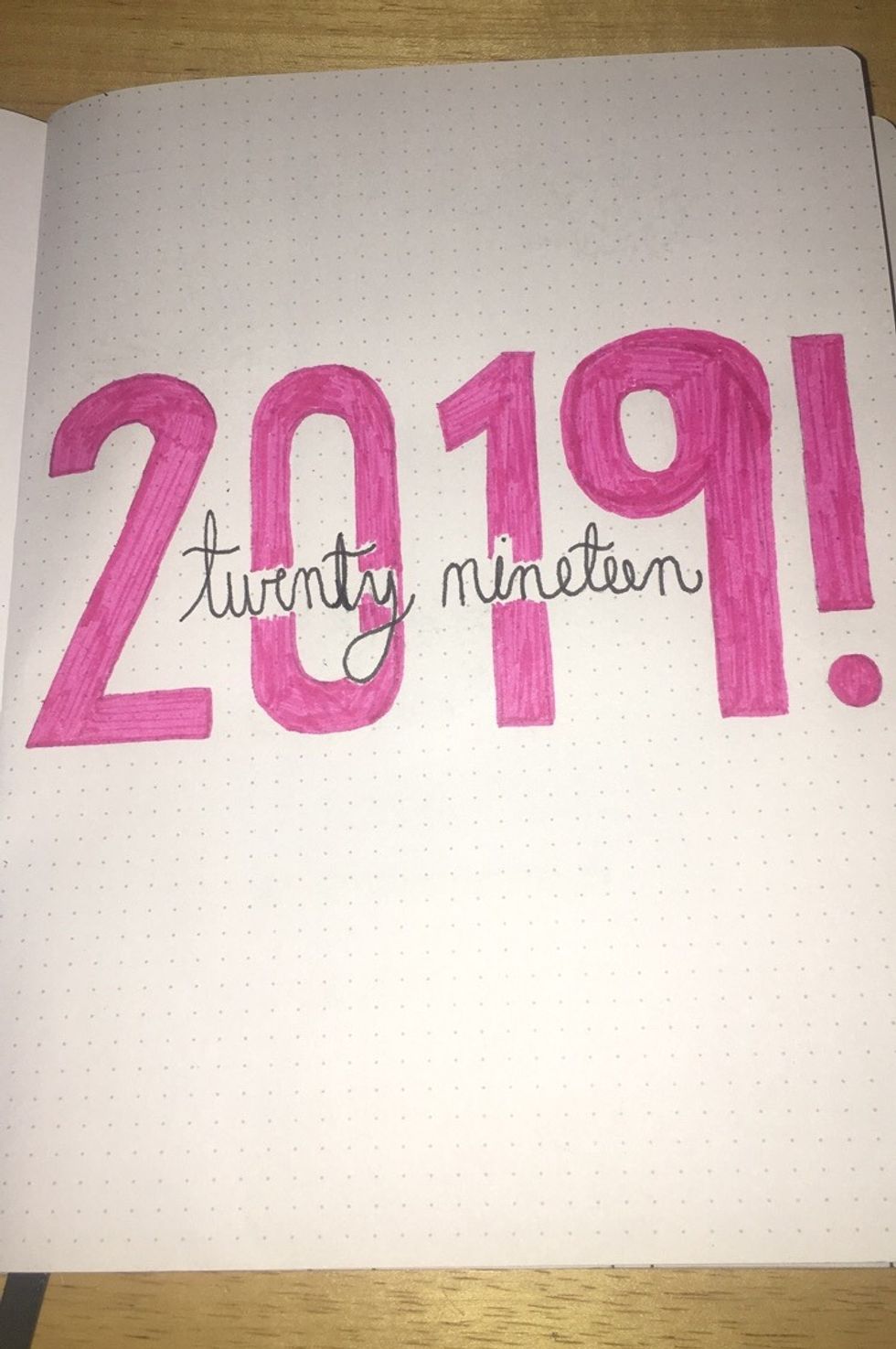 The "starter" page can be anything you want, but most people design this page based off of the major event or season going on when they start their bullet journal.
2. "Quote" Page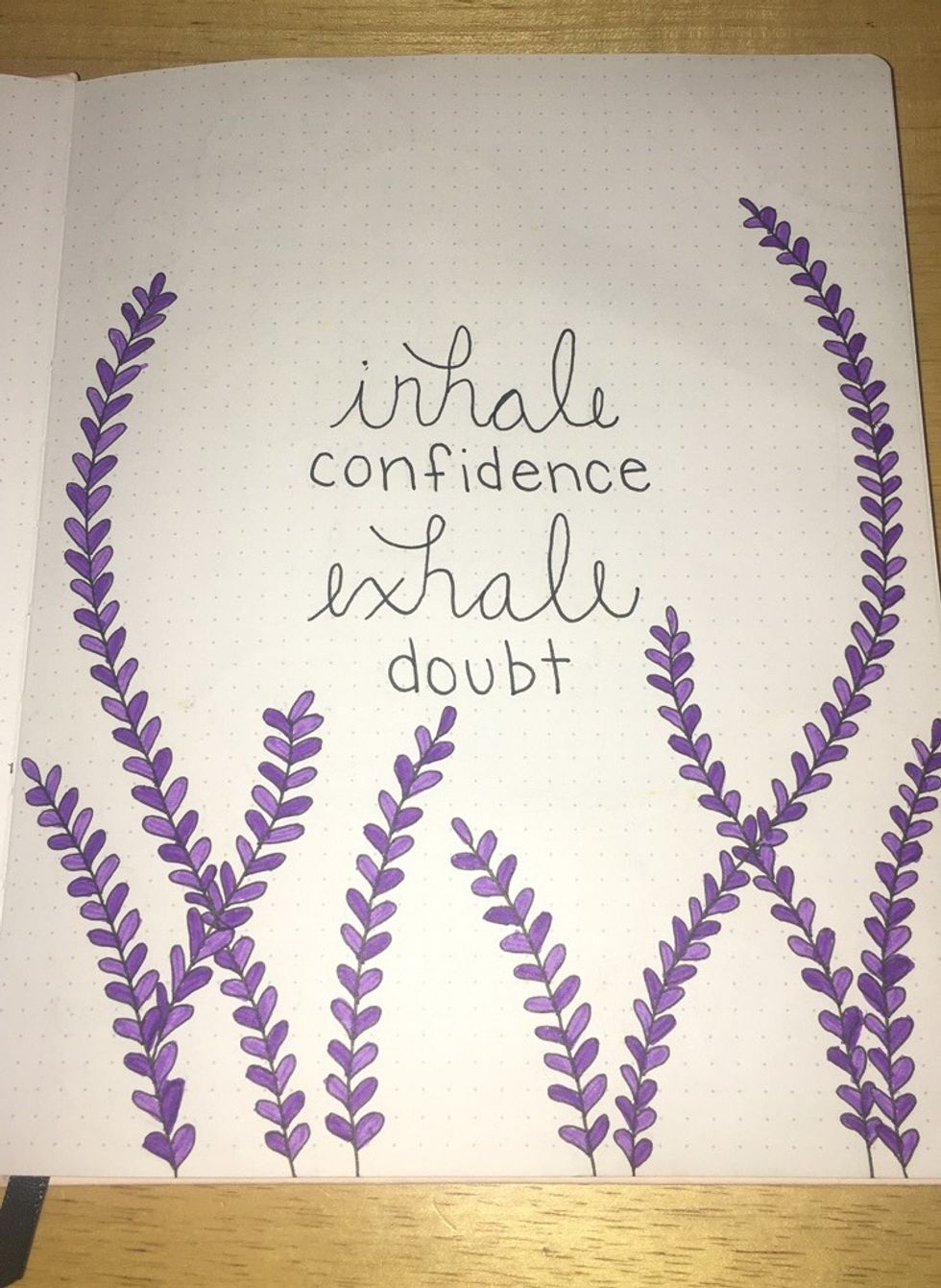 The "quote" page is a creative way to take your favorite quotes and designs to make one very creative page.
3. "Season beginner" page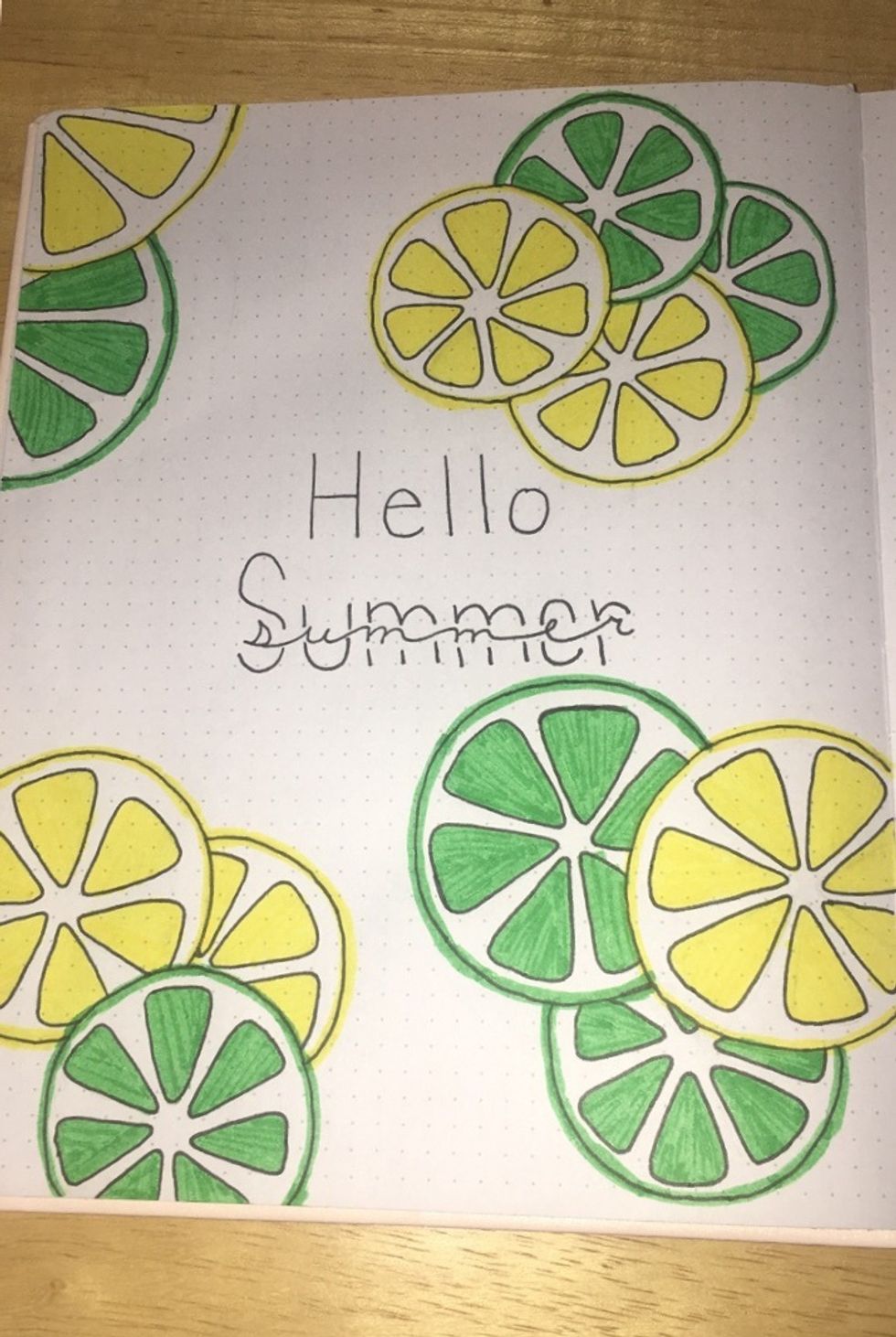 The "season beginner" page is a great way to start and continue your bullet journal through each season.
4. "Monthly" page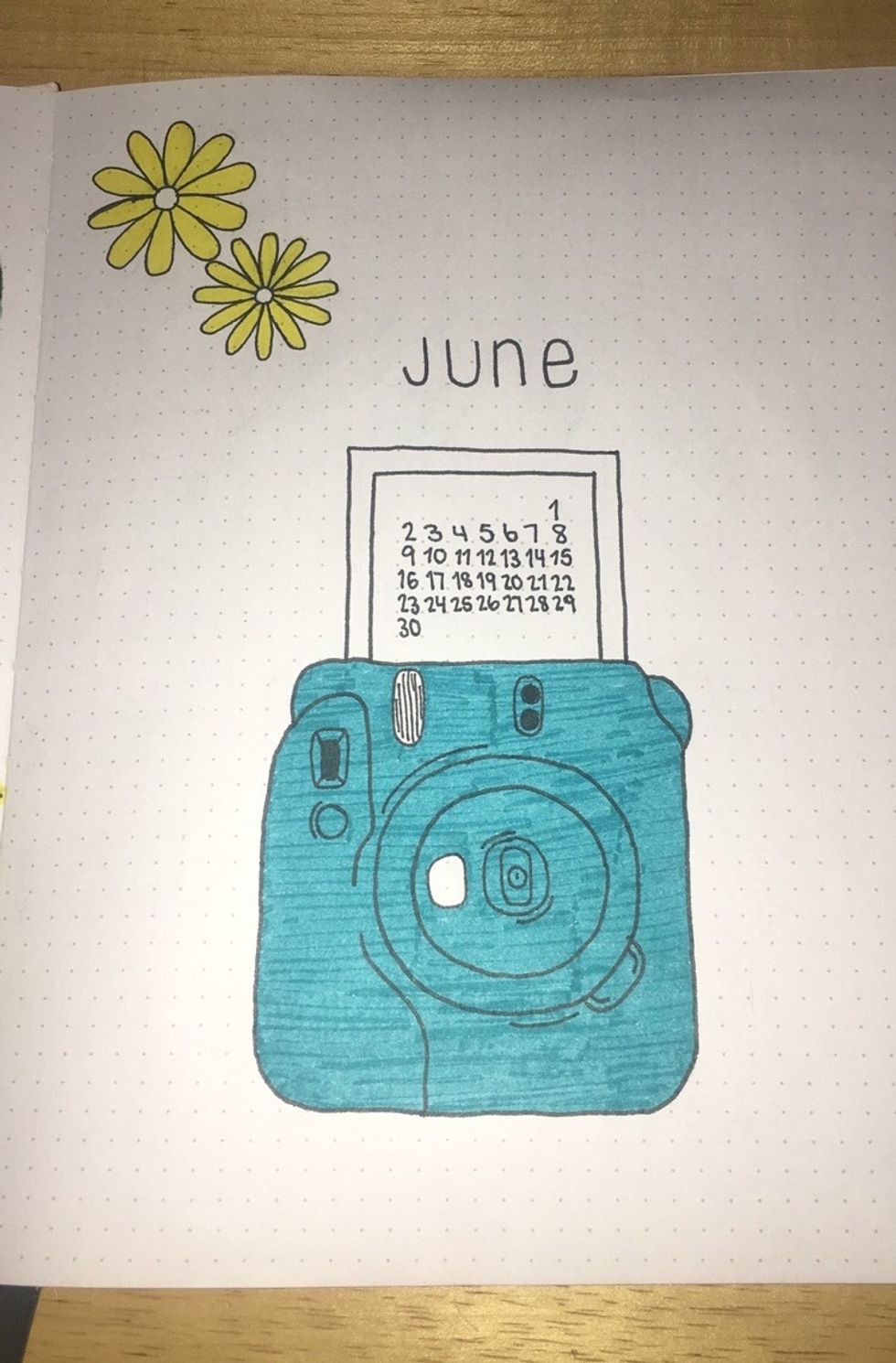 The "monthly" page can be used for tracking each day of the month, workout habits, or even spending habits.
5. "Mood tracker" page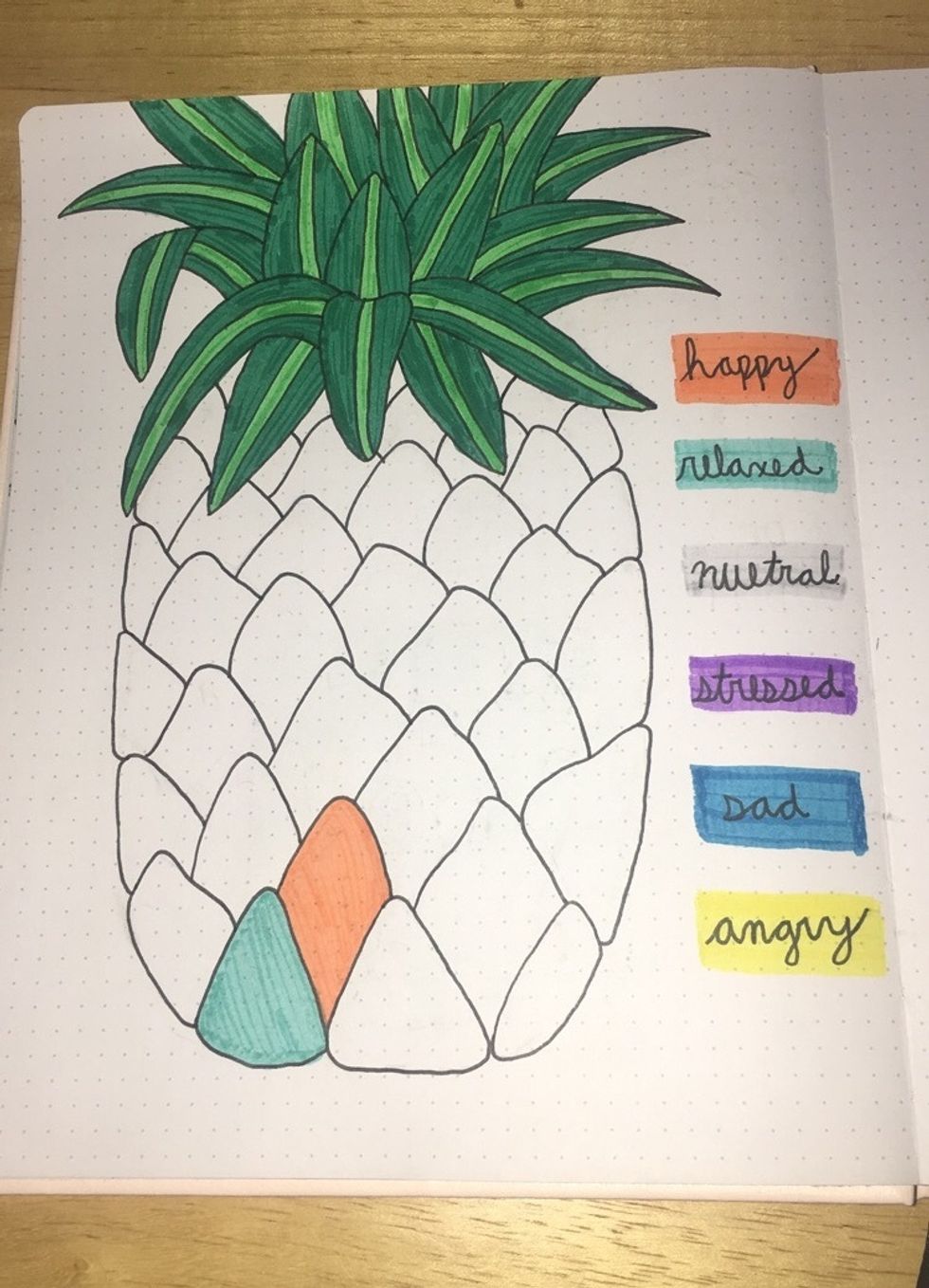 The "mood tracker" page can be any sort of design with multiple blanks for you to fill in each day with whichever mood you've felt most to describe that day.
6. "Budget tracker" page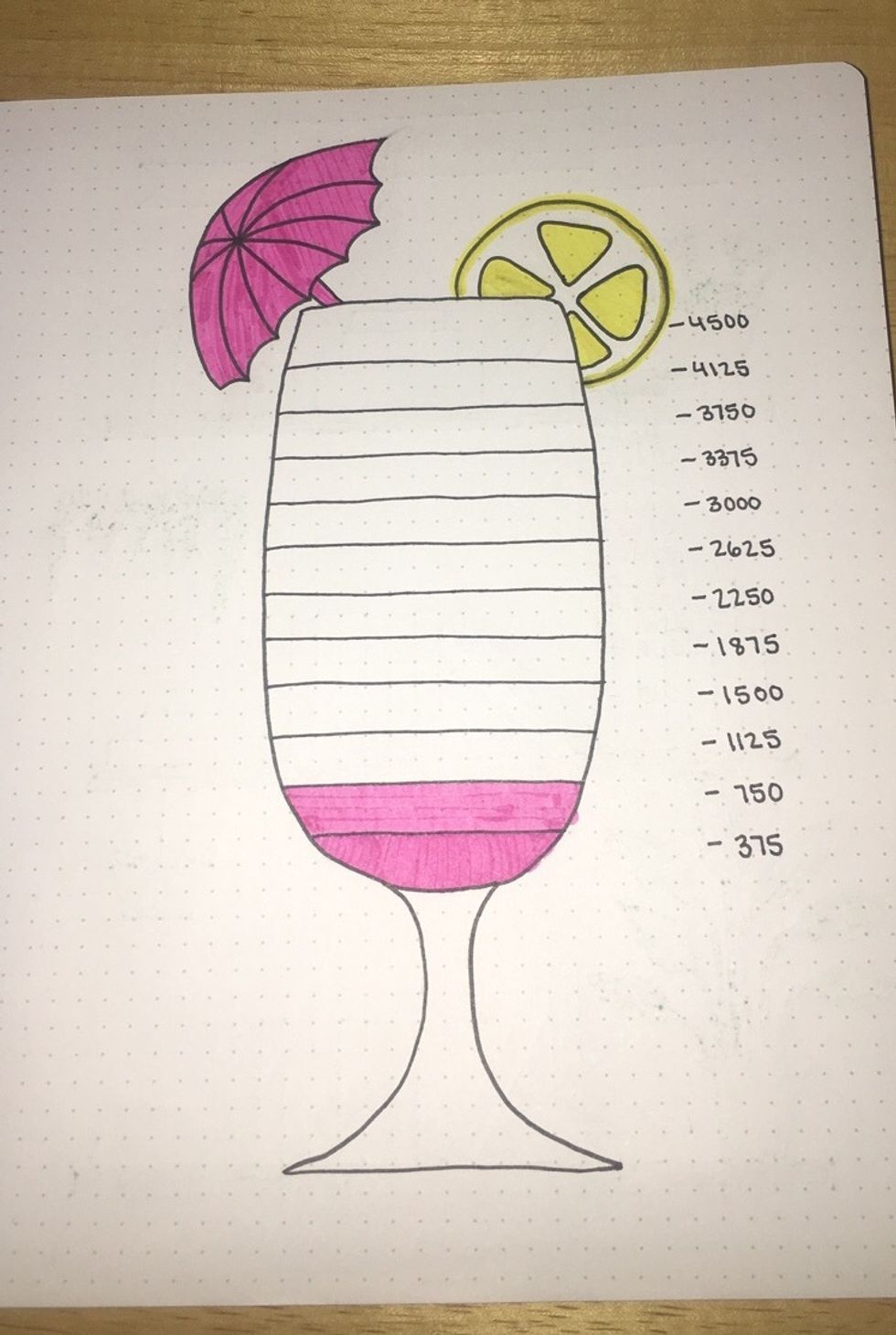 The "budget tracker" page is used to track any sort of significant event or item that you're saving up for.
7. "Books to read" page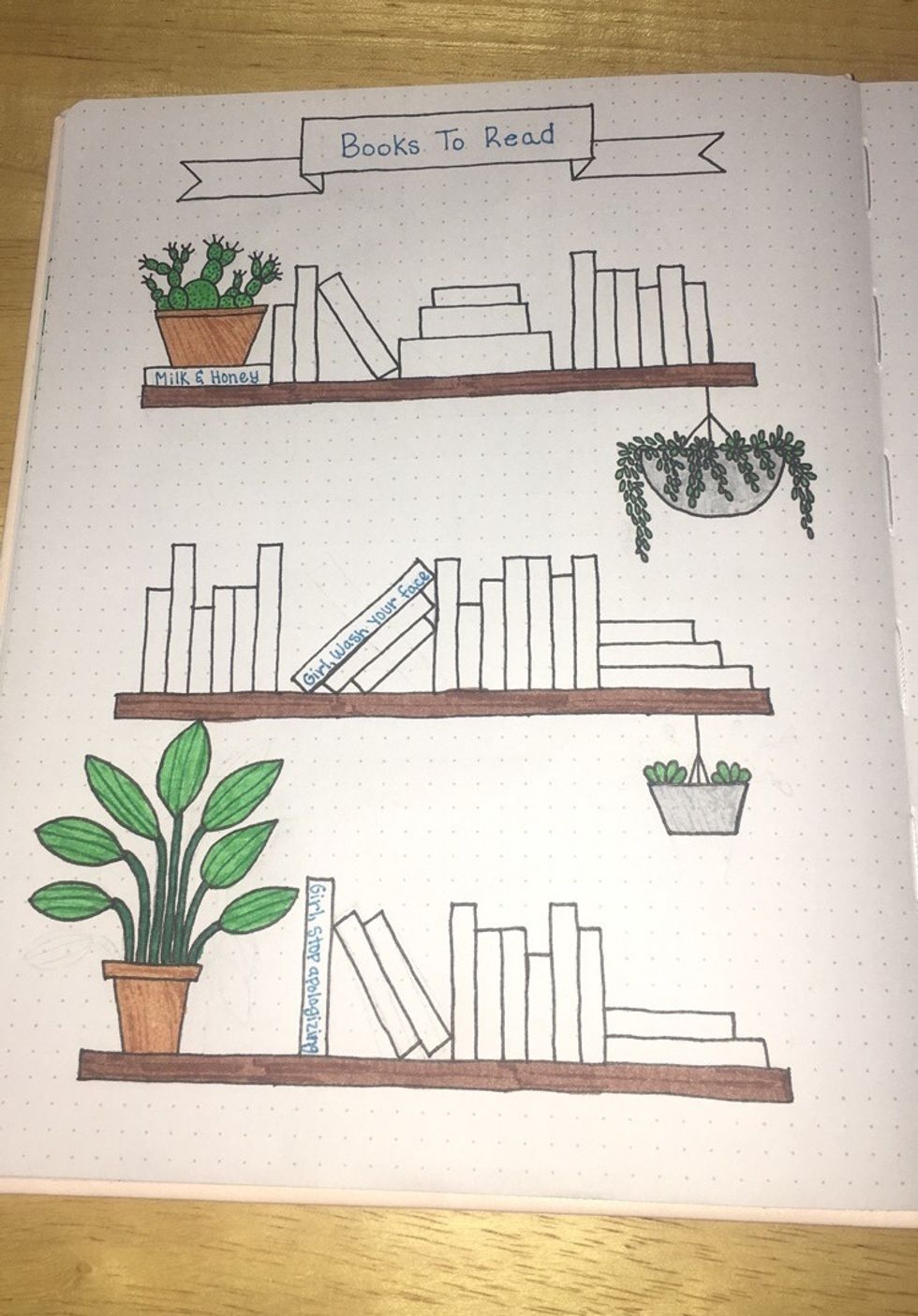 The "books to read" page is a creative way to track which books you want to read next and which ones you've already read.