Halsey's new single "Nightmare" is iconic in general, and while I love all of the lyrics, I just picked out some of my favorites, which I also think are the most important ones.
1. "I'm tired and angry but somebody should be"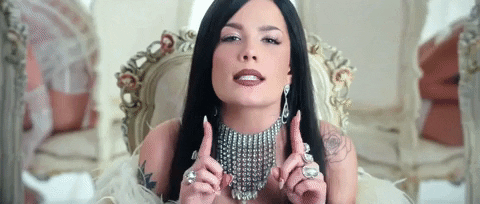 This lyric is one of my favorites. It's especially relevant with everything going on with the abortion bans. Also, the look that she gives us while delivering this line shows just how annoyed she is.
2. "I won't be caught dead letting a man tell me what I can do with my bed"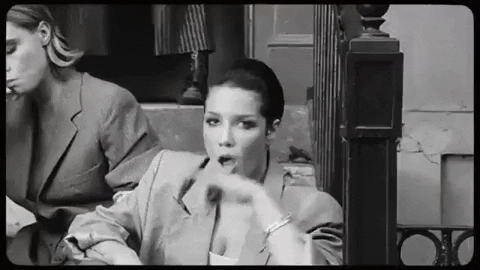 We love a feminist queen. Also, very relevant again during the abortion ban issue.
3. "I pinch my skin in between my two fingers and wished I could cut some parts off with some scissors"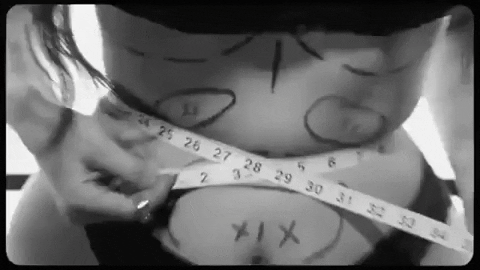 Halsey is focusing on all of the right issues, and she's right to be so angry about them.
4. "I don't owe you a goddamn thing"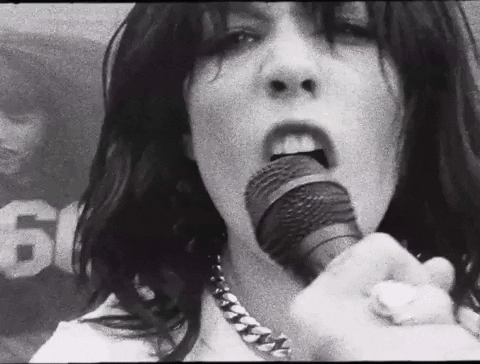 Let's stop assuming that women only exist for a man's benefit. Or anyone's benefit but herself. Just let women make their own decisions and live their own lives.
5. "Kindness is weakness, or worse you're complacent"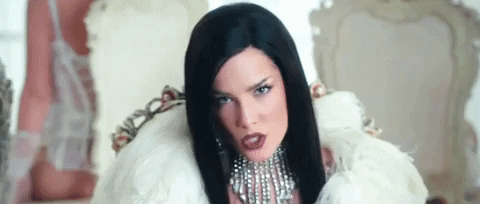 She sings this while holding up a magazine saying "it's our turn". Again, a feminist queen.
6. "You smile, asshole"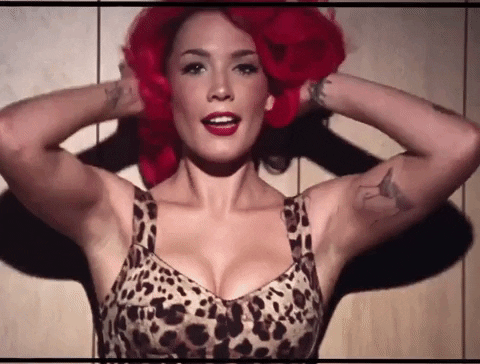 While this isn't technically a lyric, but it's written on a sign, I love this moment in the music video. Especially paired with the lyric in the chorus: "come on little lady give us a smile". Not all women are willing to smile and look pretty for a man.
7. "Someone like me could be a real nightmare, completely aware"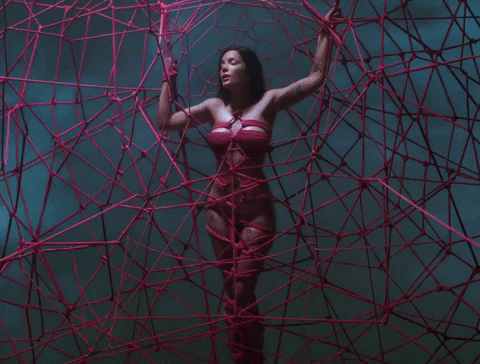 And she's in the middle of a dreamcatcher as she's singing this line. Halsey's claiming that a woman who knows her worth and knows what she wants can seem dangerous to a man, which I love.
8. "No I won't smile but I'll show you my teeth"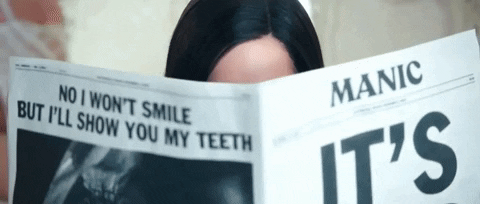 We love a ~threatening~ feminist queen.
9. "I gotta recognize the weapon in my mind"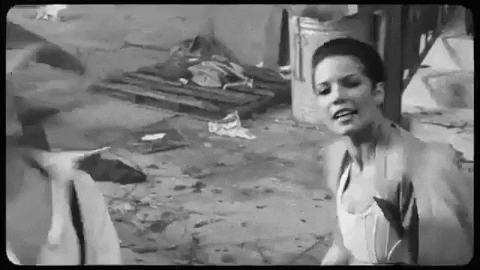 Sometimes a woman's greatest strength is her mind.