If college has taught me anything, it's that copious drug use is the only way to survive. My drug of choice: caffeine. While many people choose energy drinks or traditional soda for their caffeine fix, there really is only one option that is both healthy and delicious. While traditional coffee is often diluted by various sweeteners and creamers, its better, stronger cousin, iced coffee, is not only one of the healthiest options available at the coffee counter, but also one of the most delicious.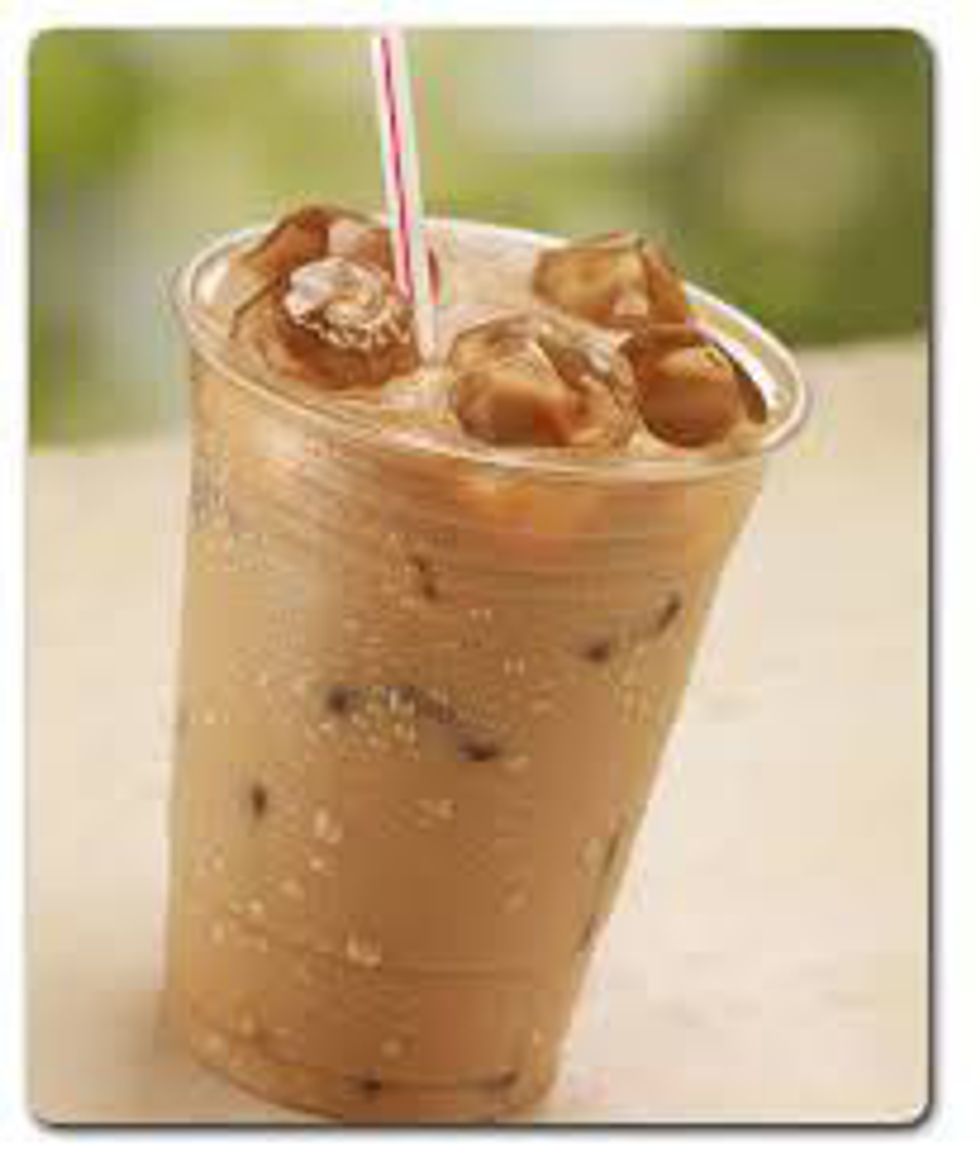 First of all, who actually enjoys the taste of black coffee? Sad and angry people who take out their hate on their tastebuds, you say? I agree. Iced coffee is often diluted with milk and, depending on your convictions to healthy living, you can decide whether or not you want skim milk, or go all the way with creamy, whole milk. Haters will try to tell you that iced coffee is just as bad as all those other coffee counter confections - loaded with sugar and played off as an all-natural caffeine kick.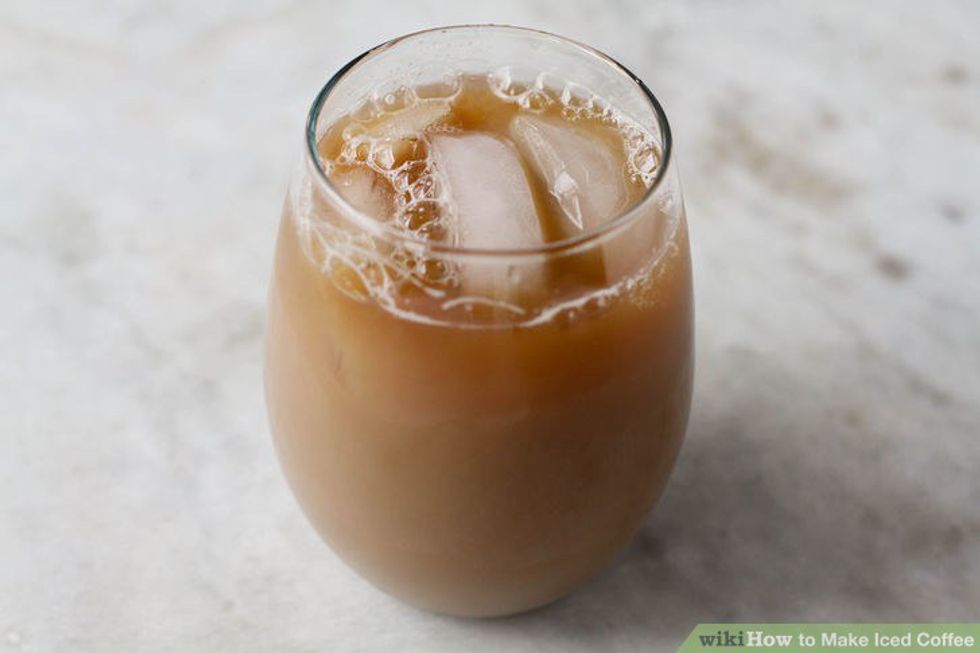 But a grande iced coffee with milk from Starbucks averages around 100 calories, which, compared to other coffee drinks that clock in around 400 calories a beverage, isn't really that bad for you at all. Plus, as summer gets closer and closer, iced coffee becomes the premiere drink for soccer moms and white girls alike.
Iced coffee is not only the best way to get yourself through finals, graduations and summer jobs in general, but it's a low calorie, great tasting drink that hits the spot. So next time you cruise up to Starbs or Timmy Ho Ho's, mix it up and get that refreshing caffeine kick that everyone needs in their lives: iced coffee.