6. Jason
Words cannot express how much I did not like Lorelai and Jason together. Theoretically, he should be amazing; he has witty banter with Lorelai, likes her father, and has a successful career. But, for some reason, I find Jason so obnoxious and cringy. I am convinced he was seriously miscast, and I have a completely unfound conspiracy that Chris Eigeman had connections with production, that is the only logical explanation I can think of.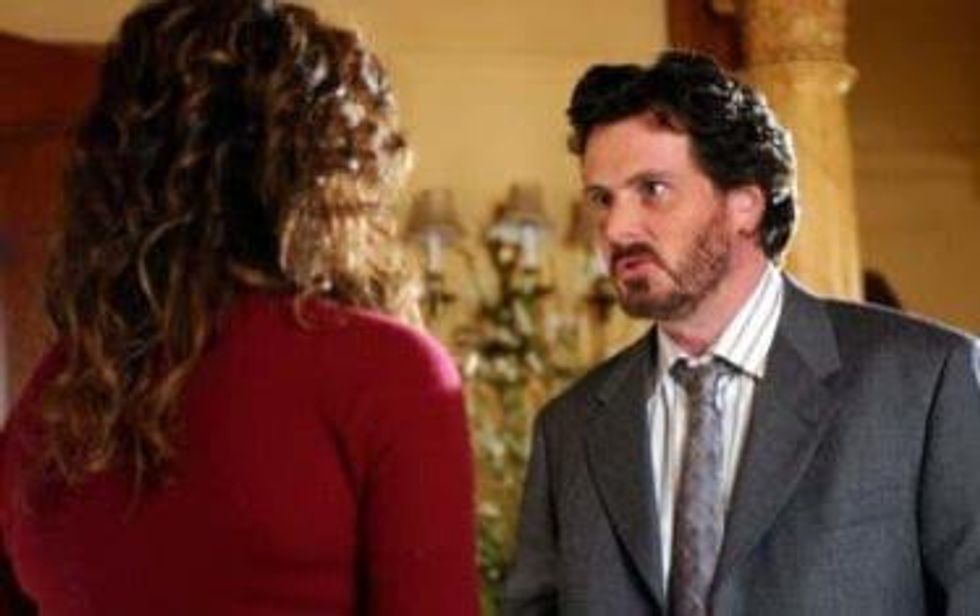 5. Peyton
This one was short-lived and bizarre. Although he had a lot of potential when Lorelai first meets him at the bar, his personality and connection to her mother make everything super awkward.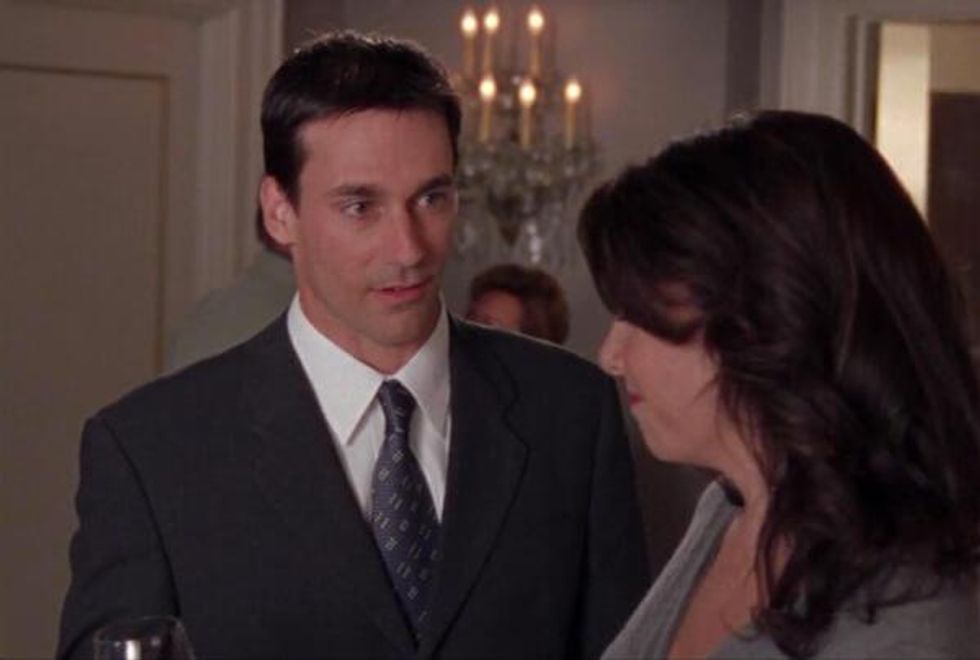 4. Alex
Alex was a very nice and compatible candidate for Lorelai, but he truthfully was pretty forgetful. I do not even remember the show actually addressing their breakup, he just kind of faded out. Nothing wrong with him, but nothing special.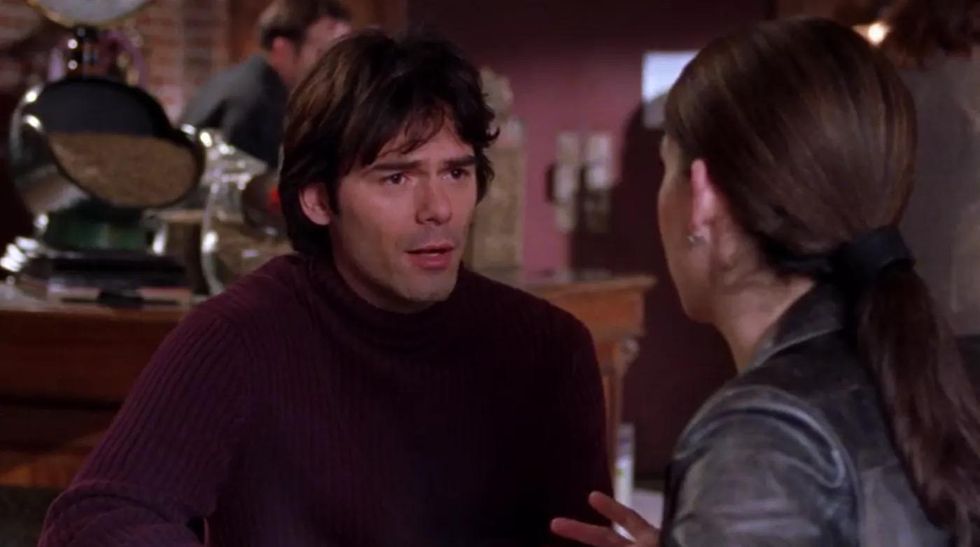 3. Christopher
This one hurts. Although there is always a place in the audience and Lorelai's heart for Rory's dad, Christopher, he messed up way too many times to be at the top. He could never grow up and be there for Lorelai and then he continued to pop in and mess everything up in Lorelai and Rory's life. He had so much potential but never truly lived up to it. For that reason, Christopher has to be #3.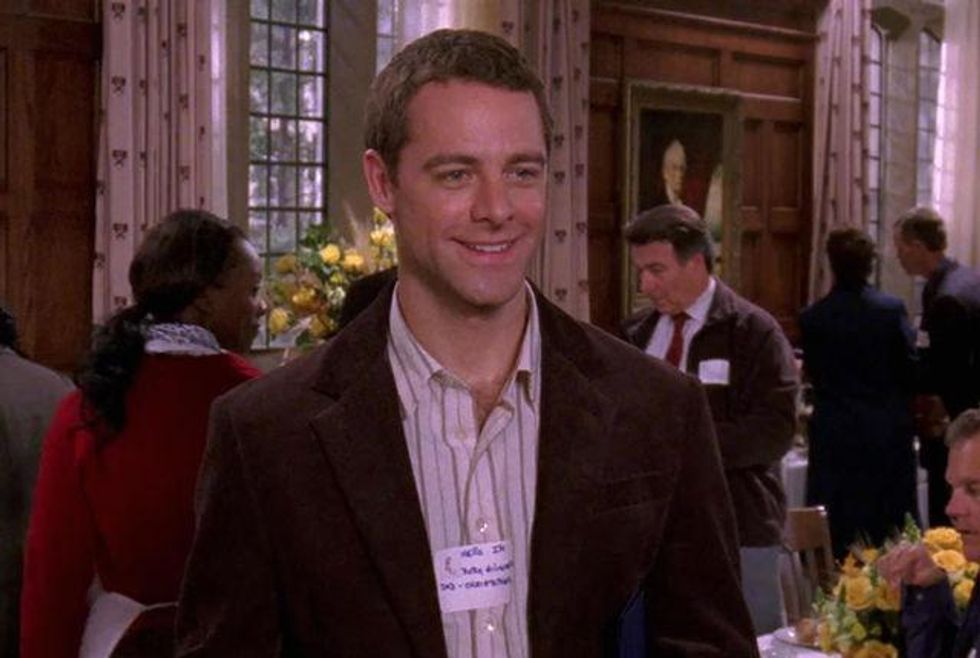 2. Max (Mr. Medina)
There was virtually no problems with Max and Lorelai, he just was not comparable to my #1. He treated Rory and Lorelai great, was always mature, and wanted the best for Lorelai. The only problem was that he liked Lorelai more than she liked him.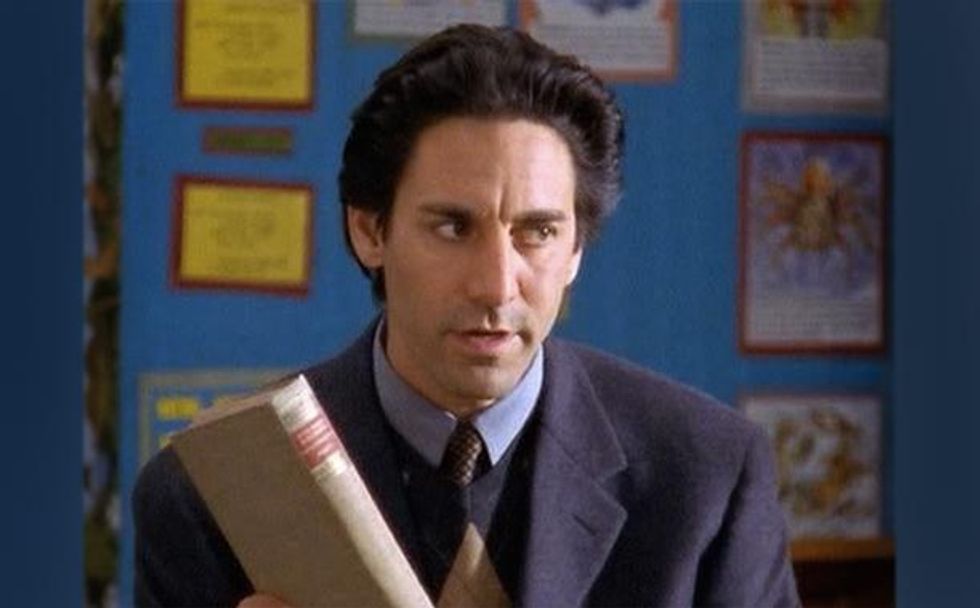 1. Luke
This is an absolute no brainer, and anyone that argues otherwise needs to take a step back and reevaluate themselves. I knew from episode one that Luke was everything of the sort, no questions asked.