I am never usually a diehard fan of music artists. I know people who have seen artists in their origins. I know people who have repeatedly saved money to buy VIP tickets or front row experiences for musicians. I know people who have seen bands five or six times since their debut. And I know people who have been lifelong fans of artists. I am not one of those people. Sure, I can name any Broadway album and who won what Tony. But I couldn't tell you what the lyrics of a song are. I couldn't even put two and two together realizing "Get Lucky" was not about creating connections but something a lot more obvious than the Odyssey editing team will let me post. But today's article is about Panic! At the Disco, a band that has been around since 2004 with popular hits such as "I Write Sins Not Tragedies" and "L.A. Devotee". But for me, I just got started listening to them around 2016 and I haven't turned back since.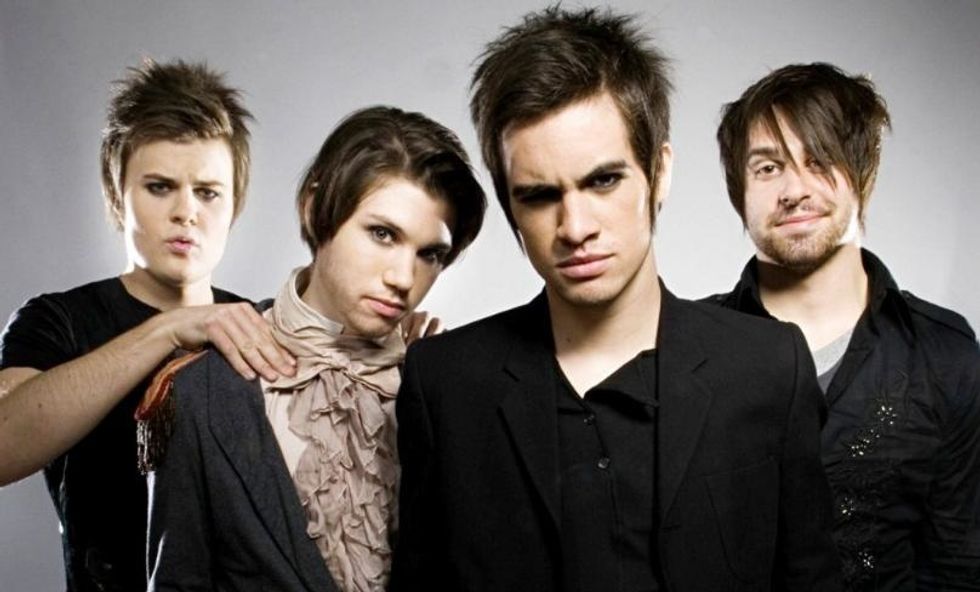 Original P!ATDhttp://ticketcrusader.com/panic-at-the-disco-presa...
I always knew Panic! existed. I remember middle school preteens blaring out "This is Gospel" as if it was a religious anthem (no pun intended) but never knew the hype. I remember just being a pop kid just listening to whatever was popular at the time. Little did I know that alternative and jazz would slowly become my music genre.
Fast forward to 2016. While I was in a past relationship, this person introduced me to their favorite band. Immediately I recognized the name of the band and decided to finally cave into the music. It was "Emperor's New Clothes". After we broke up, I listened to it scarcely. I still enjoyed their music, but it wasn't until later the next year where I'd eventually perform a Panic! staple.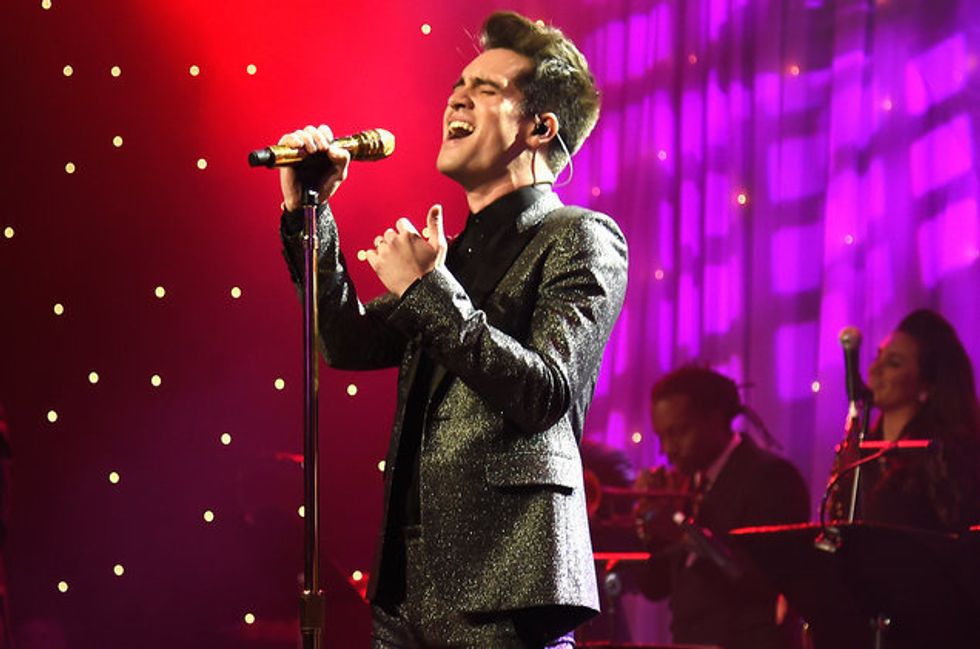 P!ATD Nowhttps://www.billboard.com/articles/columns/chart-b...
My acapella group did a mashup of Panic! and Fall Out Boy in early 2018, and me being me, I decided to add it to my music collection. "This is Gospel" became an immediate playlist staple, and it ended up on my list of songs. Even in some of my earlier articles, Panic! had landed itself on my artist list for songs like "L.A. Devotee", but never until "This is Gospel" where I took a serious listen into Brendan Urie and his music.
I guess I can say that my experience really started the past week when "Pray For The Wicked" was released. I feel bad jamming out to "Roaring 20s" on the metro at 8:00 in the morning to get to work. I even caved and bought tickets for when I return from Florence in January. But for me, there is something about the jazziness of this album than the others. Sure, "Nine in the Afternoon" features a brass section and strays away from the darker tones of "I Write Sins Not Tragedies", but this album really reminded me that it's a talent to make an impressive album.
The point is this: I am a Panic! fan. I can't exactly tell you Brendan Urie's favorite foods, birthday, or tattoo locations. But what I can tell you is this: his music is still great. And while I didn't catch the bug till late, I don't care. I can still appreciate his music, appreciate the stories he tells in his craft and cannot wait to hear his concert in January.
And Brendan: if you somehow find this work, thank you for making this album. I'm sorry I caught the bug late, but I still hope I am excepted as a fan. See you January!