One of Netflix's newest and most popular series is "I Am Not Okay With This" from the creators of fan favorite show Stranger Things. Unlike its predecessor, this show takes place in modern times. However, it is still full of charming oldies references that may have flew over younger viewers' heads. Below are some that I was able to catch.
1. Dear Diary - "Heathers"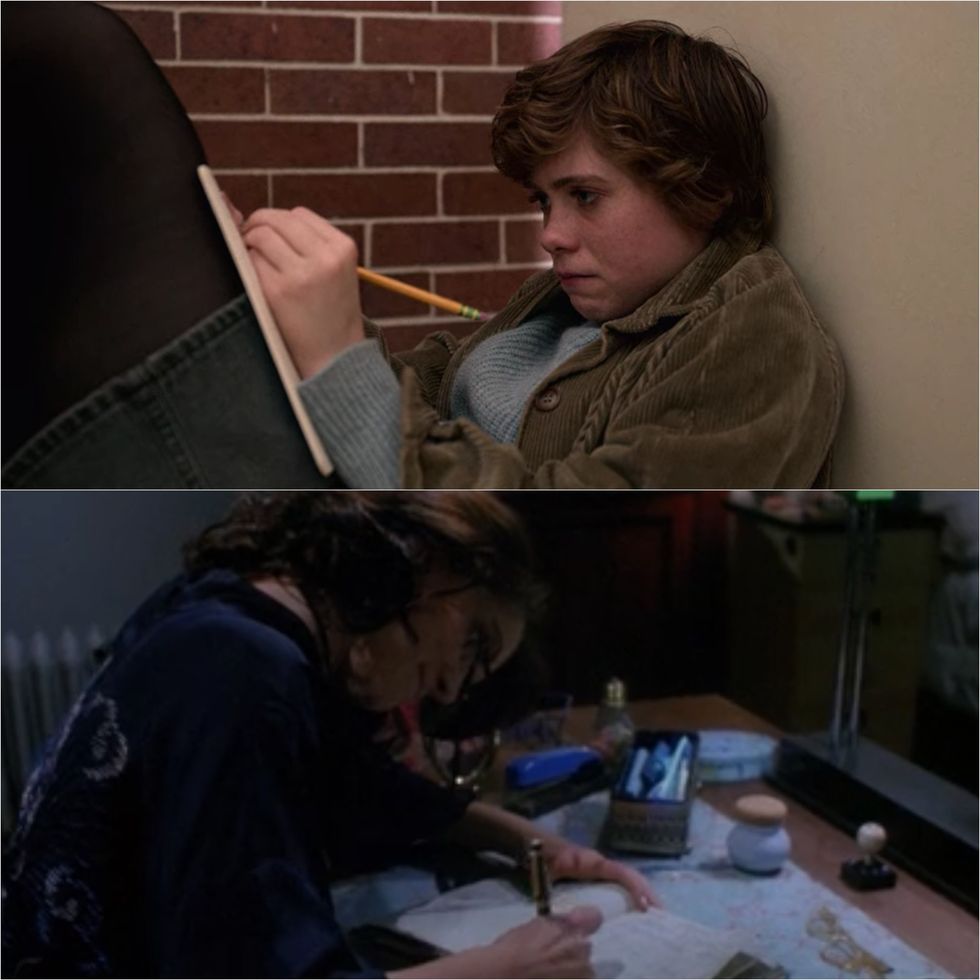 Netflix; Amazon Prime
Utilizing what is certainly an attention-grabbing opener, "I Am Not Okay With This" starts with protagonist Sydney saying "Dear diary, go f**k yourself!" This is very similar to how the indie cult fan favorite movie "Heathers" opens - with main character Veronica writing about her teenage angst and problems.
2. A Dress To Die For - "Carrie"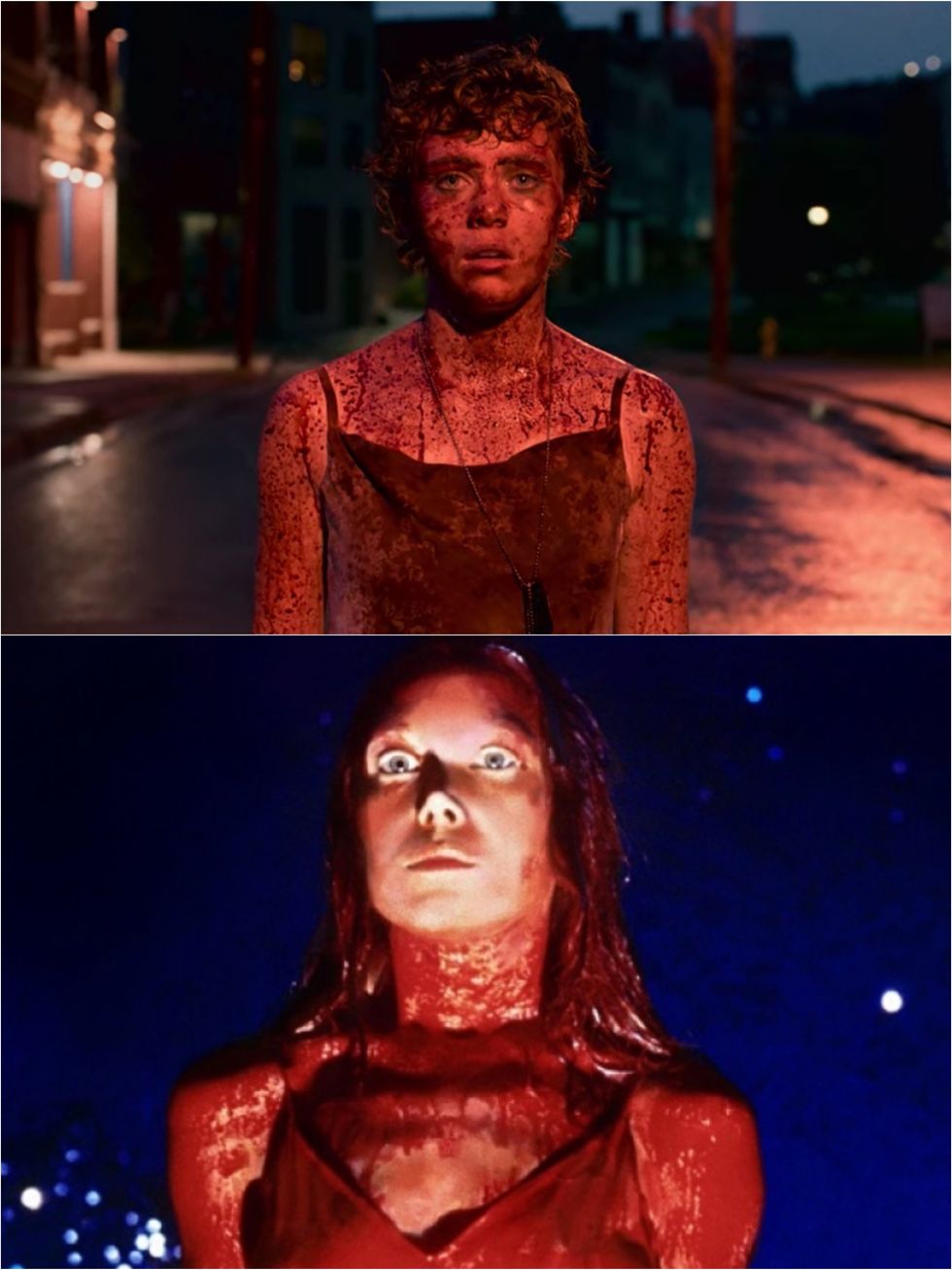 Netflix; Amazon Prime
The biggest allure of this show was that it was made by the same creators of "Stranger Things." Lesser known then that is the fact that horror author Stephen King worked with the creators to help bring in the 80's nostalgia. Because of this, "I Am Not Okay With This" references King's work a lot. One such reference is shown in the trailer - the scene where Sydney is running down the street in a blood-soaked dress. This is a call back to King's first major story, "Carrie," whose killer prom queen look is iconic to this day.
3. It's A Small World - "From A Buick 8"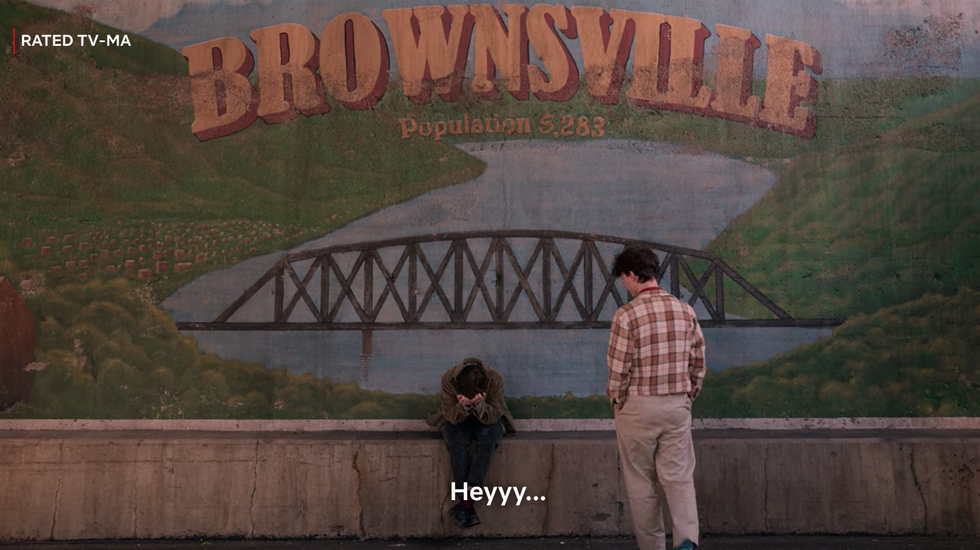 Netflix
This is another Stephen King reference, but definitely not as well-known as the previous one. One of King's defining traits in his work is that his books all mention places other stories are set in (and are usually all set in New England). "I Am Not Okay With This" is no exception, as the setting (Brownsville, Pennsylvania) is shared with one of King's more recent books - "From a Buick 8."
4. The Brat Pack Revised - From Molly Ringwald To Sophia Lillis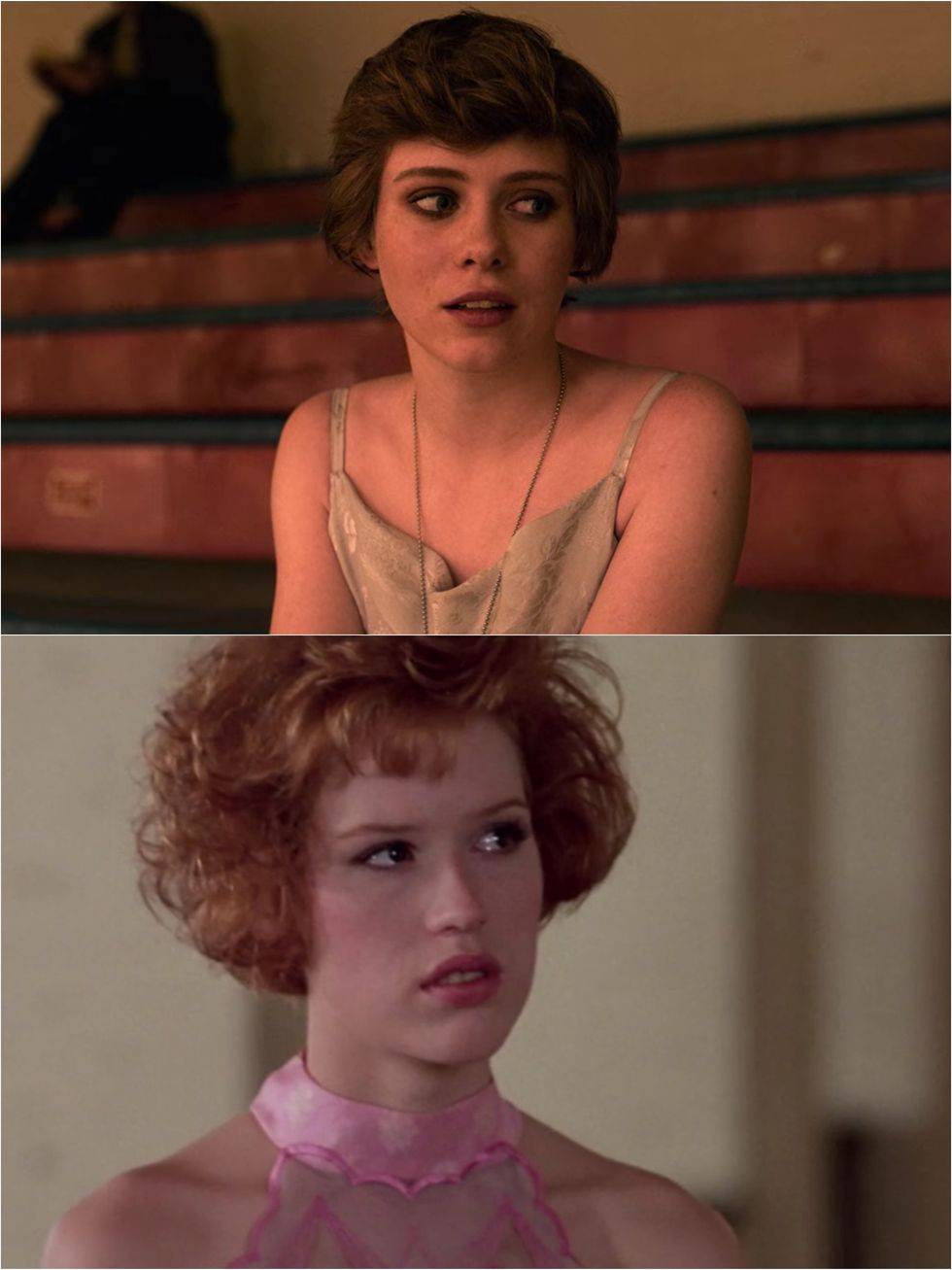 Netflix; Amazon Prime
Contributing to a lot of the shows references are its ties to movies by 80's media pioneer John Hughes, so much so that a rumor was spread that the cast had to watch some of his movies in order to prepare for their roles. This was later debunked in an interview with stars Wyatt Oleff and Sophia Lillis, but the likeliness between the girls of the Loser's Club and the Brat Pack can't be denied.
5. Episode 5 - "The Breakfast Club"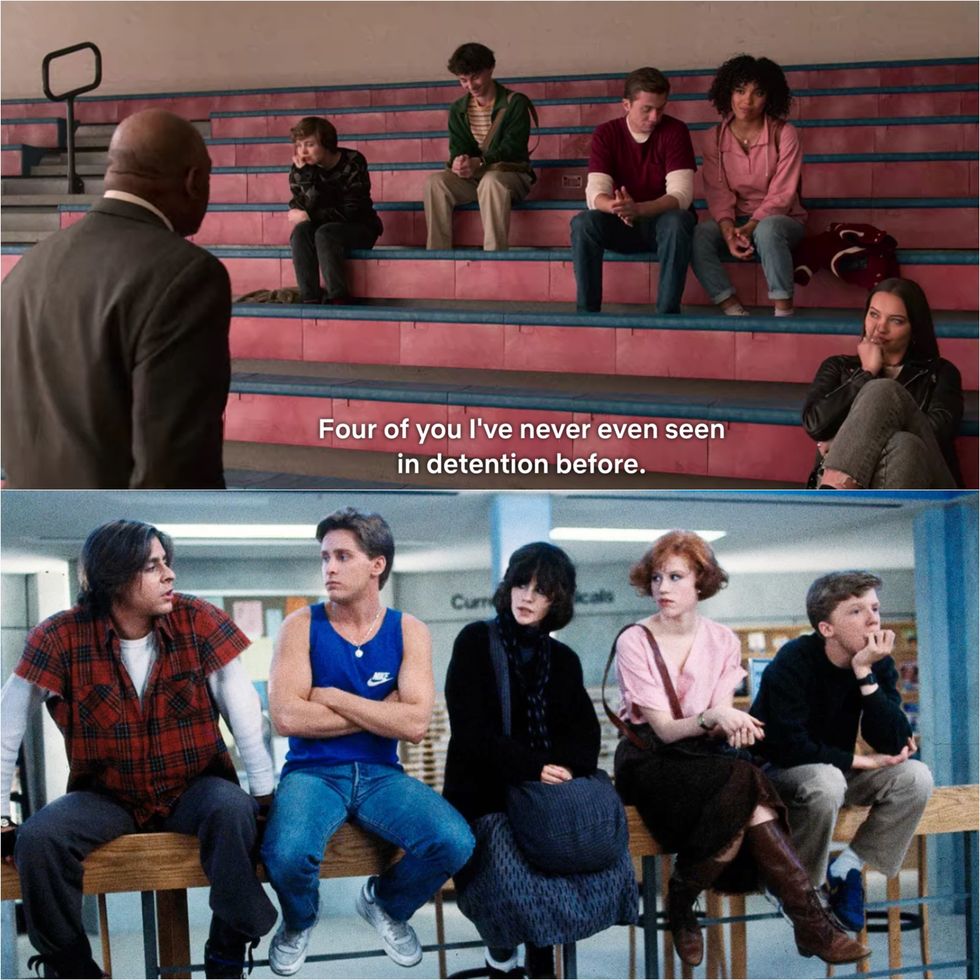 Netflix
Going off of the above comparison, the biggest reference to a John Hughes movie is the fifth episode in the series, titled "Another Day in Paradise." Here, the main characters are sentenced to after school detention, which links itself to one of the most memorialized movies that talks about teenage angst in the 80's.
6. Stan's Car - "National Lampoon's Vacation and Planes, Trains, and Automobiles"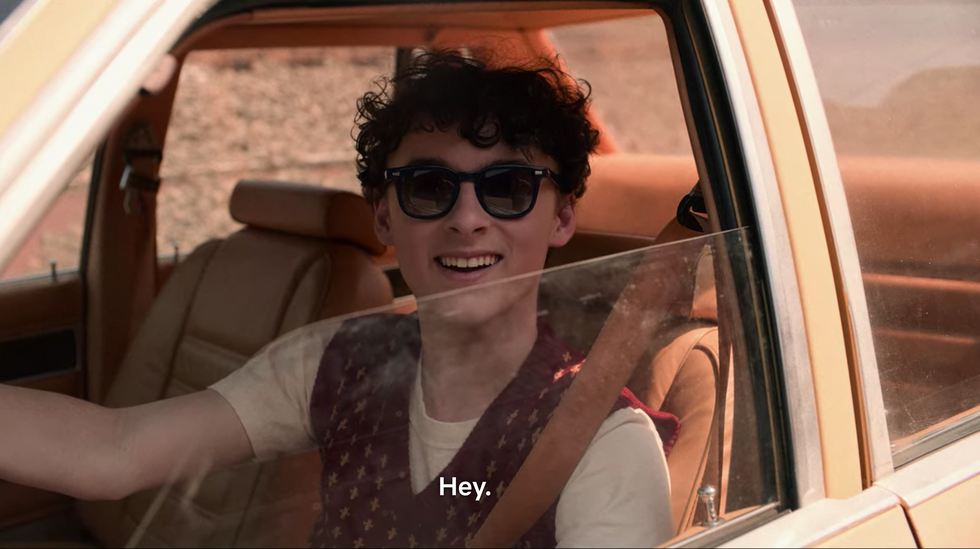 Netflix
A defining trait of Wyatt Oleff's character in the show is his car, as it is ultimately the thing that brings characters Syd and Stan together. What viewers may not know, however, is that this car ties the show to a few other movies by John Hughes. His car, a Ford LTD Crown Victoria, is a model that also appears in infamous movies "National Lampoon's Vacation and Planes, Trains, and Automobiles."
From Your Site Articles
Related Articles Around the Web