Hurricane Florence is the topic of the week on college campuses along the East Coast. Everyone is preparing for what could be one of the strongest and most costly hurricanes yet. Some colleges and universities have already canceled classes and are in the midst of preparing for evacuation. Others are waiting until 5:30 a.m. Friday morning to call off classes (ugh).
As a Northerner attending school in Virginia, I've experienced my fair share of bad storms (mainly involving snow), and so I wasn't too worried to hear about another storm underway. However, being in the middle of where the storm is predicted to experience the greatest effects, I'm not going to lie, it makes me a little nervous hearing about the possibility of mass flooding. As James Madison University students know, Harrisonburg, Virginia is known to flood easily. My freshman year of college, parts of our campus flooded quickly and students were out mattress surfing in the pools of water.
So, to all of the college students who are still on campus, here are 10 tips for preparing for Hurricane Florence.

1. Be prepared to not leave the house.
Probably the most obvious tip when preparing for a massive, unpredictable storm. Why risk getting stuck on the road when you can enjoy a day at home? Most college students are constantly on the go, so being stuck in the house might feel rare to some people.
2. Get errands done beforehand.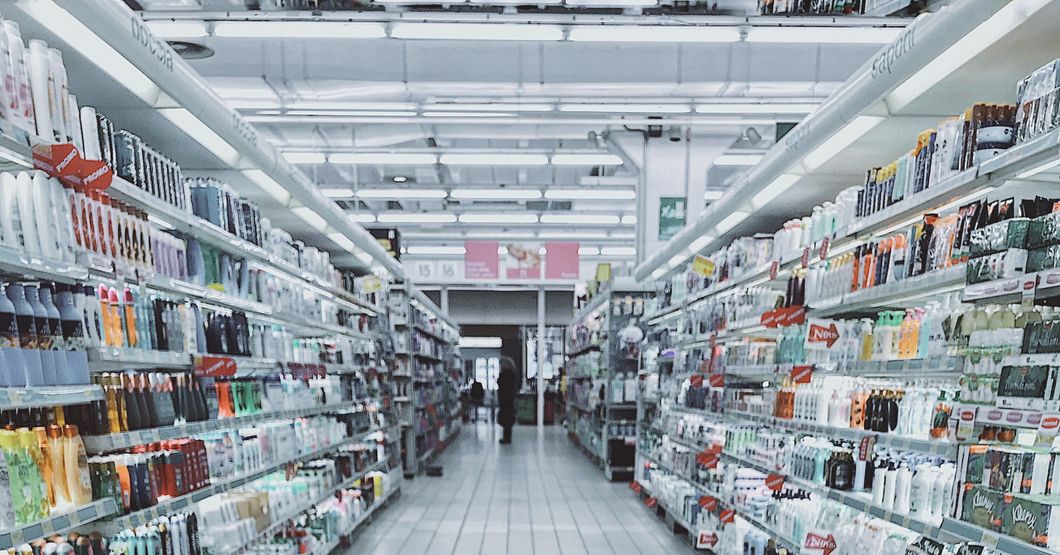 https://www.pexels.com/photo/grocery-cart-with-item-1005638/
There's nothing worse than not being able to leave the house and realizing that you're out of toilet paper. Get your errands done beforehand because the store shelves are already almost out of supplies.
3. Stock up on non-perishable snacks and drinks
It's the perfect excuse to buy the family-size bag of potato chips and a bottle of wine. You'll probably be stressing about the storm the whole time, so why not at least have some snacks to enjoy? And if you have a pet, don't forget about stocking up on food them as well!
4. Make a movie marathon list.
https://www.pexels.com/photo/man-holding-remote-control-1040160/
If you're going to be stuck inside for most likely a few days, put on your comfiest clothes and make a list of movies/ TV shows to binge watch.
5. Pack a bag in case of evacuation.
It's always better to be safe than sorry. In case of emergency evacuation, pack a bag with clothes, electronics, and any necessities you don't want to leave behind.
6. Always have some candles and flashlights as backups.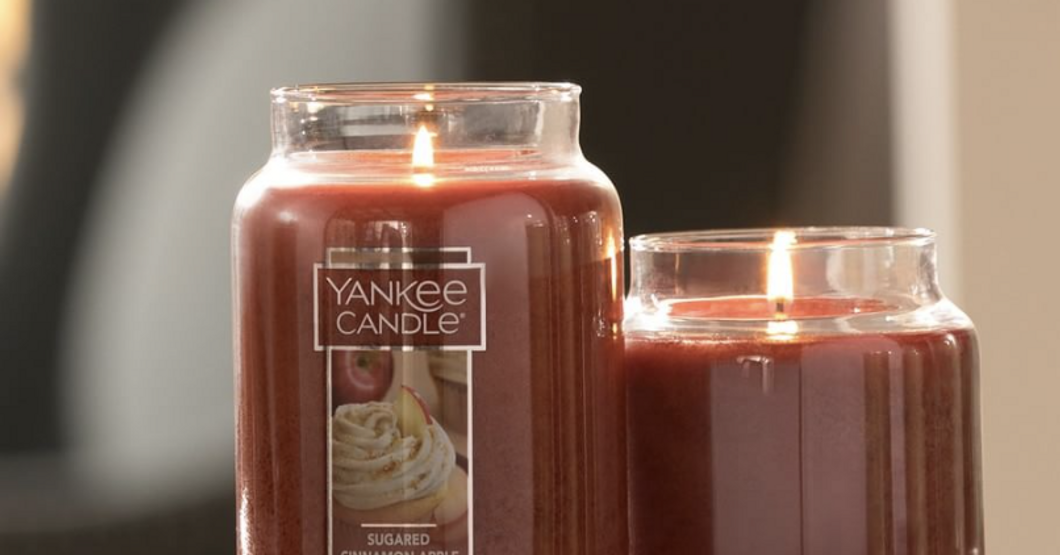 https://www.instagram.com/p/Bk8Mf5uHzcs/?taken-by=yankeecandle
It's the perfect excuse to buy another fall-scented Yankee Candle and not feel guilty about it. I am definitely taking advantage of this (shout out to Target for the amazing pumpkin vanilla candle I just got). Having a flashlight as a backup with plenty of batteries is also good to have if the power goes out.
7. Have your important documents close by.
In case you need to evacuate quickly or there's a high chance of flooding, have all of your important documents together in a plastic bag. This includes your insurance/medical card, license, social security card, etc.
8. Charge all of your electronics beforehand and have a portable charger handy.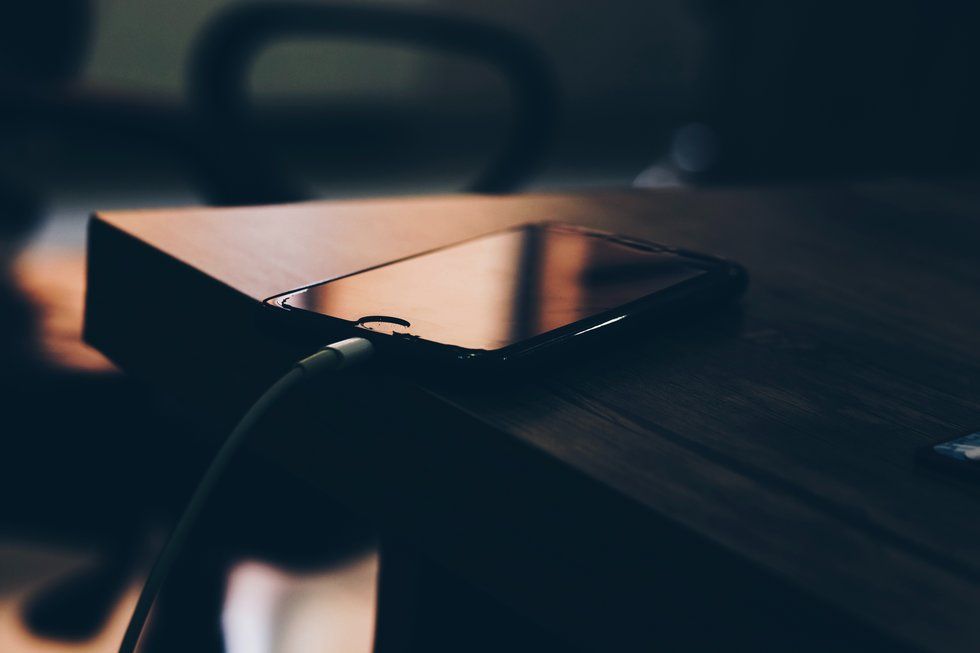 https://www.pexels.com/photo/shallow-focus-photography-of-black-iphone-7-on-brown-wooden-table-1202575/
This is especially important if you need to get in emergency contact with anyone. It's also smart to write down any phone numbers you may need on a sticky note in case you lose power and your phone is out of battery.
9. Make sure you have enough water set aside.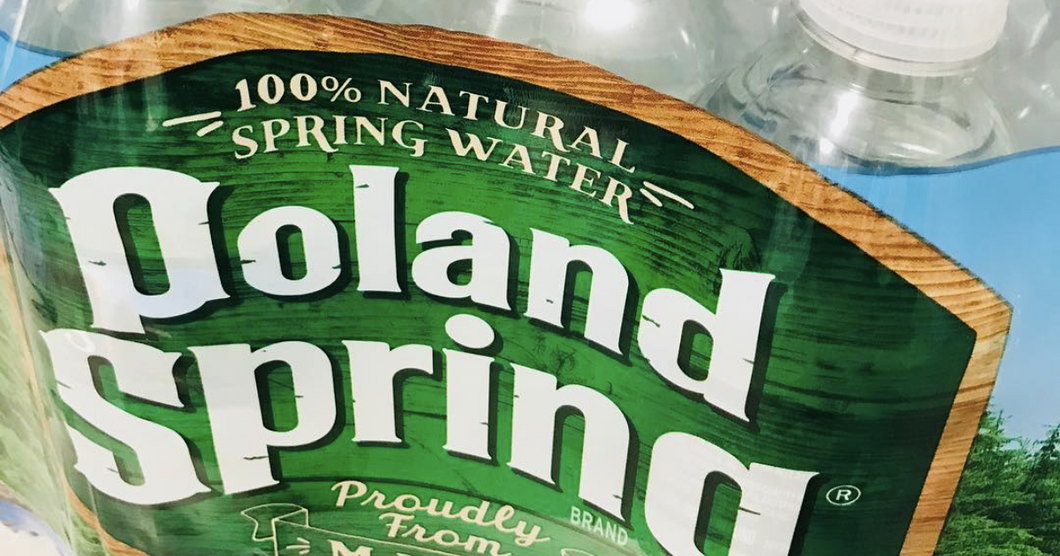 https://www.instagram.com/p/BnLAeQgFk49/?tagged=polandsprings

If you're used to re-using plastic water bottles and filling them up, it's always good to have a couple gallons or packs of bottled water just in case you don't have access to running water for a few days. Don't wait until the day before the storm hits, because you will find empty shelves at every store in the area.

10. Stay updated on the status of the storm.
It's important to keep a close eye on the weather radar to track the movement of the storm. With Hurricane Florence's unusual already storm pattern, it's going to be really important to frequently check on it.

Good luck to all of the college students out there, we hope you all stay safe.