Politics and Activism
An original poem personifying the social climate to that of the weather. This is the beginning of progress.
196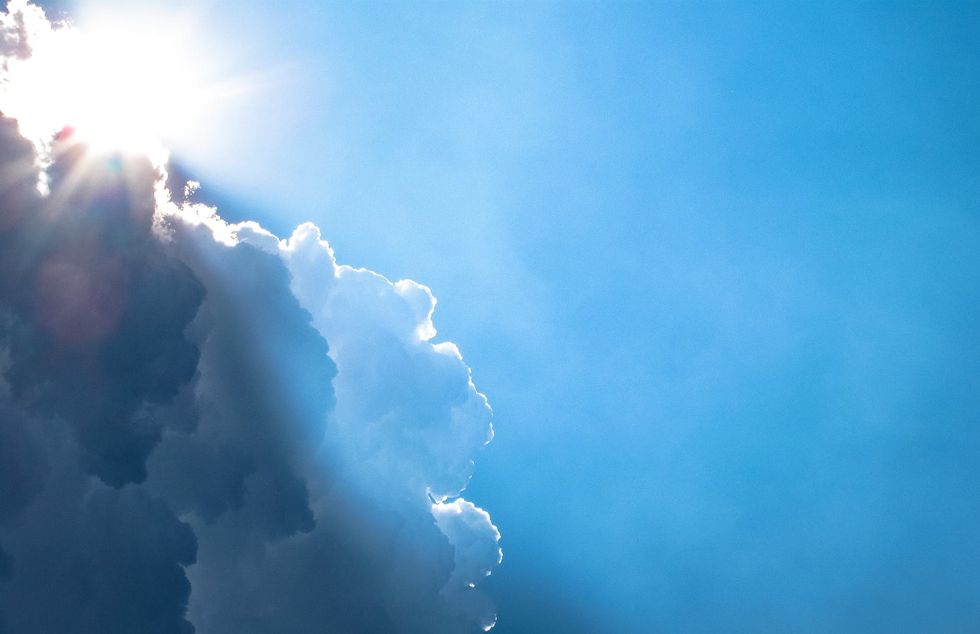 Hey readers. The world seems to get more and more confusing as the days pass. One thing I try to do not only for others but for myself is to write pieces with a hopeful message. Even if this little bit of positive energy helps one person, I feel compelled to write it out. I cannot speak for everyone's situation, but as for my own, it has been challenging to balance my energy with that of the events around me. I get tired quicker than I can last remember, but it has improved within the last few days. I hope that everyone is taking time to heal and space to get positive clarity. Much love to you all.
The wind, these days,
Seems to speak more harshly
It blows hard and fiercely
Against the sky,
With the clouds that usually
Give me relief but
Seem a bit sad this time
What has happened
To the breeze of joy?
Where did the zealous clouds
Drift off to?
In haste, I was frustrated
Just like everyone around me
I had to wonder, 'what is happening now?'
I looked around the streets and found
More perseverance from a people
Who only wanted to create justice in sound
The oppression some forget
That this land was founded with
My people are hurting through and through
It leaves us asking, 'what will you do?'
A week from now or two,
'Will you forget why we do what we do?'
The earth knows, too,
That her sadness reflects how
We'll never forget, but making progress
She will set the sun in sight again
To alight our path instead
The sky will no longer be sad and cry
It will be like a fresh sight
The clouds will dance and follow us
To a new day of hope and justice
Progression in the years to come
I smile as I think of what has begun
Generations after generations will know
About the time we stood together
In unity for brighter weather
A future full of sunshine and warm breeze
Mother Earth, hear me please
I have hope for better days
Onward, we move
Keep Reading...
Show less