Poet's WalkPoet's WalkSo, you're a city dweller or an incoming student from outside the Hudson Valley? Well then, I suppose it is my obligation to welcome you...for I am one of the genuine locals.
Rhinebeck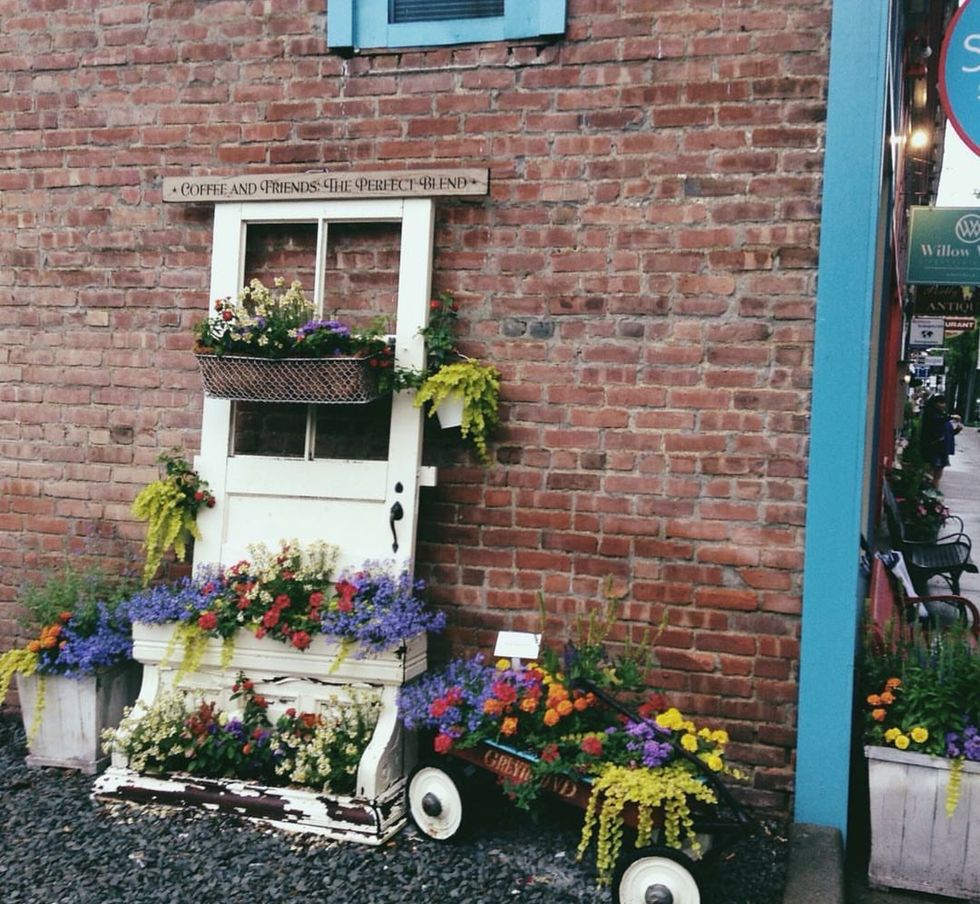 Erin Forbes
Ah, yes! Rhinebeck, New York, my hometown...and the perfect destination for the hipster 'weekender'. You can't blame anyone, really. It is a historic, picturesque town, full of cute shops and restaurants. The village is surrounded by endless forests and farmland. If you're looking for a place to explore, or just visit for the day, Rhinebeck will always be there to welcome you.
Poet's Walk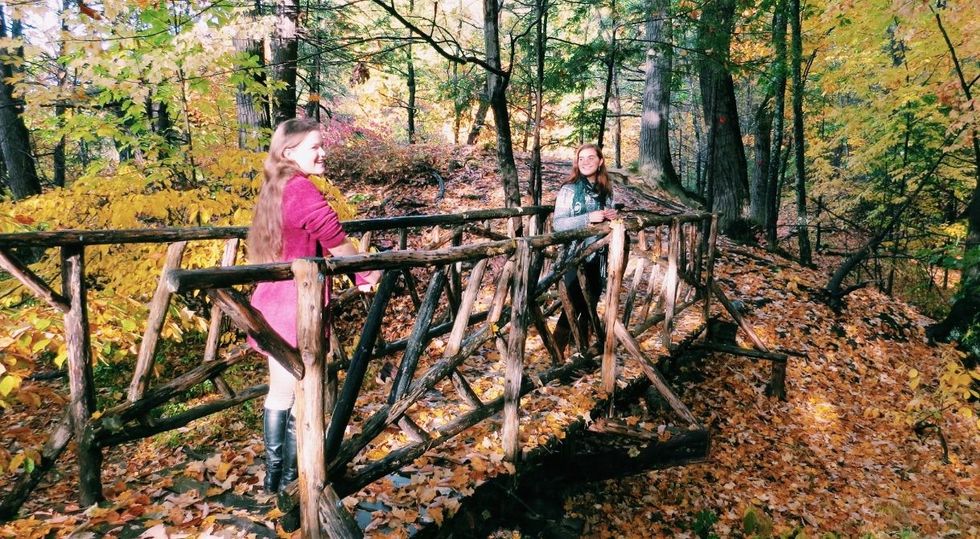 Erin Forbes
Not just a place for poets, although it is sure to provide writers with a fresh perspective. This walking trail winds through the dappled woodlands and meadows of Red Hook, NY. In the middle of the park, visitors discover a gazebo, crafted from gnarled driftwood. The path leads to a lookout point beside the Hudson River, before winding down into the forest. It's the perfect place for a walk in the sunset or a photo shoot with friends. In addition, the park is not far from the village of Red Hook, which is home to Annabelle's Village Bake Shop and an assortment of cafés.

Greig Farm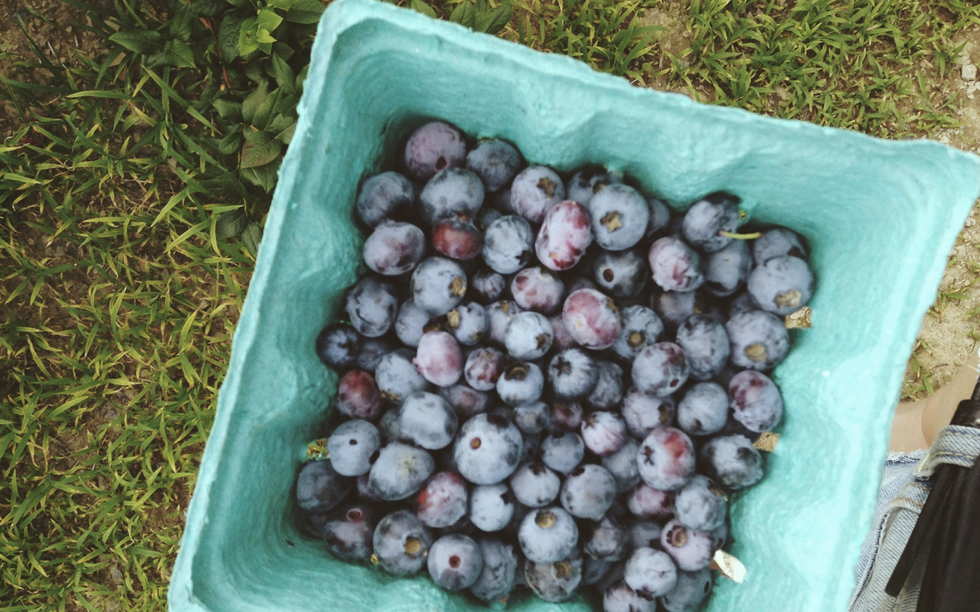 Erin Forbes
Growing up in Northern Dutchess County, so many of my childhood memories trace back to the pumpkin patches and apple orchards of Greig Farm. It has always been one of those autumn staples, like crisp air, pumpkin spice, and warm tea. There is nothing like an evening spent feeding goats and swinging under the willow trees. During the summer months, locals roam the fields, picking fresh berries to fill their buckets. The Hudson Valley Farmer's Market can be found in one of the barns on every weekend. If you are searching for a place to spend a Sunday afternoon, look no further. Greig Farm is also home to Papa's Best Batch, a local 'sammich' stand that is open throughout the warm months of the year.
Split Rock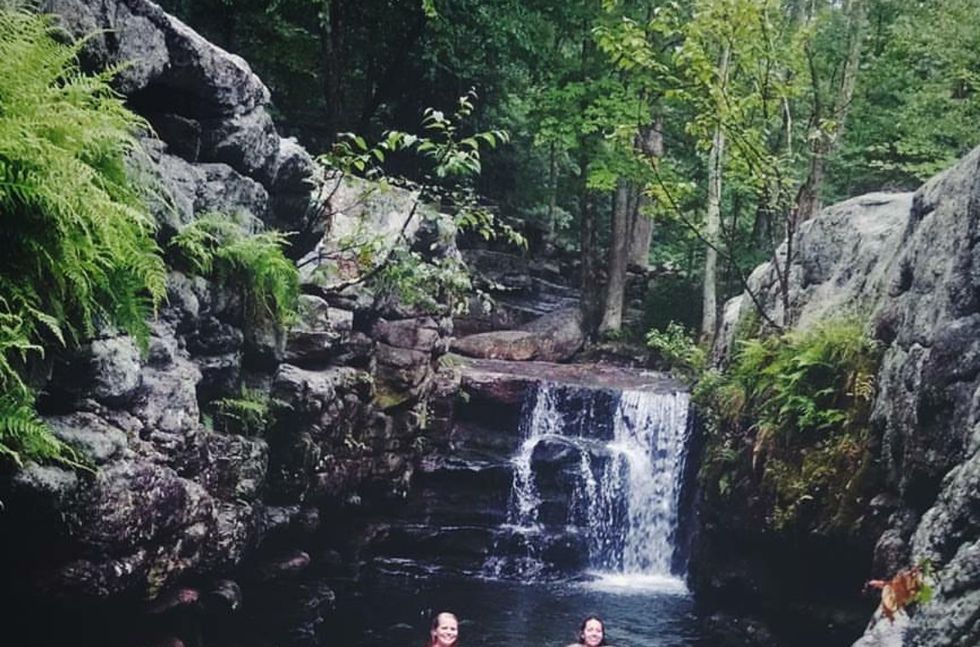 Erin Forbes
This swimming hole is located in the Mohonk Mountains of New Paltz, NY! On hot summer days, locals drive up to Split Rock and take a dip under the little waterfall. It isn't far from the parking lot, so there is no need to fret over a long walk in the heat. It's a wonderful place to explore.
Bash Bish Falls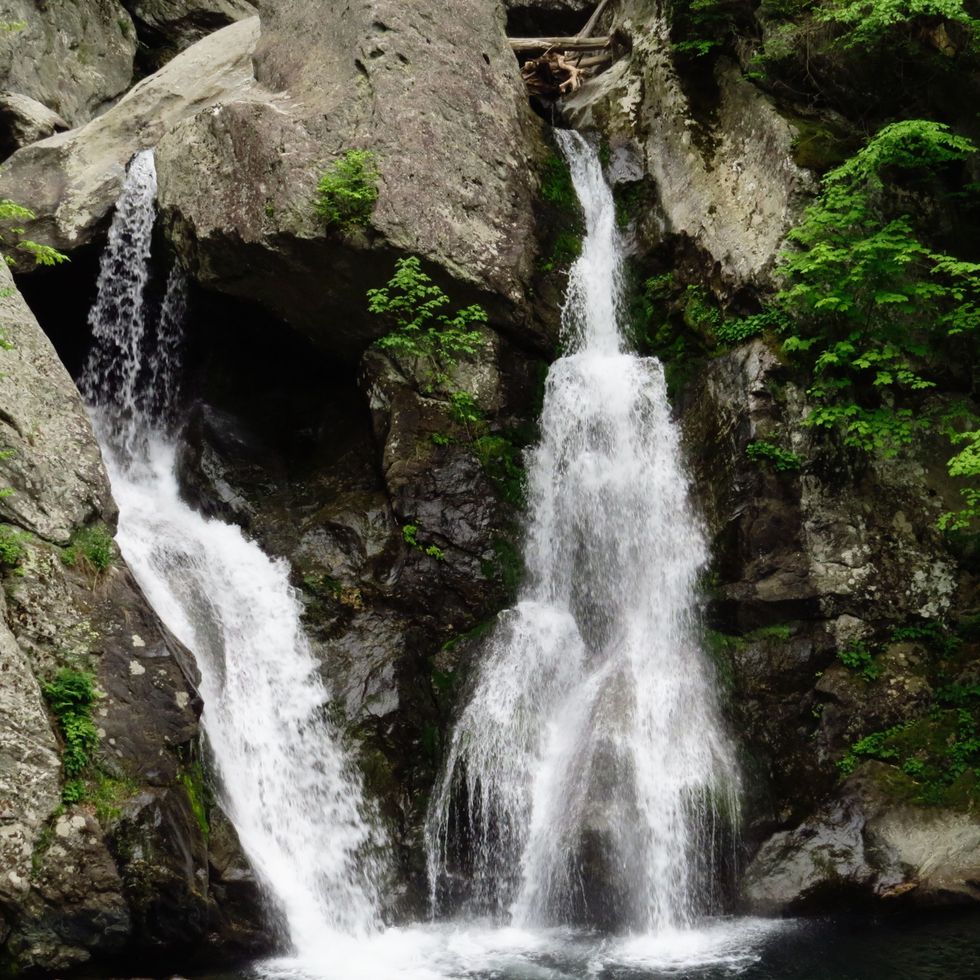 Erin Forbes
Another waterfall! This one is not open to swimmers; however, that doesn't mean you can't dip your toes in the water. If you enjoy hiking, don't miss the chance to visit Bash Bish Falls, which is located on the edge of the New York/Massachusetts state border.
Hyde Park Drive-In Movies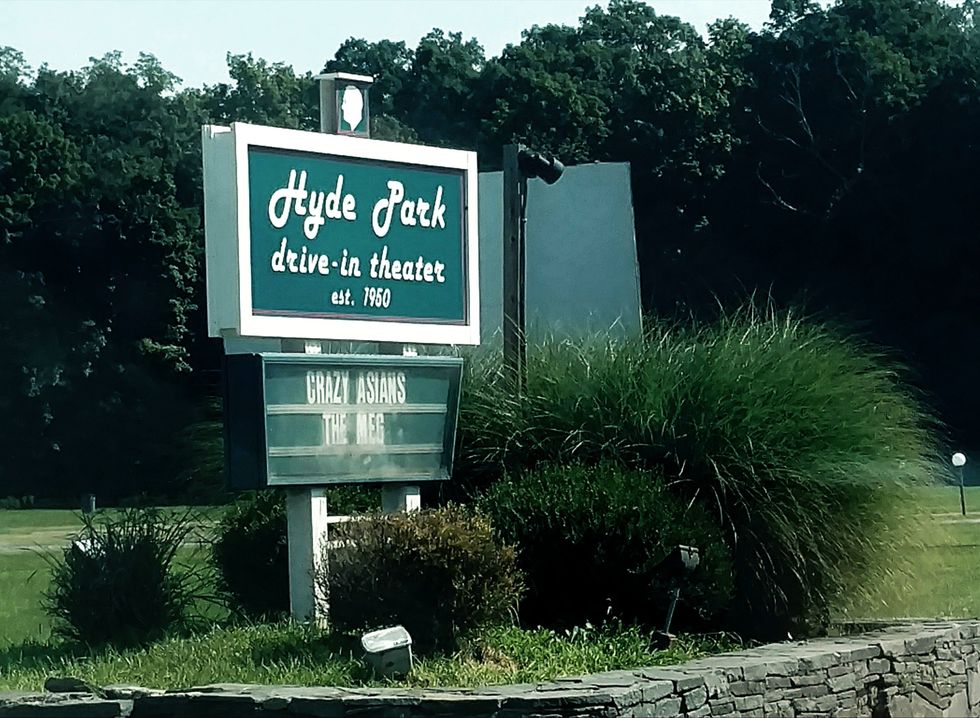 Erin Forbes
Not far from Marist College, there is a classic drive-in movie theatre, just across from the F.D.R. estate. So pack up the trunk with some popcorn and warm blankets! Most of the latest films are shown on the big screen at Hyde Park Drive-in, under the countless stars.
Bannerman's Castle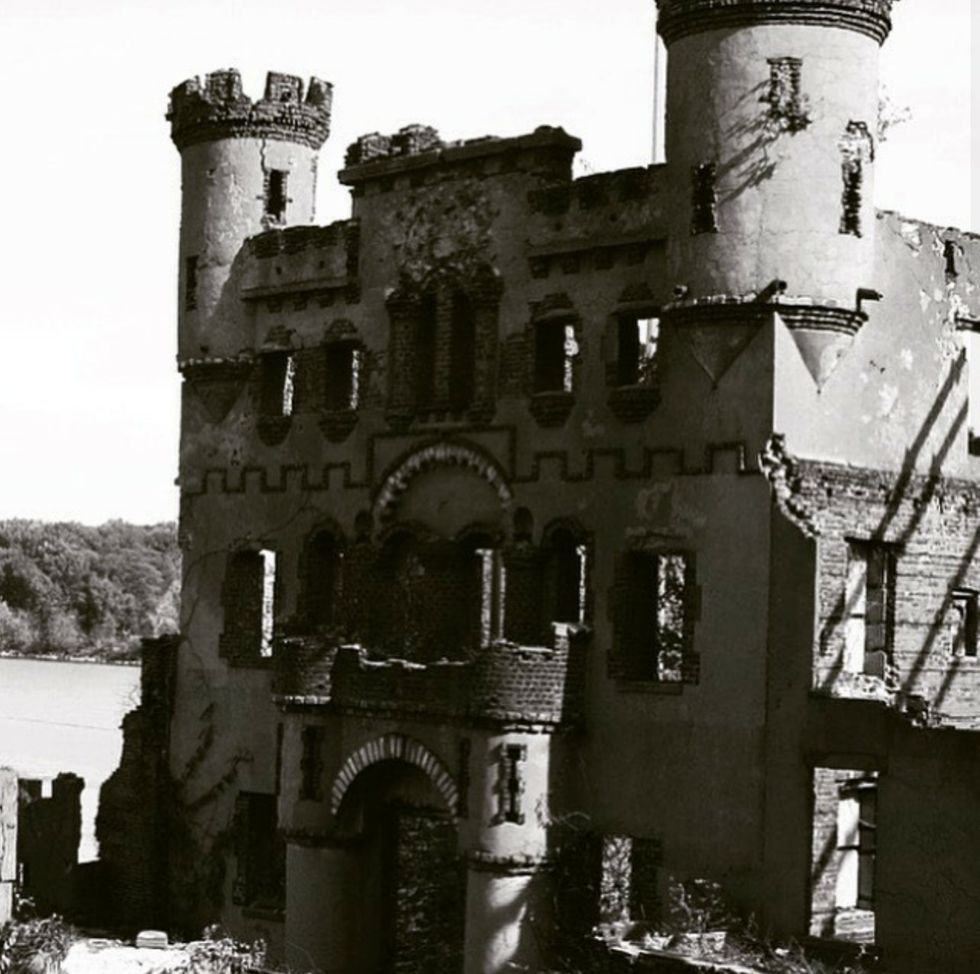 Erin Forbes
Have you ever taken the train through Beacon, NY? If so, perhaps you have noticed the castle ruins that rest on a small island in the middle of the Hudson River. Pollepel Island is quite abandoned; however, Native Americans once believed it to be haunted. The remainder of the castle is an echo of Hudson Valley history, which you can learn more about on one of the boat and hiking tours of the island.