In simple words: stop eating meat. But, one day eating a steak for dinner and the next not having meat ever again is a drastic change for your mentality and your body.
I would slow down on the red meat first; it's typically deemed the least healthy anyways. It's easy to switch in chicken and turkey where you would usually eat red meat. Red meat includes bacon and even though turkey bacon is gross (I had it once), it still is somewhat better for you. Once you get used to this, you can continue this diet, which is called pollotarian, or you can continue on your vegetarian journey.
After switching out red meat for white meat, you can switch out white meat for fish and seafood (if you like the stuff). I would recommend at least a month in between switches for your body to adapt to its new diets! If the only meat you eat is fish and seafood, you're considered a pescatarian. This does not make you a vegetarian because fish and seafood are meat (I cannot stress this enough). Meat is defined as "the flesh of an animal (especially a mammal) as food," according to Oxford Dictionaries. Fish are animals. If you want to continue on your vegetarian journey, go to the next step.
After only consuming fish and seafood, cut it out entirely and stop eating meat. This (not eating meat) would qualify you, and I, as locto-ovo vegetarians, which are the most common kind. Locto-ovo vegetarians don't eat meat of any kind, but can eat egg and dairy products. So far, this is where I've ended my journey, but, if you want to continue on to being vegan, I'll add some more steps.
To go from vegetarian to vegan is a similar process to that of being a omnivore to a vegetarian. I would start by cutting out dairy products first. After a while, and your body getting used to it, I would then cut out egg products. After that, cut out all other animal by-products including honey and gelatin. If you would only like to lead a vegan diet, then you can stop here. If you would like to lead a vegan lifestyle, then continue cutting out animal products from your life, including leather and wool.
A list of the different types of vegetarians can be found on this website.
Something you may be worried about when becoming a vegetarian would be the "lack" of protein for the diet. Well, here are some pictures for you: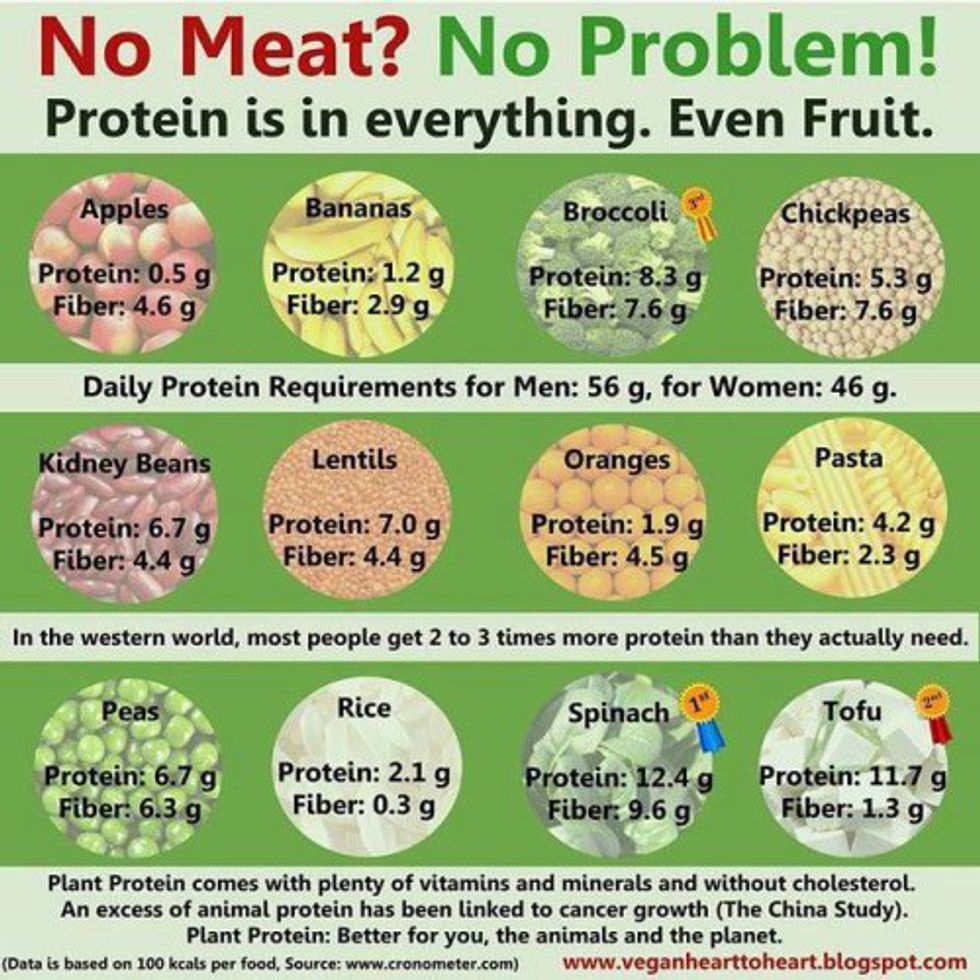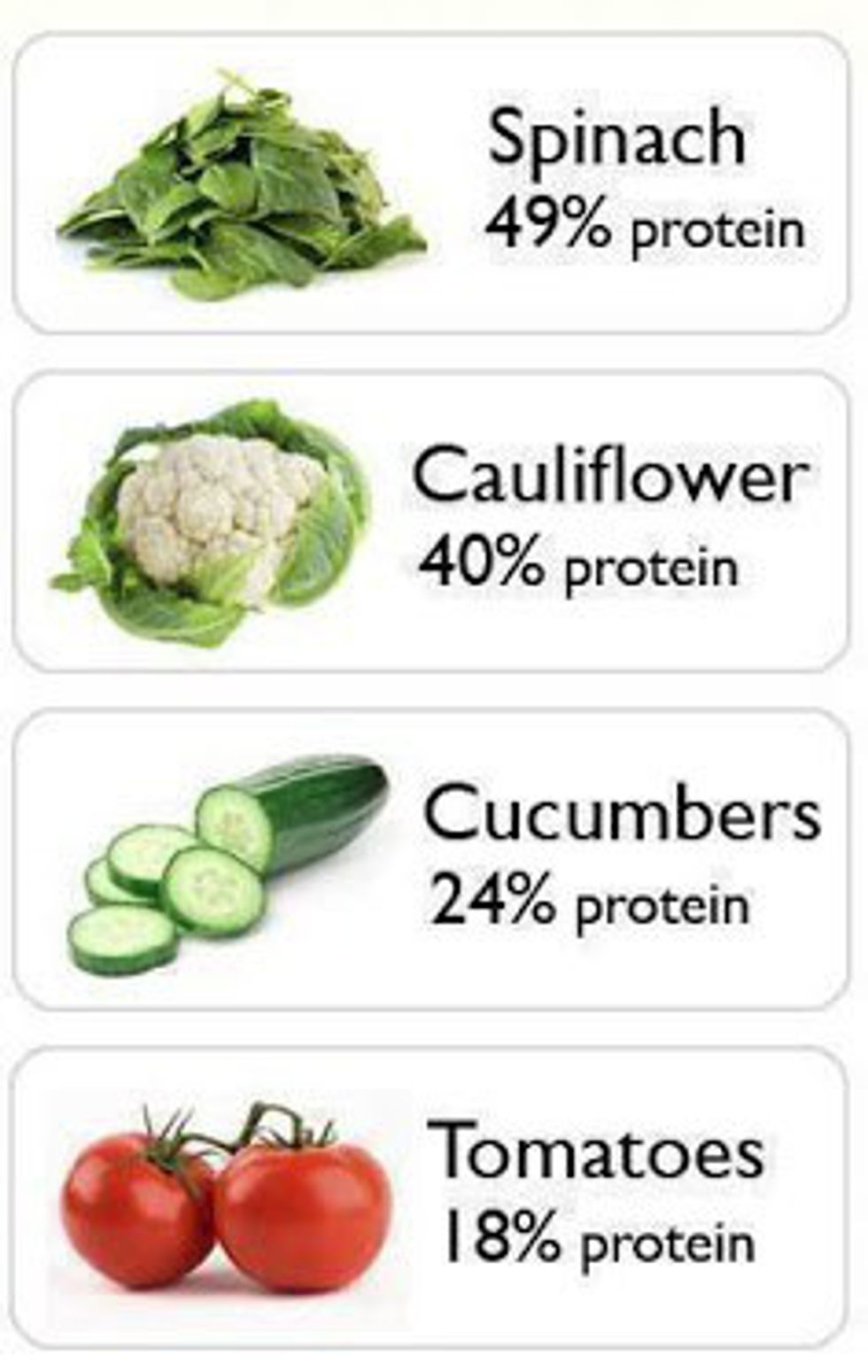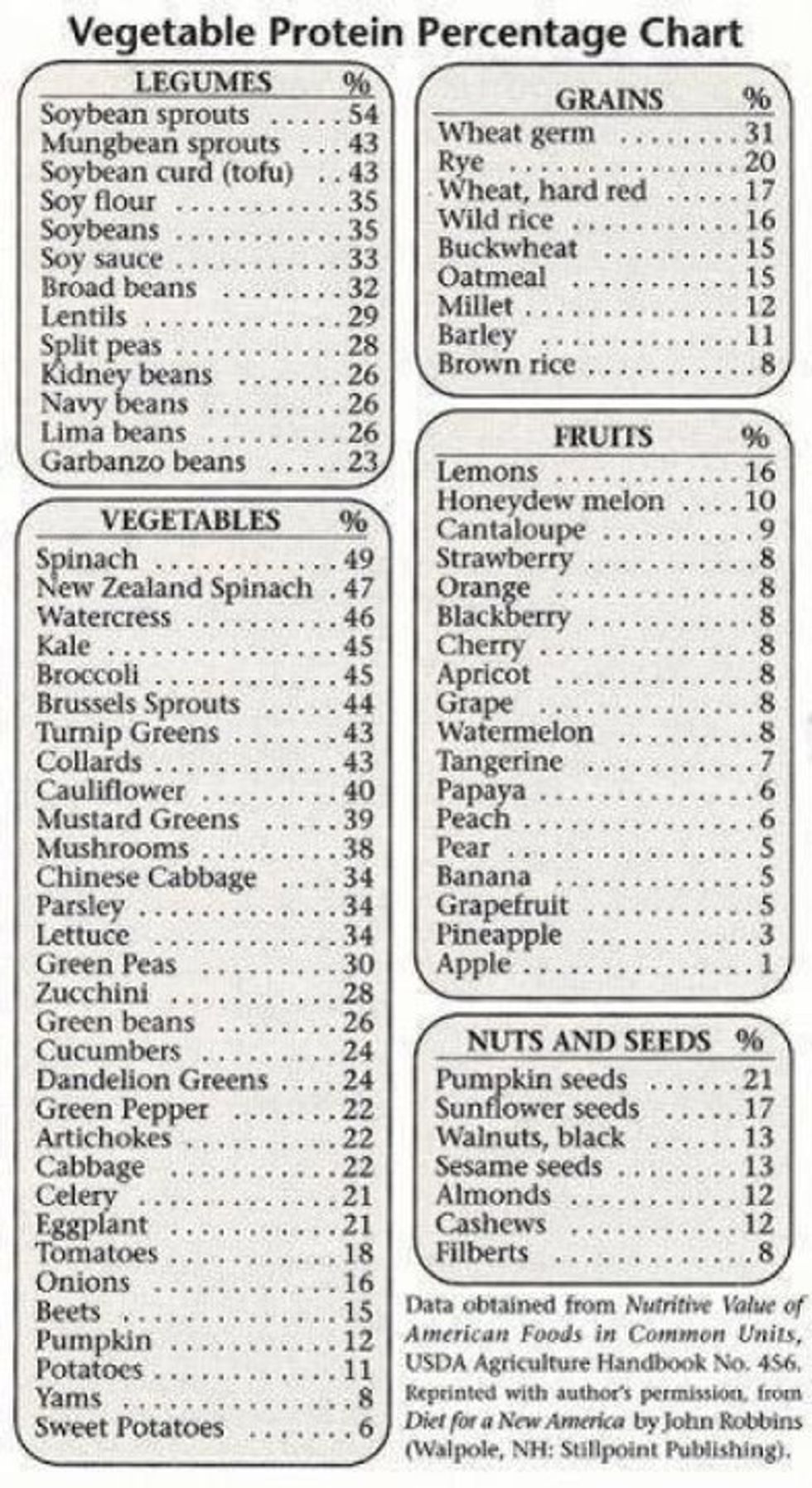 If you have any questions about vegetarianism, feel free to ask me. If you have any questions about veganism, I can point you to some really good friends who are vegan.
One person can make a difference in the meat industry! Good luck!