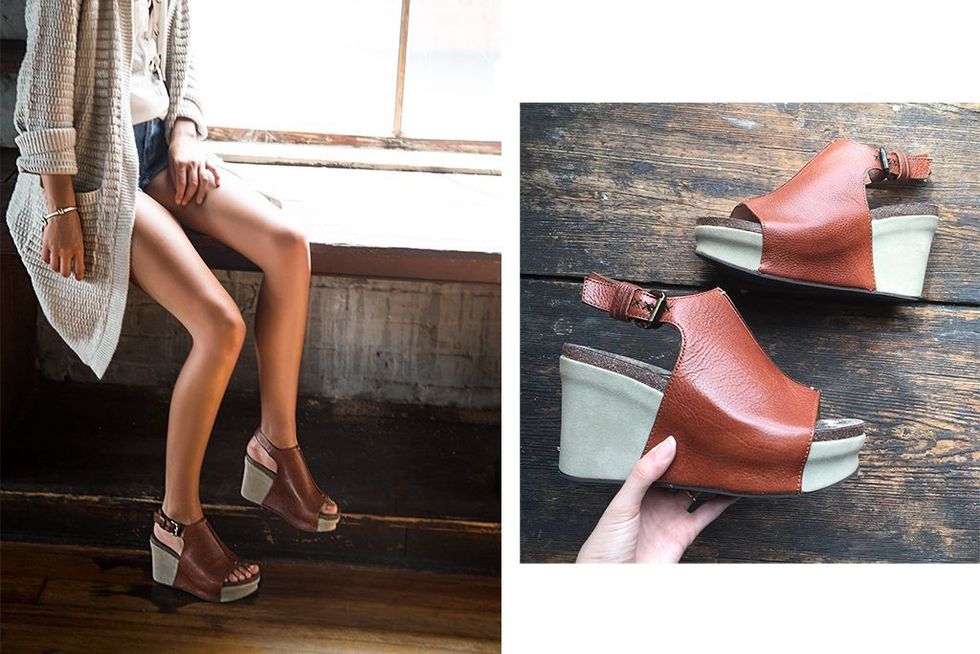 Shoes play a major role in our look. No matter how in love you are with fashion, the wrong shoes can actually do serious damage to your body. You don't want to compromise on style, but it's not a good idea to compromise on comfort, either.
Undervaluing the selection of comfortable shoes for women can take a toll on your body, comfort, and looks as well. Especially when it comes to parties or formal events, the comfortable shoe selection becomes even more important, because when you go out, there's no option to swap out for a new pair.
Not to mention, if you don't choose according to the occasion, your whole outfit can go wrong. Today, I will give you some fall footwear ideas for women that are suitable for formal events, such as weddings, parties, or dinners.
So, look out for the important points that you should keep in mind while making a shoe selection for formal events
Occasion
The occasion where you are heading to can be an office party, wedding party, formal dinner, or a family get-together. These all are formal functions, but the kind of women shoes required for these occasions are different and categorized below:
Office Meetings
It's an office party and you are wondering what to wear as a footwear, well if you are thinking about heel height then it can be of any length, be it flat, mid-length or high heels. The heel height actually depends on your preference, but the look of your shoe should be formal. Everyday casual sandals is not the right choice for formal office meetings.
Either go for a nice pump or a covered toe shoe with a strap as shown below in the image. These shoes look formal, give a nice comfort fit, and also let you stay in them for all day long without any feeling of tiredness. Also, they go along really well with tube dresses, trousers and skirts.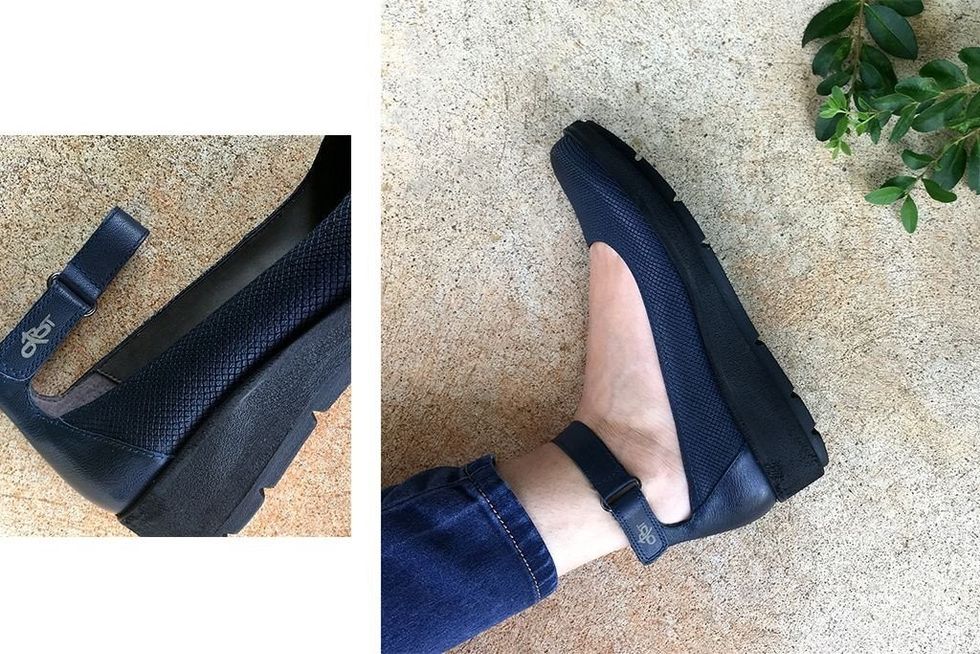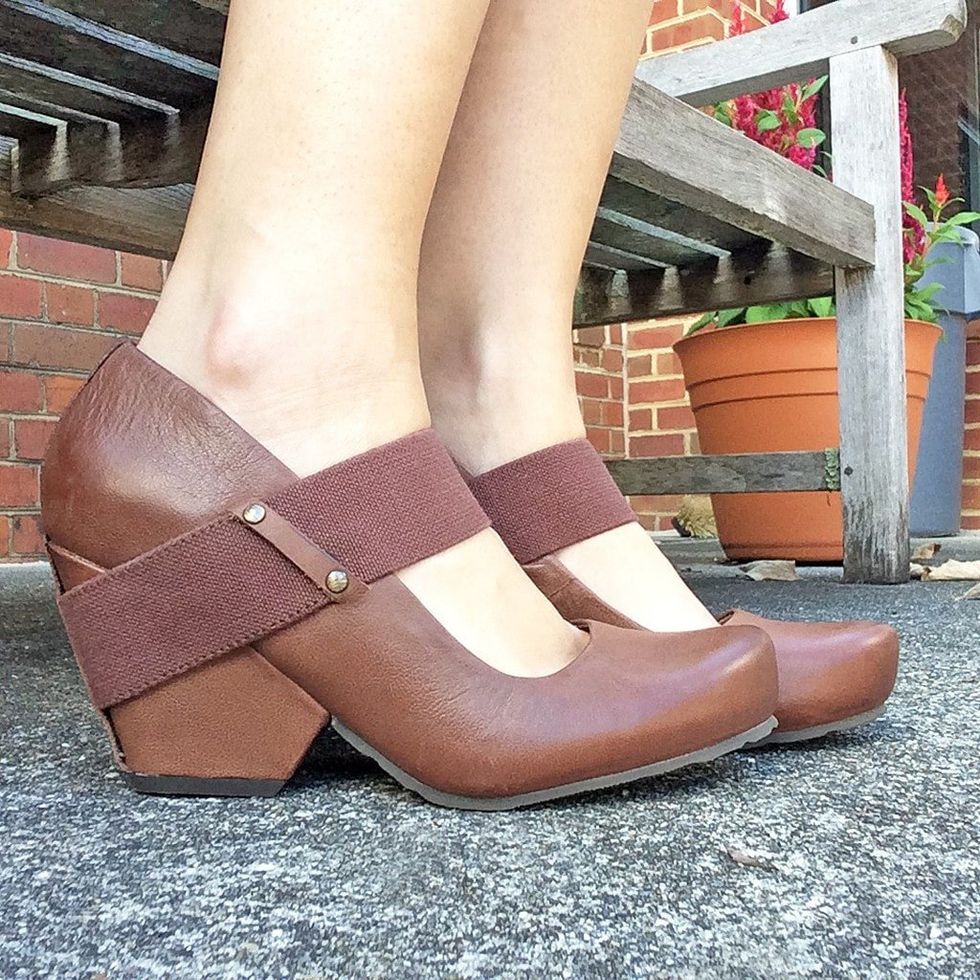 Family Get-together
Truly speaking, there is no need to think much if you are going for a family get-together, because there you can give equal preference to your comfort along with style. And, if you are thinking of experiment something with footwear, there cannot be a better place other than family get-togethers, because only they will let you know the true opinion about your choice.
Go for some classic pumps, women wedge heels, comfortable sandals, or even booties if you like. There are endless choices of footwear that you can wear for family get-togethers. But, just make sure that your shoe should go well with your dress.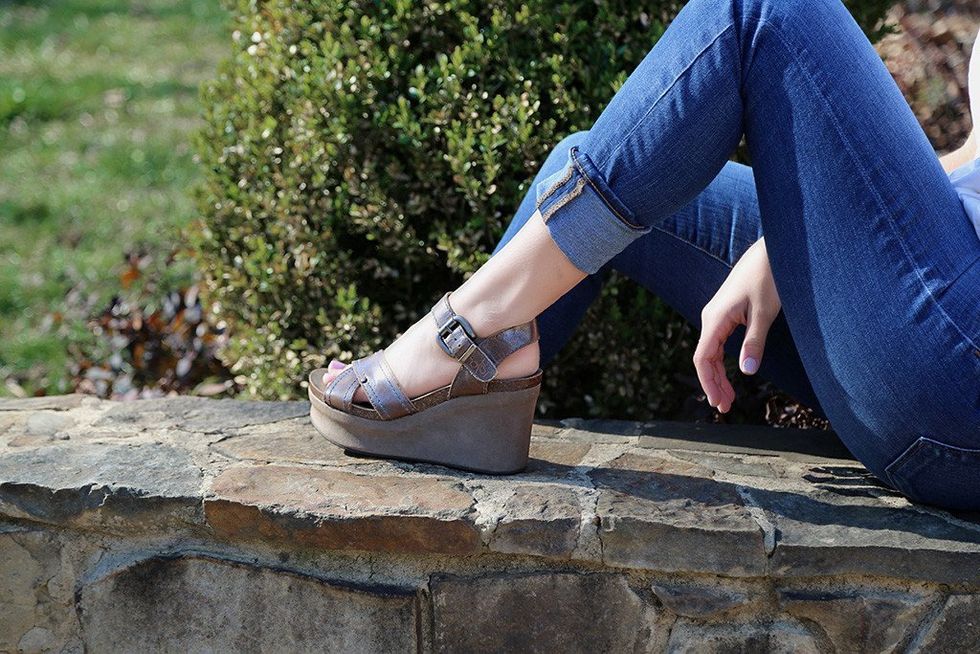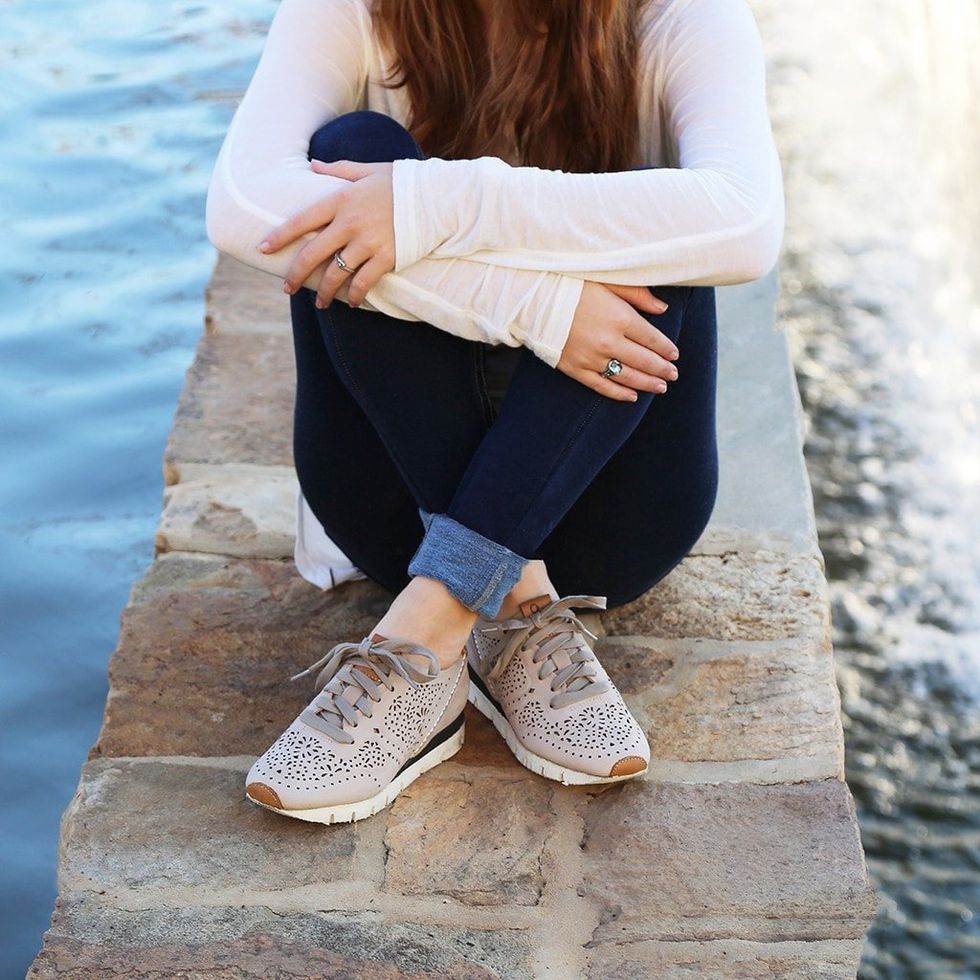 A pump with a fitted tube dress, and a wedge sandal with a long maxi dress or skinny trousers, combinations like these always make you shine bright within your family.
In case you are planning an adventurous outing with family, the shoe selection will change accordingly. If your activity includes running, walking or cross-training, sneakers are just best for that. Unlike, if you don't like your feet to remain packed all day long, casual flat sandals with a nice grip is also a good alternate choice.
Wedding Parties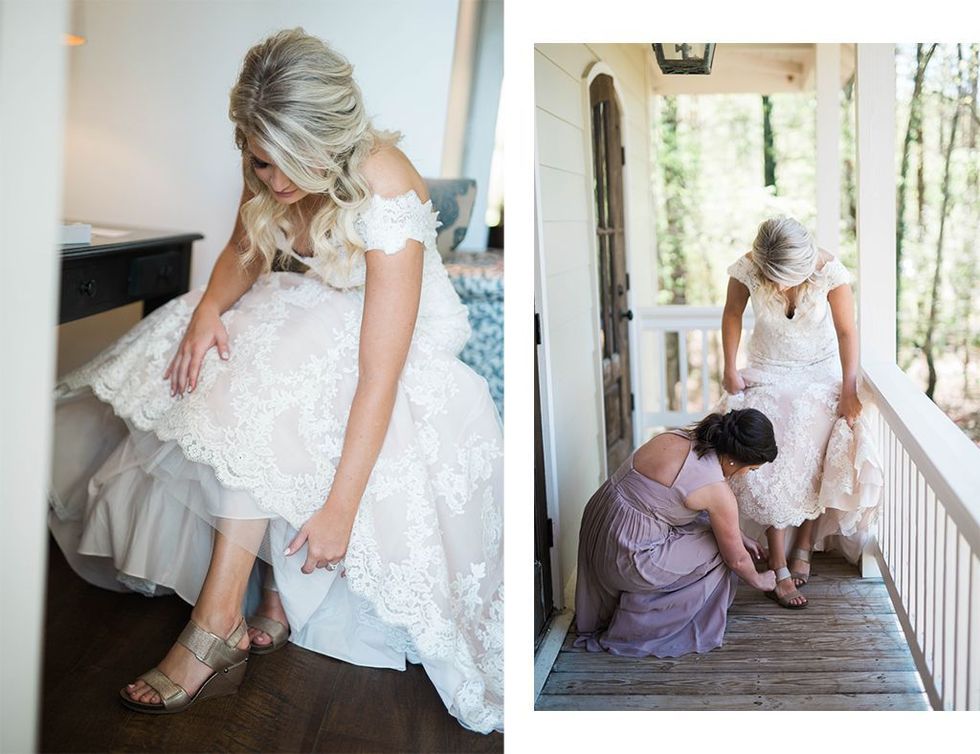 Weddings are a time to showcase your dressing skills where every women certainly wants to shine. Trust me, heels have a major role to play while making a wedding shoe selection. They add a sense of glam and sex-appeal to walk.
So, go for high heel sandals, either with single or multiple strap, either studded or plane. It's all depends on your personal choice as there are plenty of beautiful designs available in every style. High heel pumps also never go out of style for wedding parties.
Just, try out some best designs and select the one that suits you the best. Some of the best wedding shoe styles are high-heel pumps, pointed toe wedges, strappy sandals etc.
Weather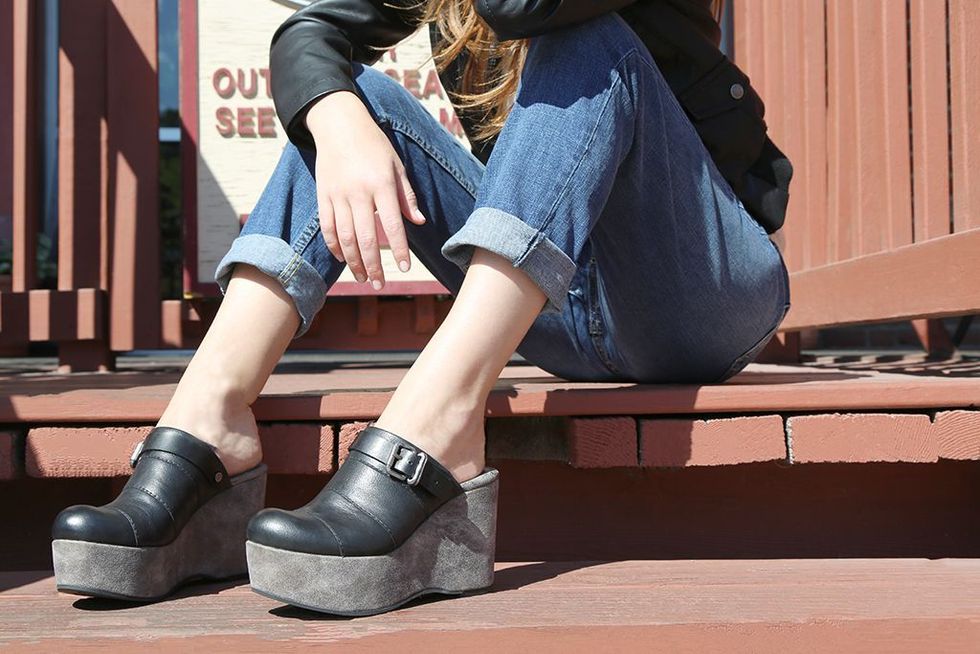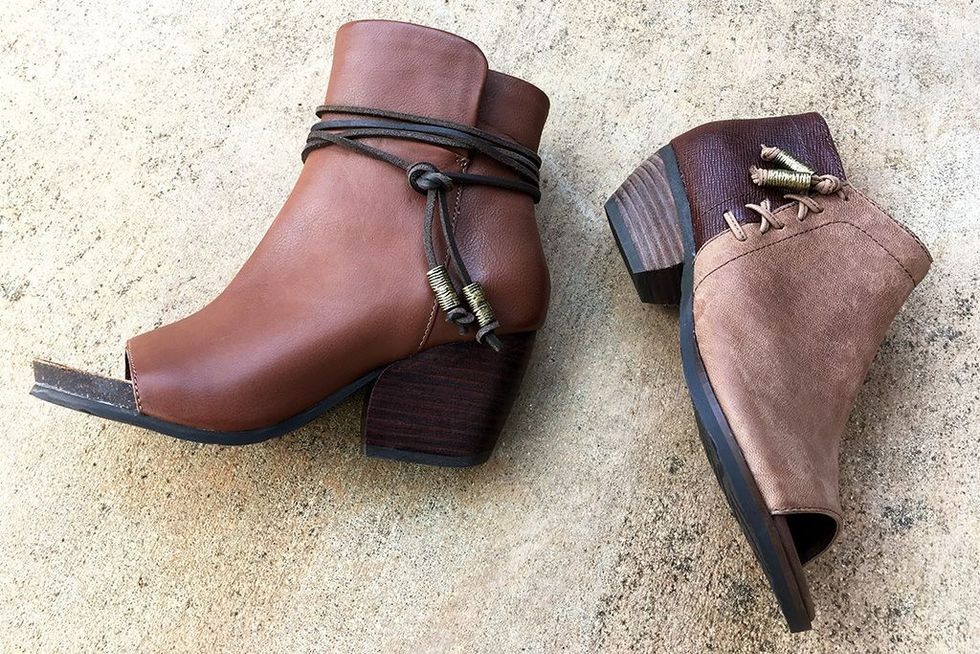 If its fall, it may take away the freedom of wearing airy summer footwear. Though most of the formal events take place indoors even in fall weather, then also weather fall women shoes are those that cover the feet a bit extra, either from front or from the sides.
Go for women pumps as they can cover the feet from front and sides and thus provide some protection from the weather. Ankle boots will instantly make you look weather ready as they can cover the foot really well up to the ankle. Also, they come in a variety of colors and designs, so this gives a lot of freedom to the wearer to make a selection.
Women closed toe wedges or peep-toe wedges both are a good choice for fall weather, because both cover the feet to a good extent. Just make sure to select the design and heel accordingly.
Fall weather is also a good time to show off some new shoe trends such as oxford shoes, these are comparatively new in trend, but look extremely stylish and appropriate for fall weather conditions.
In the end, I just want to say that your comfort level and satisfaction are of utmost importance no matter whatever style you choose for fall season. Be it the platform wedges or ankle booties, choose them right and make a great style statement this fall season.