Many of us are subscribed to the Ipsy monthly beauty service. After being subscribed to Ipsy for three years I've accumulated many Ipsy bags. As you know Ipsy is a monthly subscription that allows its member to test four to five beauty products for future purchase consideration. Plus, all products come in a collective bag. Here are a few ideas of how I reuse my Ipsy bags.
Make a beautiful gift bag. Whenever a friend's birthday comes I fill an Ipsy with makeup, toiletries, perfume samples, and even candy. I'll then put the Ipsy bag inside of a gift bag with matching tissue paper and a card. It feels like giving a mini love treasure to your good friend!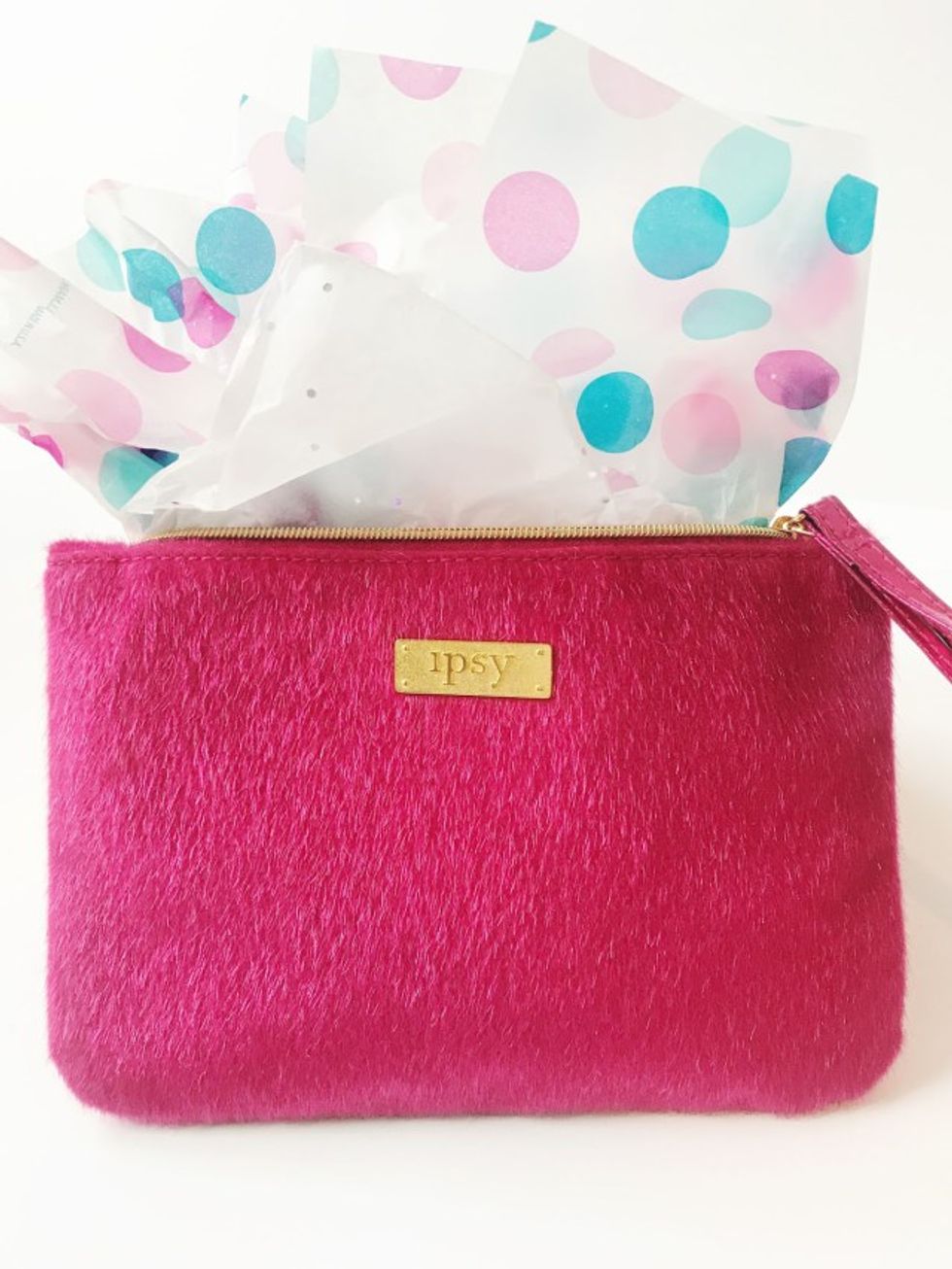 Ipsy bags can be reused as toiletries bags. Fill a squared Ipsy with sanitary napkins, feminine wipes, tampons, deodorant, sample perfume, and travel size toothpaste and toothbrush. Yes, all these can fit perfectly in an Ipsy. Place in your purse, now you can take your feminine hygiene items discreetly.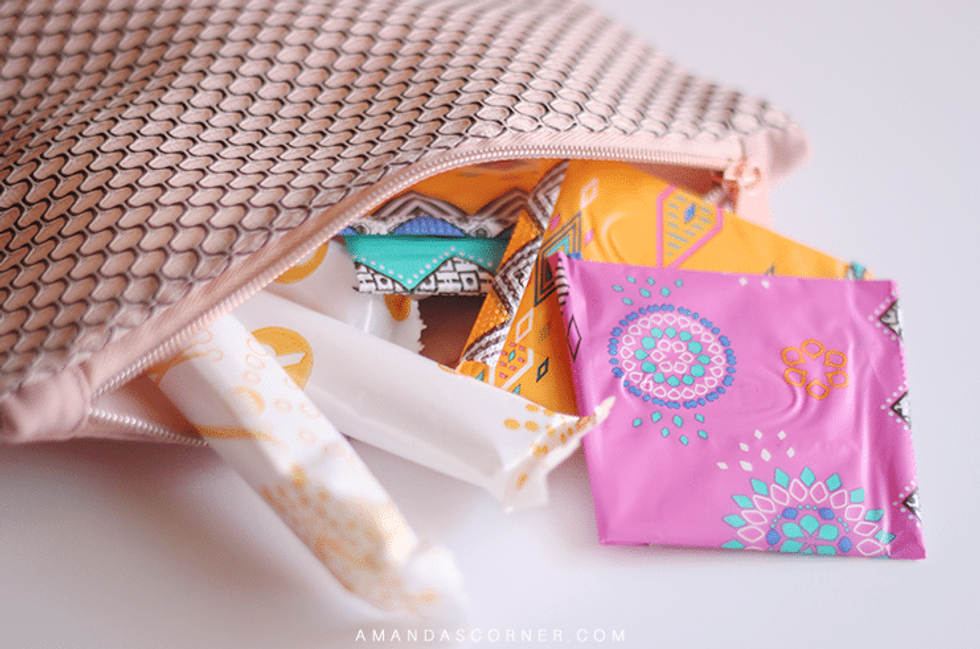 Re-purpose a separate Ipsy bag to use as a makeup bag on the go. In this bag place travel size makeup brushes, lip balm, lip gloss or lipstick, a comb, some hair tights and Bobby pins, even a small bottle of hairspray for retouching. You can place your makeup bag next to your hygiene one. Great way to keep our lovely purse organized and clean.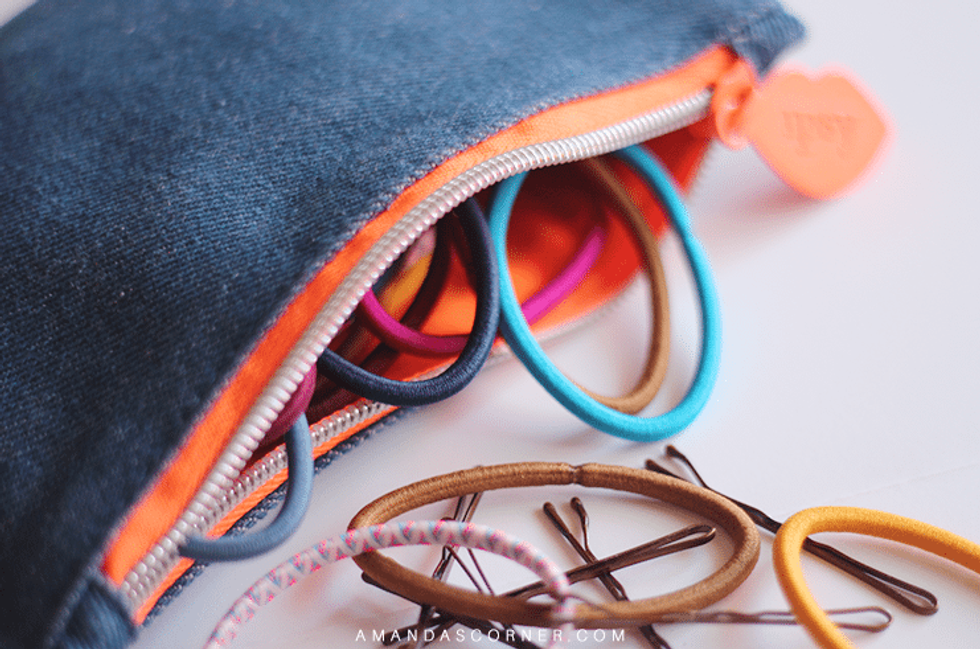 Reuse any cylindrical Ipsy bag as a pencil case. Place your pens, pencils, sticky notes, white out, flash drive, highlighter, etc inside of an Ipsy bag. I once did this with my October 2013 Ipsy bag and used it as a pencil case two years in college. It held very well. Plus, It was easy to transfer all my writing instruments from my backpack to my purse when needed.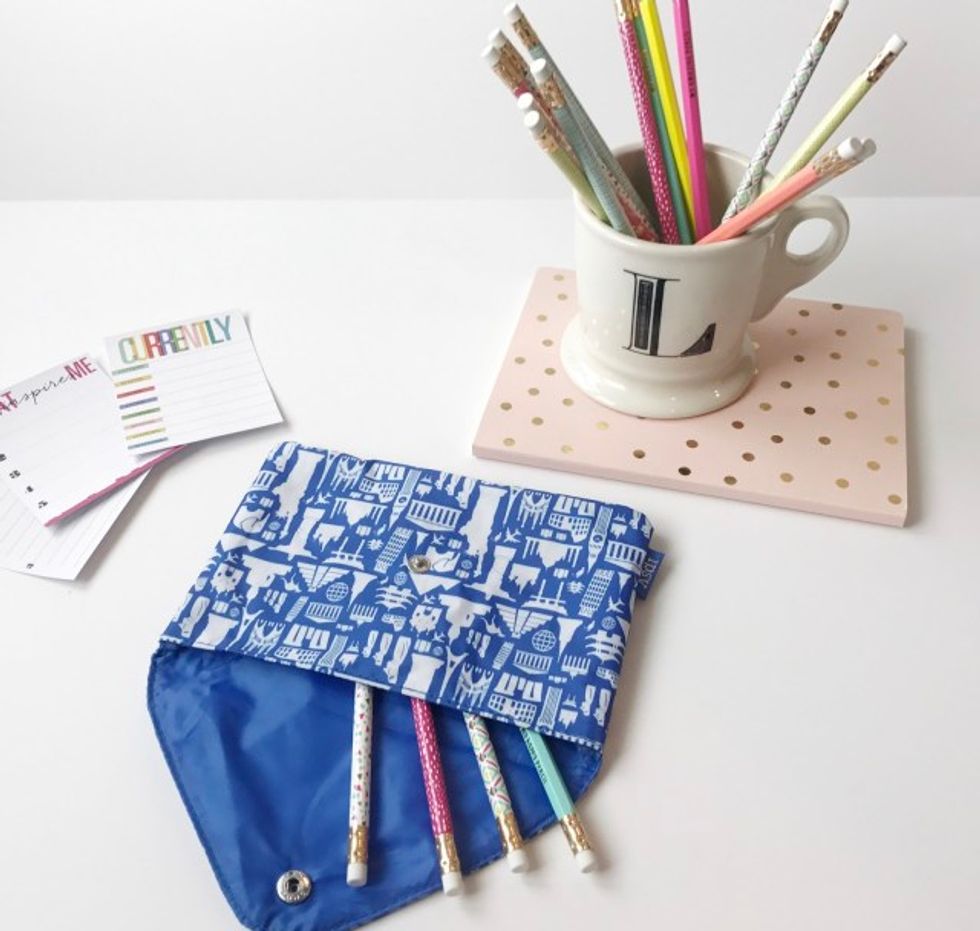 On the go sewing kit. Empty the contents of an emergency sewing kit inside of an Ipsy, these can be purchased at Dollar Tree and similar stores. Or make one of your own by adding a white thread bobbin, a black one, needle pack, safety pins, a small scissors, spare buttons like the ones that come free with a new garment purchase, and clear floss for sewing hard materials. Place inside of your first aid box when traveling long distance.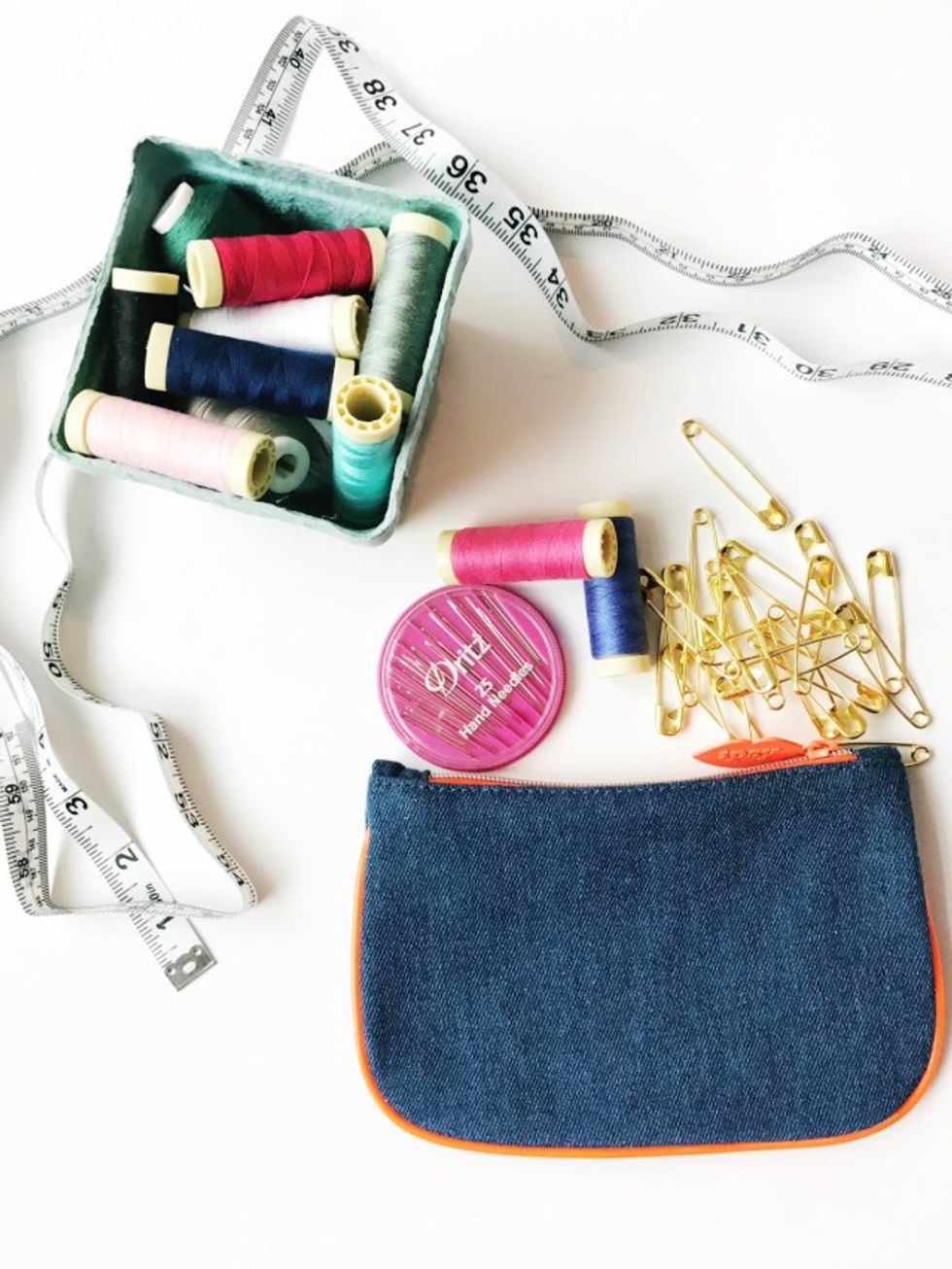 An Ipsy bag can be used to make a basic first aid kit. Just add, alcohol pads, band-aids, gauze, aspirin or Ibuprofen, motion sickness pills, small insect repellent, and Aloe Vera gel. Place it in your glove compartment for any minor emergency.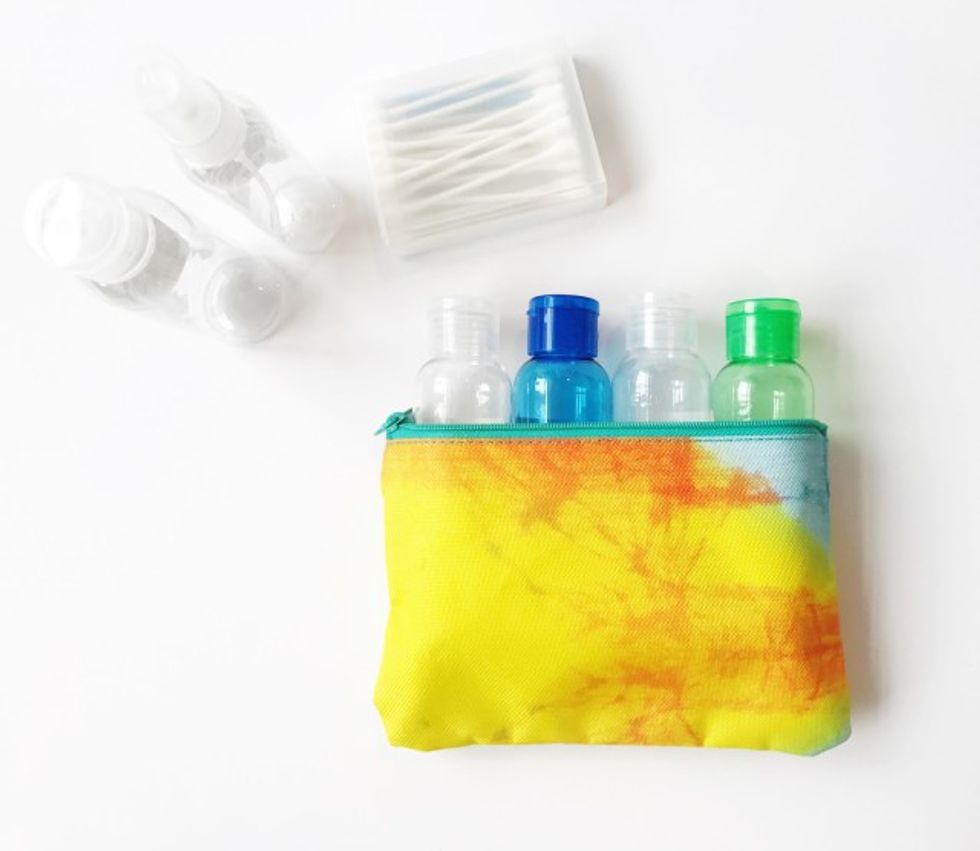 Another use for an Ipsy bag is to reuse it as a coin purse. Put all the loose change drifting at the bottom of your purse on an Ipsy. It is a good way to put to use all those coins with monetary value.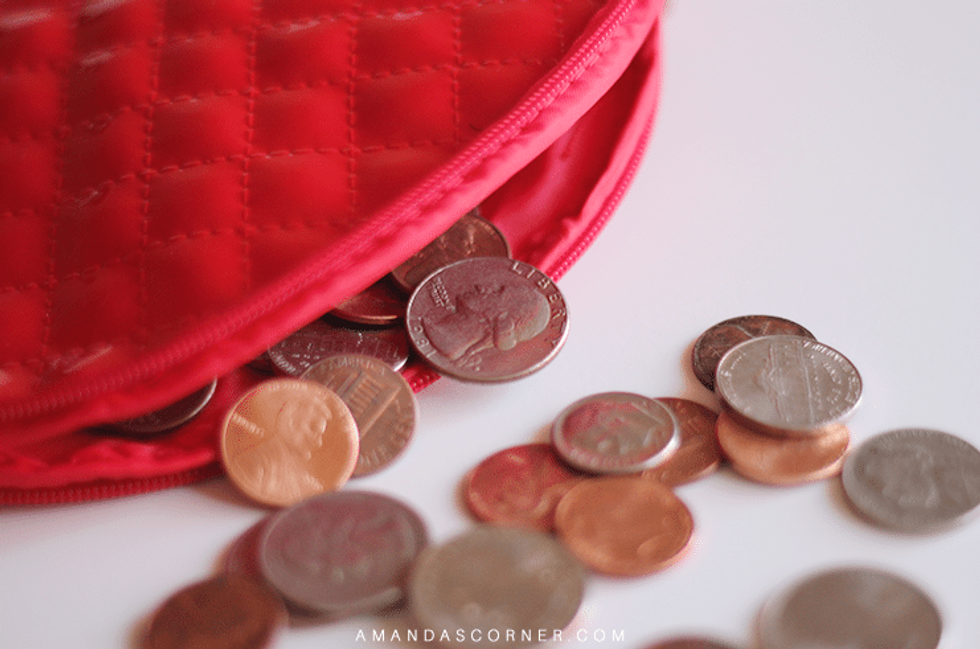 Last but not least, use an Ipsy as a donation bad. I took this idea from Jody and Matt on YouTube. I have put this idea into practice and it works well. Put some toiletries into an Ipsy bag such as a mini deodorant, travel size toothbrush, and toothpaste, alcohol towelettes, and three dollars. If any panhandler begs for a donation, a good way to help out that person in need is by giving them a necessity bag. The toiletries will help them freshen up themselves and make them feel cared for. The extra cash can be used by them to buy a snack, a bottled water or a cup of coffee. It can also be used to pay a Metro-card fare. This is better than flashing our wallets when taking some money out to give a donation. I find this is a good way of making feel people in need as they are not being neglected.
The possibilities of what you can do with your leftover Ipsy bags are endless. Hope you take advantage of these ideas and share yours with me too. If you would like to join Ipsy monthly subscription. Go to www.ipsy.com and feel free to share my article.