It's officially Christmas break, but I can't seem to find anything to write about besides school, as always. This pretty much sums up my entire semester. For my sophomore year, I decided to really indulge myself in my school work, maybe too much, and I just can't seem to get the outcome of the semester out of my mind. I've found a few coping mechanisms that help me be present during the Christmas season, and maybe they'll help you too.
Spend time with your family and friends.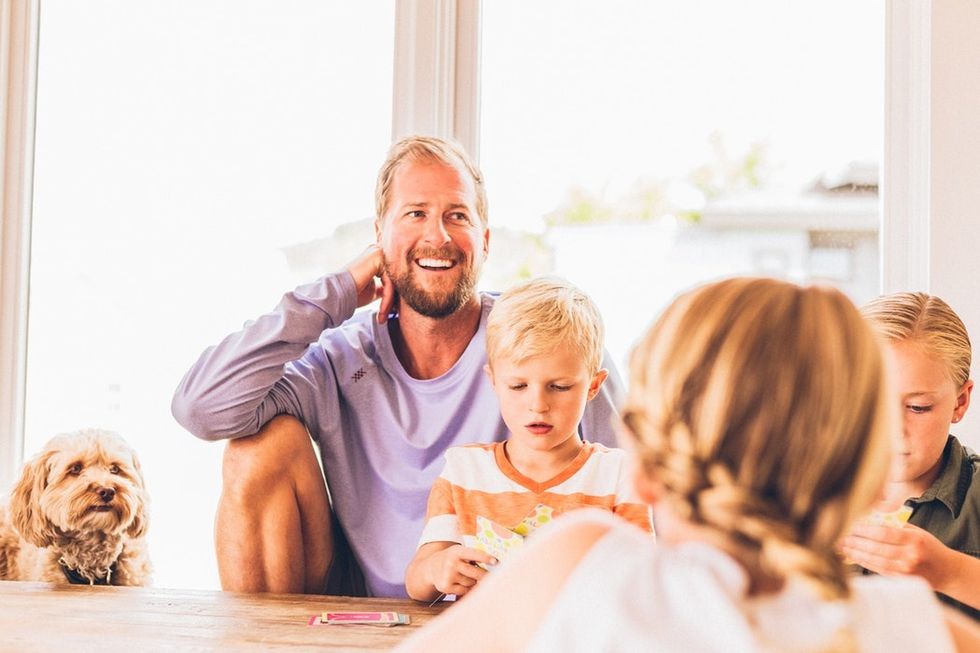 Unsplash
You haven't seen these people since Thanksgiving, and most likely, this is the one time you and your friends are all home from college at the same time.
Go Christmas shopping.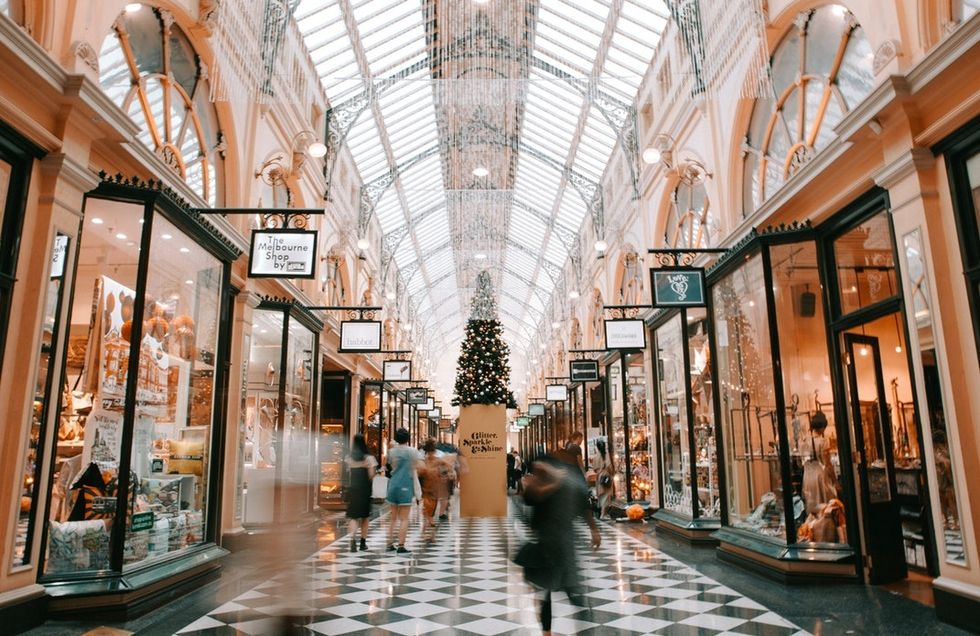 Unsplash
We all know the broke college student who doesn't bring anything to Christmas, I mean, who can blame them? Don't be that person this year, surprise your family by getting them cheap (or homemade) Christmas gifts that are sentimental.
Make a plan for the new semester.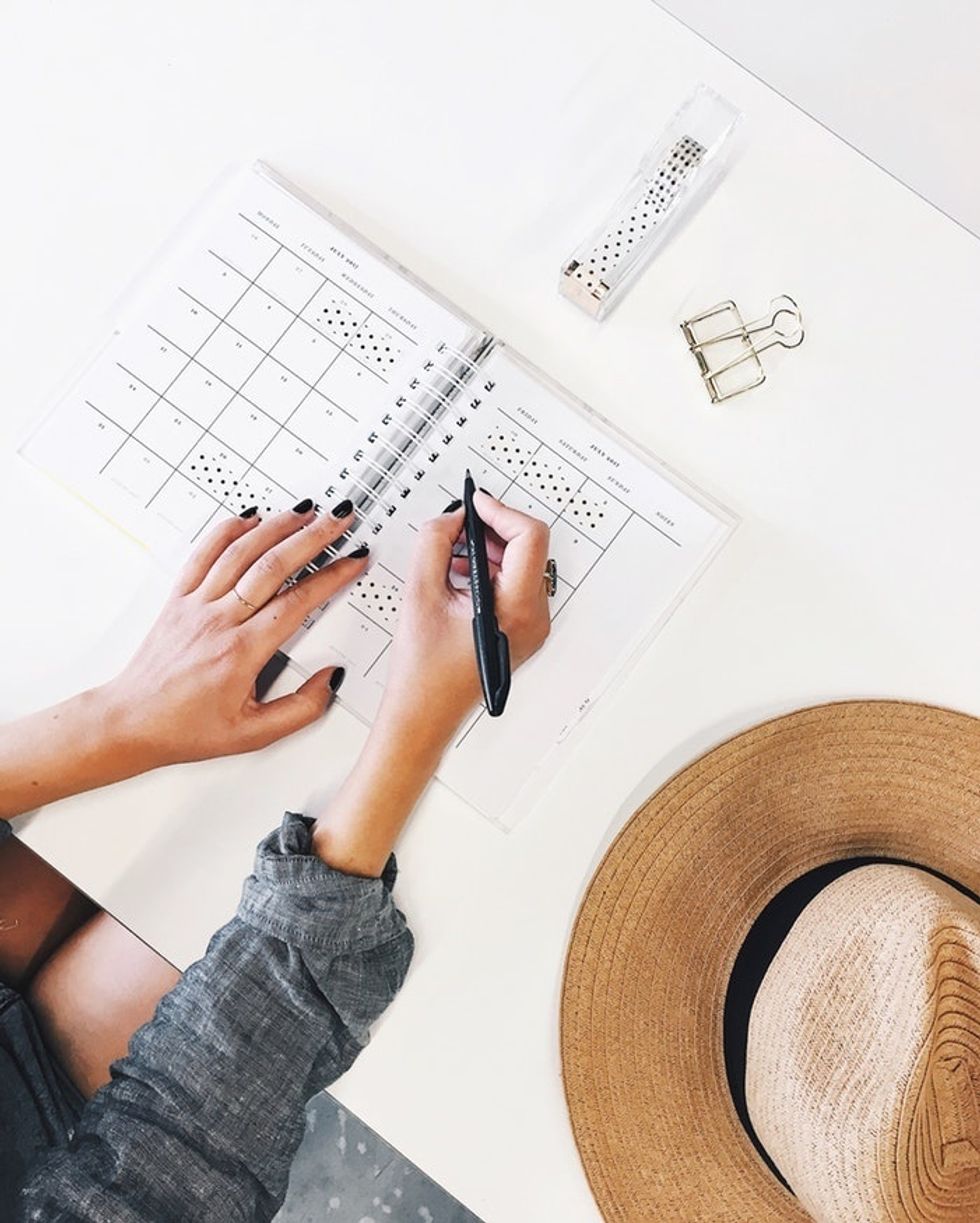 Unsplash
Make a short list of the things you want to accomplish (or do better) next semester. Research your professors and how to do well in their classes. Make a plan to do your best instead of sitting around stressing about it.
Do Christmas themed activities.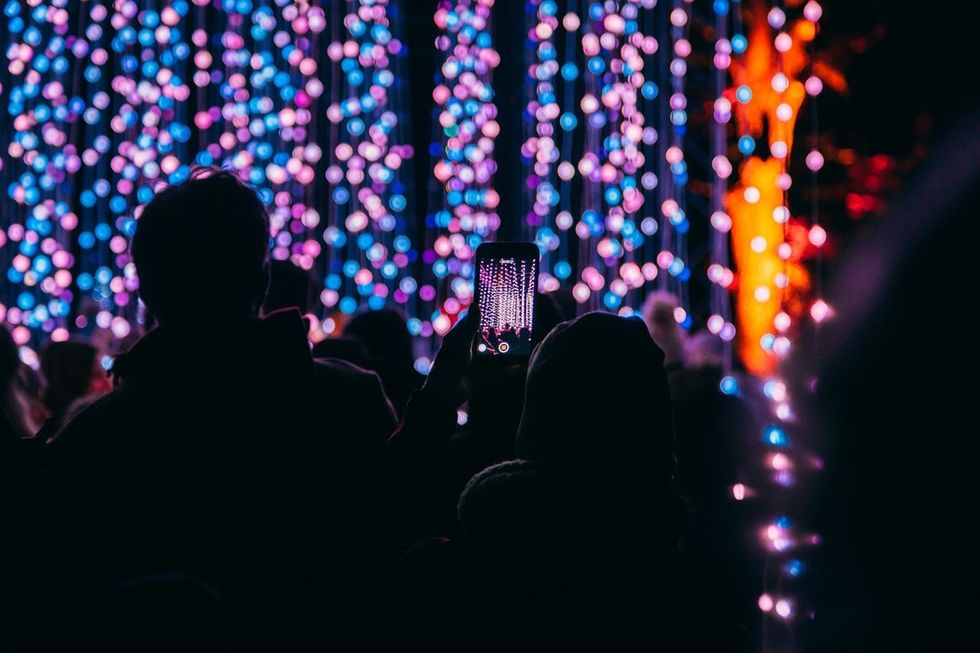 Unsplash
There's only one time of year that you can do ice skating, see Christmas lights, and drink gallons of hot chocolate in the same night, so take advantage of this wonderful opportunity!
Make time for yourself.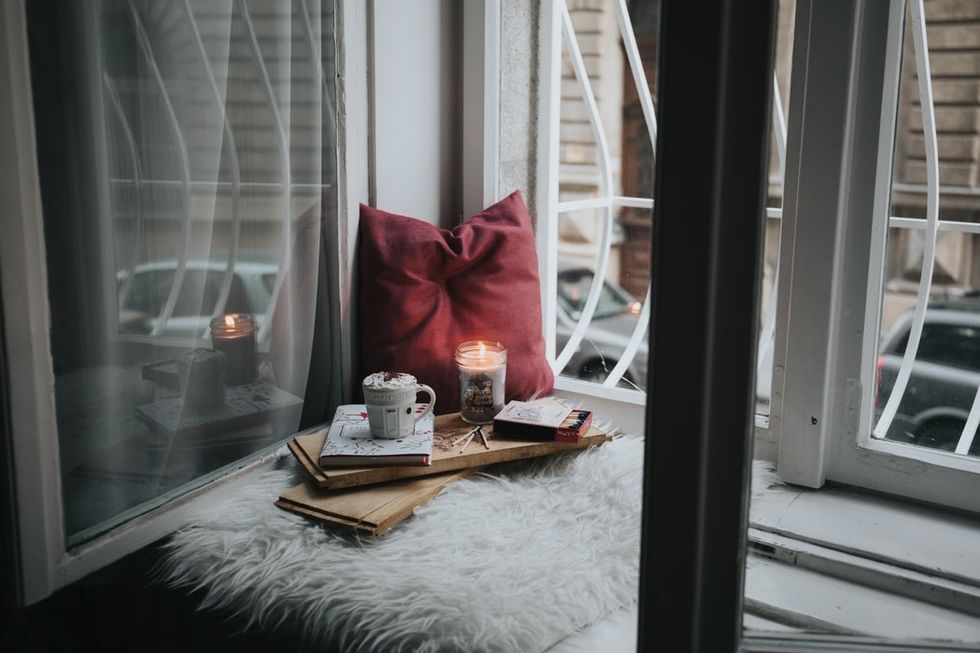 Unsplash
It's not healthy to busy yourself to avoid the stress of school. Do a face-mask, take a hot bath, or read a book to relax and come down from the busy semester.