SO, everyone says we're supposed to be civically engaged right? People are telling us to vote and to talk to our senators and all of that, but what else can we do besides circling a name on a ballot??? Here's 9 potential things to consider!
1. Get to know who is running (and the future people running!) 
I'm talking about your public officials. Familiarize yourself with those currently in office and the candidates that are running.
2. Write your people.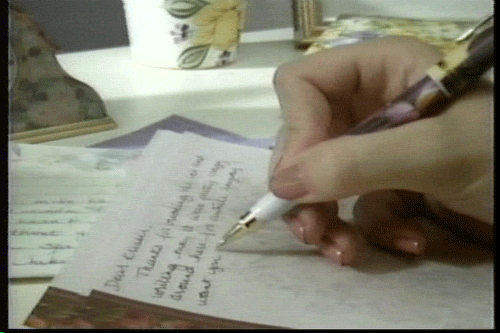 Giphy
Senators, representatives, and other officials alike are trying to do a couple more things before they leave office. So write your letters, get them mailed, and make a difference.
3. Talk to people!
Whether it's your friends, family, strangers, or someone else entirely, start having those civic discussions. They're important, I promise!
4. Fundraise for campaigns.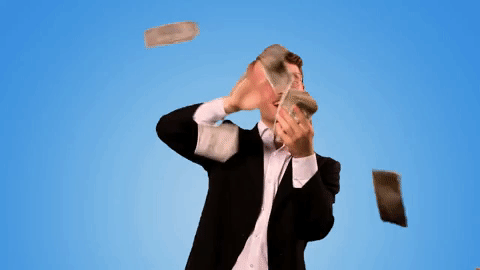 Giphy
Find a candidate that you're passionate about and help fundraise for them. Unfortunately, money matters a lot more than it probably should in elections. So help out your favorite candidate and send in campaign donations or send donors their way.
5. Go blockwalking.
Contact the campaign team for your person and ask about block walking. It's great exercise, you get to talk to fellow constituents and you get to advocate for your campaign.
6. Keep up with the news!
Things happen every day that affect the political climate, it's important to stay up to date and keep up with events. Maybe try downloading the AP news app or trying out the Skimm, a news app that summarizes the important happenings in the world.
7. Attend ALL the meetings (just kidding not all of them).
Attend a town hall or city council meeting to make sure you're aware of what's happening and to have your voice heard.
8. Start a petition.
You don't have to necessarily start a petition, but if you have an issue that isn't getting solved, a petition is a great way to get the ball rolling. It can generate lots of attention for you and your cause.
9. VOTE (!!!)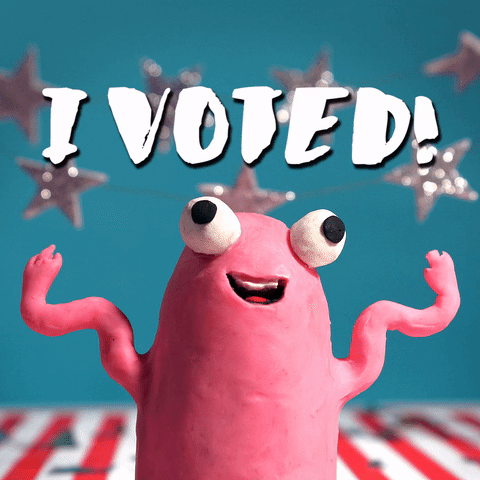 Giphy
Get out and cast your ballot! Every vote matters... literally every one! In 2000 537 votes in ONE state (Florida) decided the presidency and led to a number of effects. Go cast your ballot!