Fellas, if you're interested in a girl, there are ways to go about approaching her. These are five things you can do that will guarantee to make her find you creepy and never want to speak to you again (usually).
1. Tell her you love her approximately a half hour after talking to her for the first time.
Just.... don't.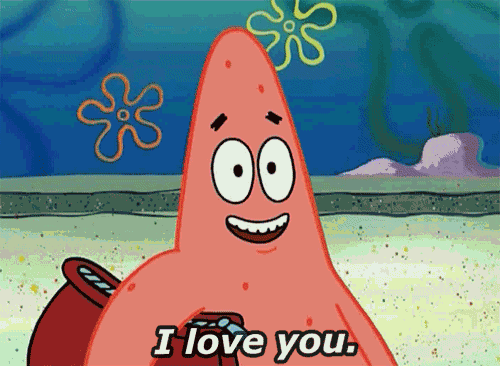 2. Follow her to her vehicle when she leaves.
Unless you parked near her unintentionally, you have no need to follow her to her car. That's just creepy.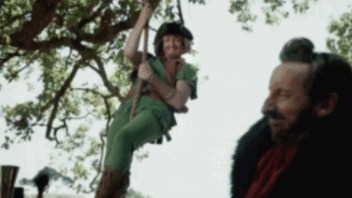 3. Tell her you have a wife and kids.
Most women DON'T like a married man.


4. Low-key follow her around the workplace, never letting her out of your site.
Or, ya know, following her, in general, is something you shouldn't do. #creepy #stalkermuch


5. Interpret general friendliness as an open door for sex (or anything really).
Wow, she smiled at you when you passed each other. She also smiled at every person she passed. Just because someone is friendly does not mean they are looking for sex or anything else from you. Don't interpret it that way.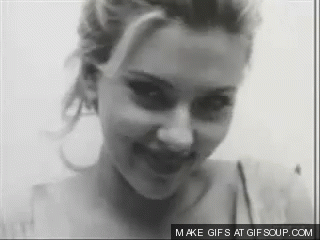 Disclaimer: Yes, this is a bit of satire, but I mean it with some seriousness. No girl ever enjoys having to report a coworker to HR, but we will if the situation calls for it. It's not that hard to flirt in a workplace but know the boundaries. It isn't too difficult.